I'm trying to get all caught up on posts. Phew! It was one busy weekend, but definitely a goodie!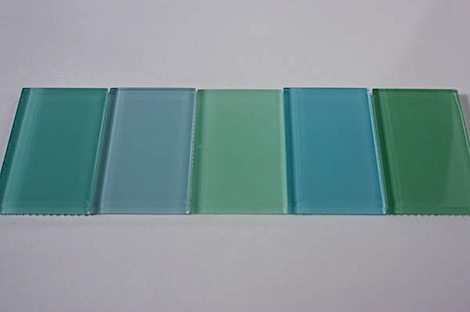 My other backsplash tile samples came in.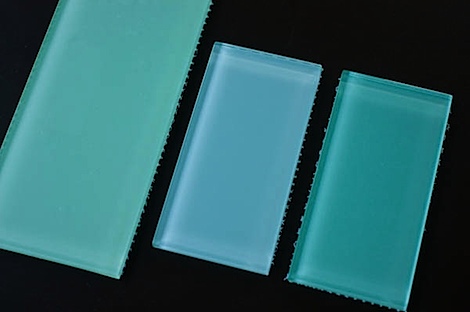 The one on the far left is the one I liked the most from the samples my friend let us borrow. The two on the right are from the new set. These 3 comprise of my favorites.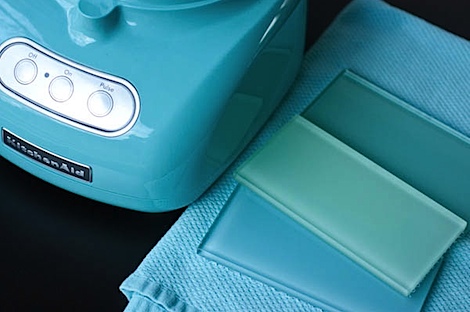 I haven't given up on finding ceramic tiles in the color I want, but I really love sub way tiles because they have that modern-retro vibe I was going for in the kitchen. I'm thinking they will be a nice fit for Giada's Everyday Italian kitchen applied to our particular home.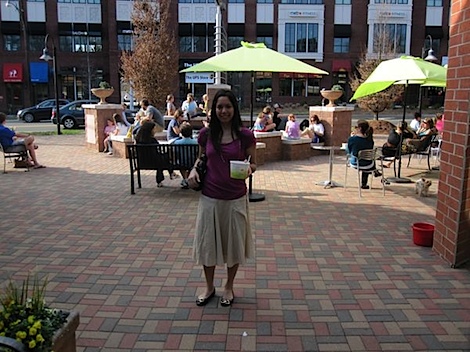 Hubby and I ran some errands and even got some froyo!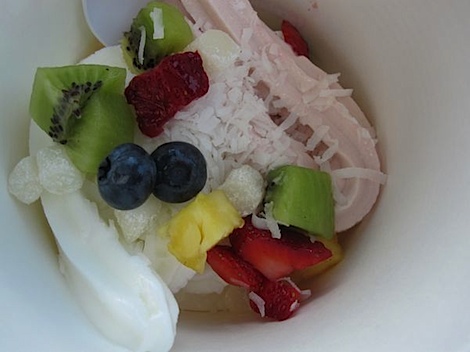 I got original + pomegranante yogurts for a base. On top: kiwi, strawberries, blueberries, pineapple, and MOCHI! Gosh I'm addicted to the mochi in froyos now. It's like my cup isn't complete without them. lol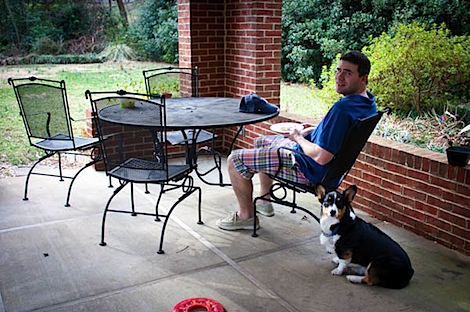 We thought about eating the froyo at the shop, but it was so busy there. Instead, we took it home to enjoy on the comfort of our quiet patio. I'm looking forward to really enjoying this patio as the weather turns warmer.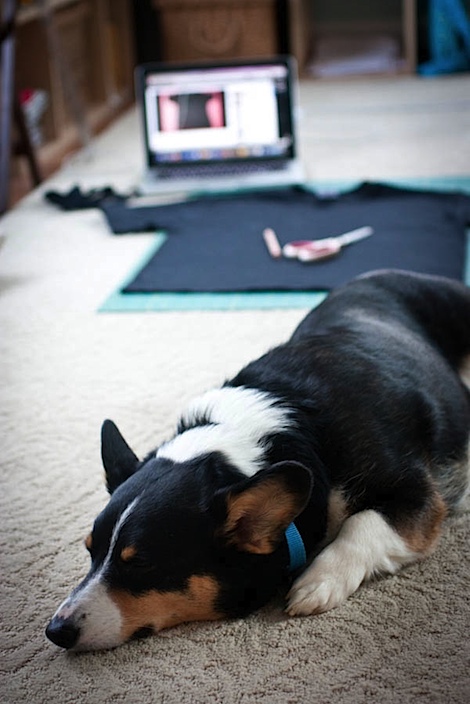 Let's see, I also cut a new Zumba top, hip-hop inspired, on Sunday.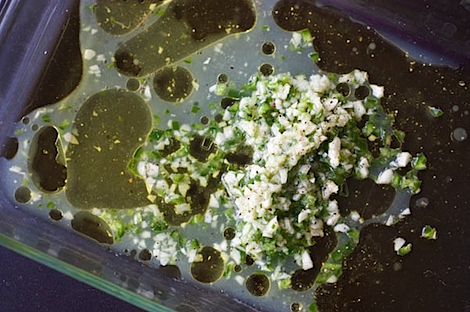 And then it was time to get started on dinner.
A marinade for some tri-tip for grilled steak tacos. We used this recipe as a guideline.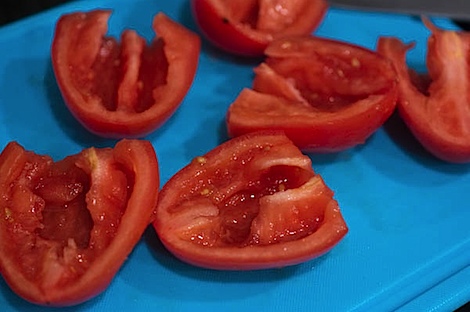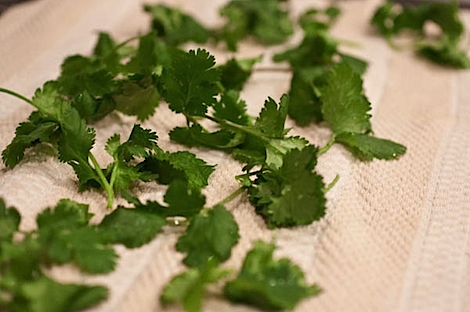 Pico de gallo
From-scratch (literally…from dry beans) re-fried beans. I used this recipe. Not sure why they're called "re-friend." I didn't fry mine once…though maybe I'm just using a non-traditional recipe?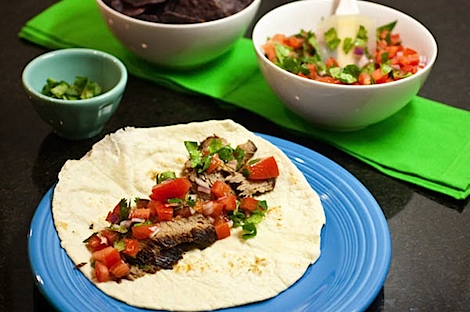 Wowee! Everything was so good! I had to do a lot of chopping, but it was worth it.
In addition to from-scratch refried beans, we also had some boxed rice pilaf.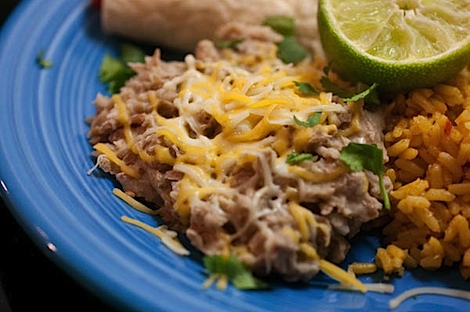 I figured the tacos would be good, but I was especially proud of the re-fried beans. I always thought they'd be really hard to make, but they were actually really easy and didn't even use a lot of ingredients!
Did you make anything fun this weekend? What did you cook/bake?