Sometimes a hard week at work calls for Emergency Brownies. Luckily, my easy Brownie Bakes for Two whip up in no time flat. They are mighty tasty, too.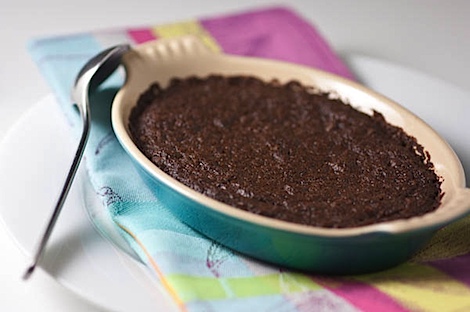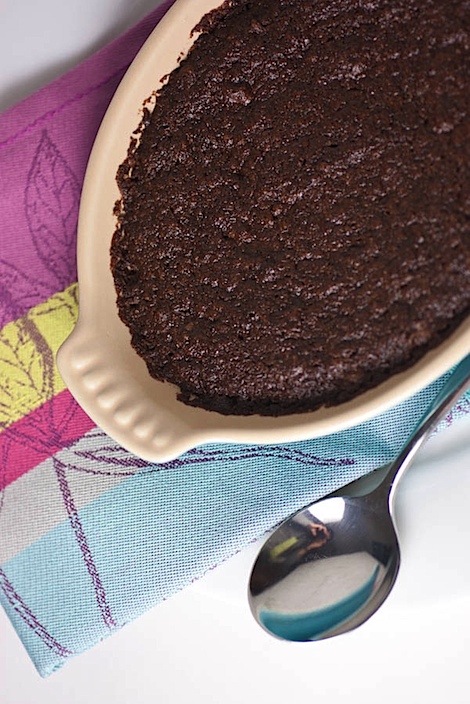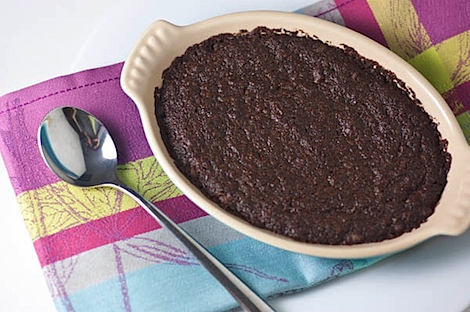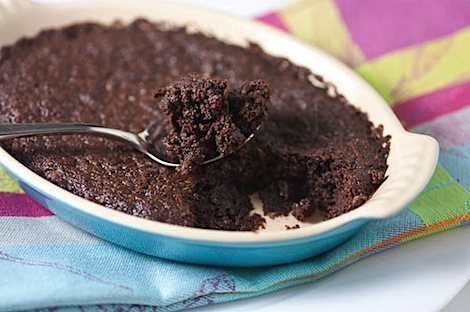 Yum! I made my recipe but subbed flaxseed for chia seeds. It worked ok, but wasn't as binding. I think I'm going to try an egg next time. Will keep you posted!
Anywho, everything is ok. There is some uncertainty ahead for me work-wise, but I'm thinking (hoping) it's for the best. We'll see. Thank you everyone for the positive thoughts! I really appreciate the support. 🙂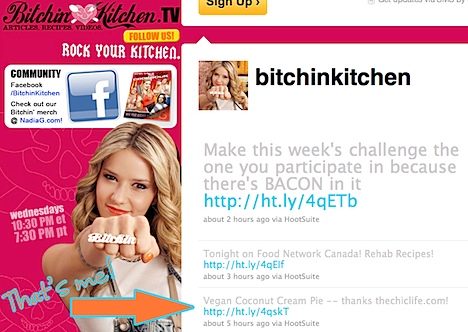 In good news – check out who linked my Vegan Coconut Cream Pie recipe on their twitter. Bitchin Kitchen (as seen on the Cooking Channel!!!!!!!). So SO cool!
Oh, and did you see my April Fools question on my Facebook page. Which shocking factoid is true and which is false?! Click here to read the options. You'll never guess! 😉