Happy weekend friends!
I have a lot of to-dos, but I'm working on decompressing and chillaxin as a priority.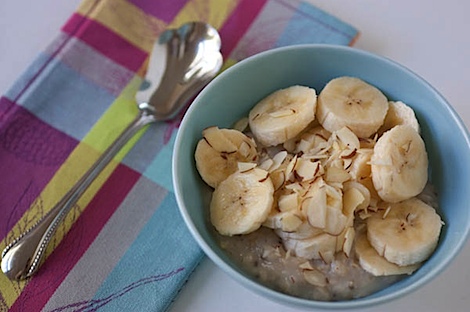 I had a volunteer project to do Saturday morning, but work interfered. I don't normally work on weekends, but I had a 30 minute task that turned into 3 hours. Doh!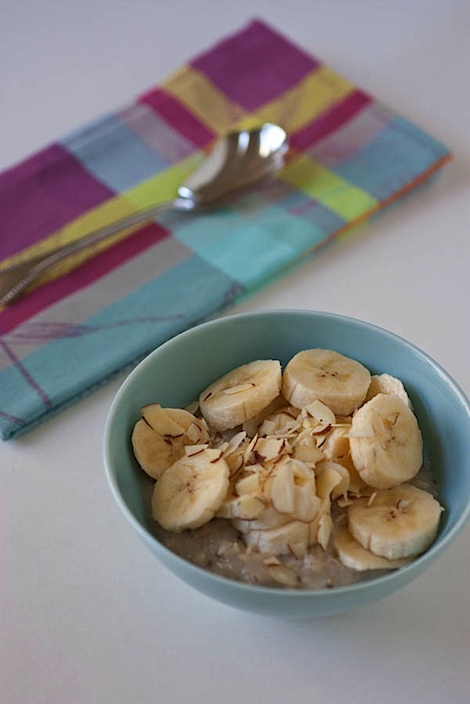 Luckily, I was able to take care of my task from the comfort of my house…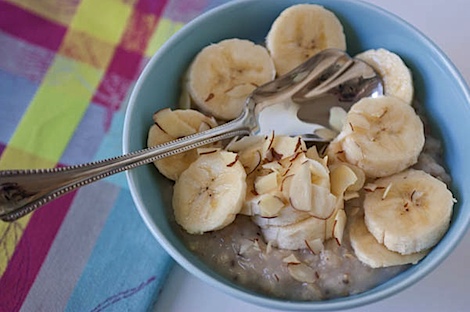 …with a nice bowl of banana/rice milk oats.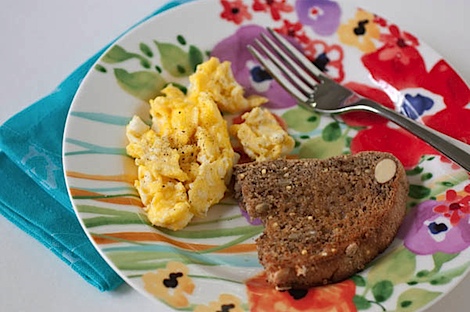 I also stole some of hubby's eggs and toast. hehe
Now, about that magic pixie dust…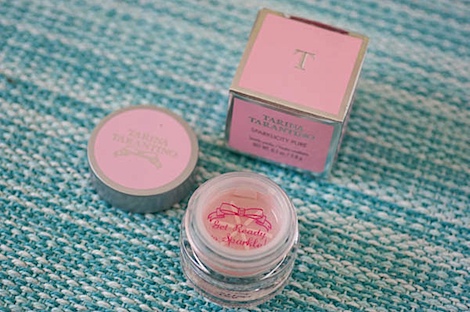 Did you believe in magic when you were a kid? I know I did. I thought that real magic existed. That if I could just find the end of a rainbow, there really would be a big pot of gold there. That unicorns were real. So were fairies and other magical creatures.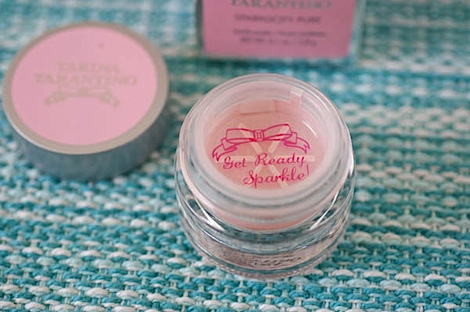 When I traveled with my family, I loved finding unique things in tiny, oddball boutiques. You know the obscure place with the random things for sale like "love potions" and other exotic elixirs? My favorite finds were the good luck jewelry, talismans, and gems. I used to think those types of things actually worked.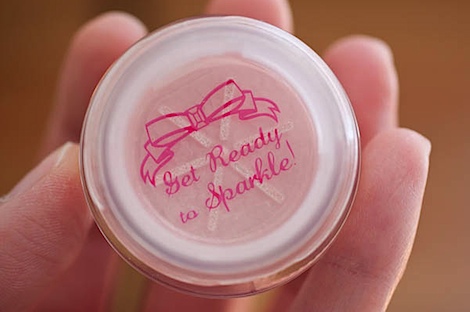 As I grew up, I decided to let magic work like a placebo. It's more fun to pretend, ya know?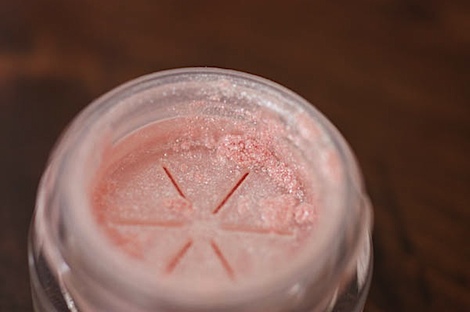 Most recently, I purchased this tiny jar of fine-glitter. The product is used to add shimmer to your face make-up. You can brush it on your eyes, cheeks, and apparently your lips, too for a luxe look. I thought it would be a fabulous addition to my Project Get Glam makeup collection.
The product is called Sparklicity Pure by TARINA TARANTINO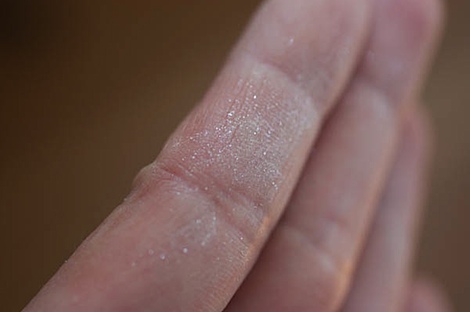 But, I'm going to call it Magic Fairy Dust. A light dusting is said to bring you fun and fabulousness. 😉
Afterall, sometimes just believing something is magical is enough to make it so.
What magical things did you believe in when you were a kid?