I've got something new to play with in the kitchen…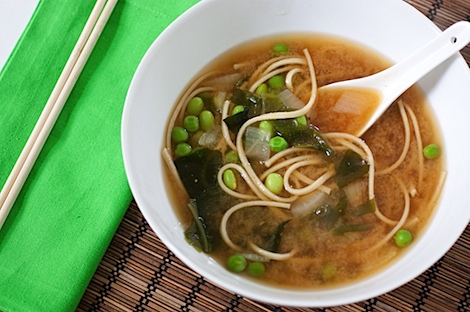 …and you can make lots of yummy food with itttttttt.
Have you ever cooked with miso before? My sister taught me how to make authentic Japanese-style miso soup awhile back, so I was really excited to pick up this Red Miso paste by Miso Master Organic from the grocery store the other day.
Besides soup, you can also make yummy entrees, salad dressings, and sauces.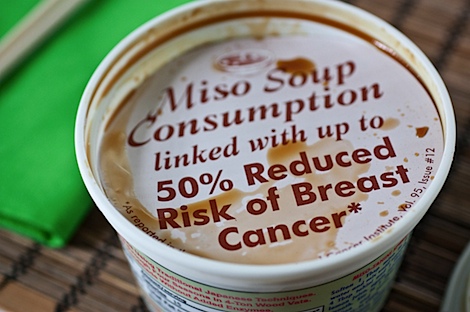 I thought this sign inside the miso was interesting – wonder if it's true?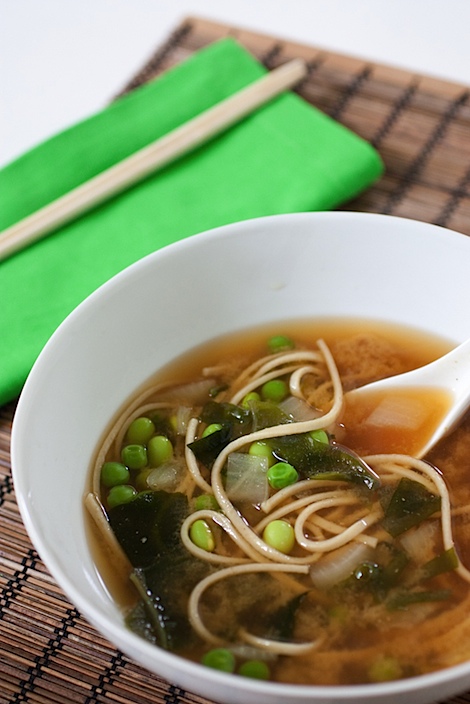 I used the miso to make a play on my usual noodle with for lunch by making a big noodle bowl.
In the soup:
Onion
Edamame
Peas
Wakame
Udon noodles
Red Miso paste
It was fast, healthy, and tasty!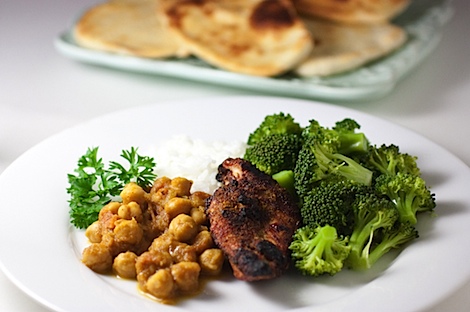 And I made something really awesome for dinner. Details next time! 😉
***
In random news, I finally bought more of my curly-hair-styling-cream, so I can wear my hair curly again! I don't think I've worn it au natural in weeks…months? I usually try to buy the product on Amazon where it's cheaper, but it hasn't gone on sale in awhile, so I caved and just bought it at a local salon.
And I've got a road trip coming up this weekend. I'm pretty tired of traveling, but this will be for a fun event, so I'm looking forward to it. The only problem with road trips…I always feel like I'm forgetting something!
What do you always forget to pack when you travel?