Of all the greatest questions on earth, I'm sure you've asked yourself, "Self, how exactly does one have a cheesy beach trip?"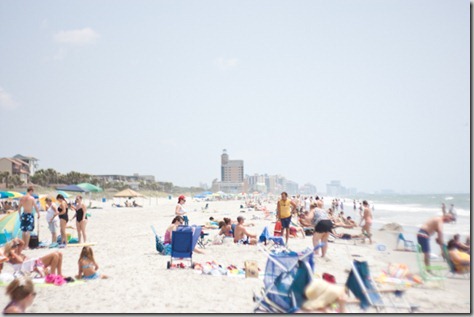 Luckily for you, I have the answer!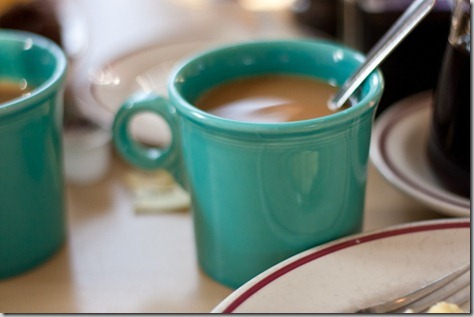 (But first, please admire this TCL blue mug used at breakfast!)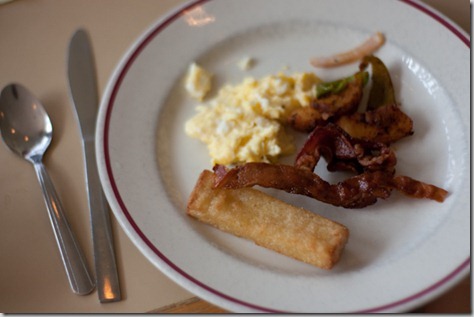 Enjoy the obligatory hotel-on-the-beach breakfast buffet.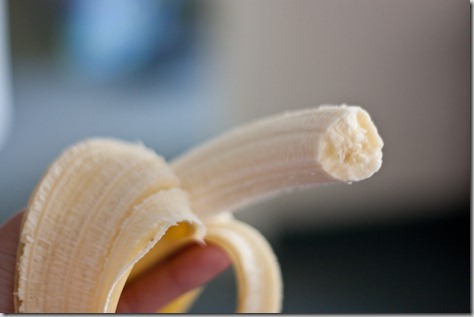 But remember to Veg-Up and eat your fruits and veggies, too.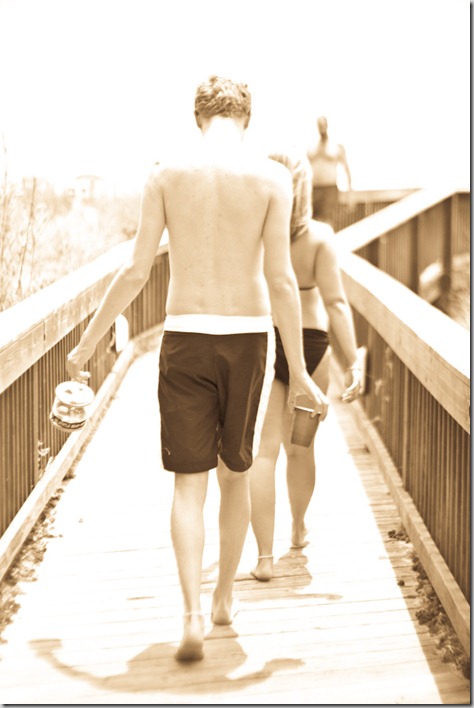 Spend lots of QT at the beach (but be safe and use sun screen or take time in the shade if needed)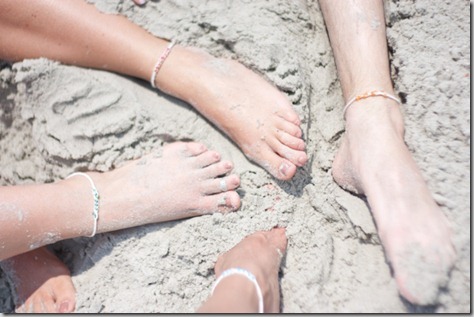 (now here's where it starts getting cheesy)
Get matching hemp anklets, but make sure you each pick your favorite color…sort of like super heroes – matching, but unique.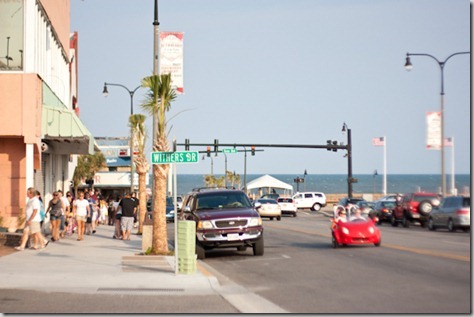 Cruise "the strip."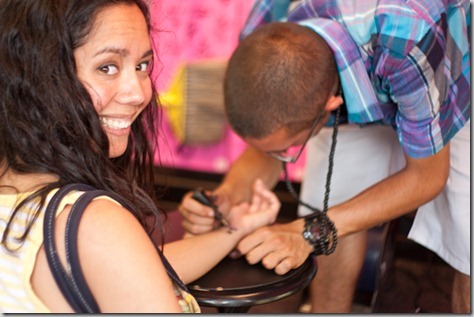 Get a tattoo.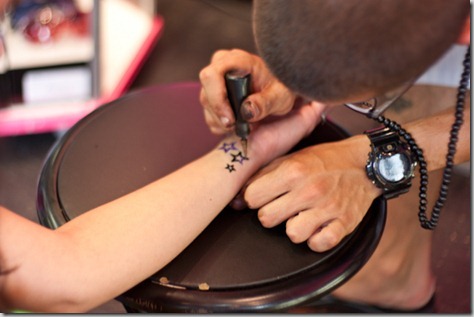 Or better yet…a henna tattoo.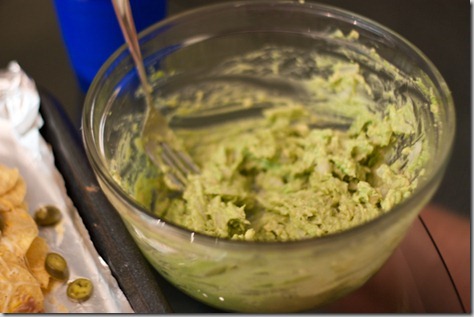 Make lots of beach snacks, like Michael's homemade guacamole.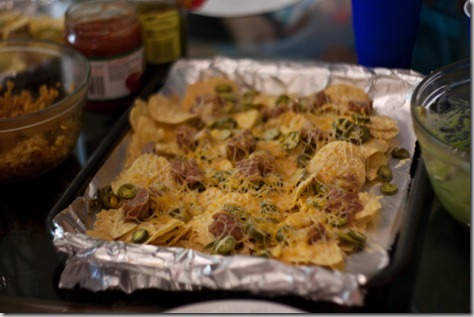 And nachos. Nachos are great beach food.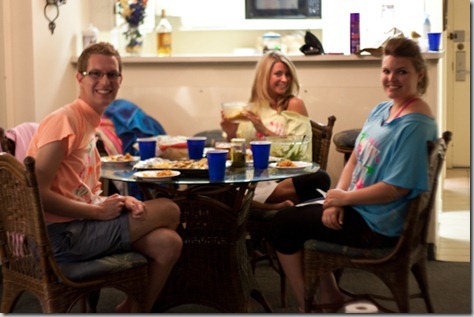 Last, but not least…please be sure to get matching shirts. Bonus points if you get something either a.) printed or b.) spray painted onto the shirts.
Please be sure to check my Facebook page for hermit crab updates.

What's the cheesiest thing you've done on a beach vacation?