I was back in Pittsburgh again this week. I went Tuesday morning, and I'm back already. Ahh…the life of a business traveler. Ok, I'm a quasi-business traveler. Many of my co-workers actually commute to other cities weekly! They're the real deal.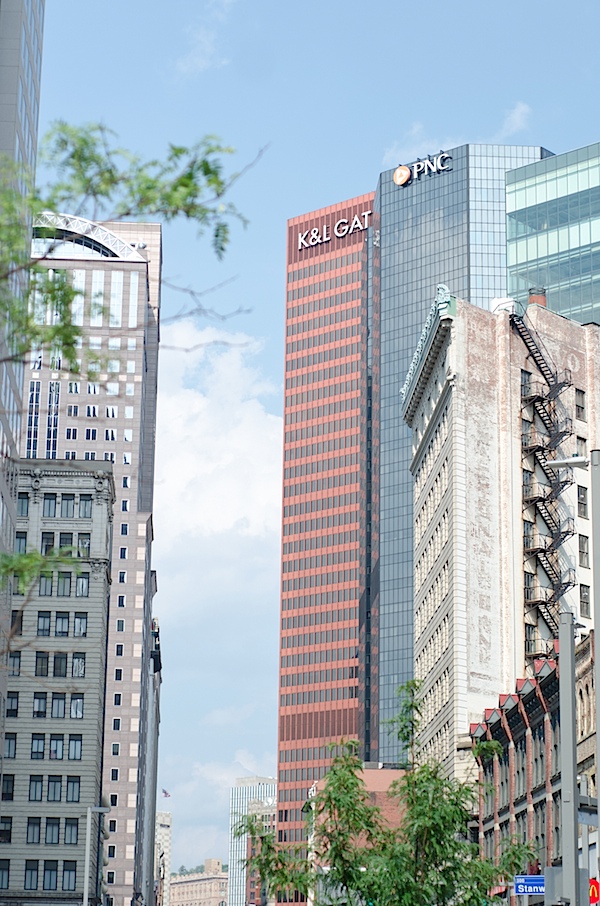 Anywho, I thought I'd share some photos of downtown Pittsburgh since it's a pretty cool place.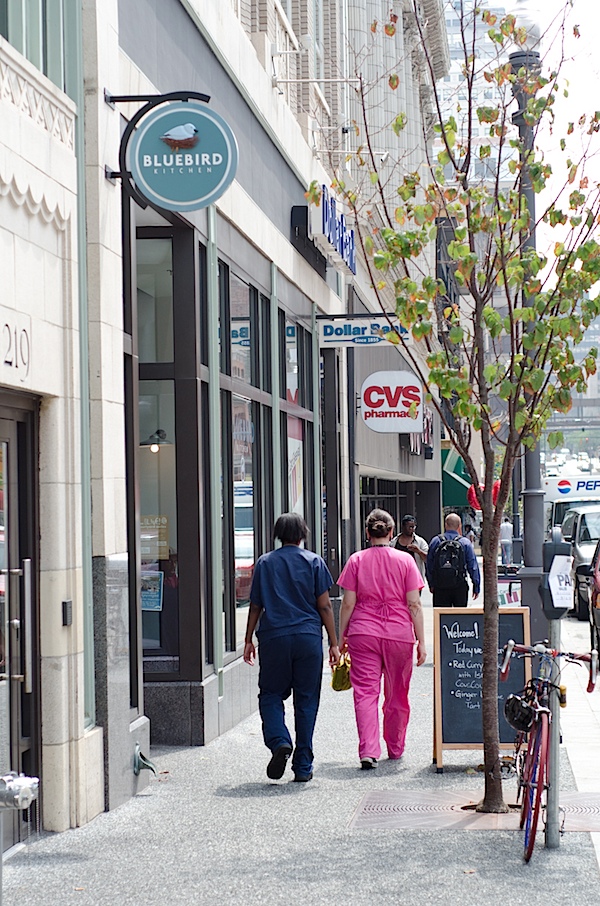 Also, I tried a new spot for lunch, Bluebird Kitchen, which has really good reviews on Yelp. This place was right up my alley – a local-feel, small menu, fresh-baked goodies, and healthy options.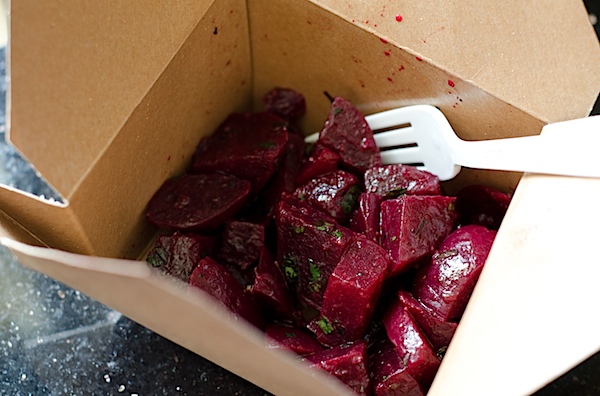 I ended up getting a small side of beets and…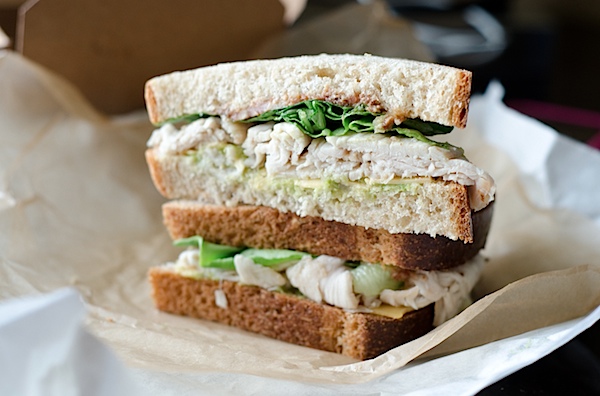 ..the turkey sandwich, which was made with avocado, bacon, cheese, and lettuce. Plus, it had some sort of sweet jam on it, but I can't remember exactly what it was. I was a little disappointed the sandwich had processed cheese on it since this place seemed like the kind of restaurant that would more source a local cheese maker. *Edited for correction thanks to Liz from Bluebird Kitchen – the cheese was actually a good quality, aged Gouda. I don't know why I thought it was processed, but that was a fail on my part. Sorry guys!* But, everything else was great, especially that beet salad! I would definitely consider this a great add to the regular rotation for when I'm in town.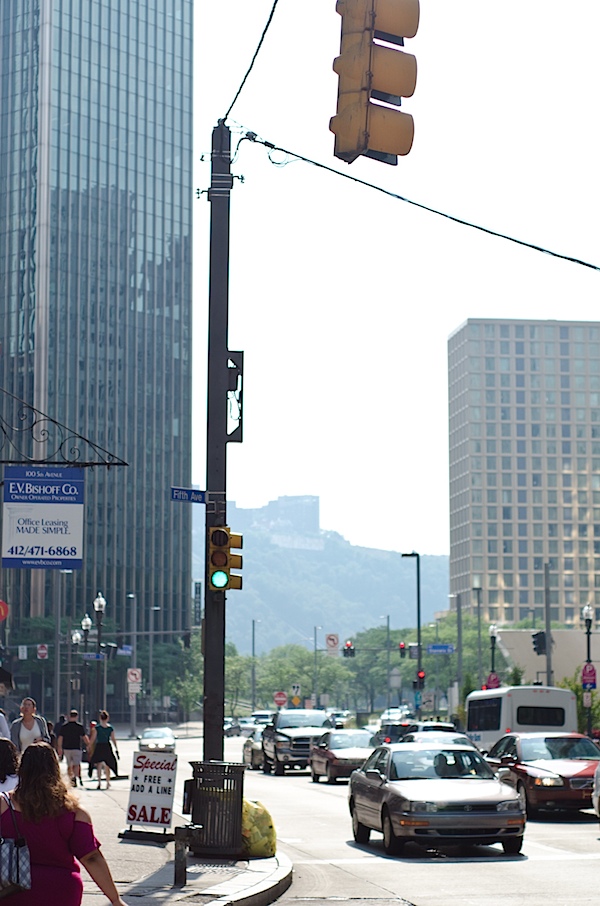 Check out those hills in the background.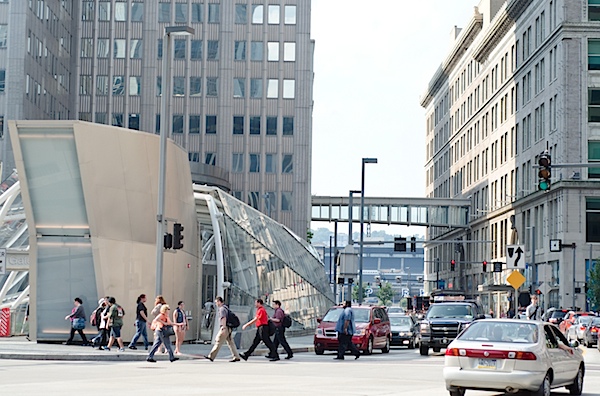 I'm always amazed at how busy the downtown area is. There seem to be people walking around or waiting on buses 24/7.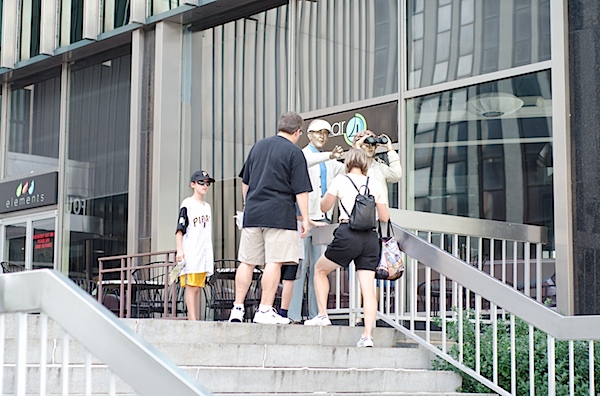 These statues kind of freaked me out the first time I saw them. They're pretty realistic.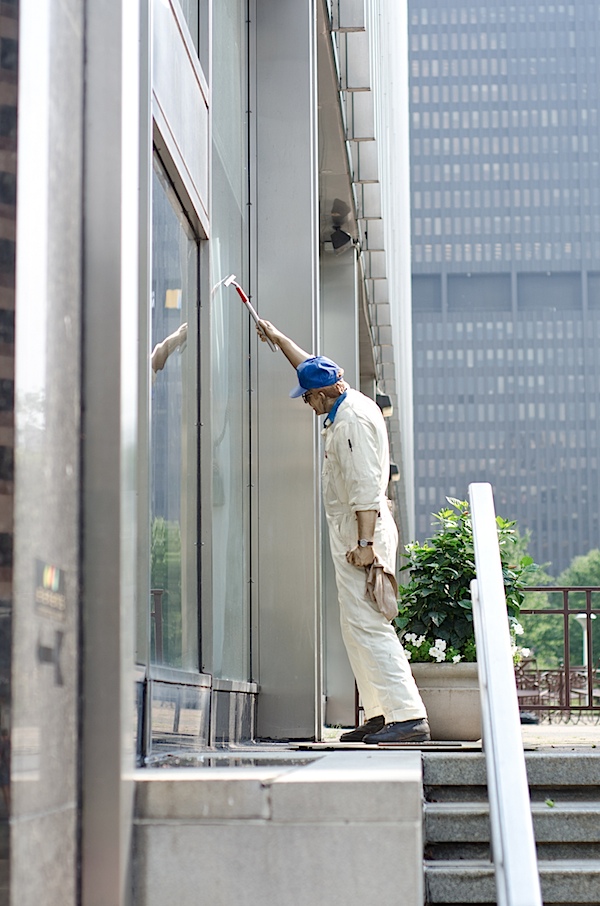 Especially this one of the window-washer.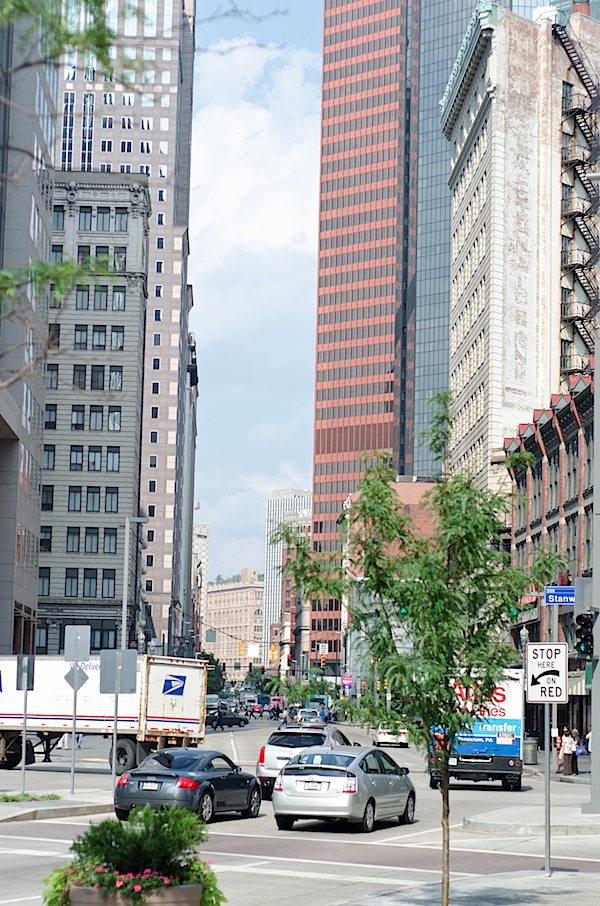 Busy street.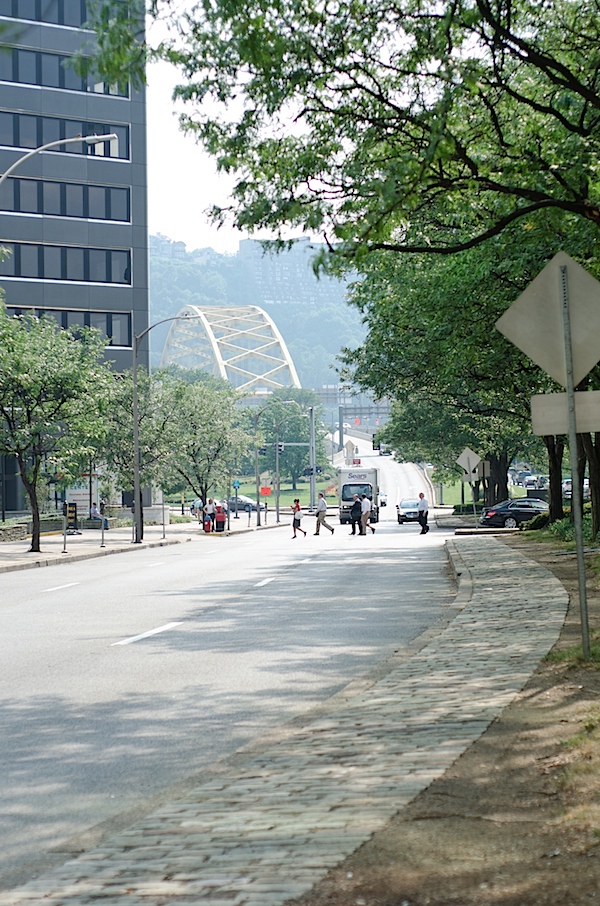 The bridge I often take into town.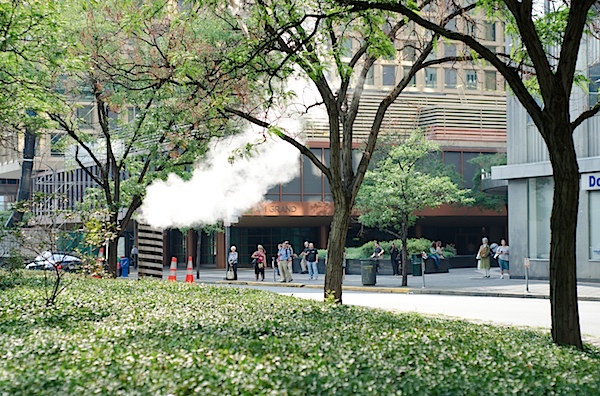 Random steam – where is it coming from?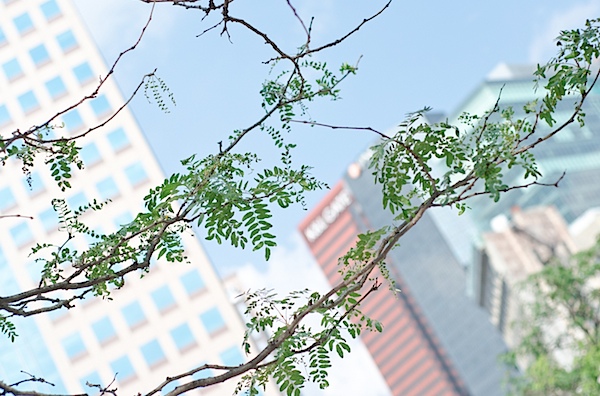 Looking up.
My dinner plans ended up in an unexpected twist…a good one, though! I have tons of photos, so I'm saving those for another post for next time.
G'night!