I just got back from 4 wonderful days off the grid at Lake Lure. I had no internet, email, or cell phone signal. Instead, I had fresh air, books, and board games. It was lovely.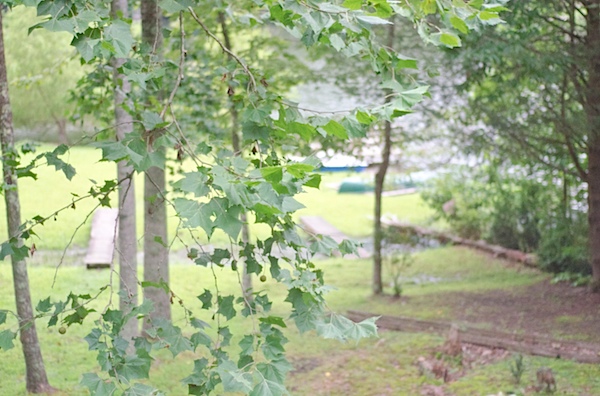 And you won't see any fashion photos from this trip. I spent most of the time in t-shirts and pajama pants. Ahh…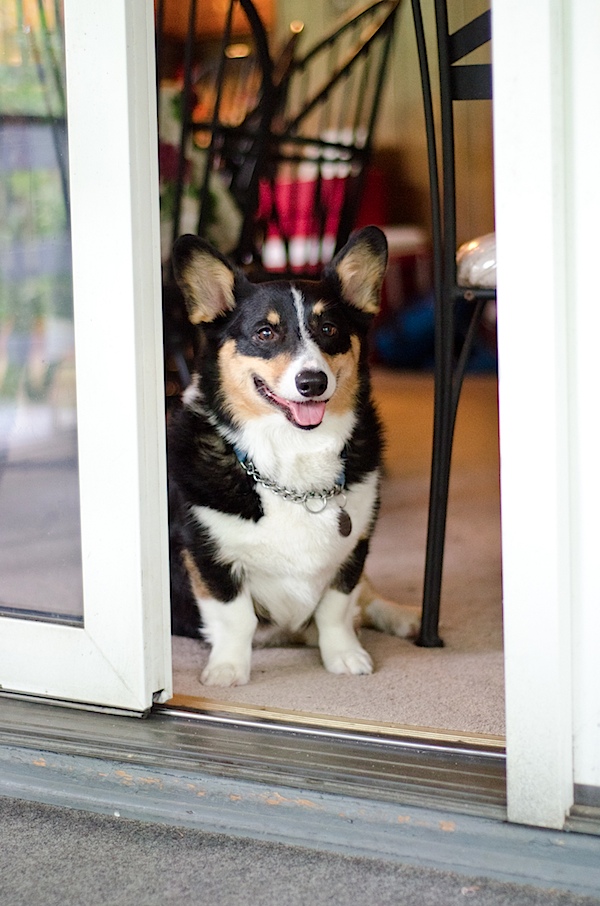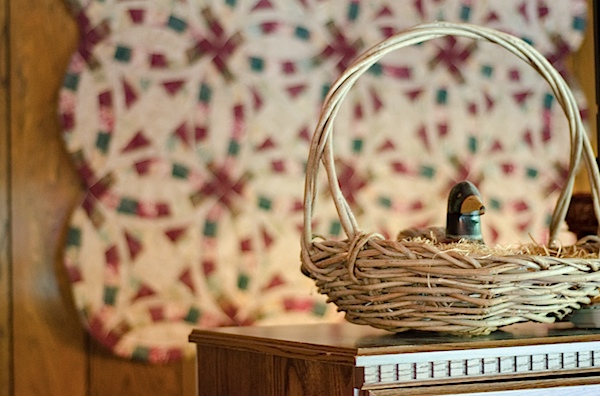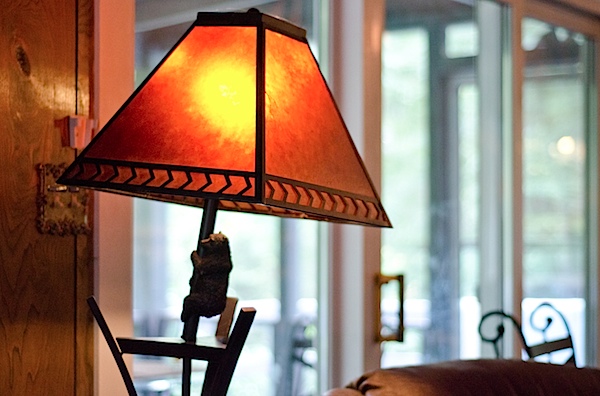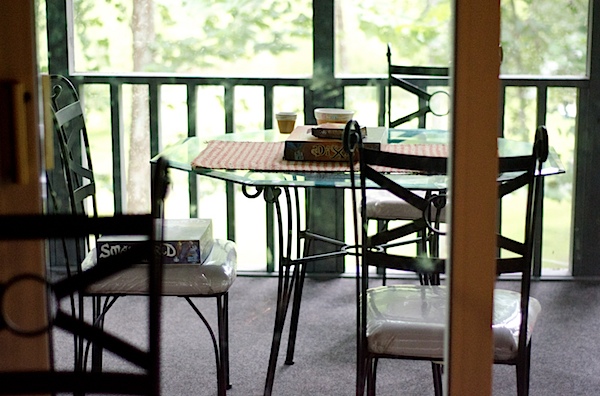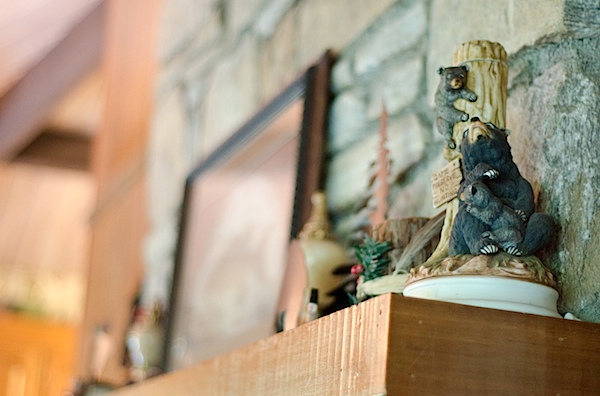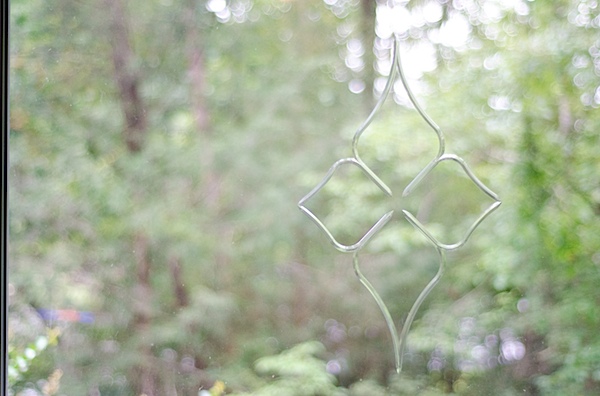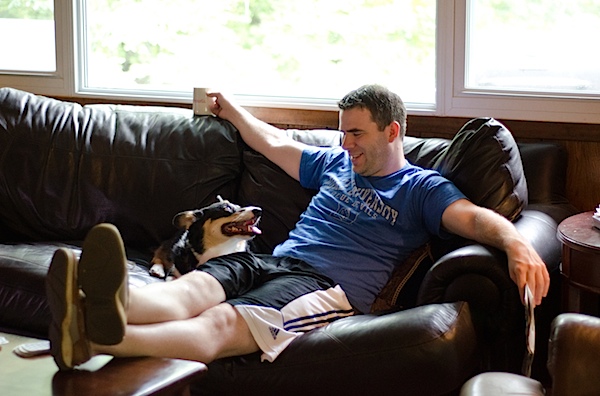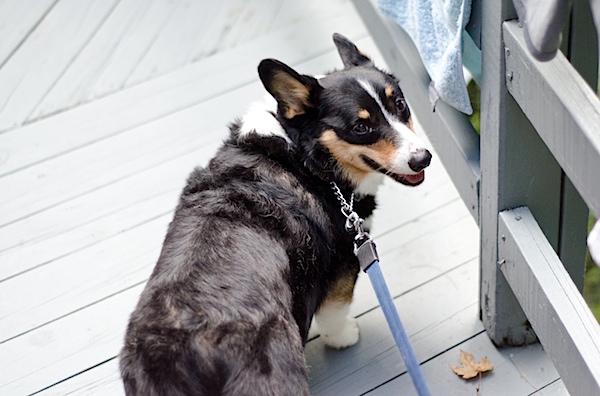 We rented a pontoon boat for 4 hours on Sunday. We even took Bailey with us (with our friend's dog-lifejacket).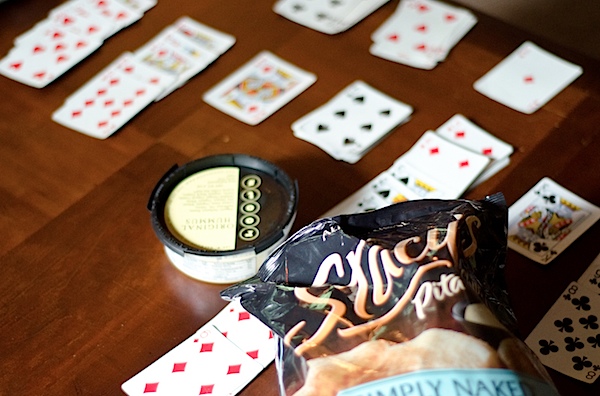 I learned that I forgot how to play solitaire. After many failed attempts, I think I finally remembered. Or, I made up a new game.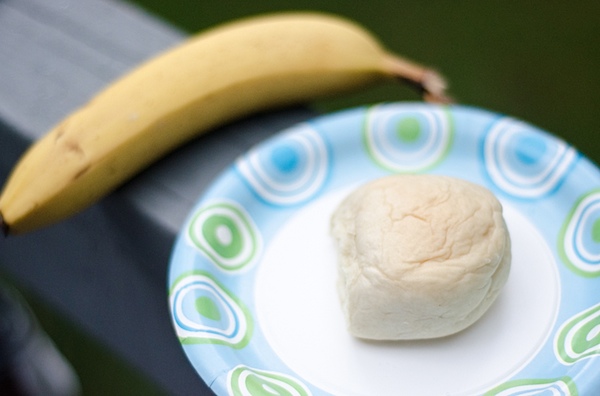 We stocked up on Great Harvest goodies for the trip – Virginia rolls…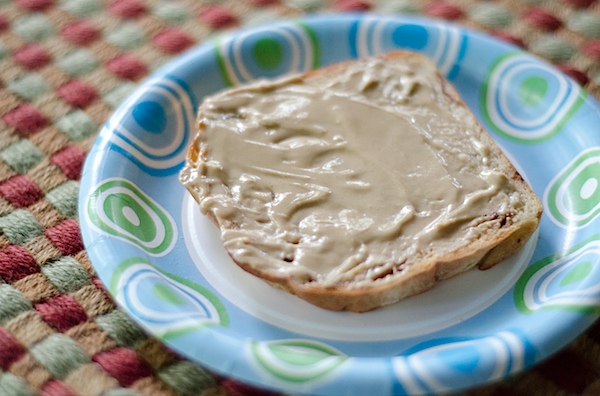 …and cinnachip bread (plus peanut butter).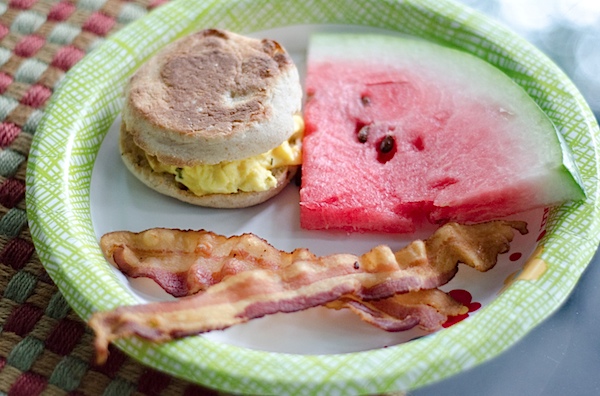 My husband's mom whipped up most of the meals, like today's breakfast. We contributed a watermelon, purchased at a road-side stand near the lake house.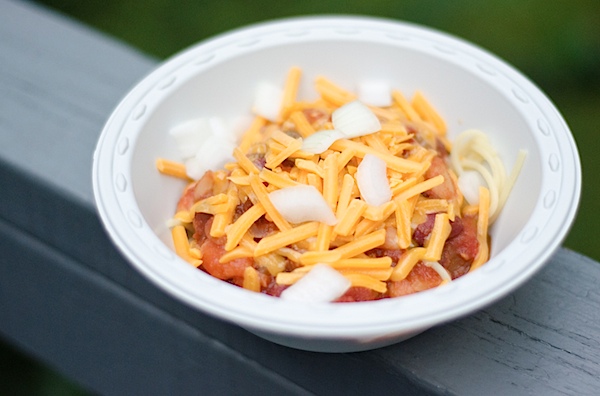 We also made my Slow Cooker 3 Bean Chili sans meat for our vegetarian family. We served it Cincinnati-style (as introduced to me by my friend Erica) over spaghetti.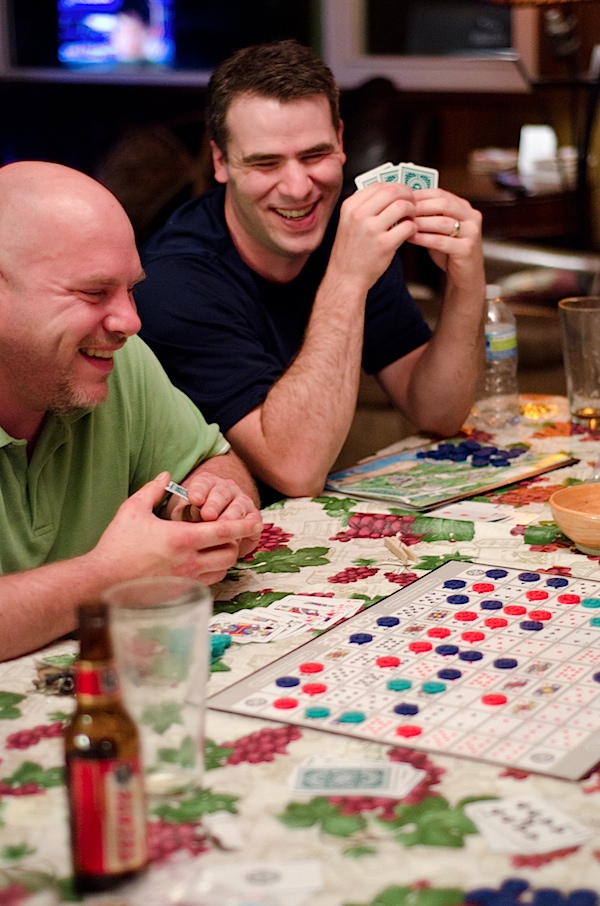 Our best contribution, though, had nothing to do with food. We brought a game I recently discovered at a friend's going away party – Sequence. We played this game over and over and over again. We weren't very good at it, but we had fun either way.
Reader question: Do you think you'd enjoy a vacation without the internet or your cell phone?