Some of my Zumba friends have been asking me for a tour of the local farmer's market, so I decided what better day to do it than Small Business Saturday.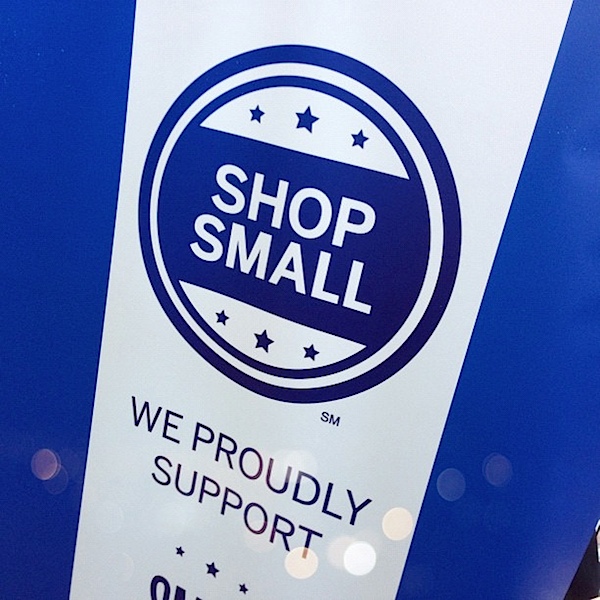 We enjoyed a sweaty, Saturday morning Zumba class and then all headed over to Atherton Mills for an afternoon of local shopping fun.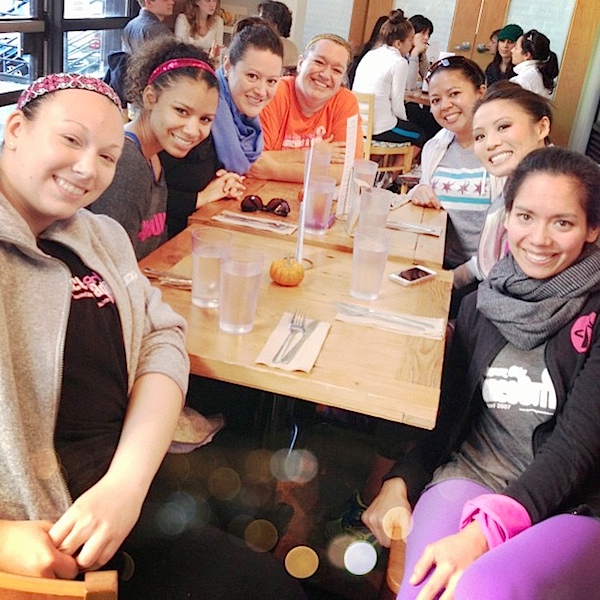 We first grabbed lunch at Luna's Living Kitchen. I posted photos of my delicious quinoa-kamut burger on twitter and Instagram. My friend Dion commented about how consistently good this place is, and she's so right. Every time I come here, I get the quinoa burger. And every time, it's beautifully presented and tastes so fresh, inspiring, and nourishing. The restaurant and food have such positive energy that I just love coming here.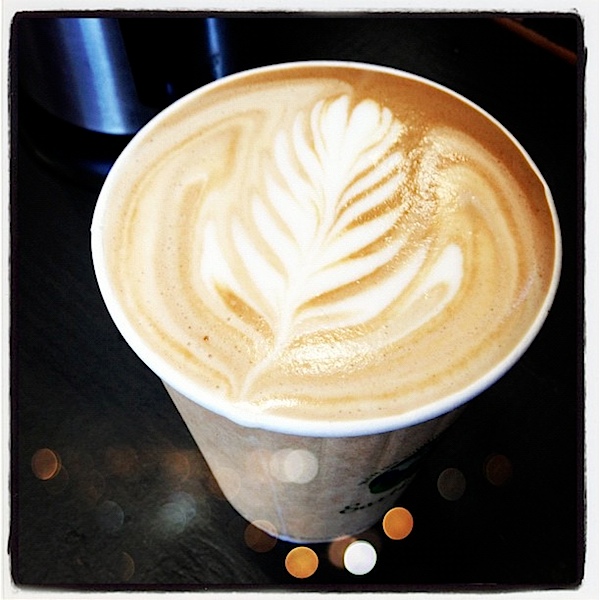 When I did the Atherton tour for bloggers, Lynn told us about the barista at Monk's Groovy Beans. She was trained in Washington and makes a mean latte. There aren't many places around here where you can get such a beautiful drink. Of course, their booth was our next stop.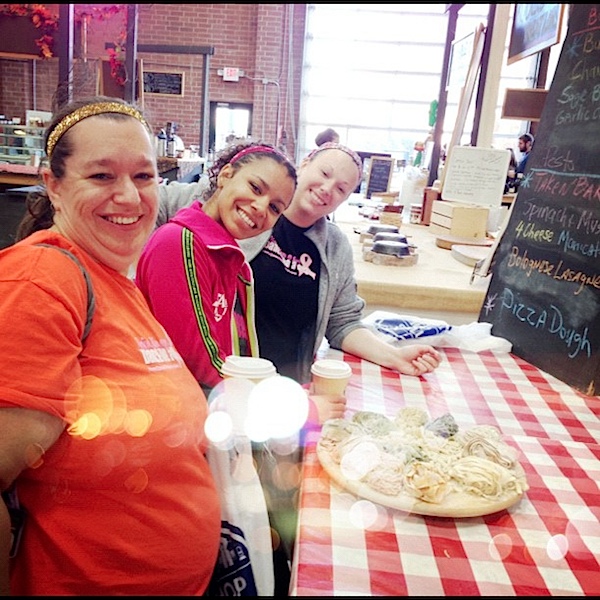 We also shopped around the market checking the fresh pasta…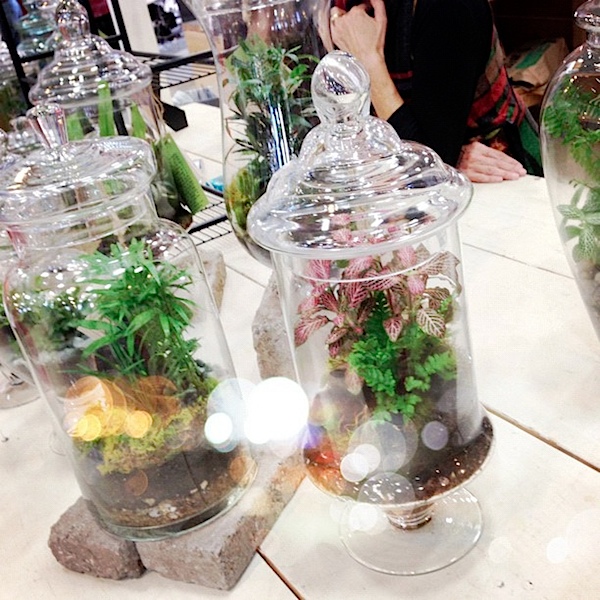 …and terrariums! I didn't even know the market had these, but I really want one for my office now. I like the one on the right with the pink-veined leaves. The prices ranged from about $40-60 for most of the ones I saw, but you can apparently design your own if you want!
We also checked out the other booths at the market to see their offerings, like: probiotic pickles, locally made jams & jellies, roasted nuts, handmade soaps, handmade neck & eye pillows, handmade chocolates, and various other goodies.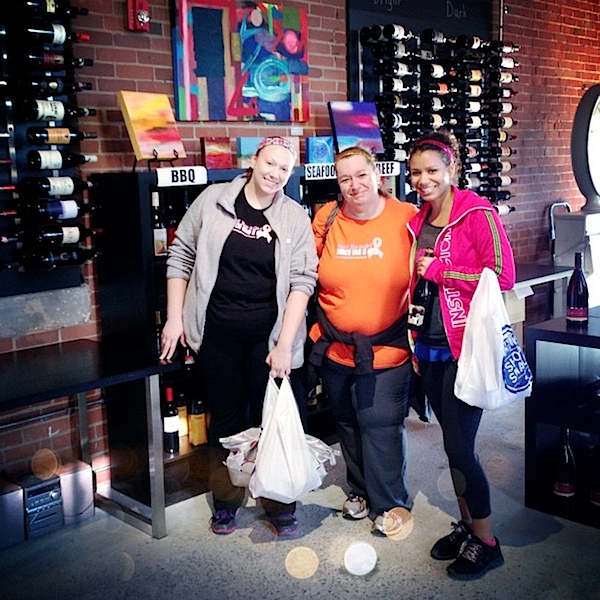 We next took a quick trip to Vin Master, followed by a trip to the Savory Spice Shop, which may be my new favorite place in town. I just love looking at all the cool spices and herbs and getting ideas for delicious things to eat and drink.
***
Here's what I brought home from our field trip: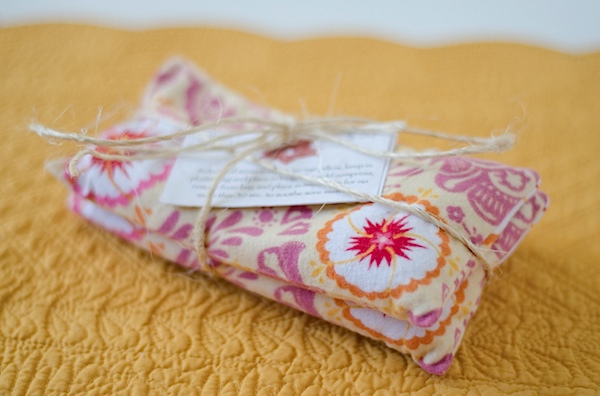 Soothing, handmade neck and eye pillows filled with organic flax and lavender. These are handmade by Lotus Rouge and available on Etsy. I think they'd make a great Christmas gift or stocking stuffer. She even put a drop of your choice of essential oil on the pillows for you.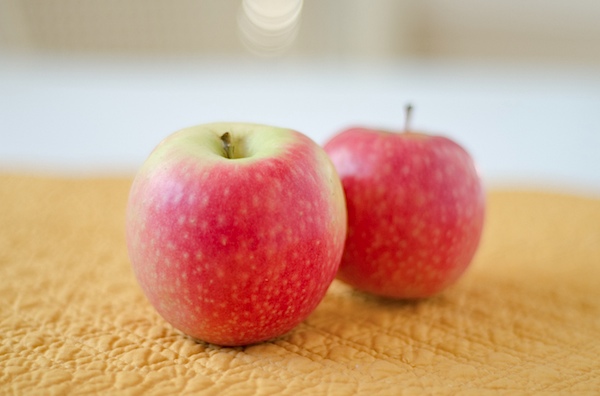 Two pink lady apples from Simply Local.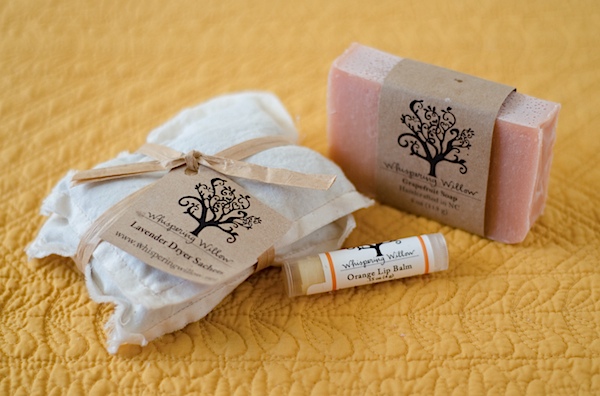 I picked up a couple things from Whispering Willow:
Lavender Dyer Sachets – use these in place of chemical-laden dryer sheets to give you clothes the fresh smell of lavender. I've been wanting to try these for awhile, and my friend Lindsey got these and said she likes them
Grapefruit soap – made with clay!
Orange lip balm – a clean balm with real ingredients, not chemicals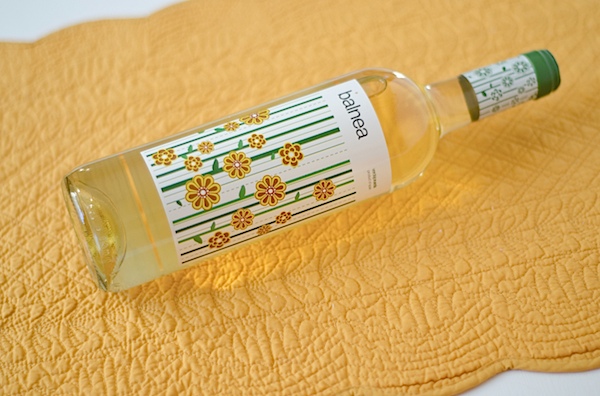 I picked up this bottle of Balinea from Vin Master.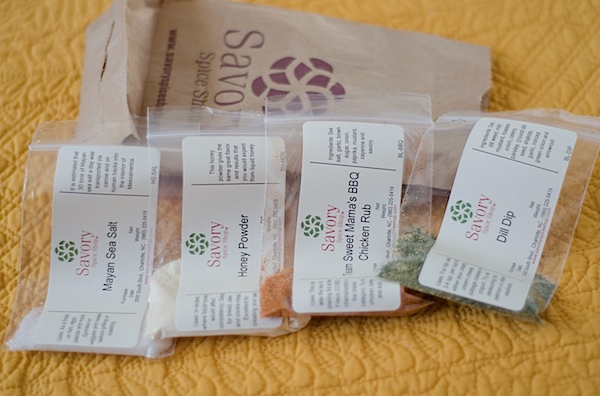 And the Savory Spice Shop gave away these goodie bags for a limited time to celebrate Small Business Saturday. There are some cool things in here, so I can't wait to try them.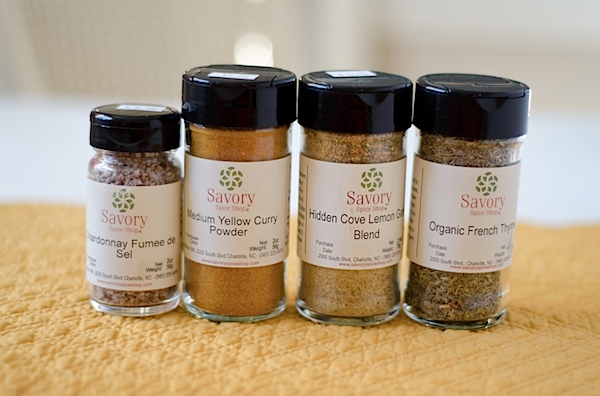 I also selected the following to bring home to make delicious things later (from left to right):
Chardonnay Fumee de Sel – I should have never taste-tested this one because as soon as I did, I knew I wanted to take some home. It was almost $9 for the bottle, but I'm excited to enjoy it on various eats later. If I remember correctly, the salt is infused with the smoke from chardonnay barrels. Cool, right?
Medium Yellow Curry Powder – I'm thinking this will make for some great, quick-fix dinners very soon
Hidden Cove Lemon Garlic Blend – great for seafood! And more quick dinners.
Organic French Thyme – I needed some more thyme, but don't we all?
My friends and I had a great time shopping at these local businesses, and we're planning to do another round soon. Three cheers for supporting local, small businesses!
Reader question: Did you celebrate Small Business Saturday? Where did you go and/or what did you get?