Our dinner at Restaurant Marrakesh ended just in time for us to catch the Epcot closing fireworks. There is a mini clip of the fireworks at the end of the video I made for that last post. Here are some of my favorite photos of the fireworks in action: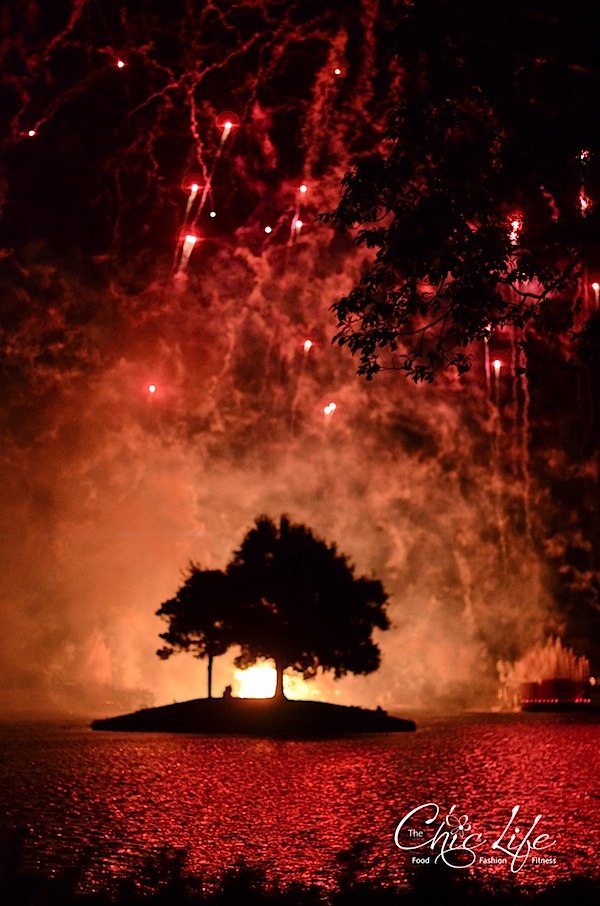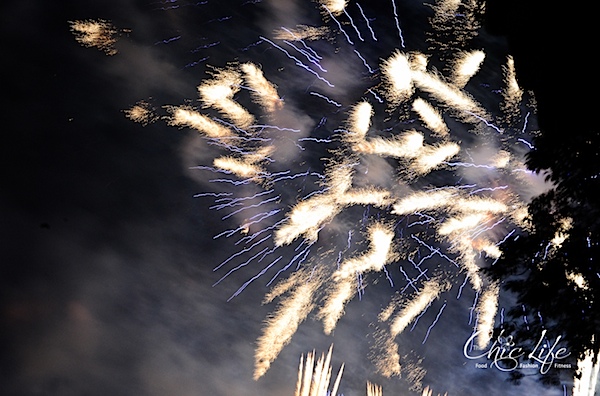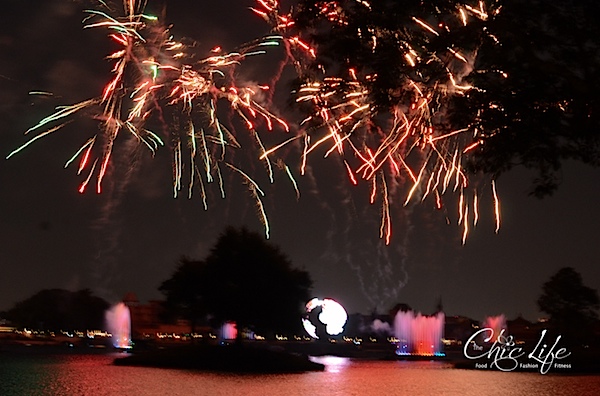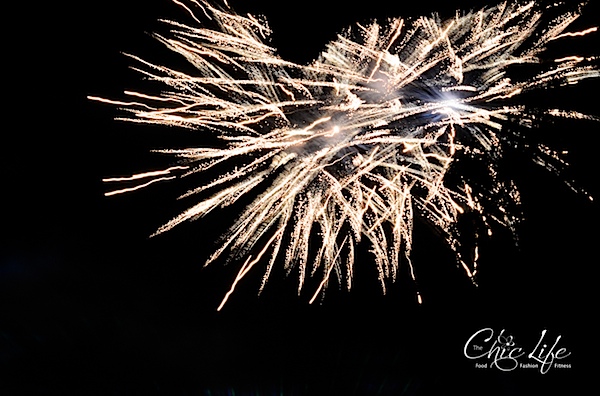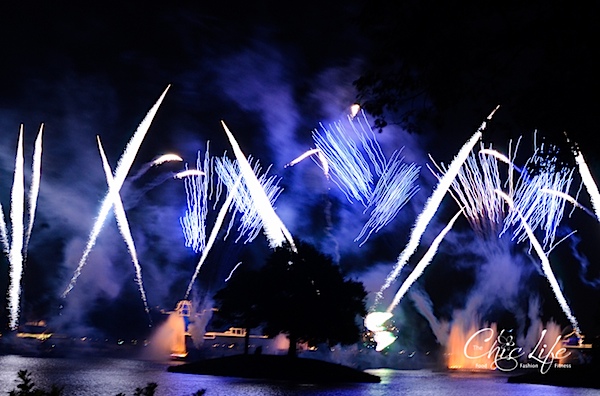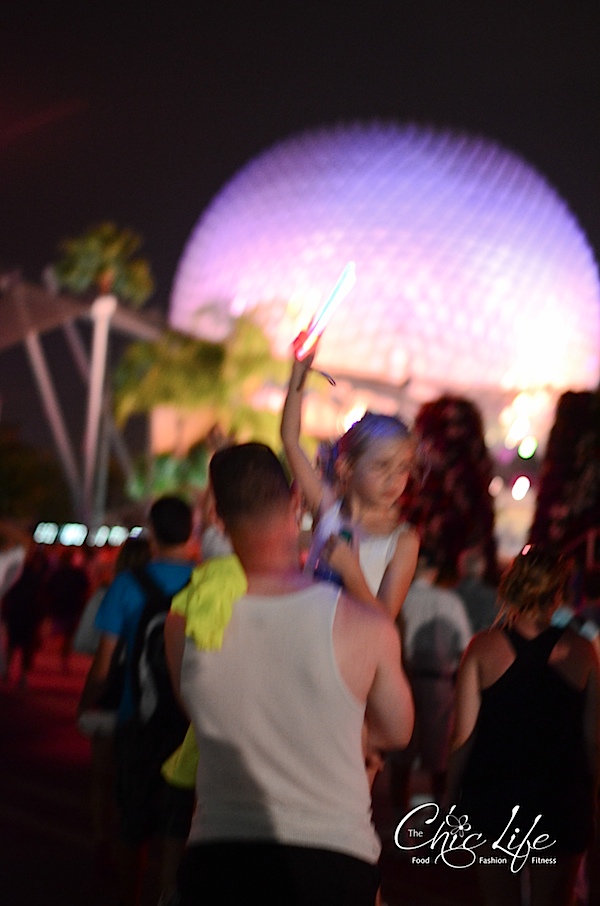 I wanted to stay longer, but the park was closing. Luckily, the Magic Kingdom was open pretty late. So, we filed out with the rest of the crowd and took a very slow trip back to the transportation center and then to Magic Kingdom. Till we meet again, Epcot!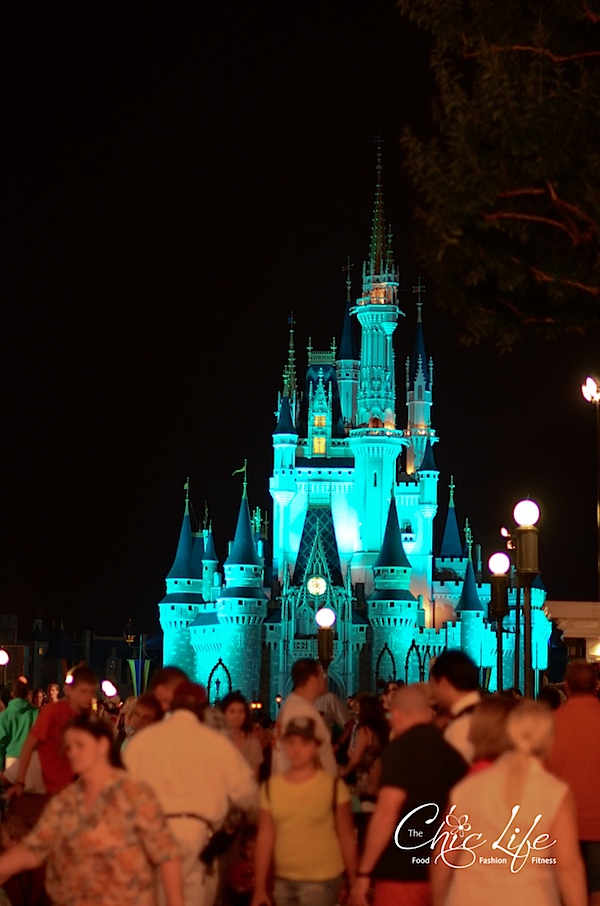 When we arrived at the Magic Kingdom, there was a special show going on at Cinderella's castle. They created all types of different scenes by casting different lights on the buildings.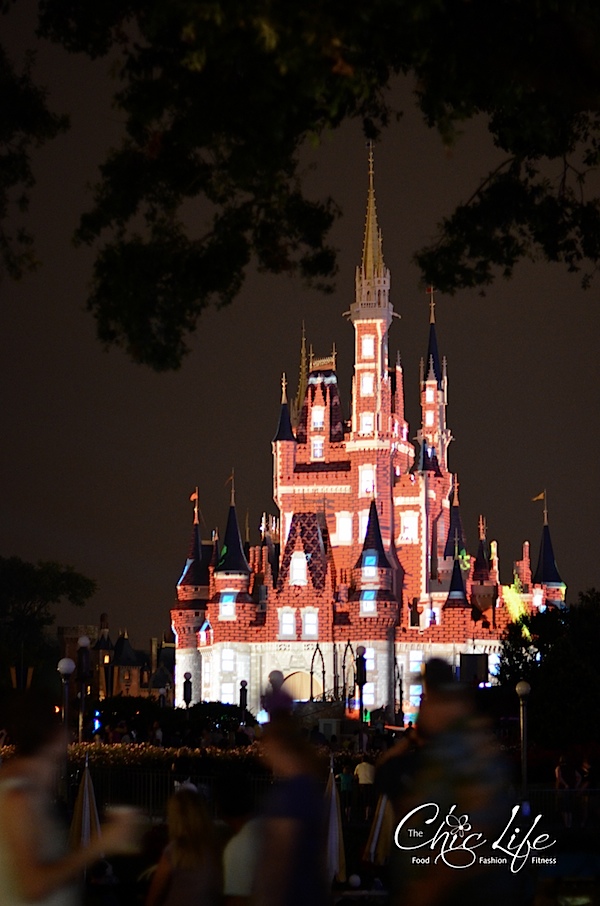 It was pretty neat, but we didn't watch long. We wanted to go on a ride! We decided to hit up The Haunted Mansion, which is one of my childhood favorites. The line was pretty short, so I was thinking we'd be able to do a couple more rides before heading home. Unfortunately, we saw lightning above and started feeling rain drops trickling down.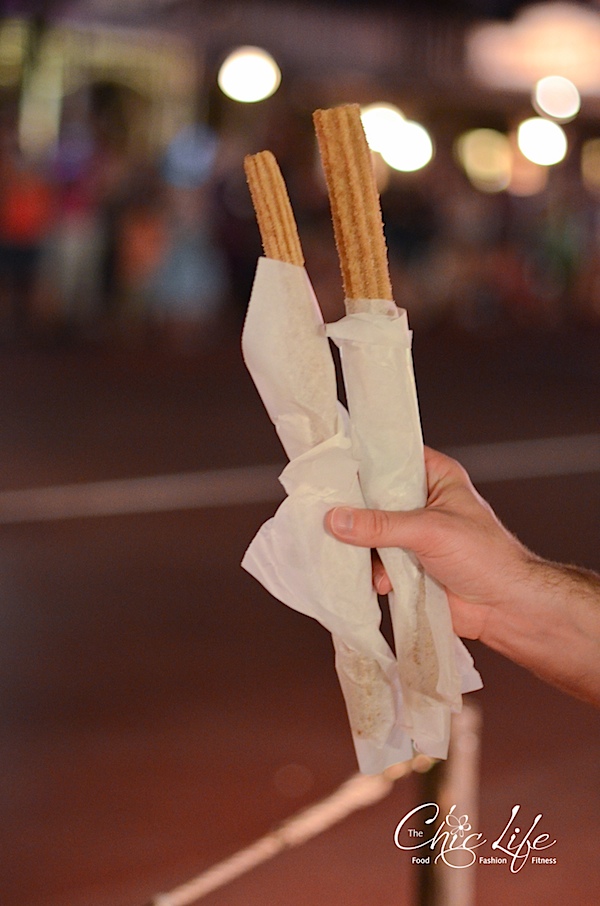 So, we looked for dessert instead. I grew up eating these churros at Disney, so they're sort of a tradition for me. I look for them every time I'm at the Magic Kingdom. I really need to try a homemade churro recipe sometime! Anywho, hubby and I each enjoyed one of these cinnamon-sugar-covered treats.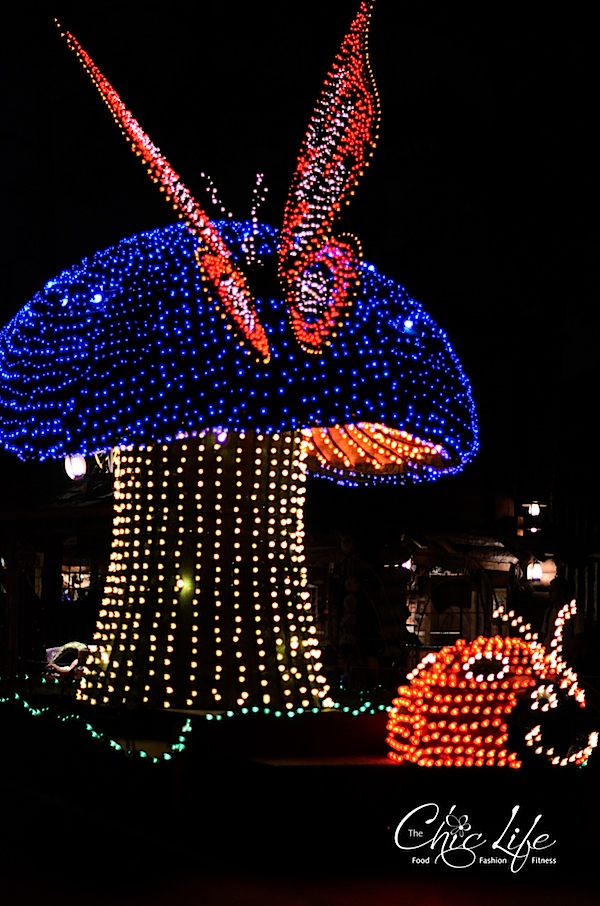 And while we noshed on the churros, we watched a night time parade pass by.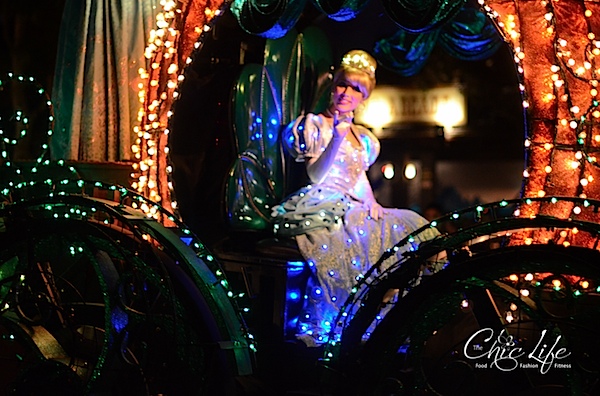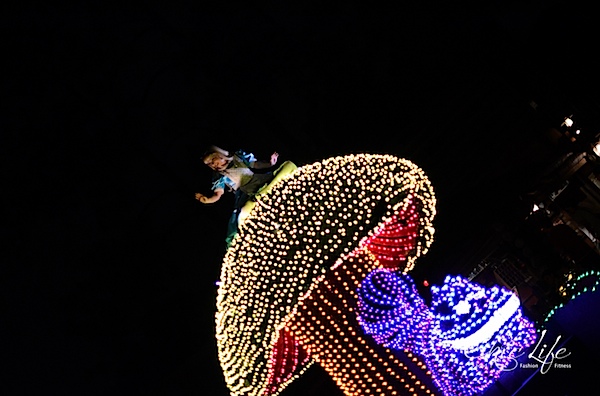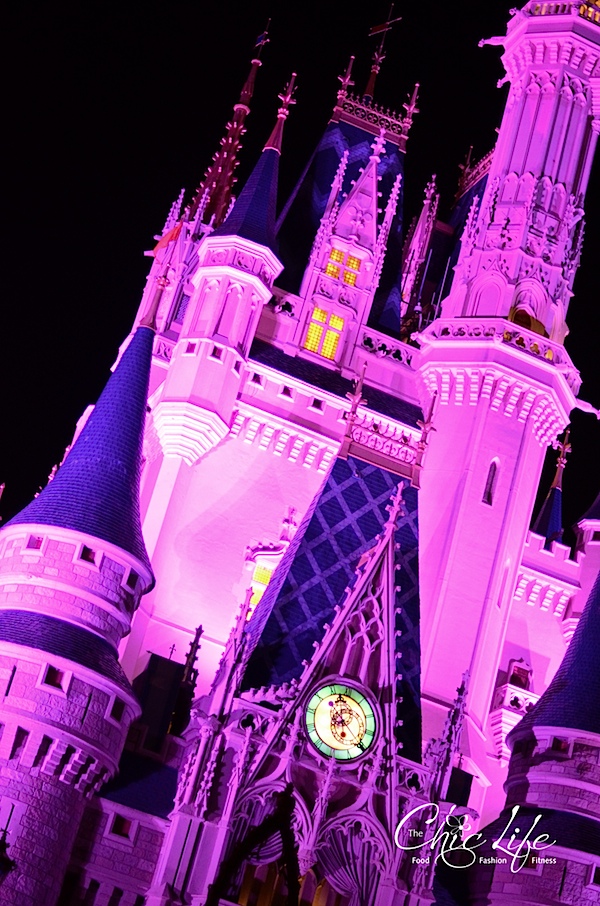 We considered braving the (potential) rain, but ultimately, we were pretty tired. So, we made one more pass by Cinderalla's castle and then took a small boat across the lake back to our hotel.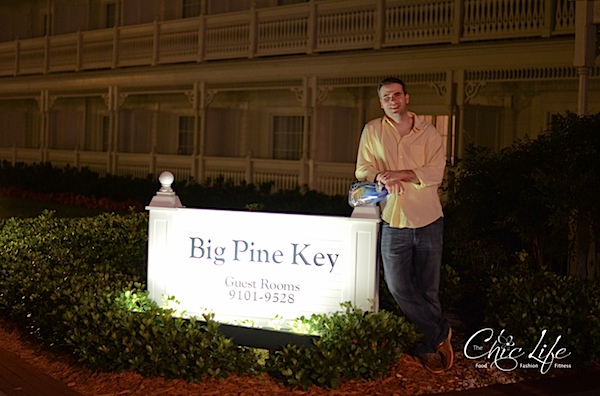 We had enjoyed a full and wonderful day, but it was time for sleep. We still had many more Florida adventures ahead!
***
Catching up? Here are some previous posts from our Florida trip:
Next time – my last Food Blog Forum post all about brunch!
Thanks for reading!