On Sunday, we had one last event for Food Blog Forum 2013 – the Farewell brunch, hosted by Whole Foods Orlando. Whole Foods really did a wonderful job creating a delicious menu of innovative small bites – from key lime shrimp to quinoa breakfast salad. We enjoyed the eats whilst catching up with our blog friends before we all had to take off to head back to Disney for more theme park fun, or to the airport or the road for home.
Catching up? Here are the previous posts from our Florida trip:
Here are some photos from the brunch…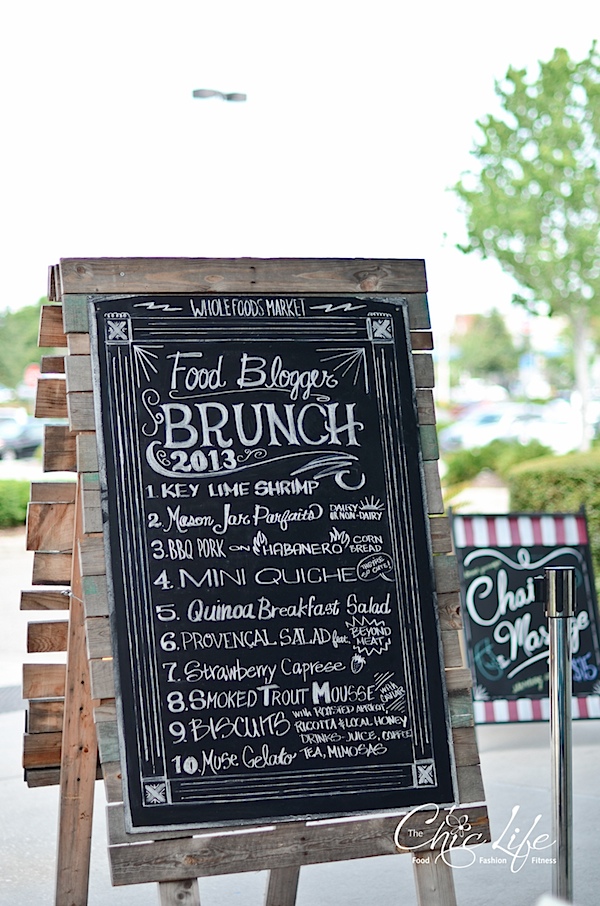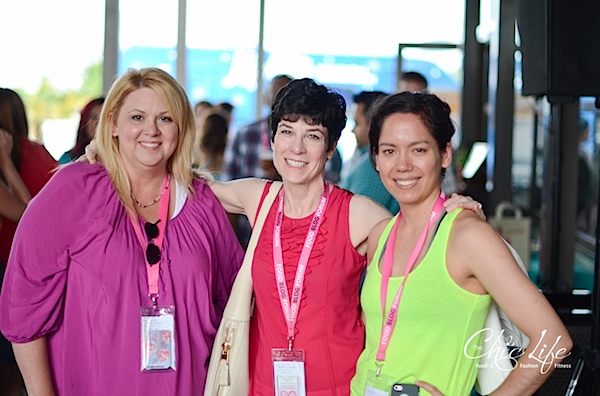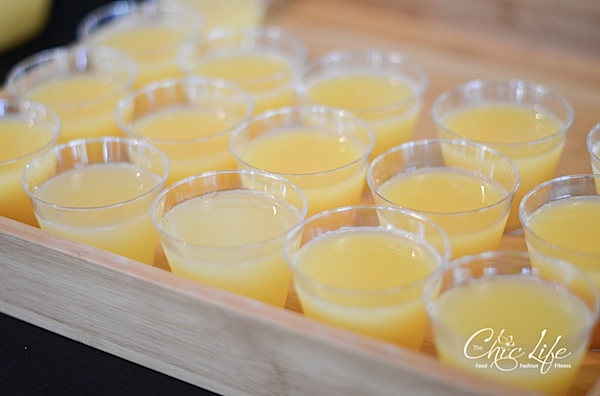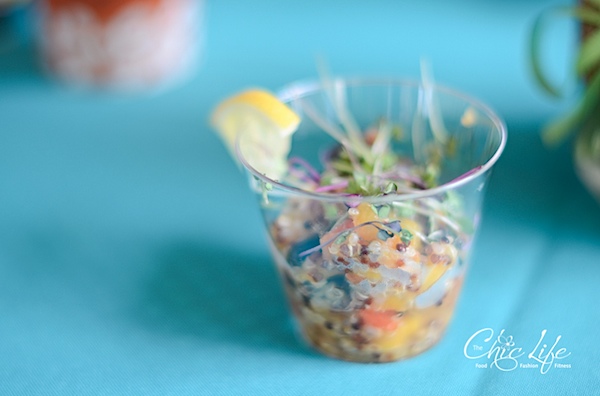 I absolutely loved this breakfast quinoa salad and will be trying to re-create it to share the recipe!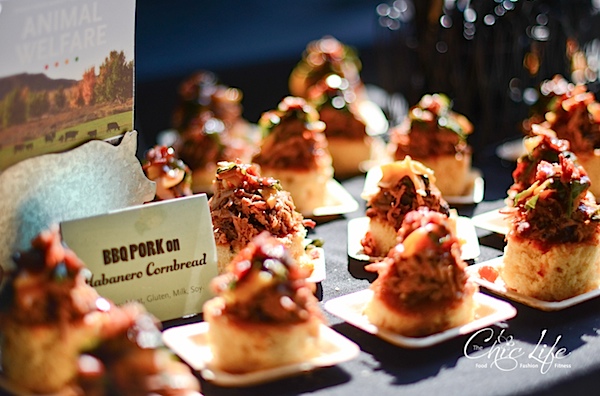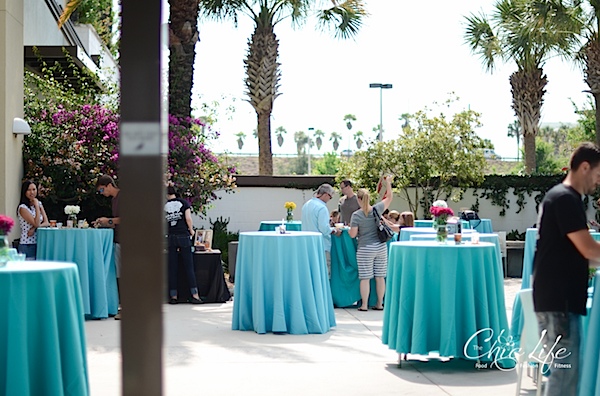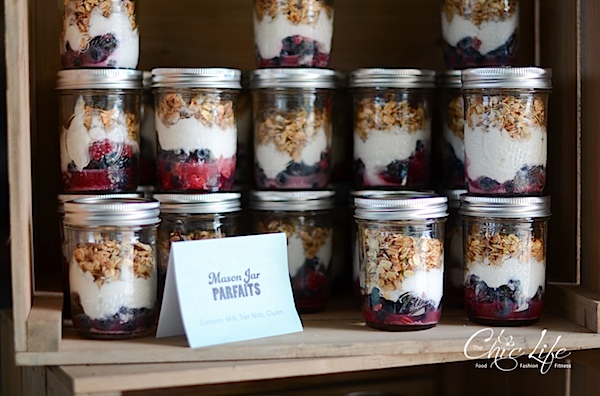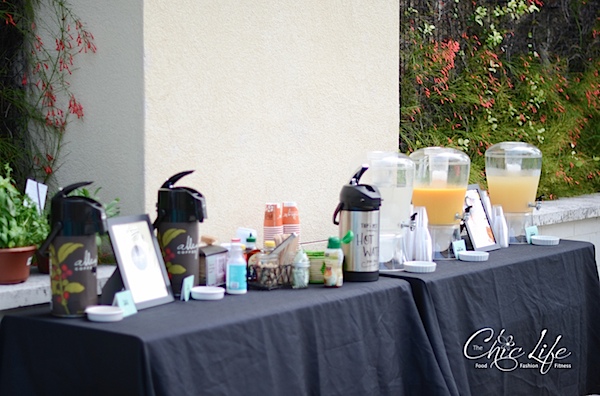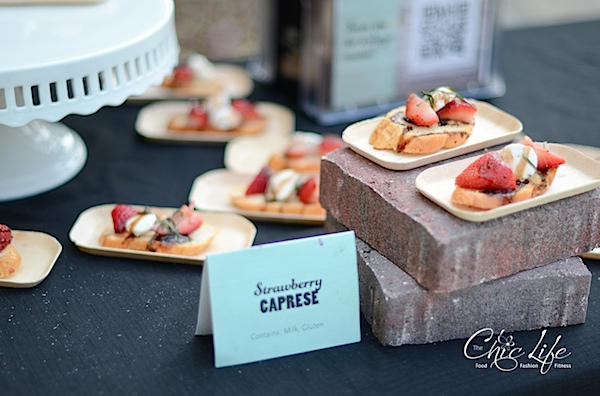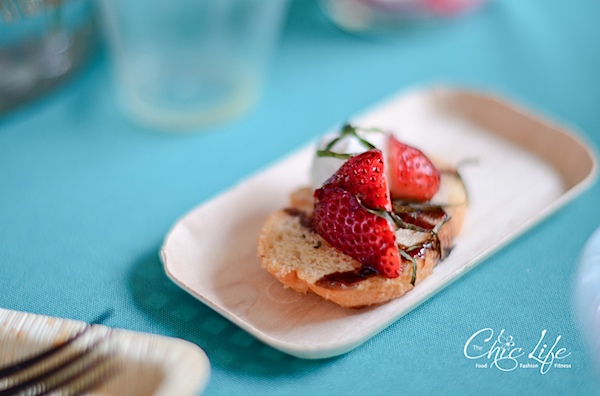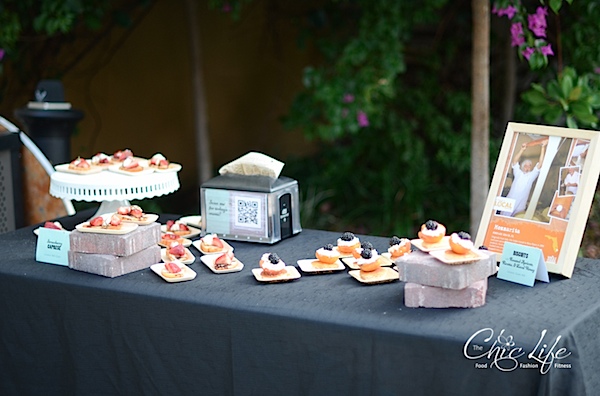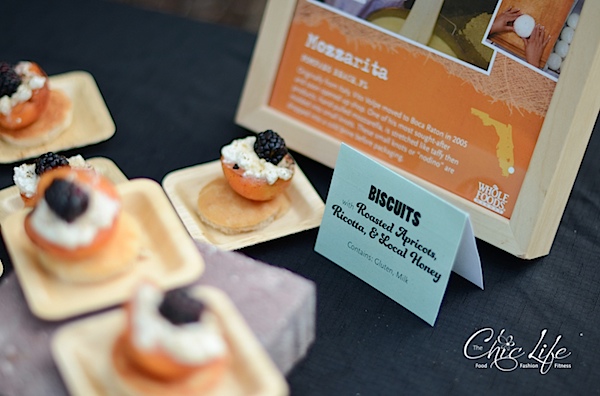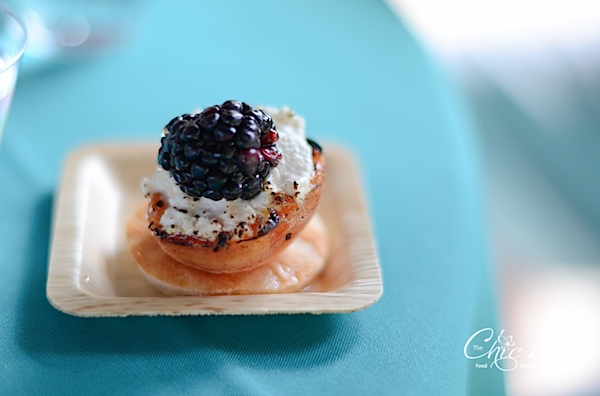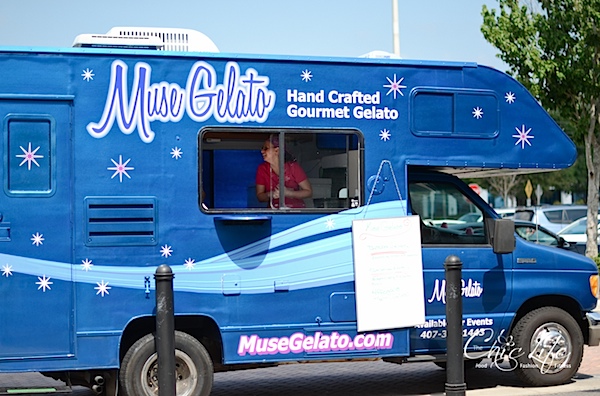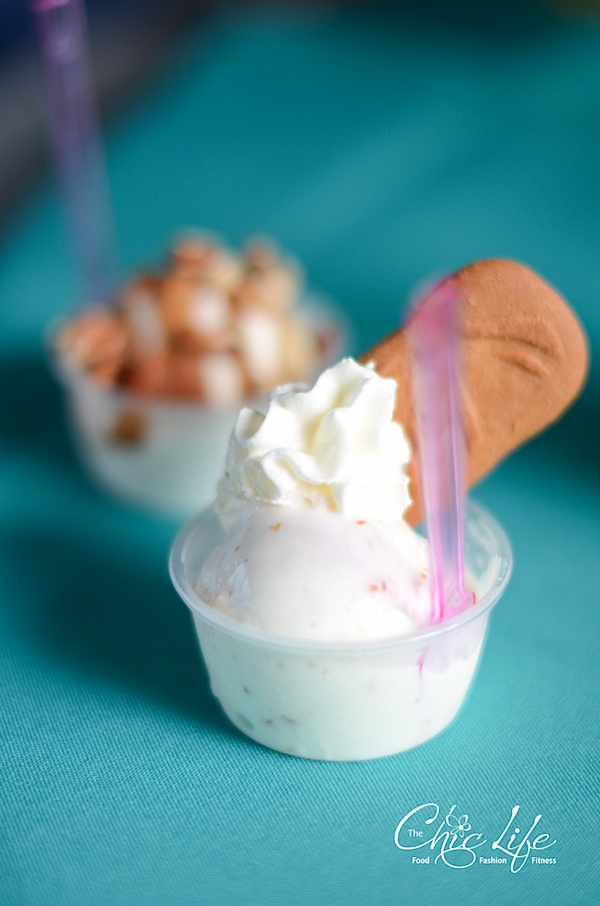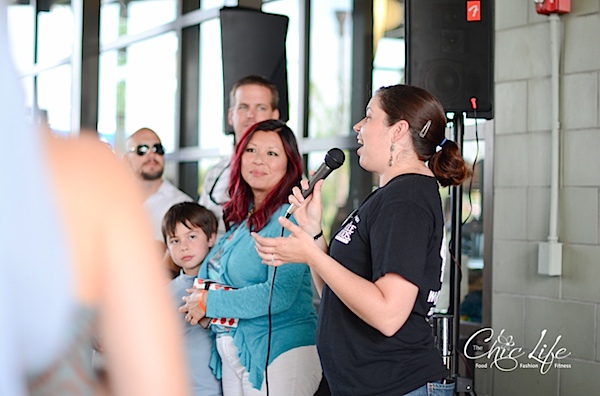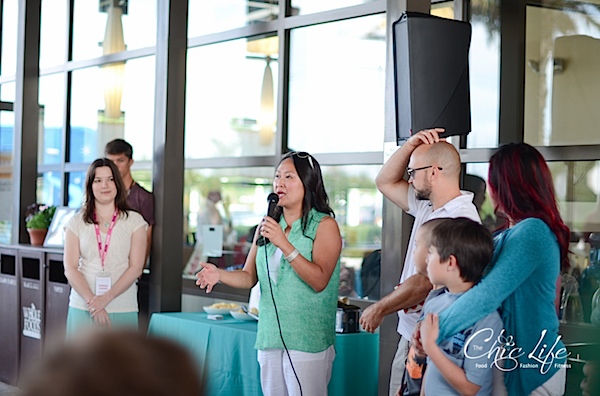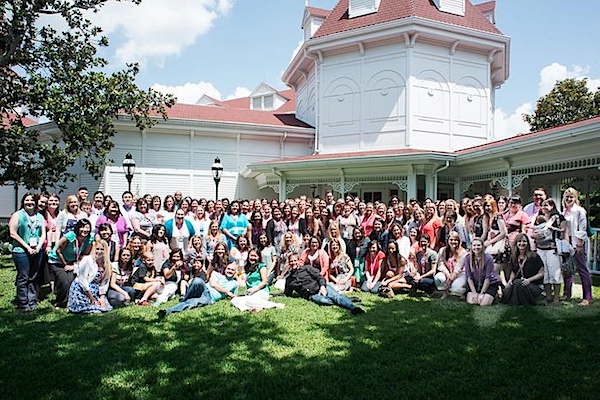 Here's the full group shot from Food Blog Forum 2013 in Orlando, FL (photo credit Jennifer Holt). Thank you to the event organizers and presenters – you guys were fabulous, and I hope I can make it in 2014!
***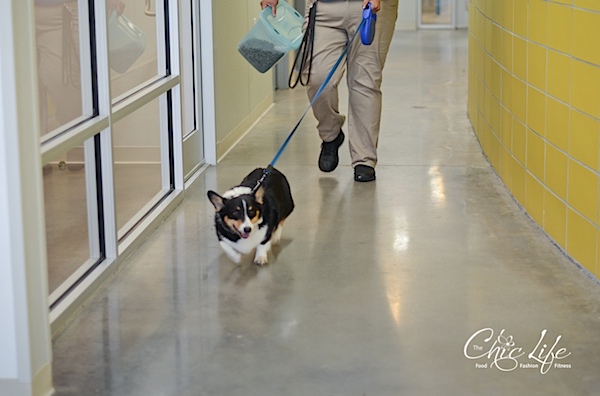 Hubby and I went back to Disney, but not to visit the parks. We had to pick up Bailey! I'm not sure who was more excited to see the other – me or Bailey!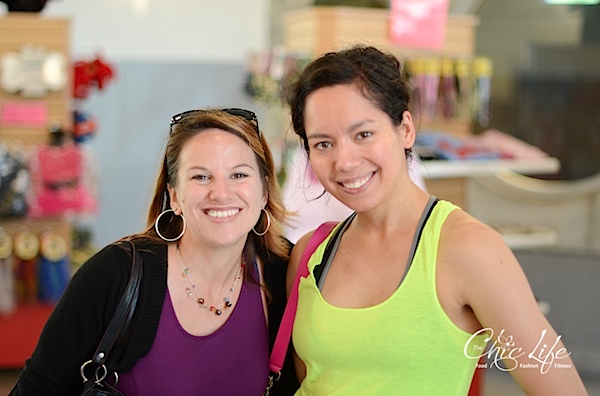 I ran into one of my new blog buddies, Michelle, at the kennel.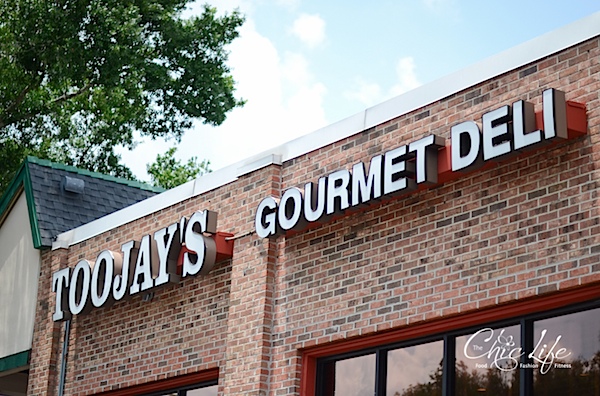 We swooped Bailey up and hit the road bound for St. Augustine. We took a slight detour in the northern part of Orlando to drive by one of my childhood homes. I barely recognized the thing. They removed the short basketball hoop that used to be in front and had done major renovations on the back side. It looked like they added a whole second story to back part of what was a one level home.
I tried looking for a non-chain restaurant for a quick lunch bite, which is always a challenge on the road, especially with a pet. While we were in the area, we stopped by Toojay's Gourmet Deli (a chain, yes, but only in Florida), since they had outdoor seating where we could sit with Bailey.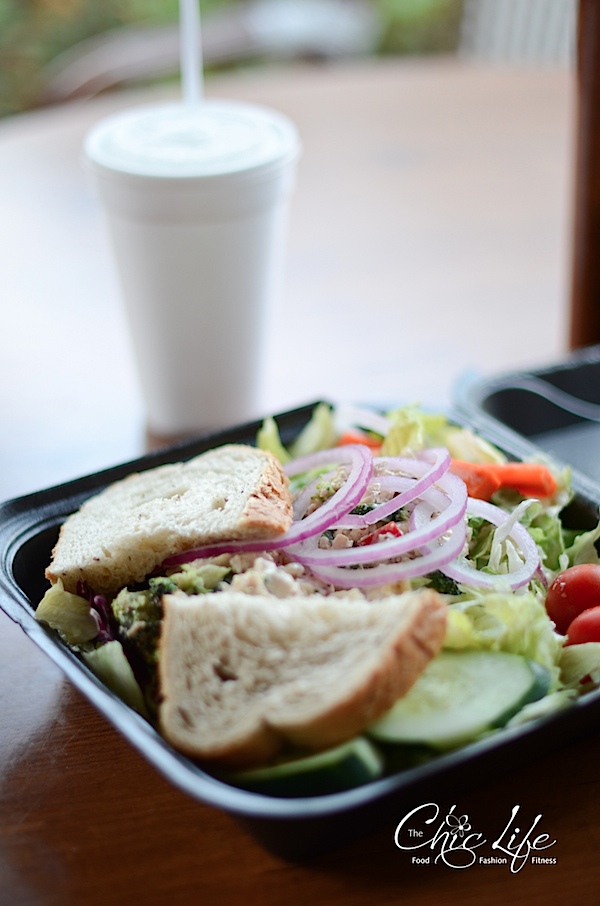 I got the chicken salad over mixed greens…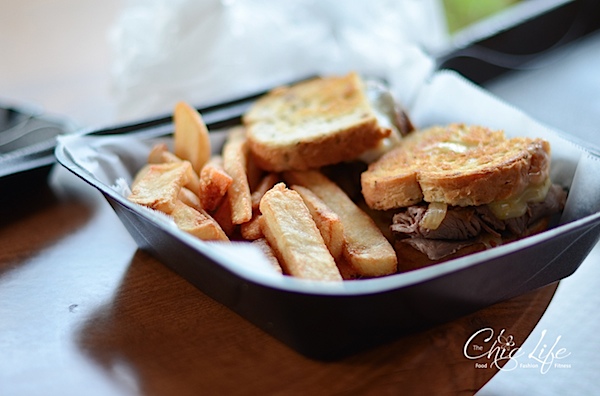 …and hubby got toasted sandwich with french fries.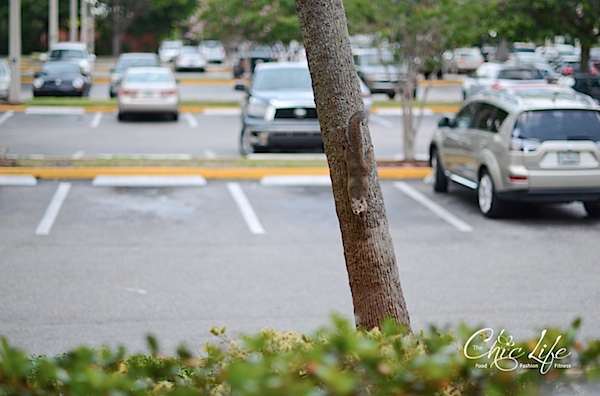 We had a spectator at lunch, but luckily, he didn't try stealing our food or anything.
And with lunch over, it was time for a short drive to St. Augustine where we planned to continue our Florida road trip!