It's been a busy week of research. As always, I have so many ideas floating around in my head, and I find myself chasing after all of them. Or at least, too many of them. I've spent the week post-work and post-Zumba looking up twitter bootstrap templates, wordpress themes, and hip hop videos. It's been an interesting mix.
Anywho, I wanted to share some photos from last weekend – some about eats and a visit to see my family.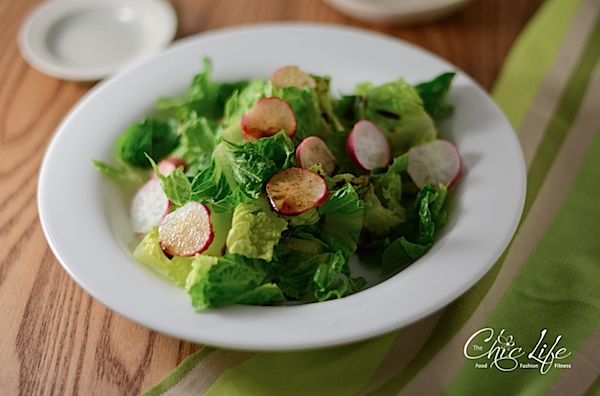 I picked up these beautiful radishes at Atherton Mills market. I sliced them and added them to romaine lettuce, and boom…I had a much more interesting salad with that simple addition. The radish slices added great crunch and flavor. As a bonus, the salad was more pretty and colorful, too!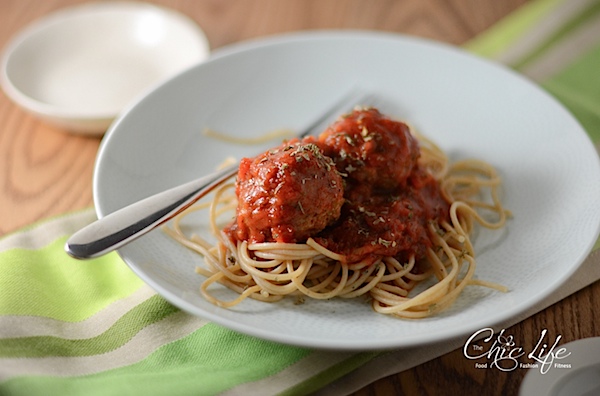 Spaghetti…always a classic dinner, at least in our house. We got these meatballs at Earthfare and just cooked them with some bottled marinara sauce.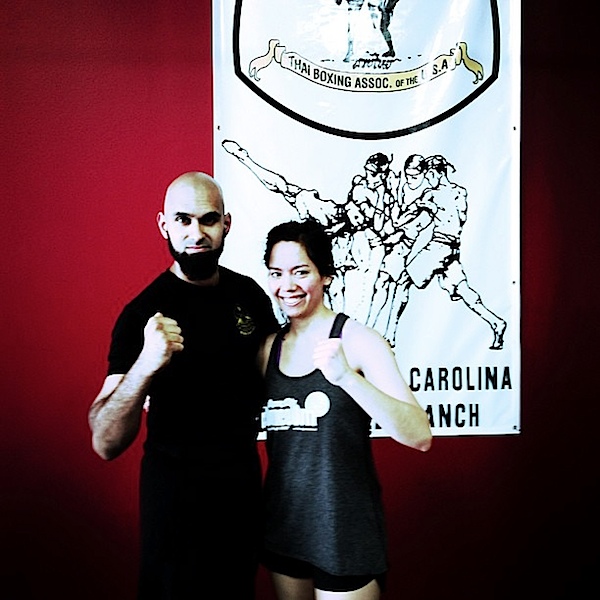 We got to my parent's house pretty late since we had to pack and leave after work on Friday. I brought workout clothes in case my sister wanted to do a Zumba class or something, but she had a different idea. On Saturday, she took me to my first martial arts class! Actually, I did two classes – Wing Chun and Muay Thai. Both classes were really great in different ways, and I enjoyed the teaching style of the instructor at Raja Academy. I got to throw my sister around and kick the crap out of some punch shields. Just kidding. Ok, I did, but I also learned some basic Wing Chun and Muay Thai moves, both defensive and offensive. We practiced some blocking moves and then punching, kicking, kneeing, and elbowing. I had a blast and hope to try martial arts again soon. I think I'd only have time to focus on one, and my sister thinks Wing Chun would be a good fit for me. We'll see!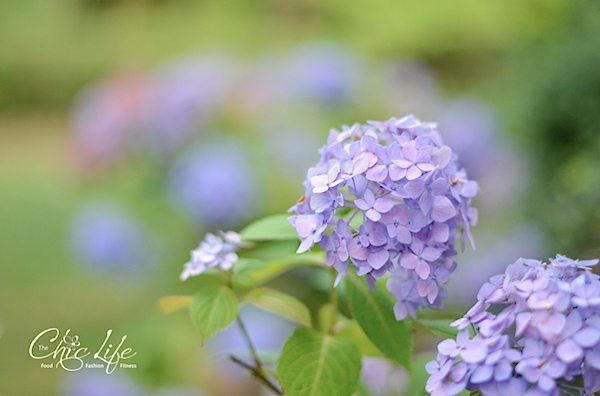 Mom and dad were really excited to show me their garden updates. They've added some hydrangeas.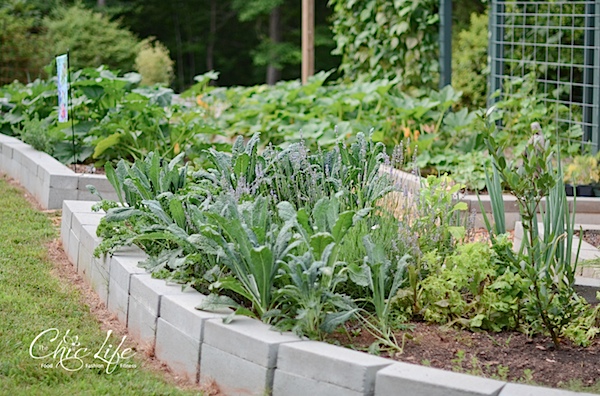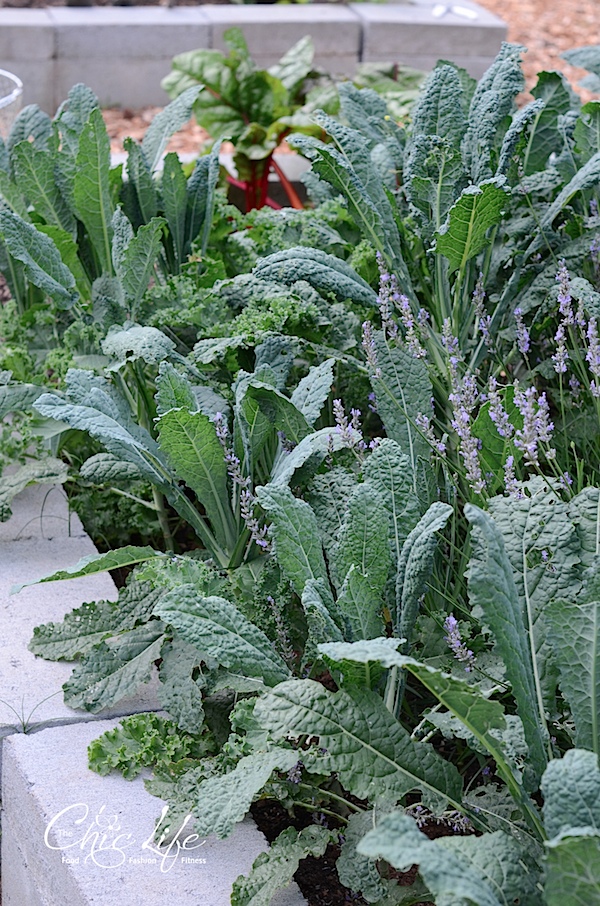 Their kale (curly and dinosaur) are really growing great.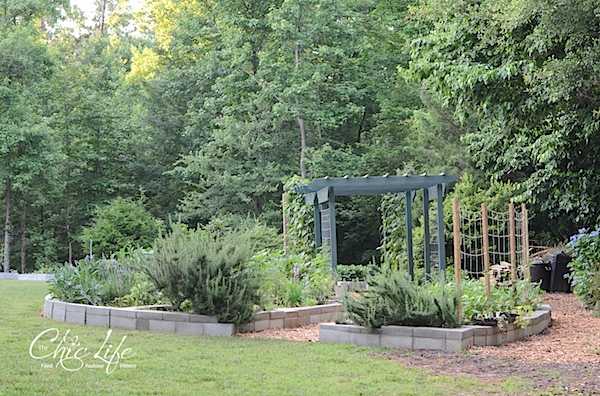 The garden is currently a mix of spring and summer vegetables.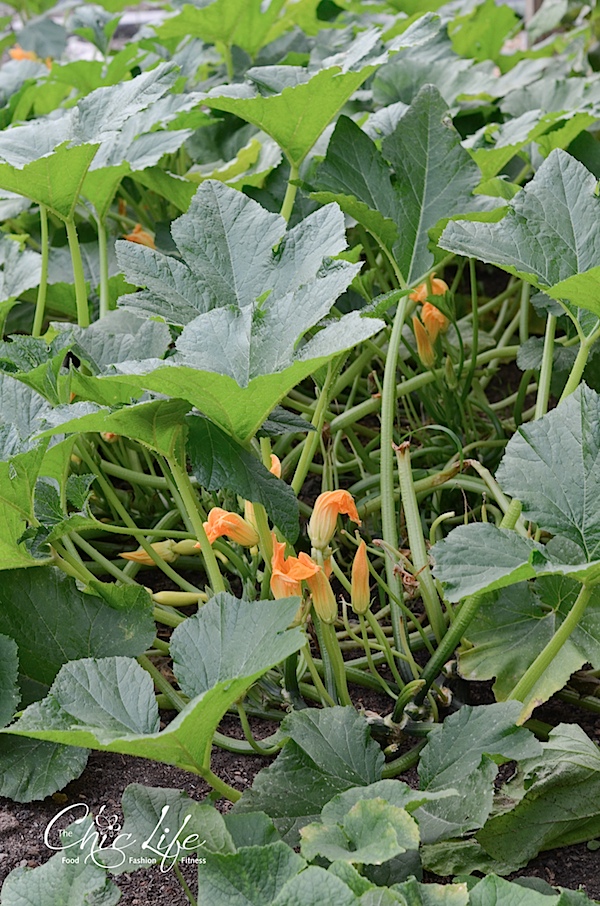 They have a bunch of squash and zucchini coming in.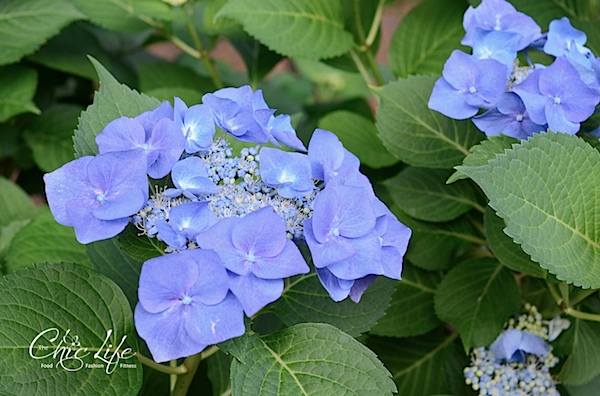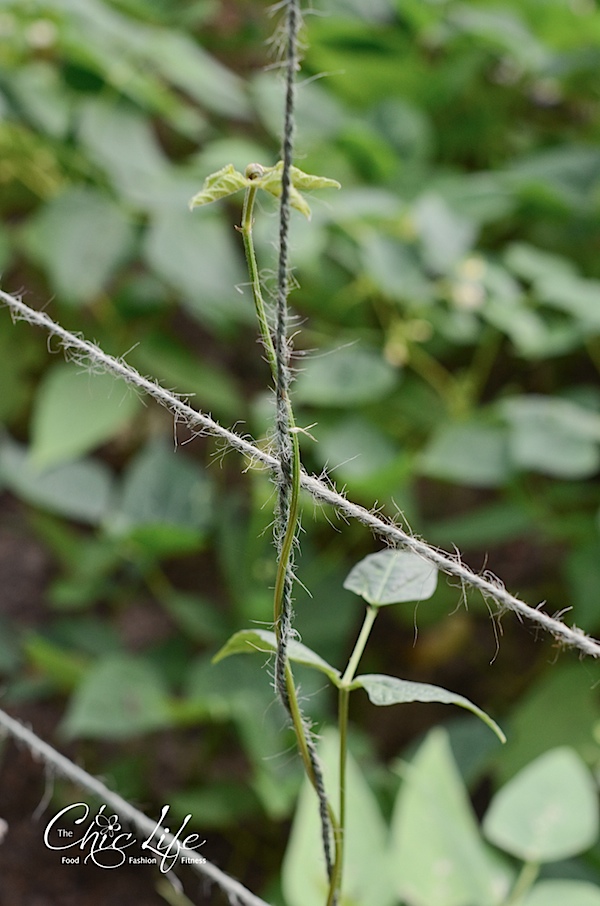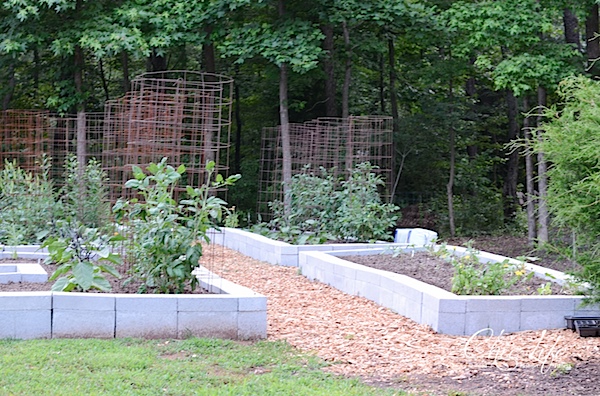 Plus, they added a whole other garden section. They're really going to have a lot of vegetables this year!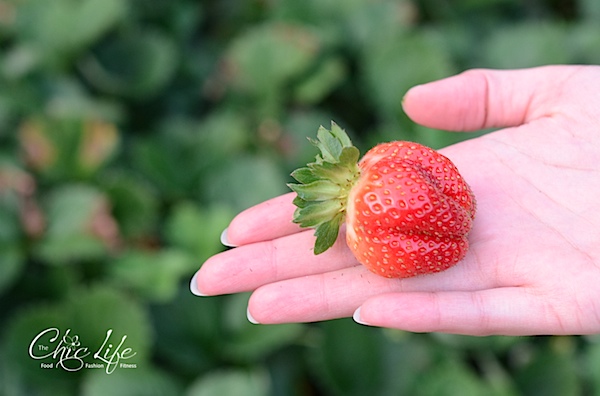 Oh, and they have fruit now, too! I think this is their first strawberry of the season.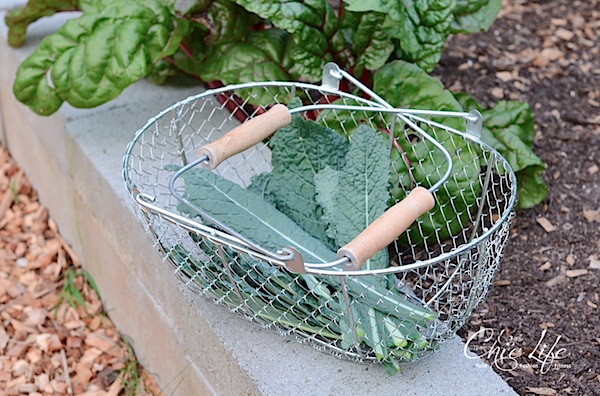 We picked some of the kale for dinner.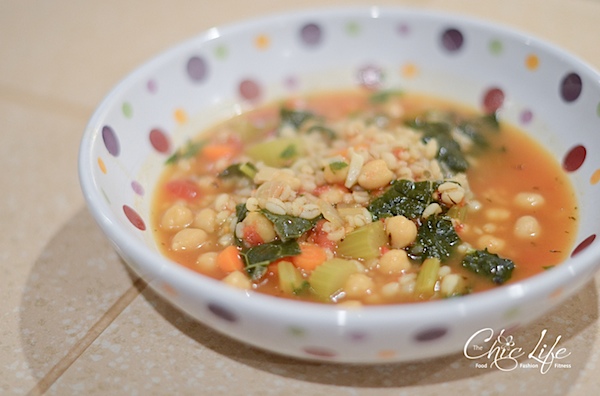 Dad is thinking about going vegan for his health, so my sister and I made a big batch of vegan chickpea and barley soup with lots of vegetables, based loosely on this soup.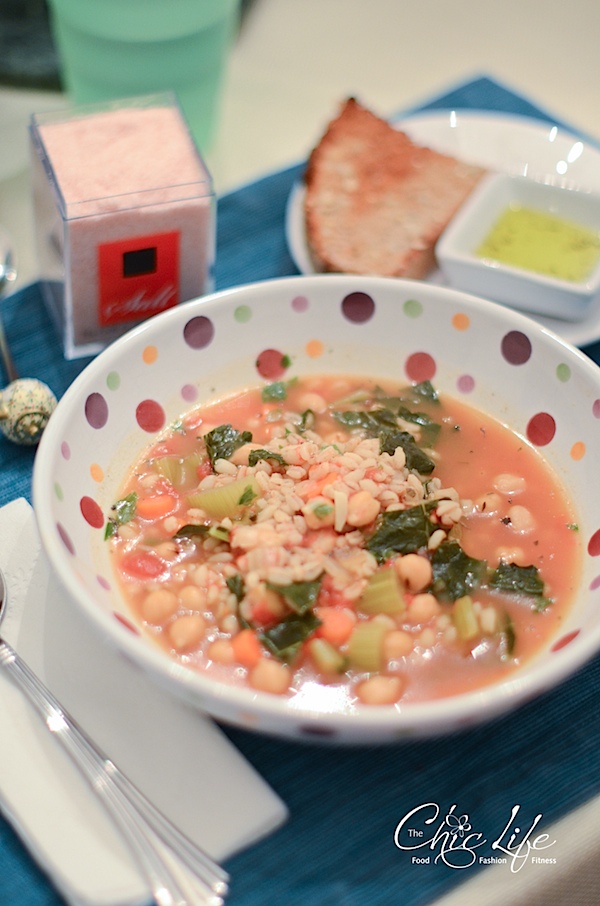 I served the soup with salt I brought back from from The Ritz at Amelia Island from our recent Florida vacation. I bought my parents a small box of the pink Himalayan salt.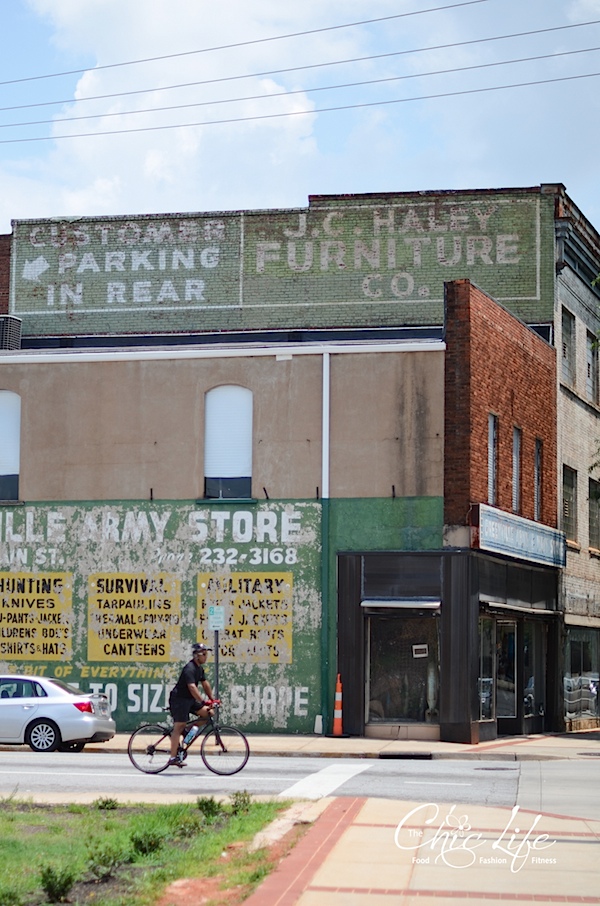 On Sunday, we headed downtown to look at some of the art galleries.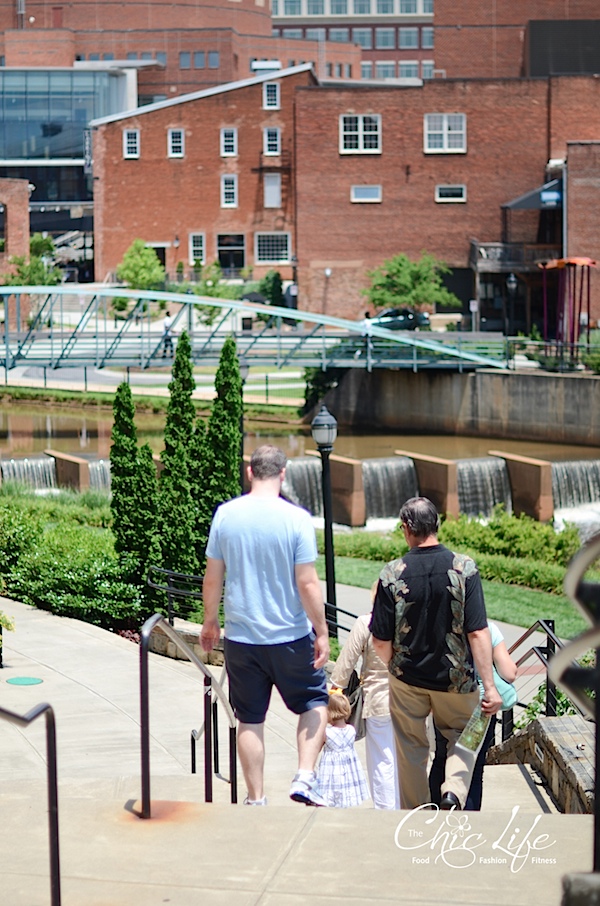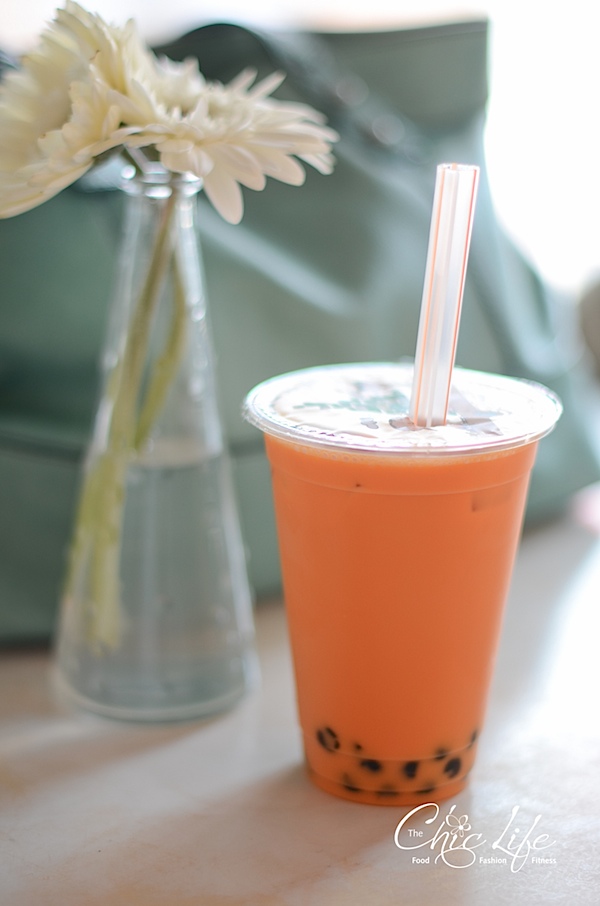 Unfortunately, the galleries were closed, but we did take a pit stop at the tea shop, O-CHA Tea Bar, by the river.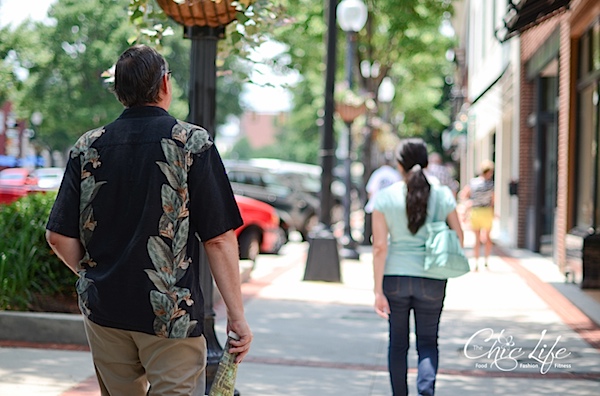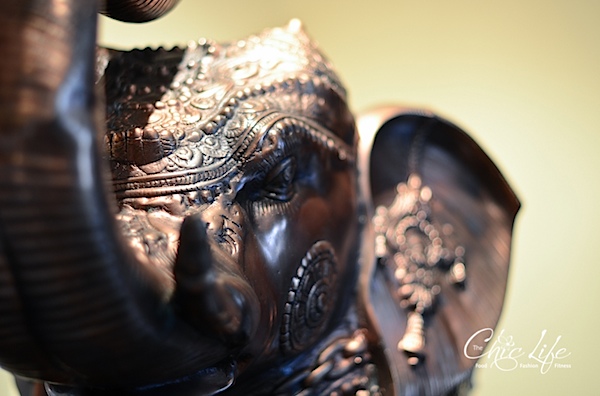 And another plan was thwarted when we tried to go to Pita House for lunch. Who knew they were closed on Sundays?! Luckily, another family fave was open – Saffron Indian (warning – site has sound on for those of you at work or other quiet environments).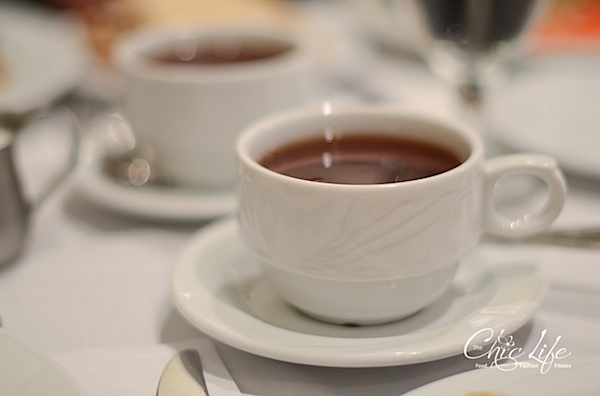 Sis and I both started with hot tea.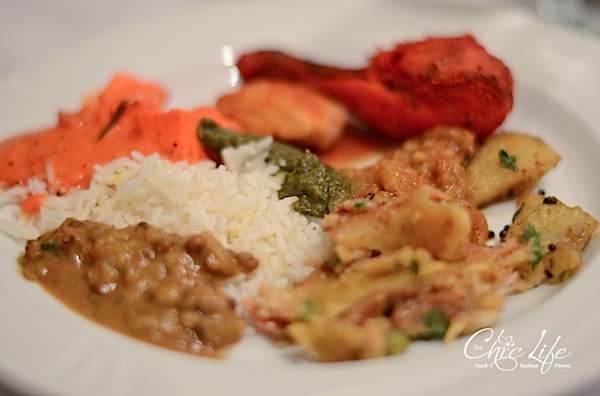 And then, we hit up the buffet.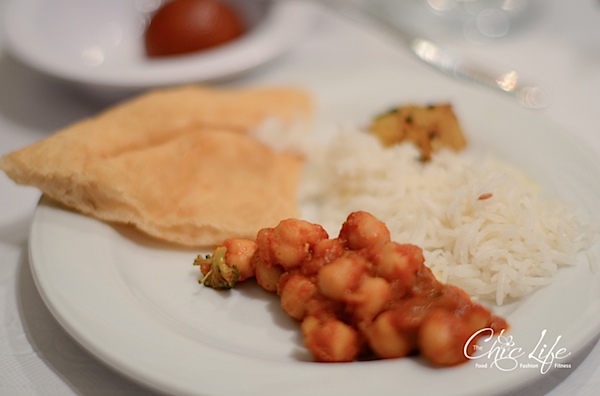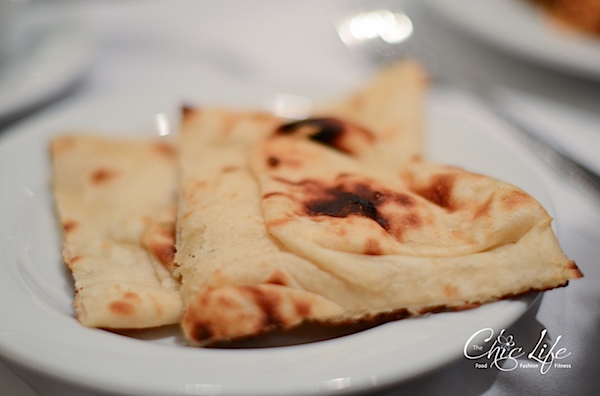 Plus, we had plenty of naan. Love this stuff! Yay carbs!
***
My parents sent me home with lots of fresh veggies – zucchini, squash, cucumbers, and kale. Can't wait to eat those up!
Have a great weekend, everyone!