Just after coming back from Zumba Convention 2014, it was time to celebrate Bailey the corgi's 7th birthday! I can't believe how old he is. I feel like he's still a puppy most days. He had a great birthday with two of his favorite things: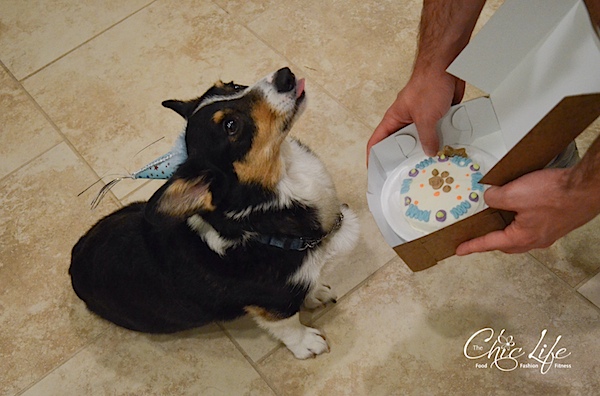 The cake is pretty big, so it's great for sharing…or spreading out over a couple days.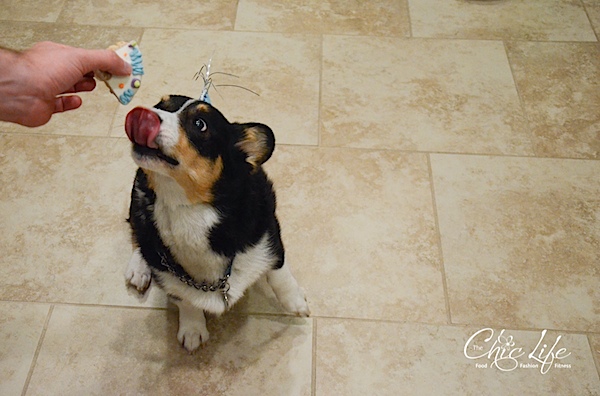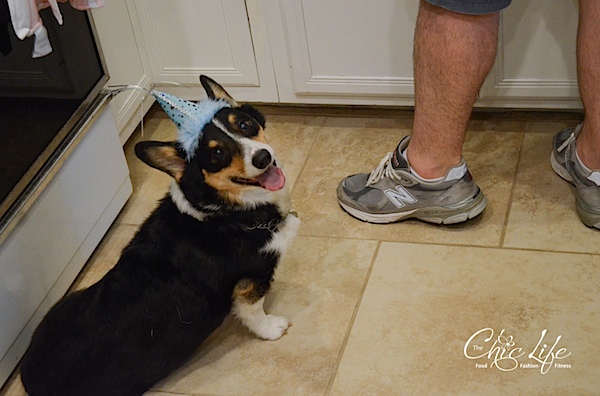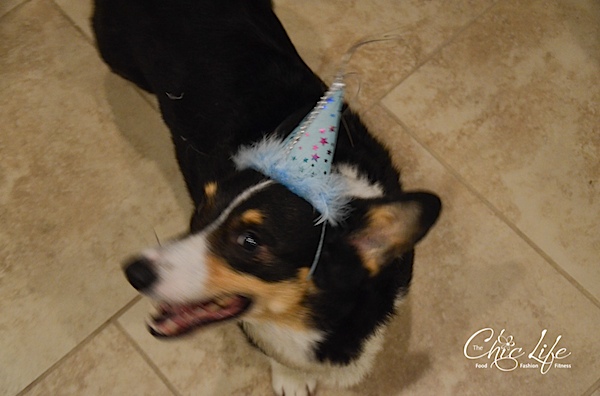 Cake is the only thing that matters!!!!!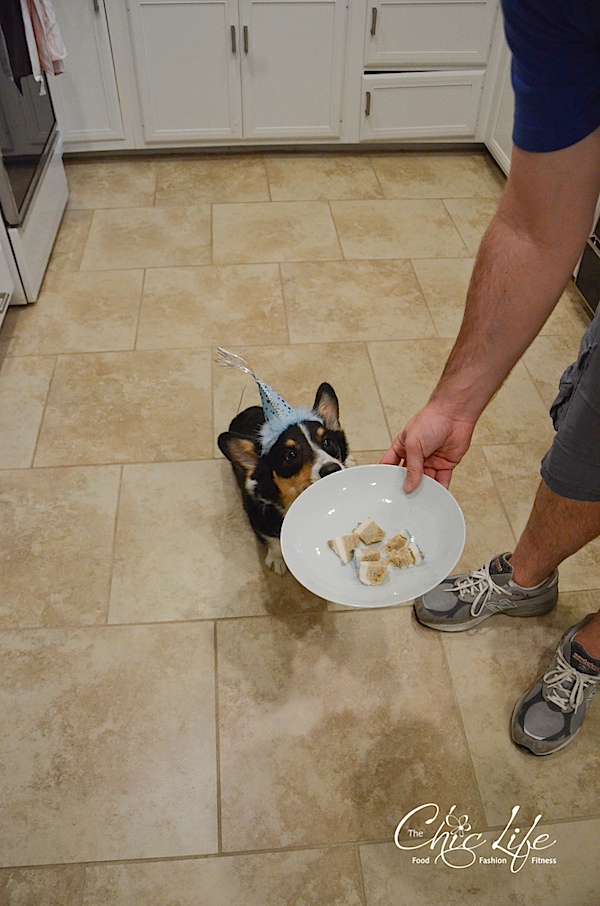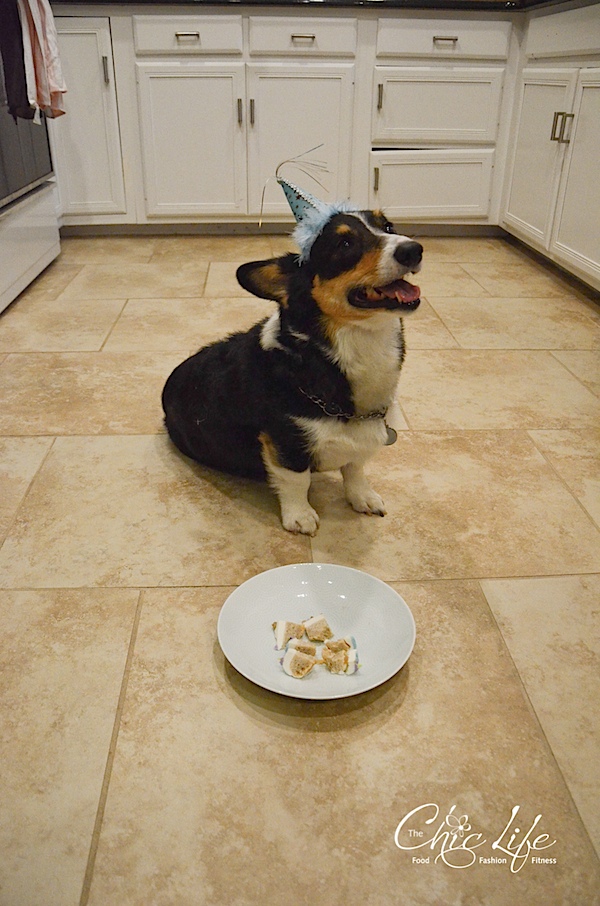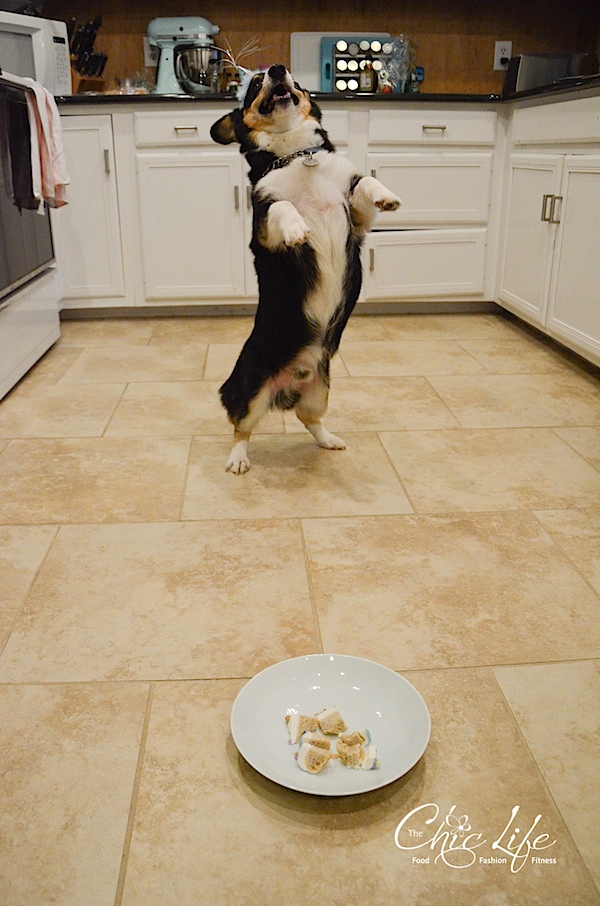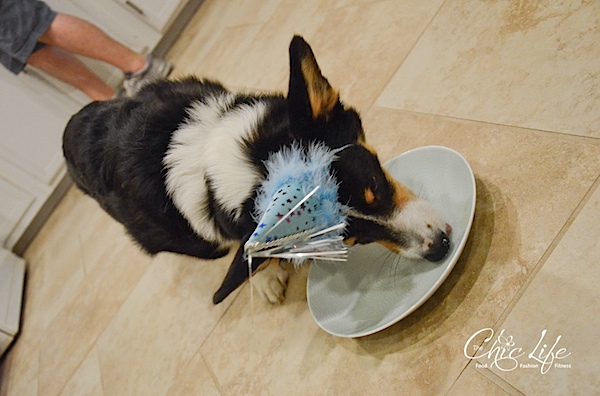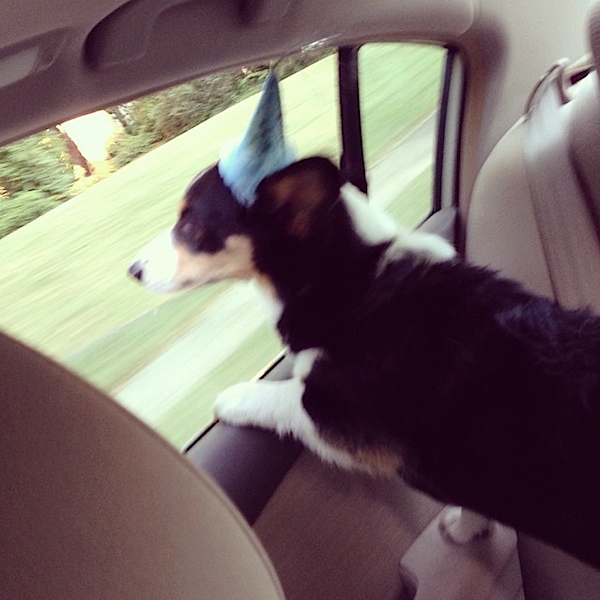 I took Bailey out for a ride around town with the windows down. he loved it!
Happy Birthday, Bailey!