A video can tell a lot, but a blog post can tell more. At least, it can provide additional details that don't fit as well in video format. I'm having fun playing with making videos for my YouTube channel. So much so, I've invested in some new software and have plenty of footage to edit and upload. But, I still love blogging. There's just something about written (typed?) words. Plus, I'm working hard on keeping my videos as short as possible, which doesn't leave a lot of room for going on and on about the details of the food I feature, for example.
Enter blog post.
I apparently took enough photos from my trip to Asheville, that I have content for three posts. Part of this is because I've been spending more time looking at the performance of The Chic Life. Sadly, while a post with lots of photos is fun to read, it's slow to load. Nobody likes looking at a post when the photos aren't even displaying. So, I decided to split the blog posts for our trip into three posts. Without further adieu, here's Sister Weekend in Asheville, NC (Part 1/3).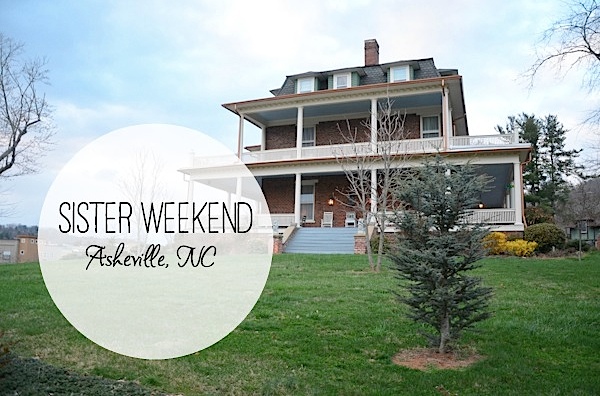 If you saw, or even if you didn't see, the video I posted recently, my sister and I took a trip to Asheville, NC earlier this year. I'm a little behind on blogging and playing catch up. If you haven't seen my video about the trip yet, take a looksie. I'll post a link at the end of this.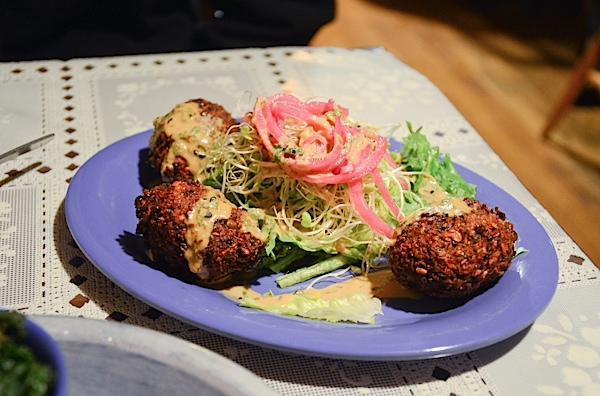 We got into Asheville a little late, so we had enough time to check into our B&B for the weekend and get dinner. We visited Homegrown, which is one of my favorite spots in town. Sis wanted to try the "falentil cakes with tahini" appetizer, and I got to try a bite. It was good and a fun play on the classic falafel. My dad, who is always looking for great vegetarian/vegan food, would love it.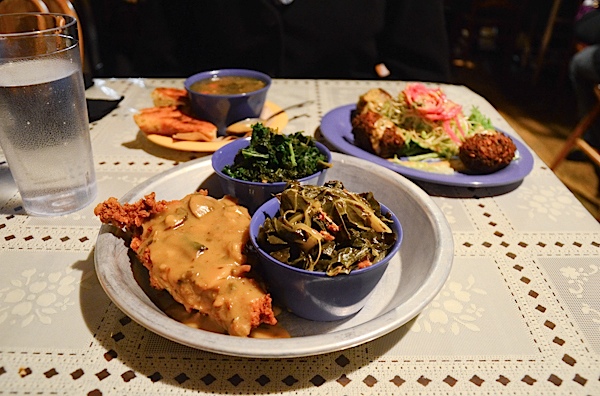 I got my usual – the boneless fried chicken with gravy. It's so-so good! I love getting this dish when I'm in town. For my sides, I got the collards and sautéed sesame greens. It was all so delicious, and I still can't believe this only costs about $10. What a steal!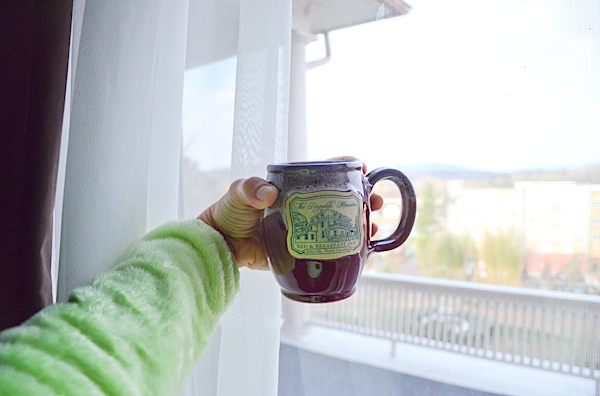 In the morning, we got to enjoy coffee with a view at The Reynolds Mansion Inn, our B&B for the weekend. I was only sad the weather wasn't warmer because I've had my coffee on the porch before, and it's so relaxing.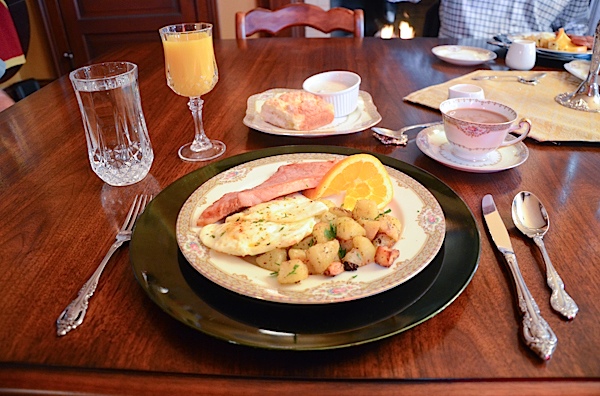 But while the view is great and the porches are lovely, the breakfast is quite possibly my favorite feature. Billy and his team make such amazing breakfasts. Like you do everything you can to find a pocket of space in your stomach to enjoy just…one…more…bite. On the first morning, we enjoyed a yogurt parfait starter (not pictured), potatoes, fried eggs, ham, biscuits and gravy, juice, and coffee. The eggs were cooked just the way I like them, and Billy's famous biscuits were as good as the stories say.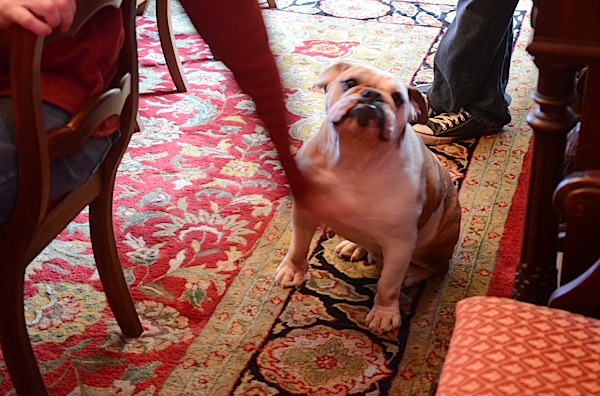 We also got to meet the official B&B mascots. Just kidding, they're Billy's two bulldogs – Rhett and Scarlett. They were super playful and had fun hamming it up with all the guests.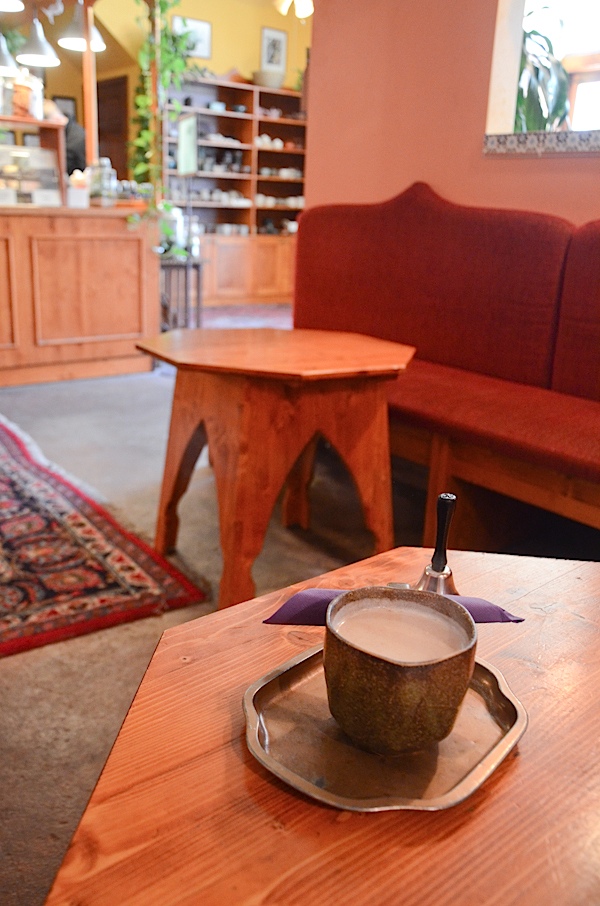 After breakfast, we headed into the city for our first stop – Dobra Tea. Sis and I planned to visit Dobra Tea as many times as we could in the weekend. We calculated three visits as a good possibility. Since I wasn't sure if we'd make that, I got my favorite for the first trip. I just love the tulsi chai. I've literally purchased the tea leaves to make this back home, but it never tastes the same. Plus, I love the enjoying it in the Dobra Tea environment.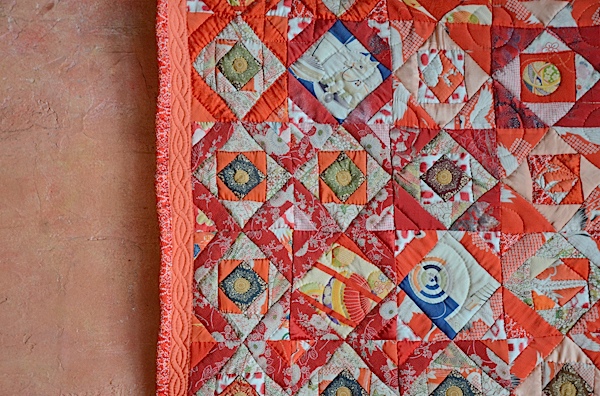 We happened to visit Asheville on a particularly cold weekend, for that time of year at least. Since the weather was in the 30's (it snowed the night before!), Sis and I headed across the street to Heiwa Shokudo.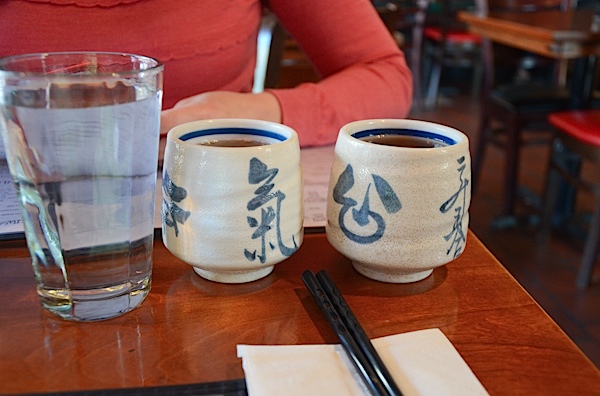 We started with (yes) more tea.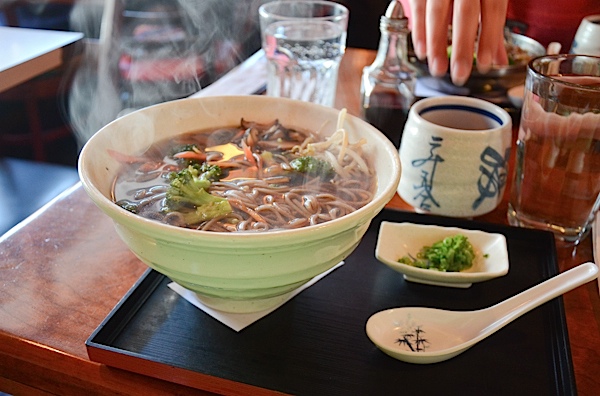 Sis got (I think it was) the sukiyaki hot pot, while I had the Geisha noodle soup with soba noodles. Sis loved hers, and I was super happy with my decision. The hot, cozy soup was more than welcomed on the cold day.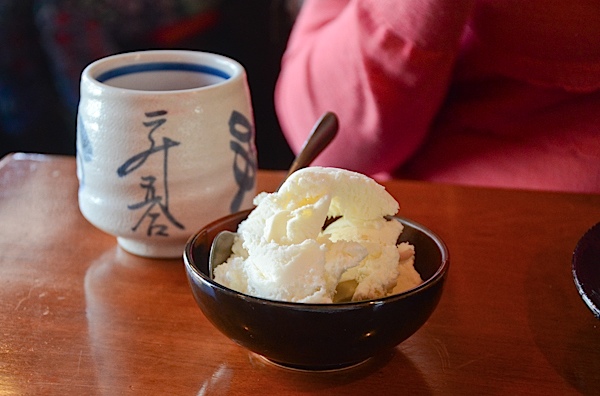 And my sister couldn't resist trying the ginger ice cream for dessert. She made a good choice. I got to taste it, and it was really well done. There were tiny bits of ginger throughout the spicy ice cream goodness. I believe it was locally made, but I don't recall the name of the ice cream shop. Does anyone happen to know? Do leave a comment, please.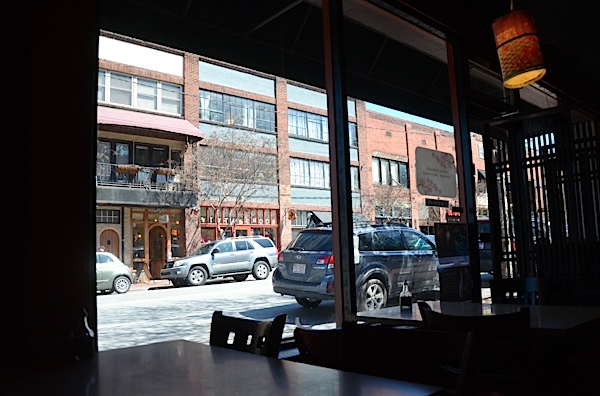 After wrapping up lunch, we still had more shopping and (mostly) eating fun ahead. More on that next time. Stay tuned for part two.
Click here to view the video of our Asheville, NC trip. It's only four minutes long!
Thanks for stopping by.