Hey guys!
Good news! The new recipe e-book is done! If you're a current email subscriber, I'm giving you early access to the new e-book, so keep an eye out for an email announcing how to get the e-book very soon.
I had a great time putting this together for you all. It was so fun picking the pictures and also very interesting figuring out which recipes are considered the "best".
Here's a sneak peek of the e-book cover: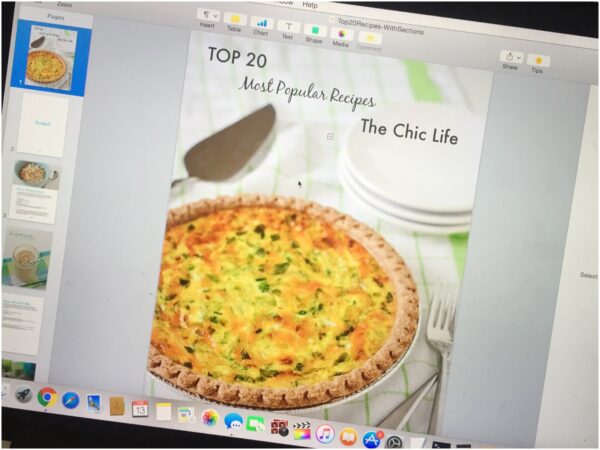 Can't wait to share it with you! Thank you so much for making space for me in your email. It's an honor to be there.
Cheers,
Diana