On this hot day, our Brooklyn adventure continued with a ferry trip to Red Hook for Hometown BBQ and Steve's famous key lime pies. Here's how our trip went…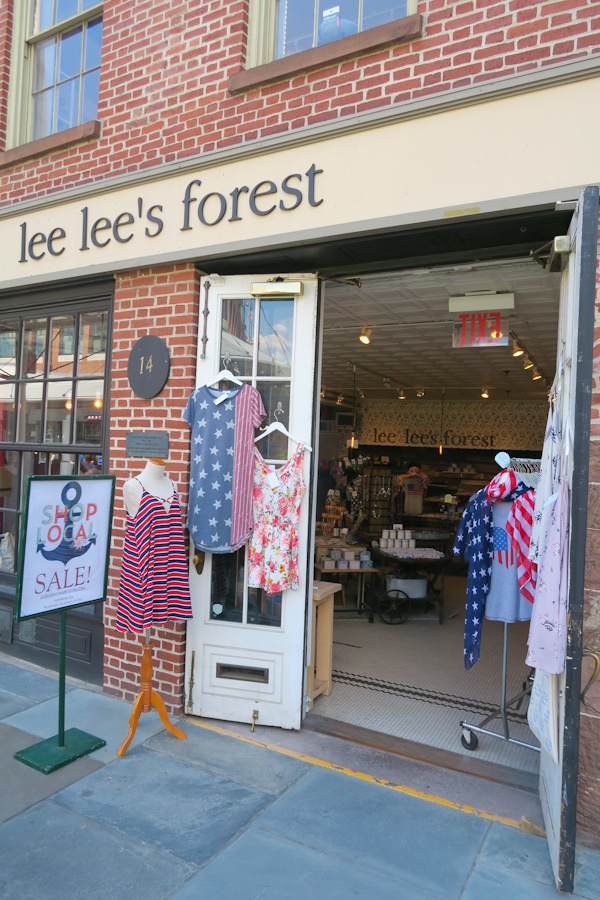 I stopped by Lee Lee's Forest to pick up a patriotic top for the upcoming Fourth of July holiday.
Ferry to Red Hook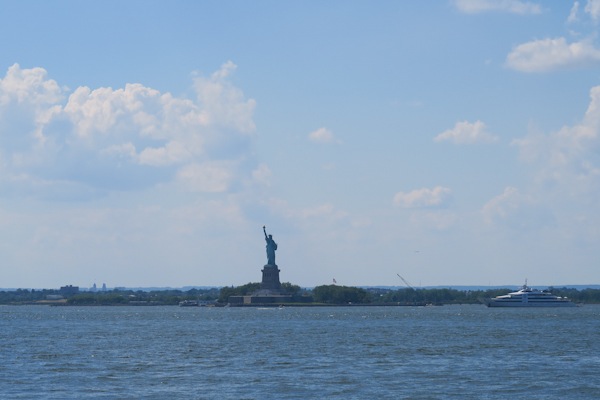 And then we were off in the free ferry you can take from the East side of Manhattan to Red Hook.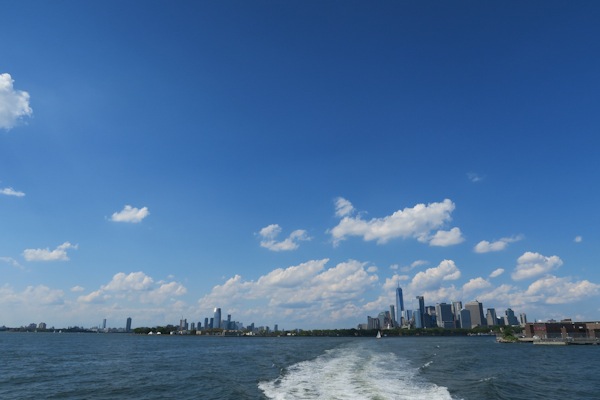 You get some great views of the city, so it's definitely worth it!
Hometown BBQ
We dined family style at Hometown BBQ. As a Southerner, I feel like I'm a pretty good judge of BBQ. And this stuff is legit! We had brisket, pulled pork, queso mac and cheese, collards, and cornbread.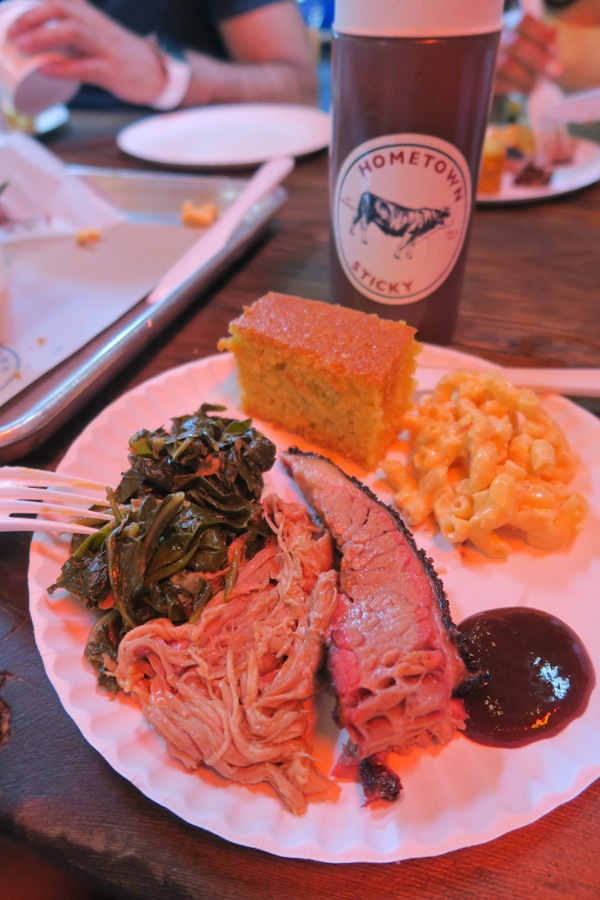 I'm normally a pulled pork girl, but here I thought the brisket was better.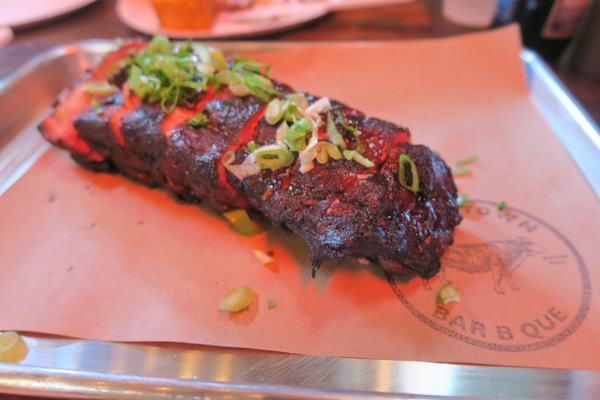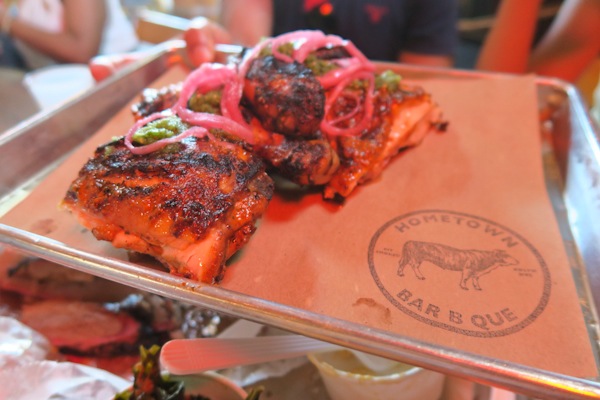 (The chicken)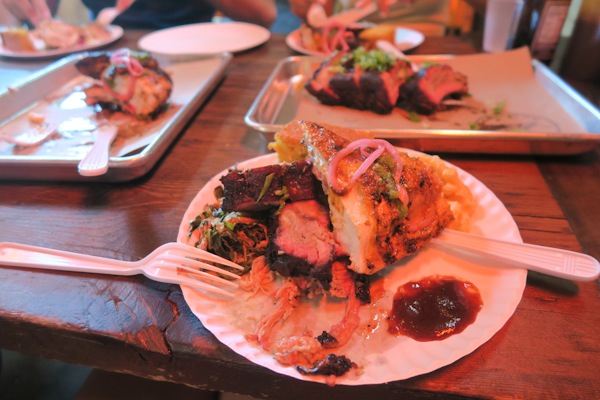 Seconds!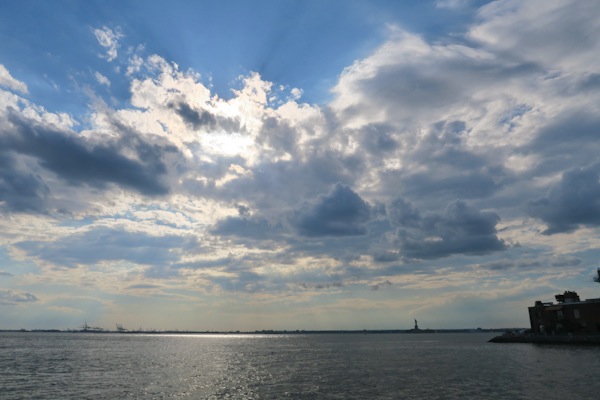 Steve's Key Lime Pies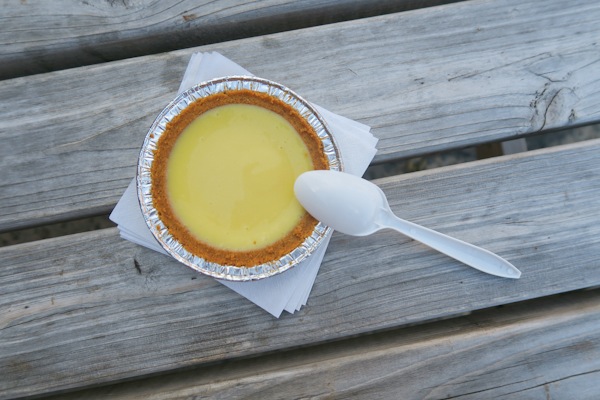 After walking around for a bit, I managed to make space in my stomach for a mini version of Steve's famous key lime pies. So good! And so refreshing for the warm weather. It was the perfect end to a fun day with friends.
More NYC
Click here for the first part of our adventure
Thanks for reading!