Hey guys, just popping in quickly to let you know that the blender I use is on sale at Target through July 12th, 2017.
Note: This post contains affiliate links. If you make a purchase from one of these links, I may make a small commission.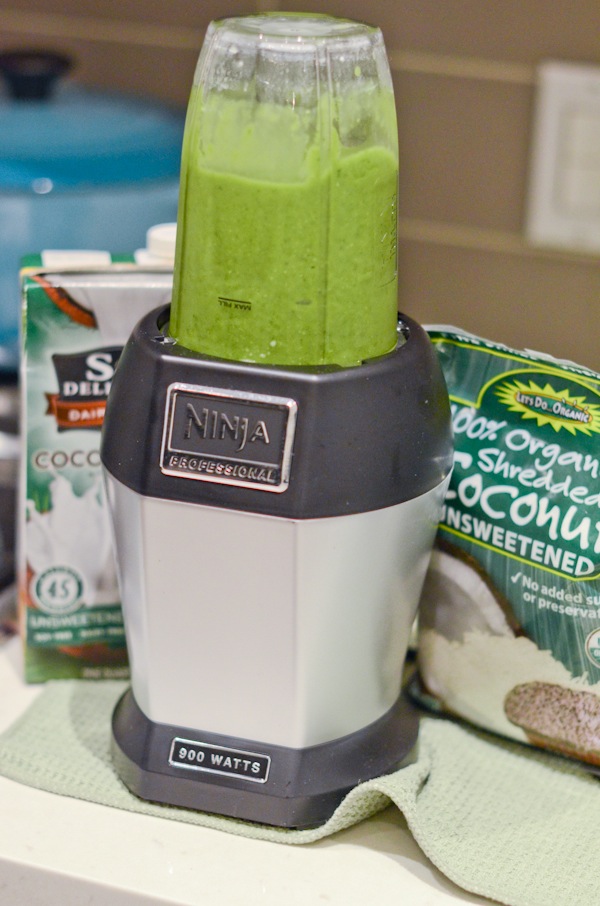 And I've mentioned this before, but I have to mention it every time…I received this blender for free from Ninja Kitchen. I met their team at a blog conference and loved their demo. I had planned to buy it after seeing it in action, but the team offered me a free blender before I could. Free blender? Heck yes. I've loved it since because it blends my smoothies nicely and is very compact. It's perfect for my NYC space, but also ideal for not taking up too much space in Charlotte.
Blender Sale Prices at Target
The Nutri Ninja is currently on sale at Target through the 12th. There are two versions:
You'll get free standard shipping for both since Target does free standard shipping on orders over $35 at the moment.
Quick Price Compare with Amazon
I also did a little price research from my other favorite shopping spot, Amazon. Both blenders are also available there. Compared to Target, currently the Pro is the same price while the Auto iQ is $10 more on Amazon. They're also both currently on Prime if you're an Amazon Prime member like me.
Click here to shop this blender on Amazon
If you're anything like me, sometimes you prefer to get electronics at one place or the other, but I just wanted to let you know about some options.
Smoothie Recipes
If you do get (or already have) a blender, click here for my smoothie recipes
Cheers and happy blending!
Diana