Hi friends, time for Thanksgiving: Part 2! While Part 1 all pretty much happened before actual Thanksgiving, this post is about Thanksgiving Thursday and after. We had two celebrations in South Carolina. So yes, it was a celebratory year this year. Haha
Thanksgiving 2017 Vlog
This is the same video featured in part 1. I made one big video for all Thanksgiving-related content. Which may have been a mistake because it was a beast to edit. Would you guys prefer more short videos? Or fewer but longer videos? Let me know!
Click here to view the video if the above player does not work.
Actual Thanksgiving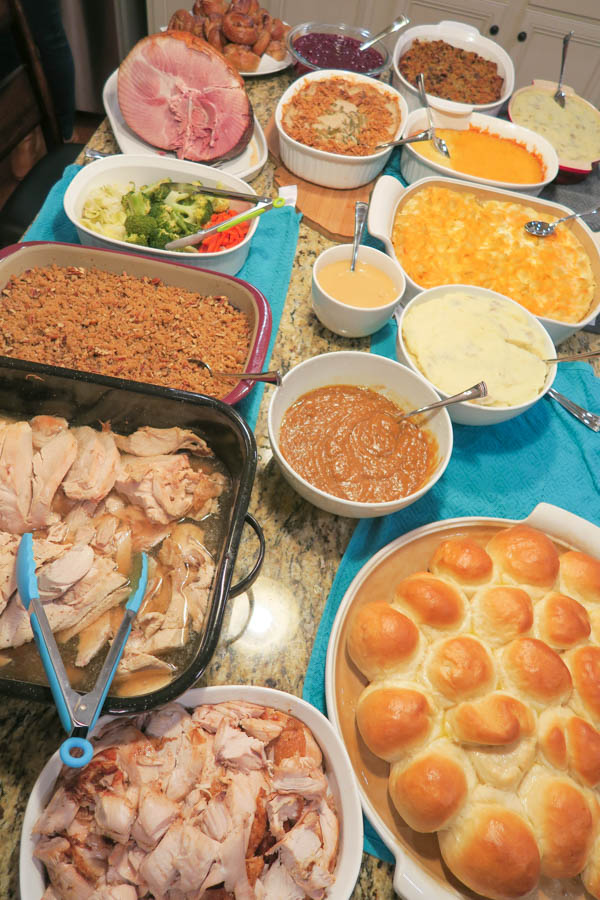 We visited sis's husband's brother's and fiancée's beautiful new house for actual Thanksgiving.
We enjoyed a huge spread: two kinds of turkey (traditional and fried), gravy, vegan gravy, vegan tempeh shepherd's pie, steamed veggies (some from my parent's garden), green bean casserole, corn casserole, homemade cranberry sauce, vegan pretzels, homemade butter yeast rolls, honey baked ham, and sweet potato crunch.
Can you tell our families like to cook?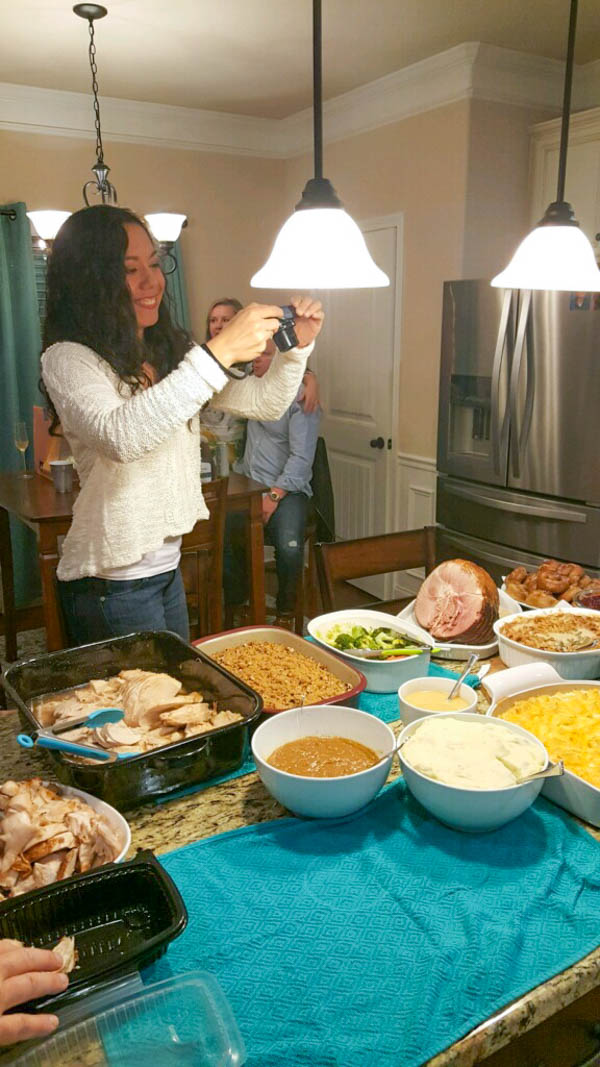 Sis caught me in action. lol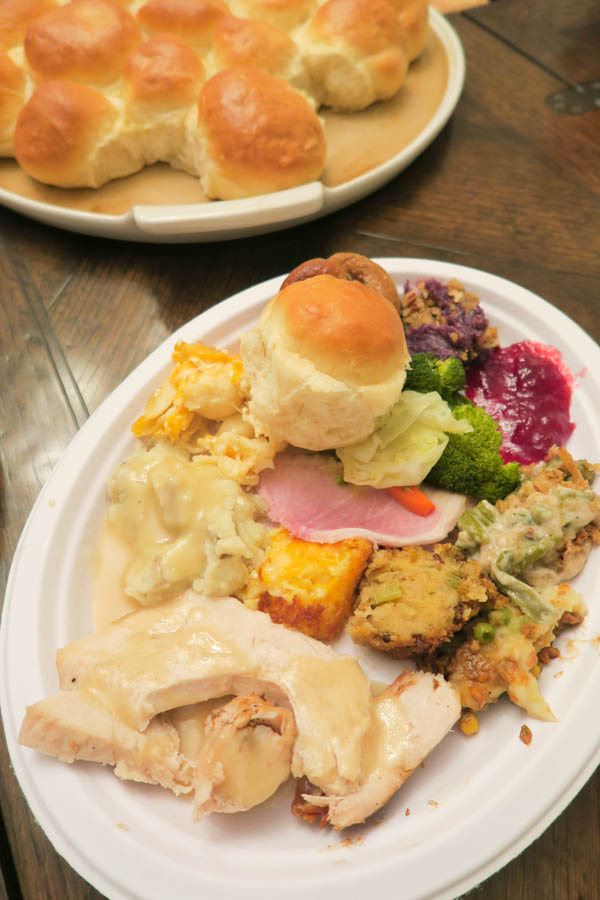 I had no trouble filling my plate.
Thanksgiving was so delicious. But it was also wonderful being surrounded by my amazingly wonderful family.
Coffee Date at Taylors Mill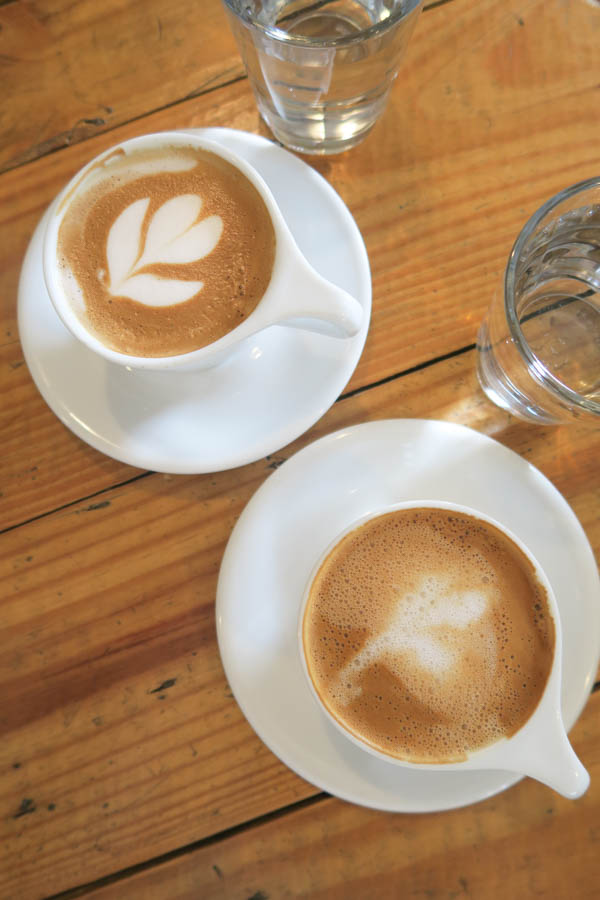 The next day, I was able to reconnect with one of my college friends, Beth. We were both in the same sorority (Alpha Delta Pi for you newer readers). We visited Due South Coffee, which I learned will be moving to a new location soon. So glad to see this local coffee shop thriving!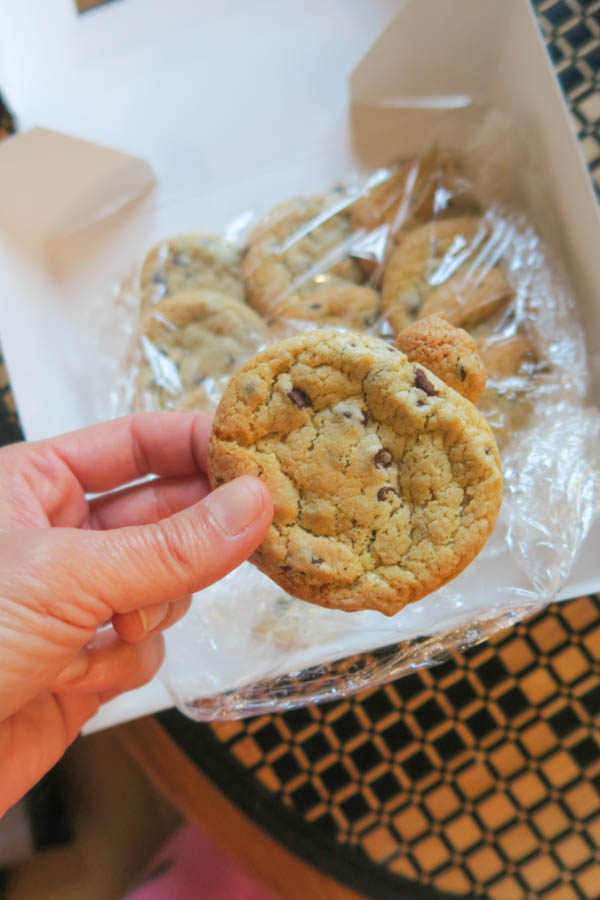 Mom surprised me with four boxes of my favorite chocolate chip cookies by The Chocolate Shoppe. You cannot eat just one of these!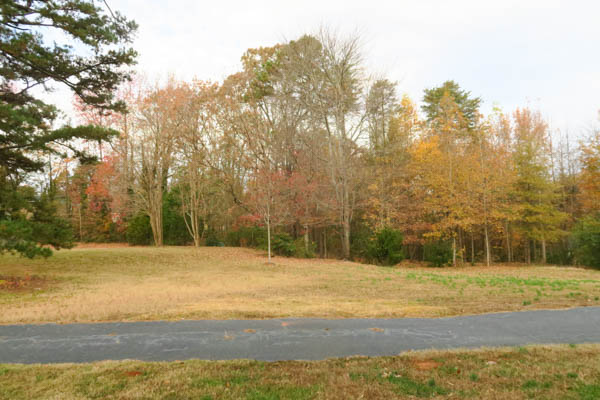 Love those fall leaves!
Filipino Thanksgiving / Sis's Birthday Celebration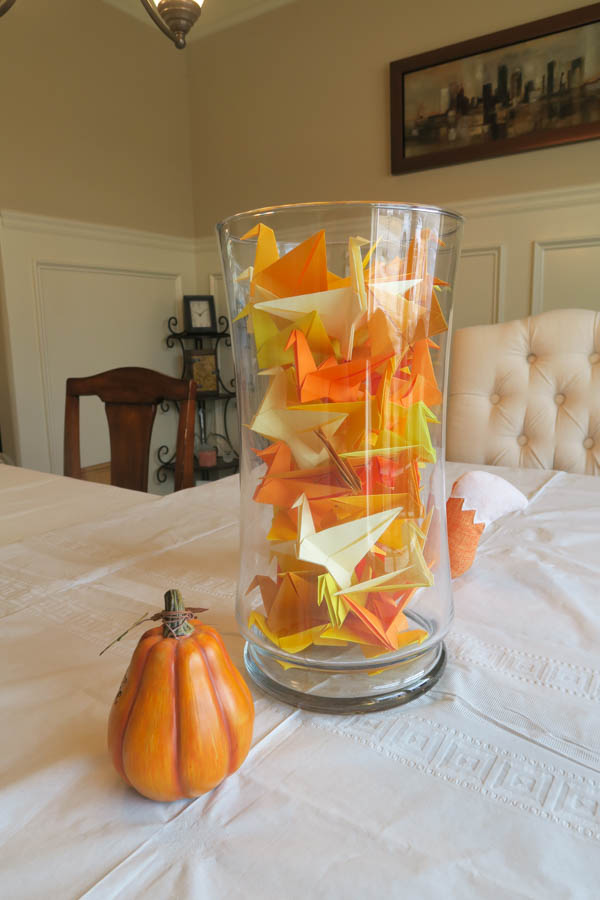 Sis and her hubby, Justin, hosted everyone for a second, Filipino Thanksgiving / birthday celebration for my sister.
She had come over the night before to watch a movie and was folding tons of origami birds. She said the reason was a surprise. I learned the next day when I saw this glass vase filled with them at her house. It was so pretty!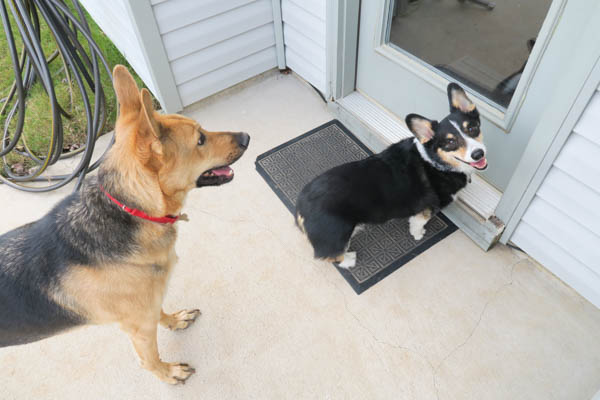 After spending some QT with the pups, it was time to eat.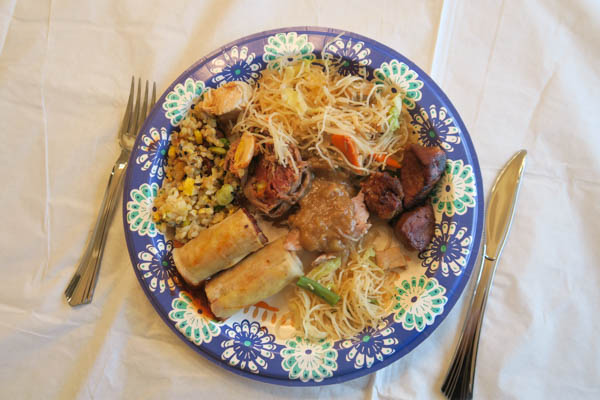 There's a full video snippet of the entire spread, but here's my plate: lumpia, pancit, fried rice, pork adobo, morcon, and roasted pork. Yummm! I couldn't resist getting seconds.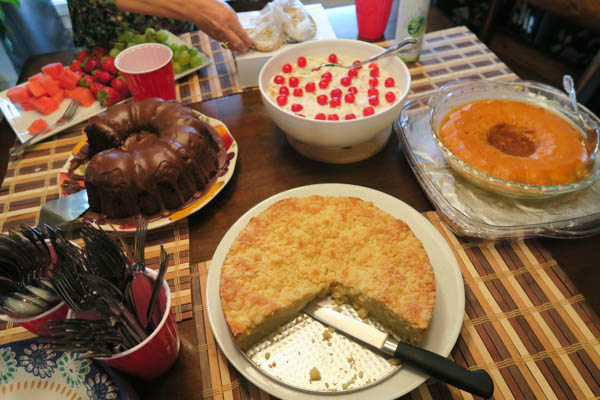 Of course there was a dessert round: streusel cheesecake, flan, fruit salad, Darn Good Chocolate Cake, Chocolate Shoppe cookies, and fresh fruit.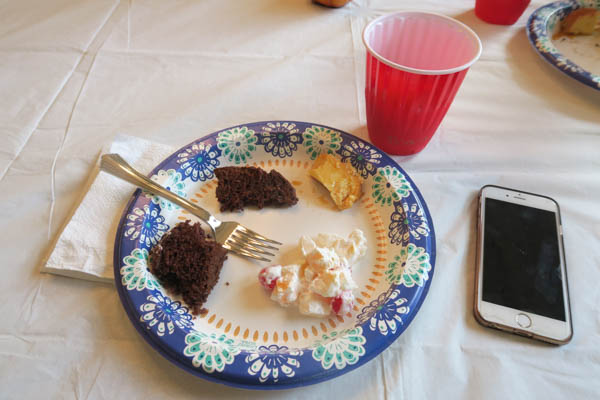 Since I filled up so much on the savory eats, I went light on dessert.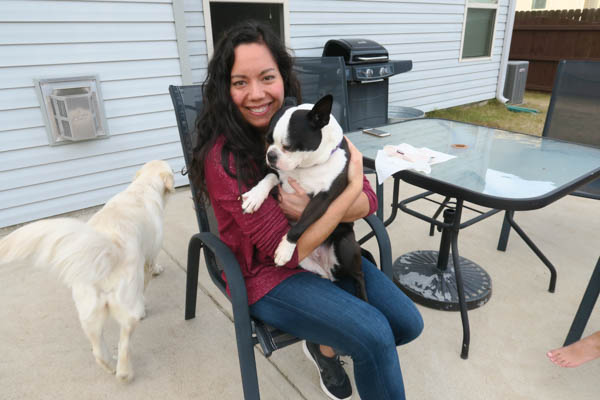 Then, it was time for more QT with the dogs. We had four in total! Woop!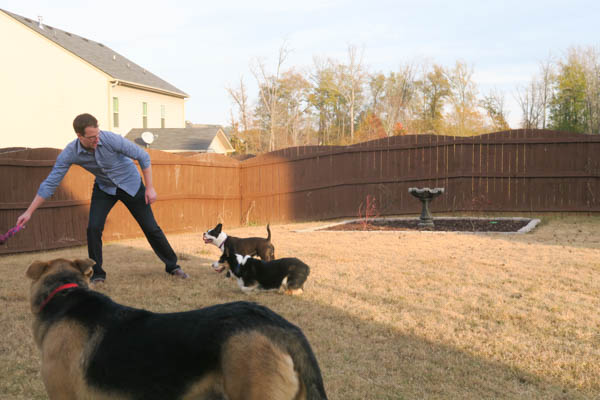 So thankful for another amazing year of Thanksgiving celebrations with good food and great company. Happy birthday, sis!
Click here to view Thanksgiving 2017: Part 1
Thanks for reading and watching!