Hi friends! The last few weeks have been a whirlwind, so I haven't been blogging as much as I'd like. If you subscribe to my YouTube channel, you'll have already seen my Thanksgiving Vlog. Here's the blog post that goes with it. I've broken it into two posts since there are so many photos!
Thanksgiving 2017 VLOG
Click here to watch my Thanksgiving vlog if the above player does not work.
Friendsgiving 2017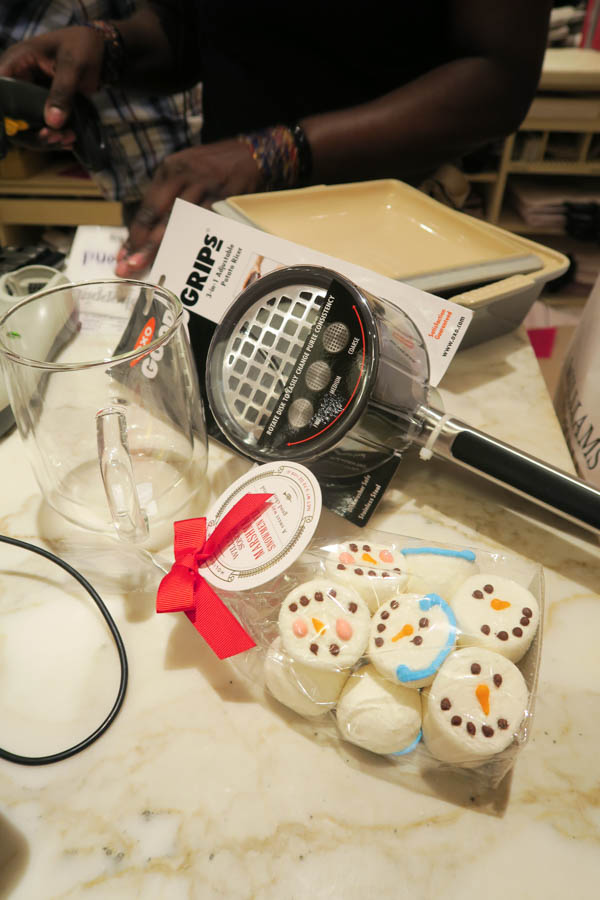 To prep for a Friendsgiving I decided to host, I went to Williams Sonoma to pick up a casserole dish…and a couple other things. Including these cute snowman marshmallows.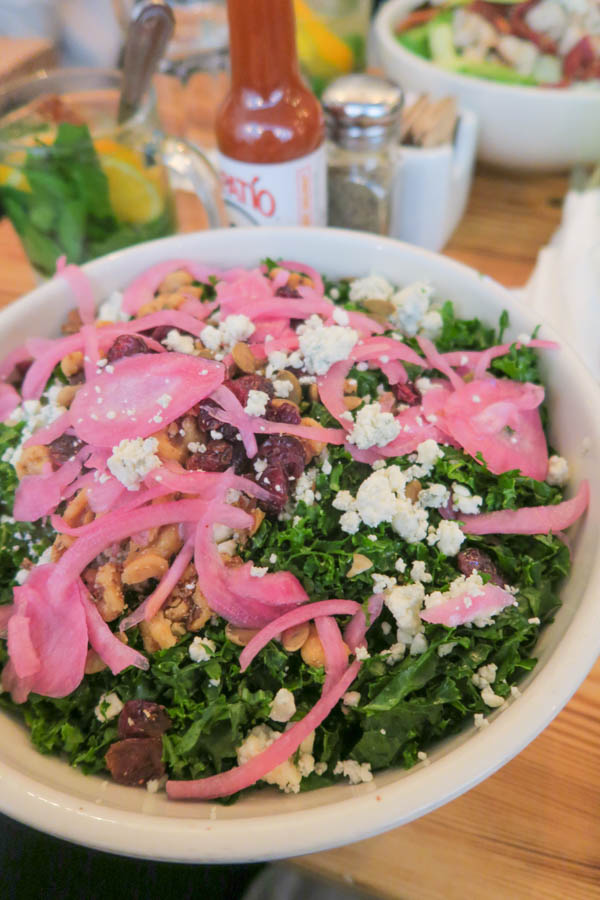 My buddy J and I grabbed a light lunch at Westville. I had the kale salad and health tea.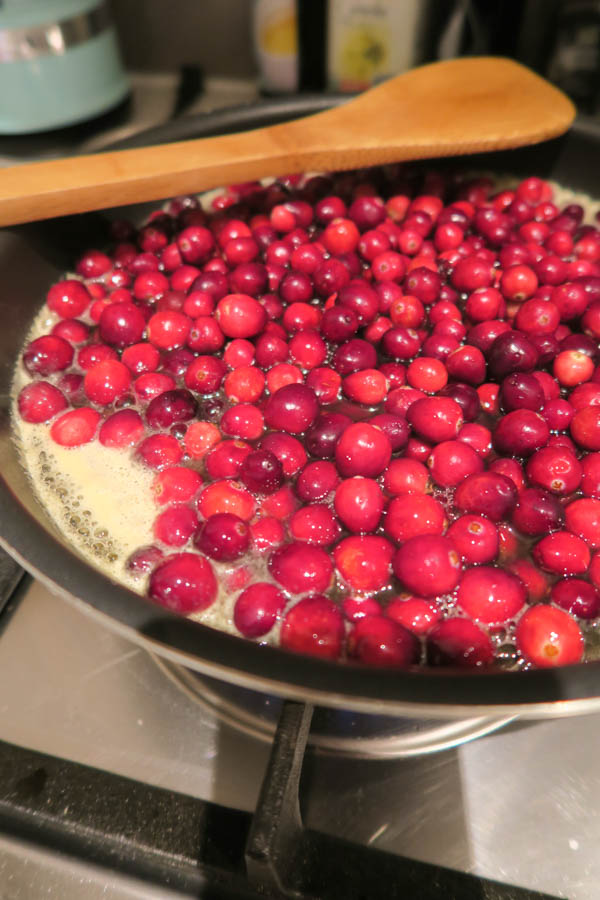 I cooked cranberry sauce. The recipe is shockingly easy but always impresses people. Haha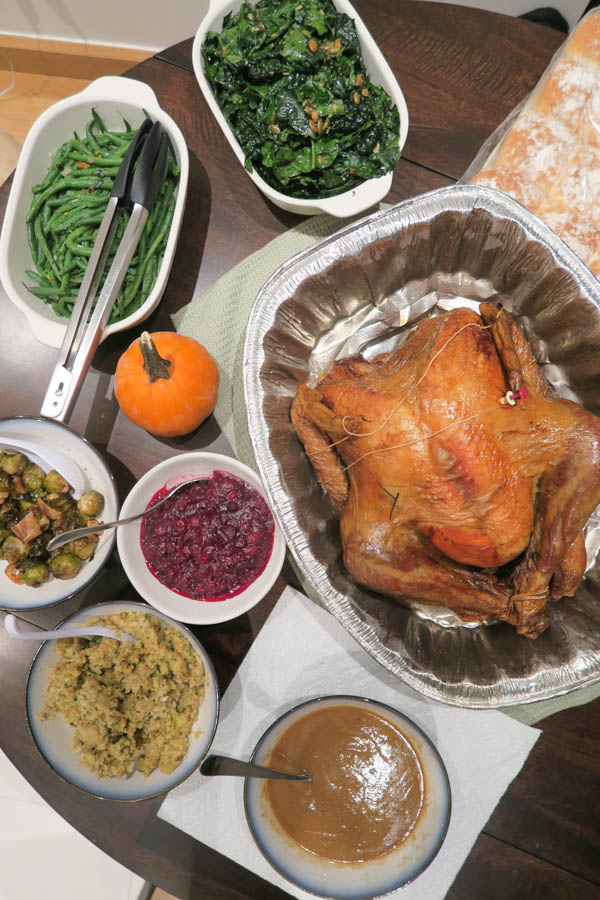 Here's the full spread. We went potluck style. I purchased a cooked turkey and gravy to keep stress levels down. So glad I did that! We also had kale salad, green beans, brussels sprouts, stuffing, cranberry sauce, and rolls.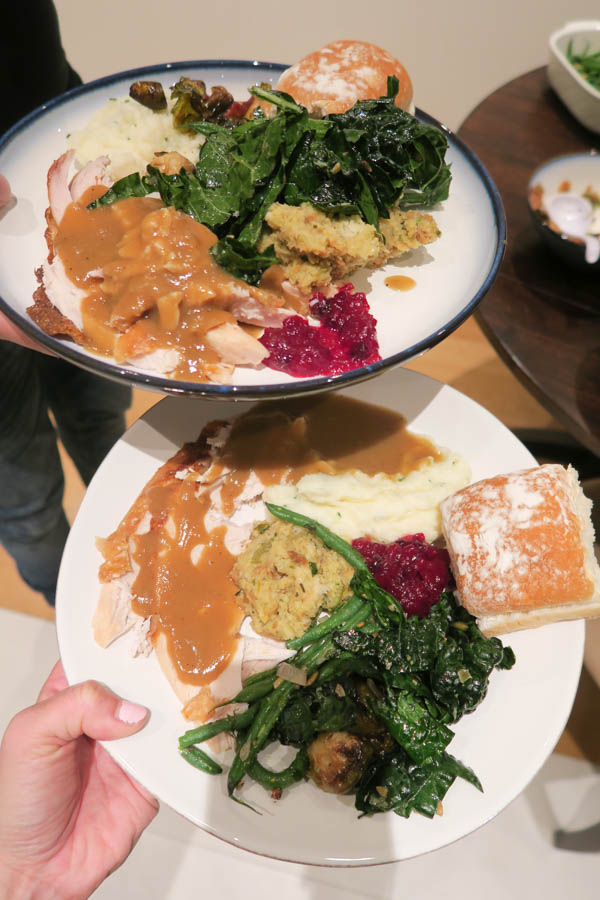 Yum!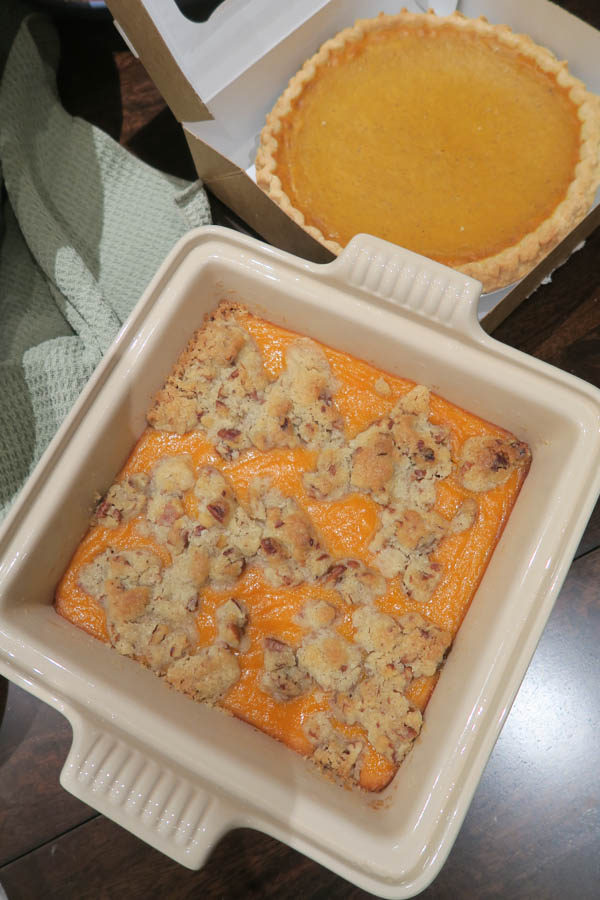 For sweets, we had pumpkin pie and sweet potato crunch.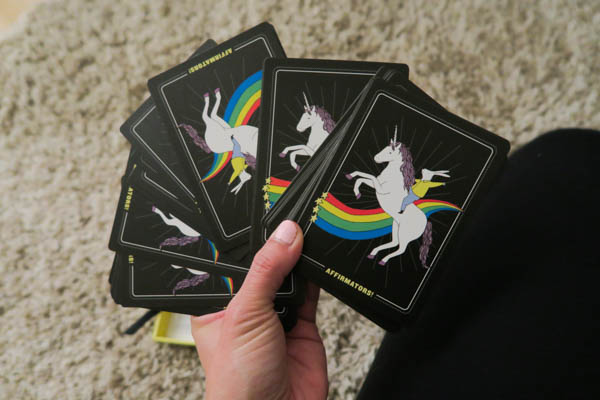 And we decided to each pick an Affirmators card to read. Totally impromptu but fun.
Traveling to Greenville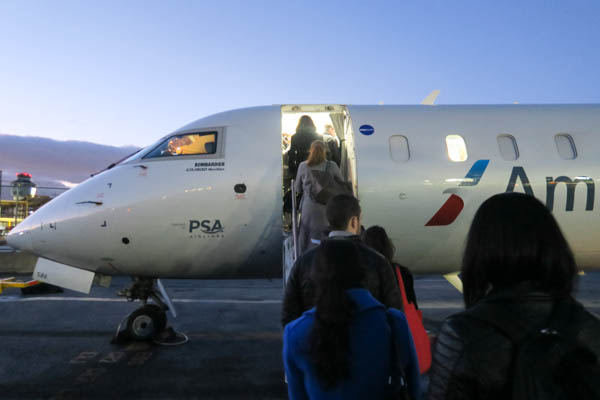 After work on Wednesday, I flew to Charlotte to pick up Bailey.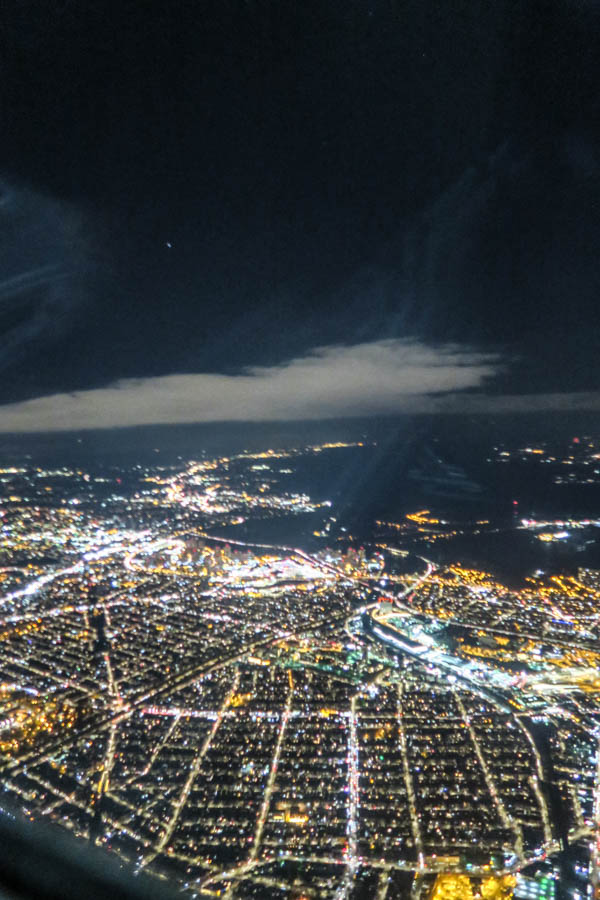 I was worried the airport would be crazy, but it was pretty relaxed. It felt like any flight really.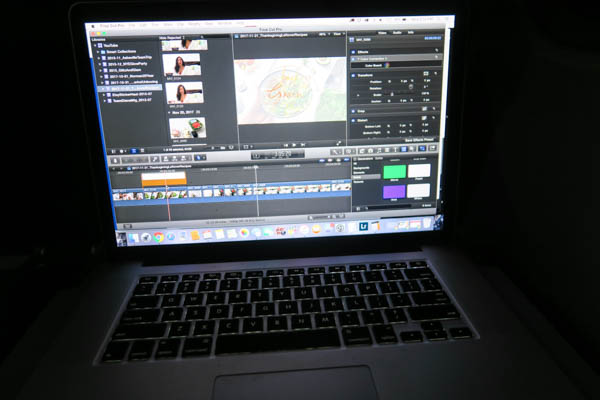 I edited my Healthy Leftovers video at the airport and on the plane. And I still didn't finish it!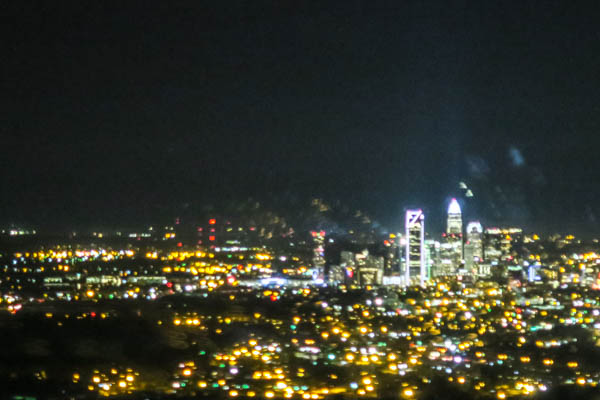 Hi, Charlotte!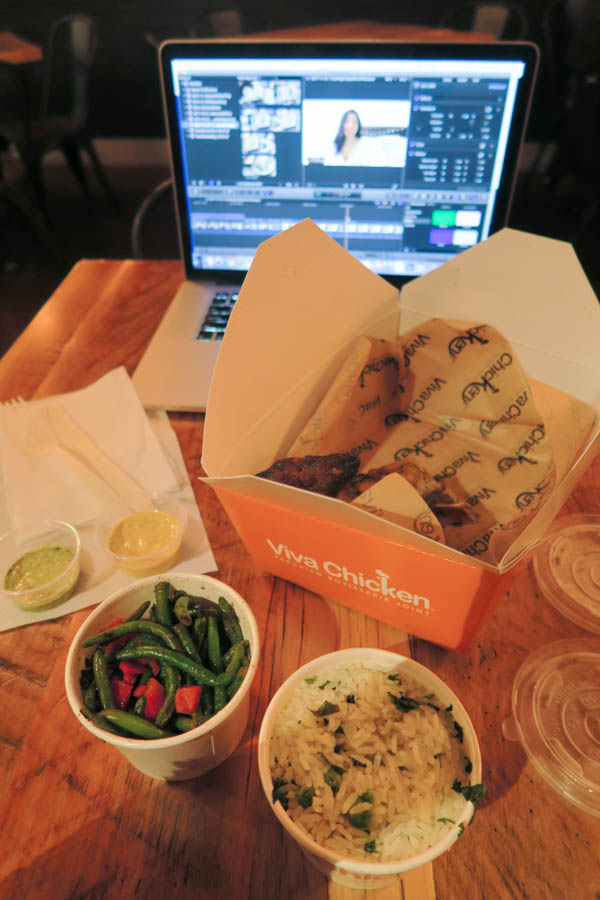 After grabbing a quick dinner at Viva Chicken, I picked up Bailey and we hit the road for Greenville. More on that next time!
Thanks for reading and watching!