Hi friends! If you're looking for something fun to do, here's an idea. The Solid Light Works exhibit at Pioneer Works in Red Hook Brooklyn NYC will be up through March 11. There's a suggested $10 donation for entry and after that, you can explore an art exhibit you can actually walk through and experience from different angles. The exhibit is by Anthony McCall who lives and works in New York. Solid Light Works features three rooms to experience. There's one long hall with vertical lights and two rooms with horizontal lights. It's really something to experience for yourself, but there are dark rooms, interesting light shapes, and smoke machines! And if you're a family, I can say the kiddos were loving this exhibit. Great fun for everyone!
Here are some photos from when I went…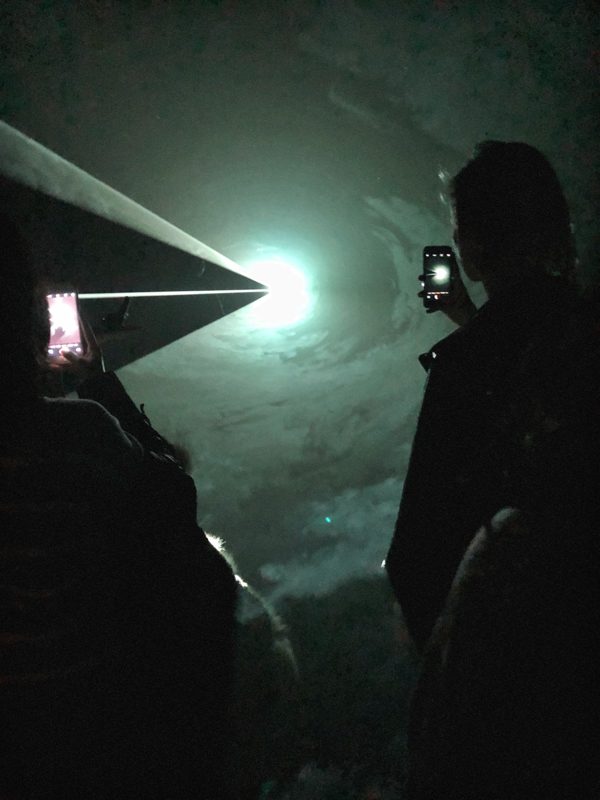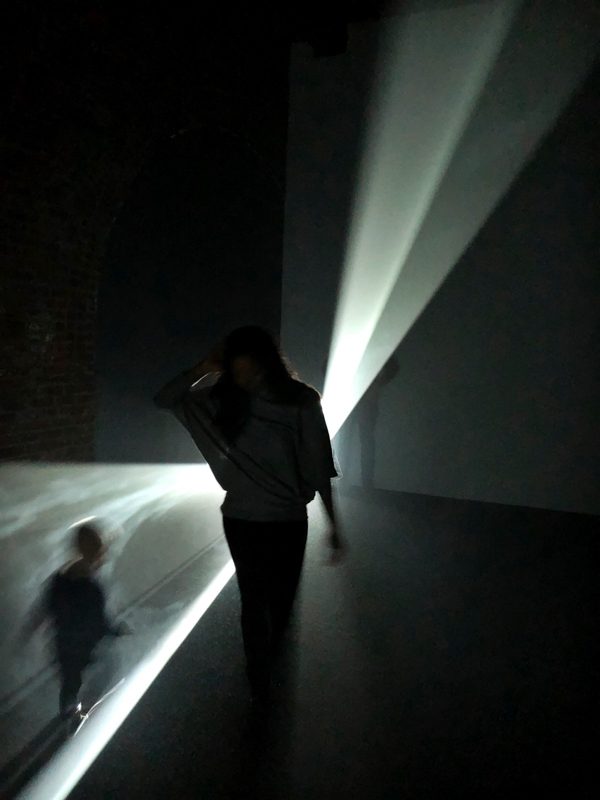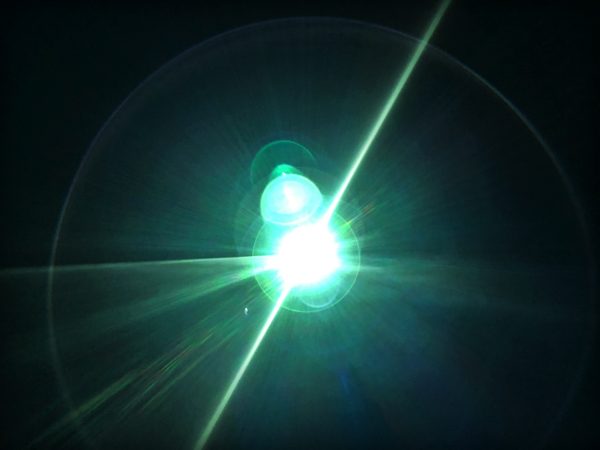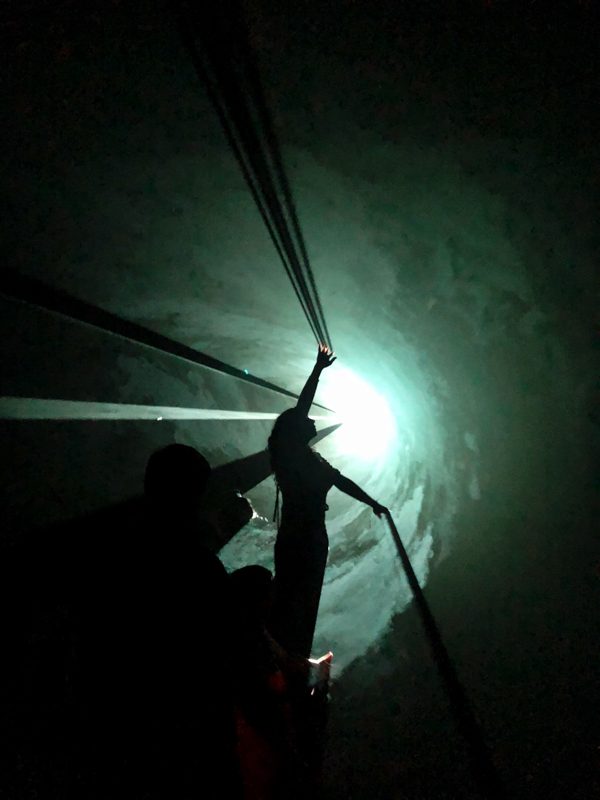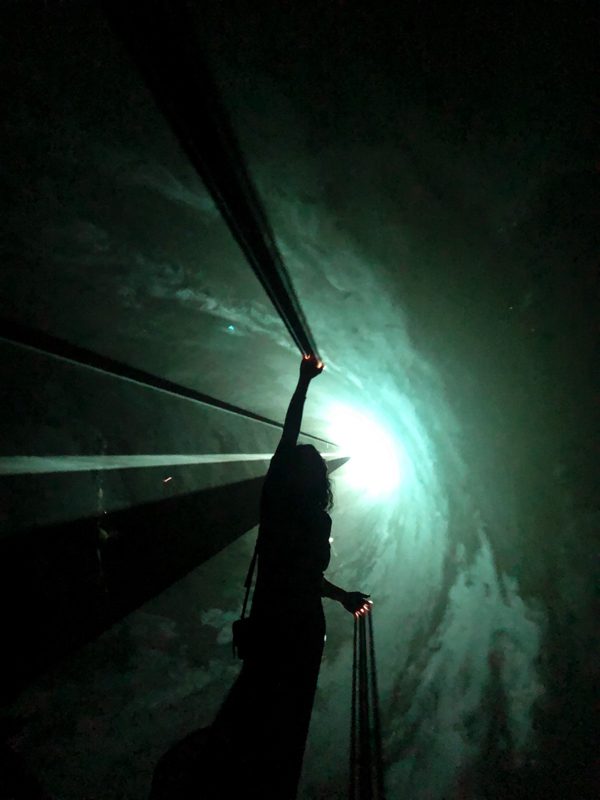 It definitely felt at times like I'd been transported to another world…or galaxy!
Make It an Experience
If you're looking to make this a full experience, here are some ideas:
Take the ferry from Manhattan
Eat Hometown BBQ (just a short walk away)
Get Steve's famous key lime pie for dessert
I did all three of the above in one day – you can read about my experience by clicking here
More NYC Posts
Click here for my other NYC posts
Let's Chat
Have you been to Solid Light Works? What did you think?
Are there any other interesting exhibits currently happening in NYC we should know about?
Thanks for reading!