Have you ever gotten stuck in a low energy bad mood and wanted OUT. Like asap? This video will teach you How to Reset A Bad Mood QUICKLY and EASILY and Get Re-Aligned for good vibes.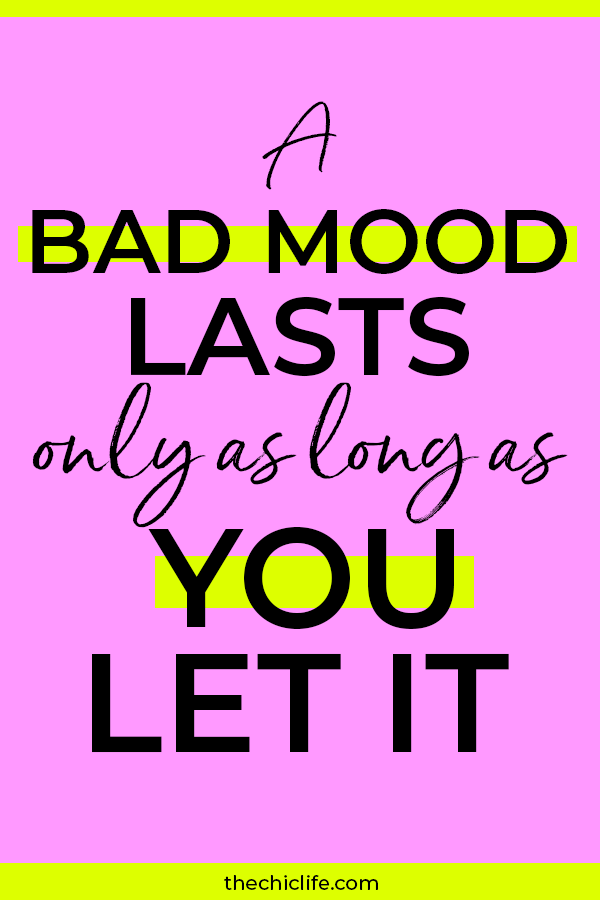 *VIDEO* 6 Quick & Easy Ways to Reset a Bad Mood
Click here to learn How to Reset a Bad Mood if the above player doesn't work.
6 Ways to Reset a Bad Mood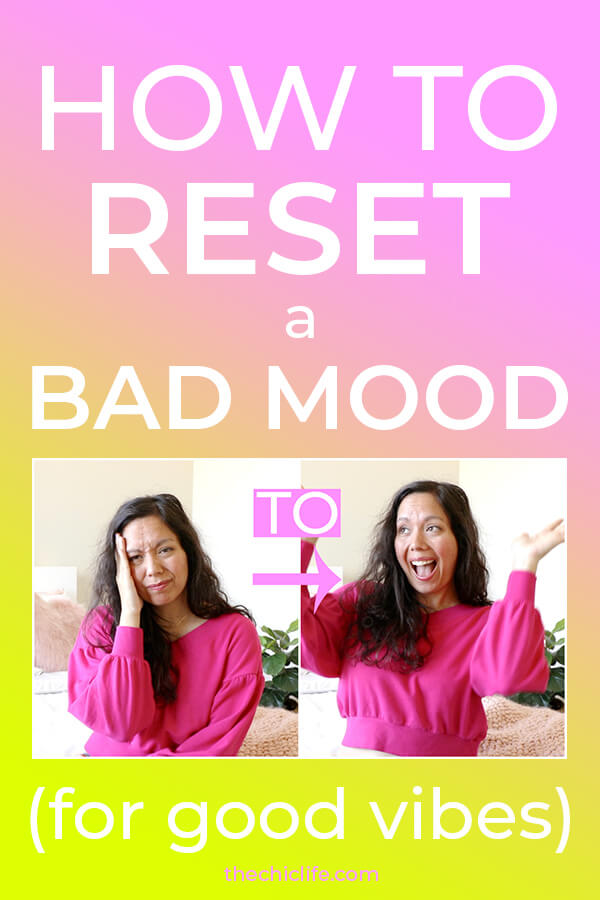 Check out the video to learn the 6 ways I personally use to reset a bad mood so I can get to feeling great and enjoying my life as soon as possible!
What you'll learn about in the video:
Space: remove yourself from the situation/energy, getting fresh air, enjoying nature
Music: high vibration music or my fave, uplifting songs (singing helps too!)
Audio word: uplifting YouTube videos and audio books (the one that really helps me is The Power)
Crystals: tap into the woo for positive crystal energy
Movement: move your body, dance is joy
Re-frame: ask what you can learn from the situation
More Good Vibes Tips and Ideas
Stress Management Tips for Working in Corporate
Thank you so much for reading and watching! Hope you enjoy these tips on How to Reset a Bad Mood and that they help you get those good vibes flowing fast!