It feels like I've been settling for things I didn't really want for most of my life. And whilst I'm MUCH better at going for what I really want, I recently found myself settling again by not attending VidCon 2019 – an event I really wanted to attend for the first time. So, I thought I'd share some life lessons on settling and how to move towards your dream life instead.
*VIDEO* Story of My Recent Settling Experience and How to Move Forward Instead
Click here to watch this video about how to not settle in life if the above player doesn't work.
In this video, I share a recent experience where I realized (unfortunately!) that I was settling yet again. This time due to a mix of work, schedule, and money. So frustrating. But, I'm working on building a life where I no longer have to settle.
While compromise is necessary and healthy, listen to your heart and ask if you're giving in too far at the cost of your own happiness. We only have one life to live. Do you want to live it settling for other people?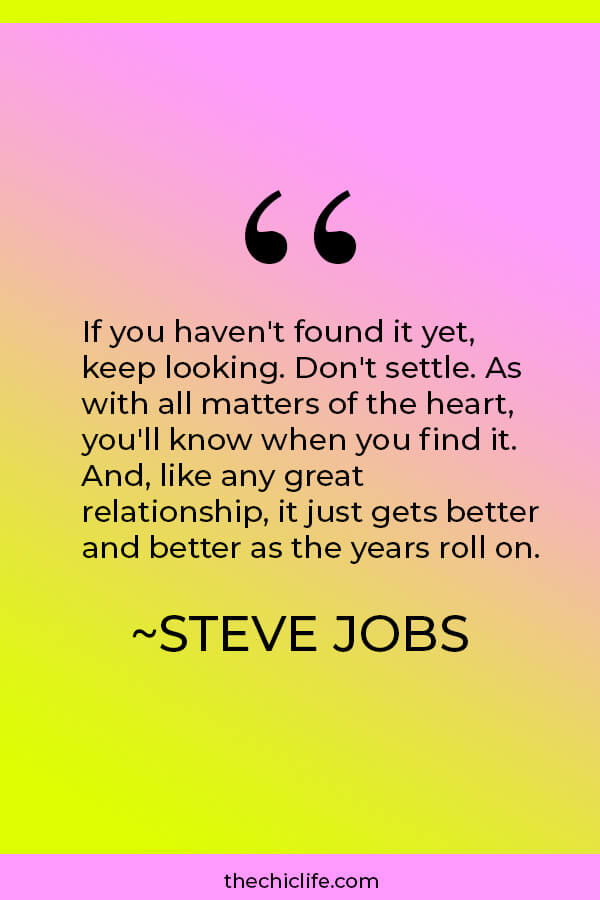 More Motivational Posts and Videos
How to Reset a Bad Mood Quickly and Easily
Click here for more Motivational posts and videos
Free Mindset Makeover Training
Click here to get INSTANT access to my FREE Mindset Makeover training
***
Thanks for reading and watching. I hope you're able to learn some lessons from my story on settling so you can stop or reduce your own life settling and go after your biggest, baddest dreams! Let's be big dream chasers!