Affirmations are a great tool to use to become an energetic match for your manifestations. But, do you forget to say them? You know they're powerful. If only you could remember to actually use them! If this sounds familiar, this post is for you! I'm sharing a quick affirmation tip: Sticky Note Manifestation Hack. This is the #1 way I stay consistent in using my affirmations on a daily basis to shift my mindset, act as if, and manifest my dream life. And I think you'll love it too!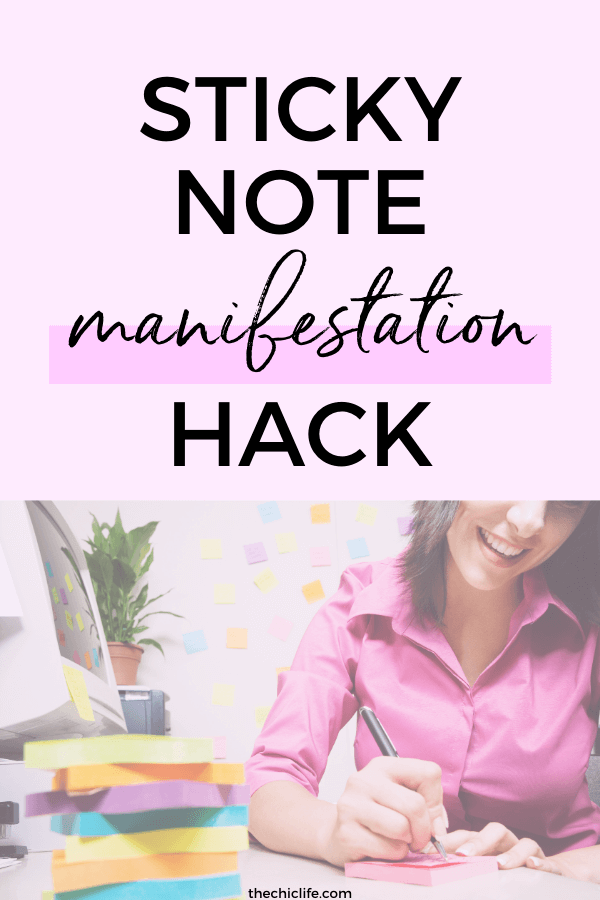 Affirmations: Nice Idea vs Powerful Tool
Affirmations are one of those "Oh, that's nice" things you know you should do but simply forget. Thereby cutting yourself off from the powerful benefits of this super simple manifestation technique.
Some say affirmations are good for mindset, some for manifestation. I think they help both. And they for sure can help you align to the energy of what you want to call into your reality.
In other words, it's a super simple way to start acting as if by speaking it into your life. I've personally used affirmations to make some pretty huge shifts to step more and more into dream-life-me. This stuff works! If you use it.
Sticky Note Manifestation Hack (aka How to Actually Use Affirmations)
So, here's my super simple tip: write your affirmations on sticky notes. Put them everywhere you look frequently:
Mirrors (my personal fave)
Laptops
Monitors
Notebooks
Doors
Kitchen cabinets
Refrigerator
Windows
You get it!
And when you casually pass the thing with your affirmation – take a moment to say it. Repeat as desired.
That's it! This sticky note manifestation hack is so easy AND fun!
Get FREE Daily Affirmations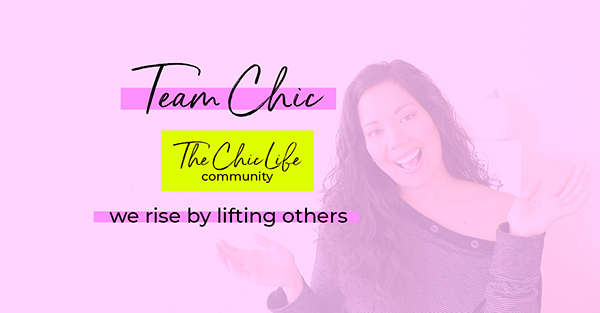 Join my private Facebook group (here) to get FREE daily affirmations!
More Manifestation Tips
11 Love Affirmations to Manifest Your Dream Relationship
11 Affirmations for Peace and Calm
Manifestation Tips for Beginners
***
Thank you so much for stopping by! I hope you enjoyed this Affirmation How-To / Sticky Note Manifestation Hack.
Comment below: Where's your favorite place to display an affirmation sticky note?