Me + Zumba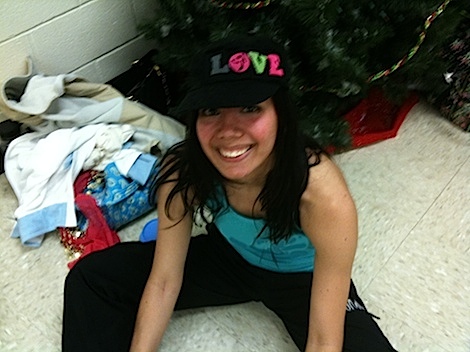 As many of you know, I'm a big fan of Zumba. In fact, I'm a certified Zumba instructor and am also nationally certified with the Aerobic and Fitness Association of America (AFAA). Currently, I teach dance fitness twice a week. I've been doing Zumba since 2007, and I just love it!

Why I love Zumba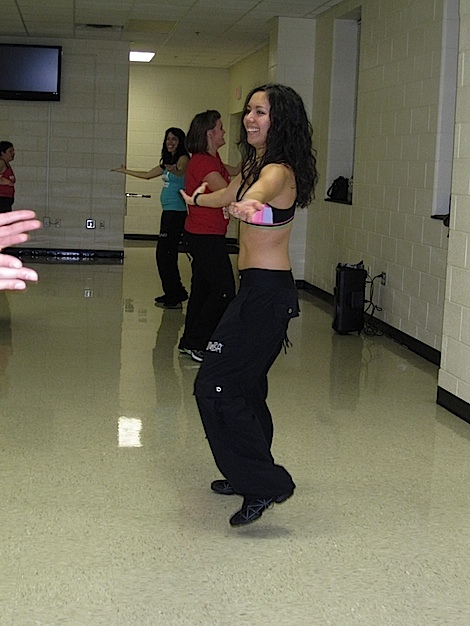 When I went to my first Zumba class, I didn't know what zumba was. I only knew that I wanted to do something dance-oriented and that zumba was in that category. With my figure skating background, the upbeat, dance-style fitness classes really appealed to me. I realized the key to enjoying my workouts: I like to work-out without feeling like I'm working out. When I trained for figure skating, I got an awesome workout, but that was never my main reason for skating. I would practice skating to perfect a spin or land a new jump. With Zumba, I know I'll get a good workout, but usually, I'm practicing new choreography or cueing or just plain having fun.
My First Zumba Class
I very much remember my first Zumba class back in 2007 at the YMCA. I strategically placed myself in the back of the class so there would no one behind me watching while I made an idiot out of myself. However, when I was in the back row, I couldn't see the instructor! I remember I couldn't get the first song at all. I felt stupid and thought about leaving the classroom, but I stuck it out for that first class and fumbled through the rest of the songs.
Are you interested in going to your first Zumba class? Check out my Zumba 101 post (click).
Becoming a Zumba-holic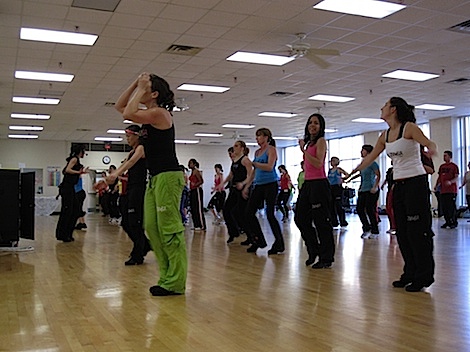 The more I went to class, the easier it go to follow along with the instructor. It wasn't long before I started going to class early (so I'd get a spot in the front row) and I started going to class multiple times a week. I started memorizing the choreography and learning some of the more difficult moves (samba anyone?)
Zumba Instructor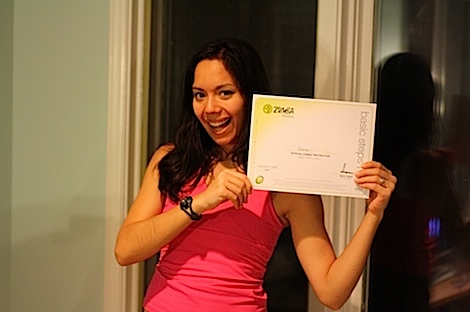 I did my Zumba Basic 1 Workshop with Koh Herlong in November 2009 and became an official zumba instructor. I'm currently trying to figure out how/where to start teaching classes. The hard part is making sure my class would mesh with my current work schedule, which is pretty demanding. I'll find the right spot for me, though, I'm sure. Click here to read my recap of the Zumba Basics 1 Workshop.
I also took and passes the AFAA Primary Group Certification in September 2009. Click here for my AFAA Primary Group Certification recap, which includes tips and links to other helpful write-ups.
Zumba Fitness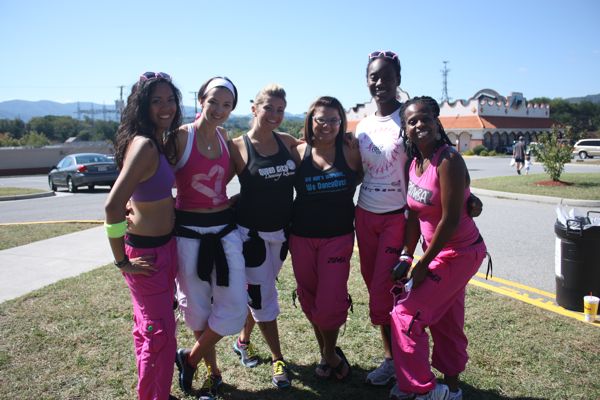 Whether I end up teaching or just doing Zumba for me, I'm so glad to have found Zumba! I plan to continue doing Zumba about 2-4 times a week as my primary form of cardio. Not to mention I have made some great friends through Zumba!
Zumba Tidbits
My Zumba Shoes
I've had good success with Avia aerobic shoes, which I purchased on Shoes4Fitness.com. Though they don't have the break in the middle like a lot of dance shoes, I like how these shoes provide lots of cushioning.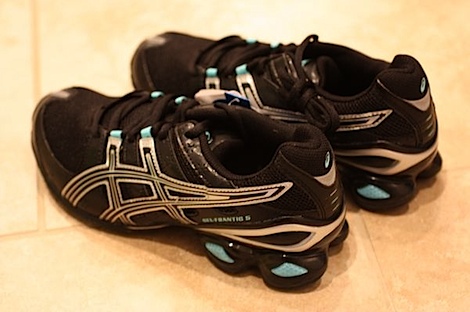 After the Avias, I wore the Asic Gel-Frantic 5, which I purchased on zappos.com. I think I actually liked the Avias a little more. They had a smoother tread on the bottom and fit my foot better.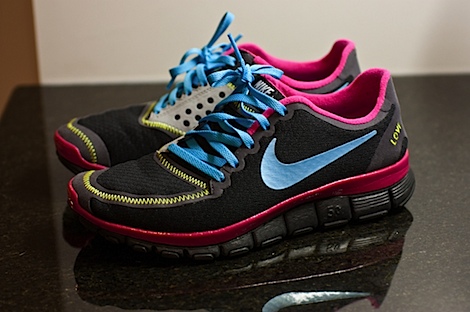 My current Zumba shoes are Nike ID Frees. These are nice, lightweight running shoes, with a pretty smooth tread on the bottoms. The best part about them is definitely the style-factor. You get to design your shoes by selecting your favorite colors and even customize them further with your preferred text. You can read more about the inspirational message on my shoes by clicking here.
My Zumbawear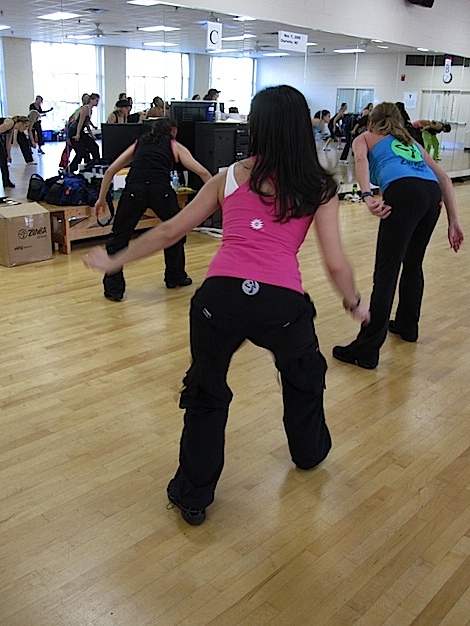 I love wearing my official Zumbawear to class.
My official Zumbawear favorite items are:
Samba Pants
Cargo Pants
V-Top
LOVE Hat
Racerback Tank Tops
You can purchase Zumbawear online at zumba.com (click).
I also really like Margarita sports wear (the clothes with the little daisy).
Favorite Zumba Songs
I have a lot of favorite Zumba songs, including: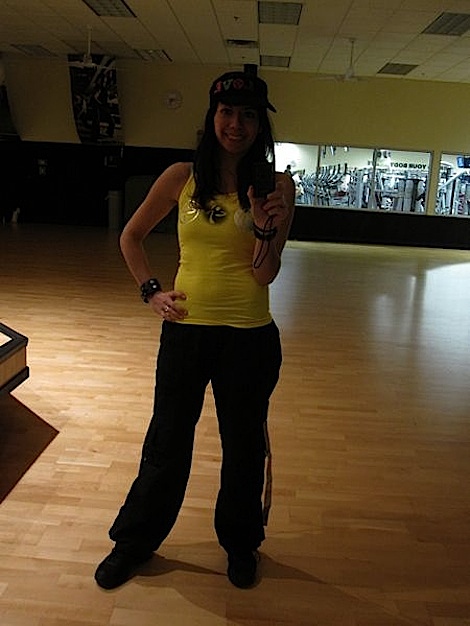 Peace Love Zumba