Hubby and I wrapped up our marathon wedding season (4 in the last month and a half) with a beautiful November wedding.
Here are some photos from the festivities…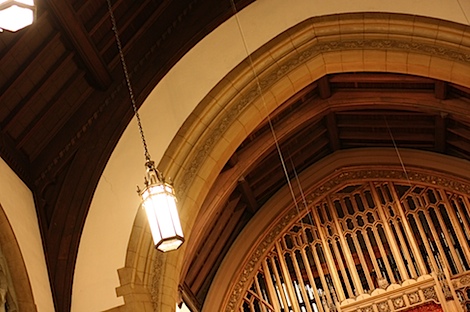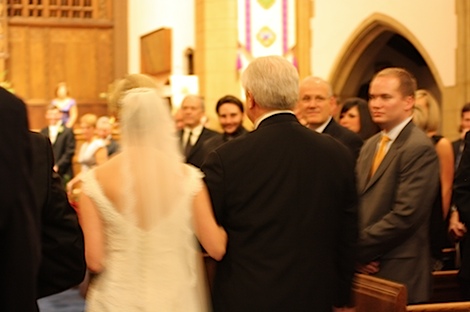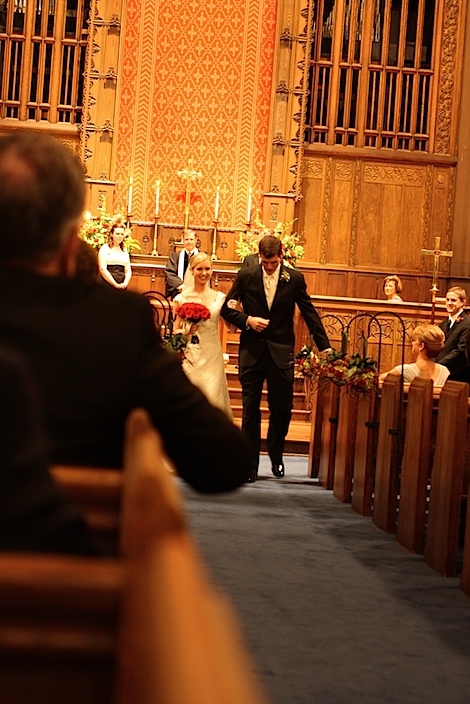 The ceremony was a beautiful church here in town and the bride was absolutely gorgeous!
After the ceremony, we headed to the reception at a local country club.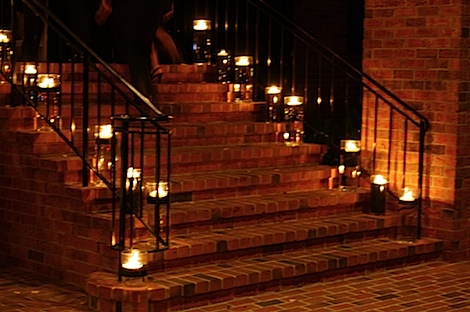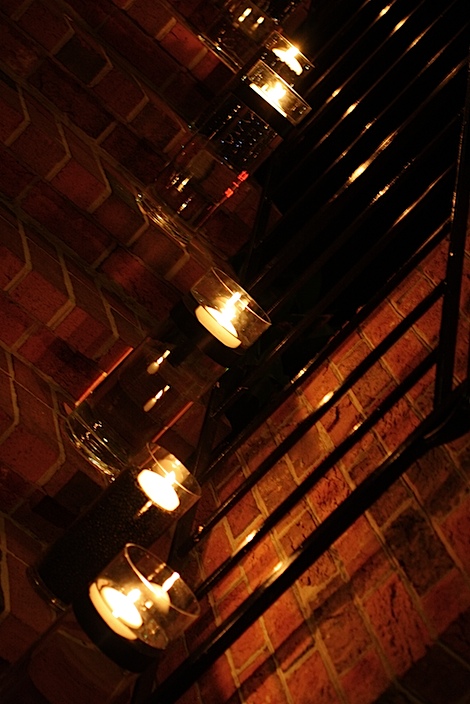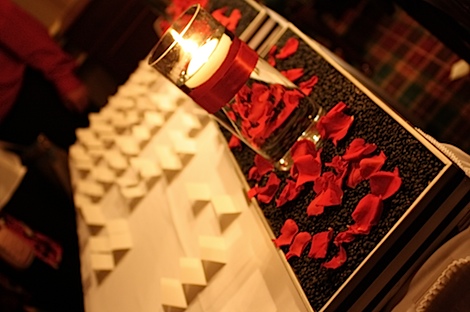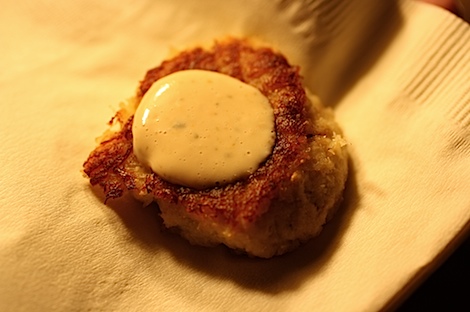 Appetizers and drinks in the waiting area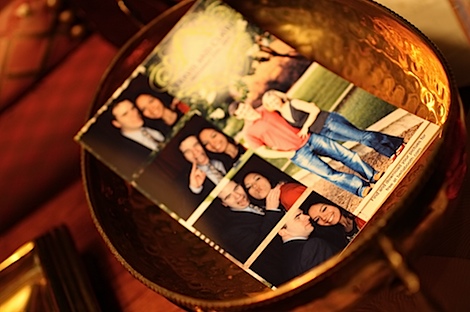 Photo Booth! LOVE these things!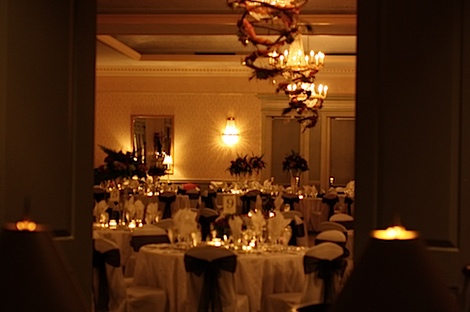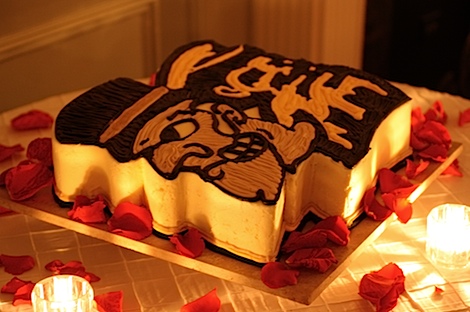 Grooms cake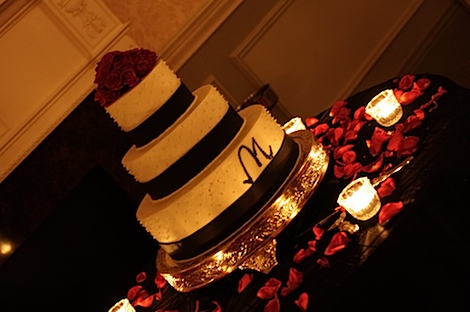 Wedding cake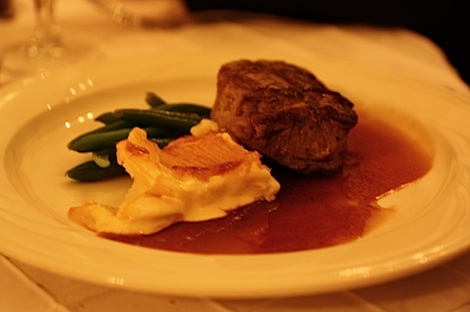 Dinner: Caesar salad, dinner roll with butter, filet, green beans, scalloped potatoes.
I had the RAREST steak I've ever eaten in my life at this reception. I'm normally a medium to medium-well kind of girl and this one was absolutely RARE. I still enjoyed it quite a bit, but couldn't quite finish. Luckily the cut of meat was excellent, and the lighting was low, so I still had a great meal.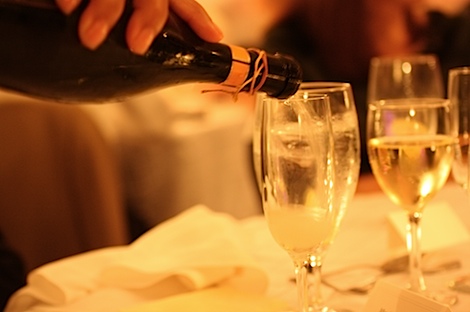 Champagne for the toast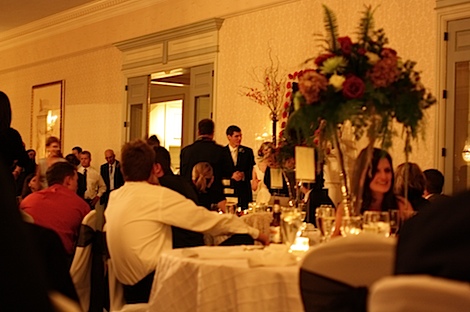 Cutting the cake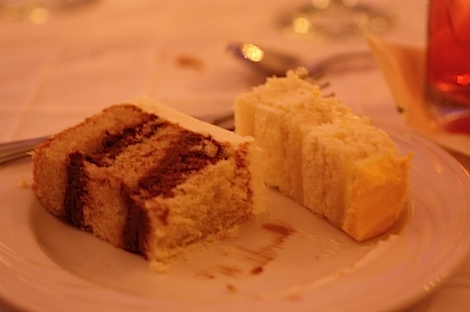 WEDDING CAKE time! I had half of mine and half of hubby's….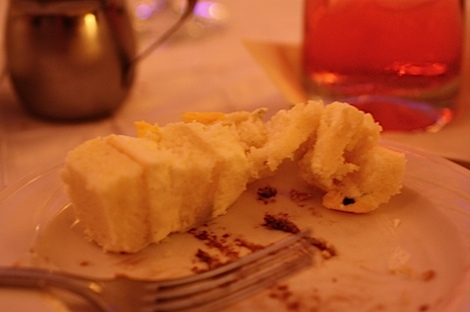 …aaaaaand half of someone else's wedding cake. haha. How can I resist?! 😉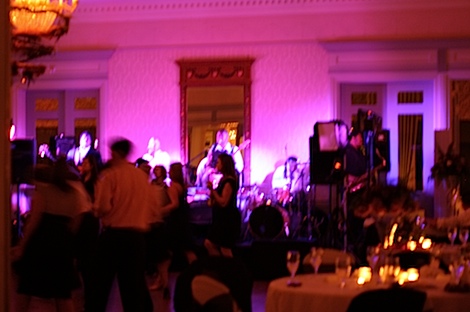 I talked hubby into one dance before we took off for a friend's birthday party.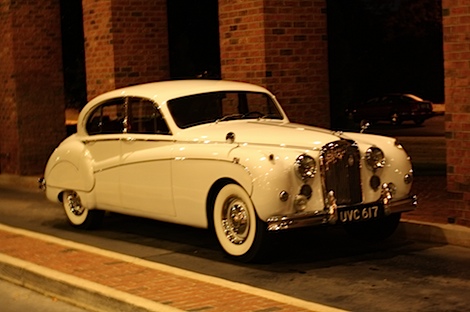 We saw this on the way out…nice! Talk about making an exit!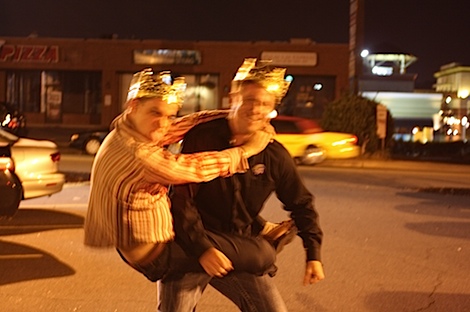 The birthday boys were…well…I think this photo pretty much sums things up. Blurry photo selected to protect their identity. haha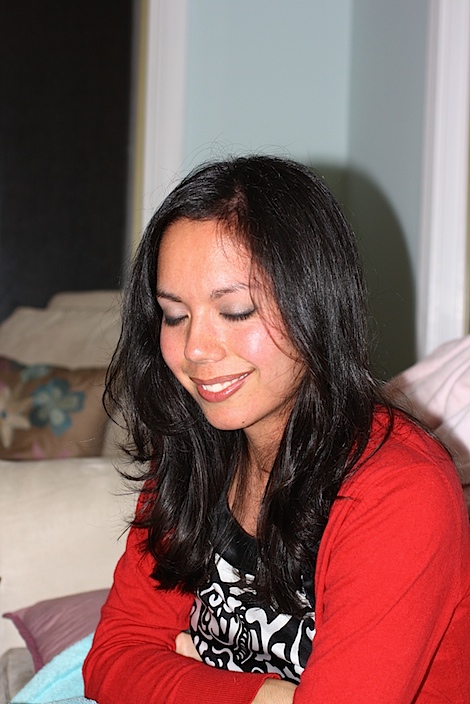 Oh and for Flaunt It Week, I totally played up my eyes with some smoky eye makeup. My eyes are not perfect. When I smile, one is slightly more closed than the other. But, you know what, they're mine, and I love them, so for Flaunt It Week, I will work them!