Hubby and I had to skip town again so our contractor could work on our tile in our kitchen. This meant I had to take on one of the biggest projects I've done recently – migrating my blog to my new host and domain from my MIL's house.
I knew it would be difficult, but I had no idea what was ahead of me. I'll delve into the migration process later, but for now, here's a very quick recap of the week in photos: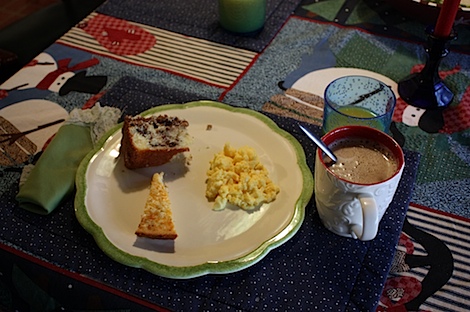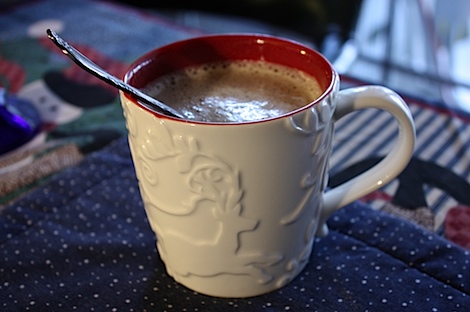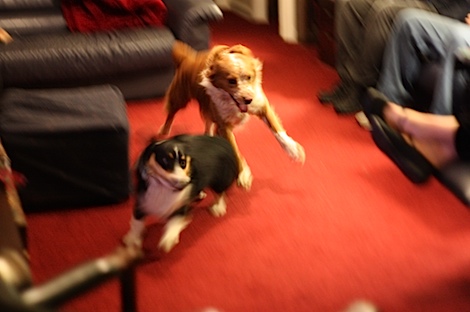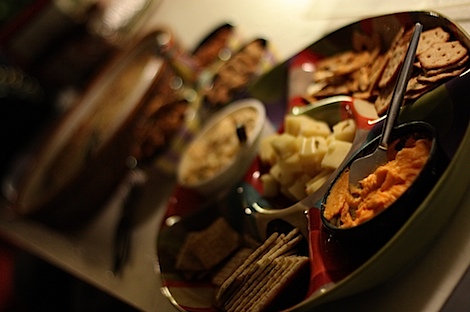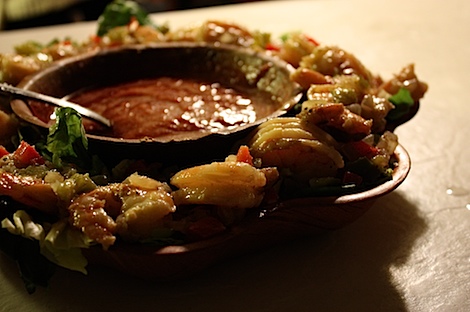 Lots of eats, including a special surf & turf dinner for hubby's b-day.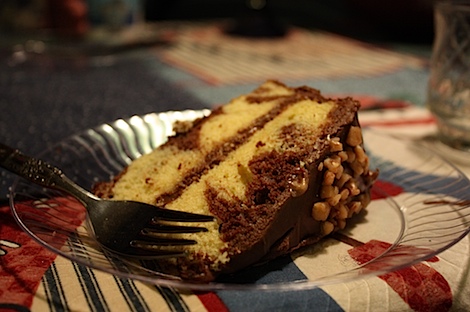 Hubby's b-day cake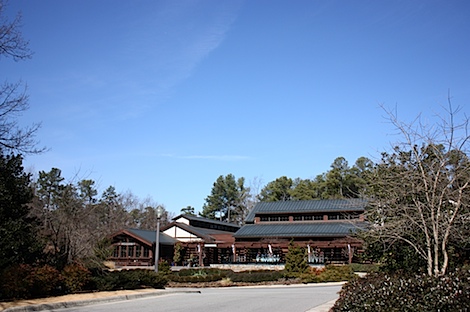 Hubby and I went to the Duke Gardens so I could work on my photography homework.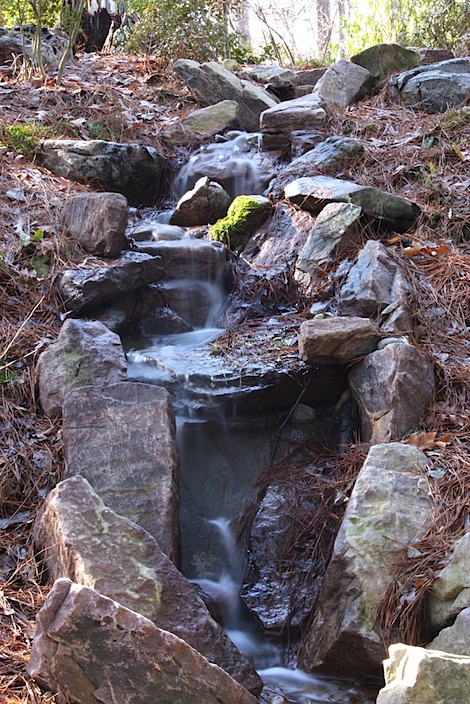 More shutter speed work.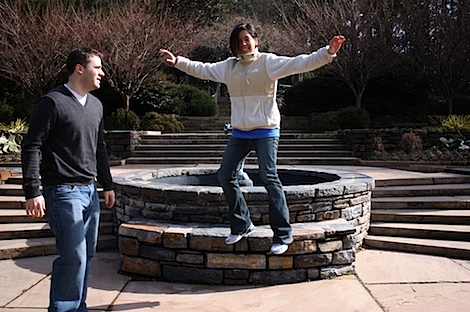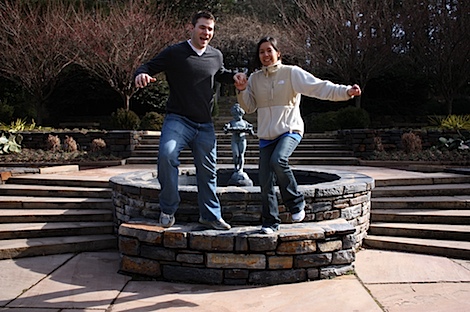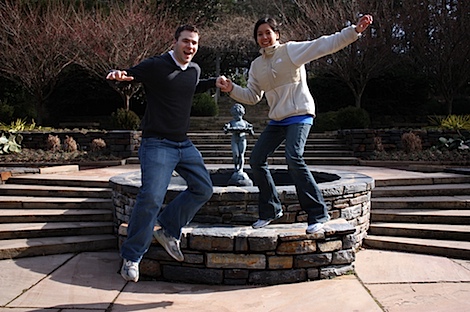 And some stop-motion shots. Wheeeee!
I gotta get to work. I'll be publishing the Online Bake Sale for Haiti bidding page tonight! Get ready to bid! 🙂