I worked from home today, so I got to make a good breakfast. Hubby requested french toast with our cinnamon chip bread. Sounded pretty fab to me!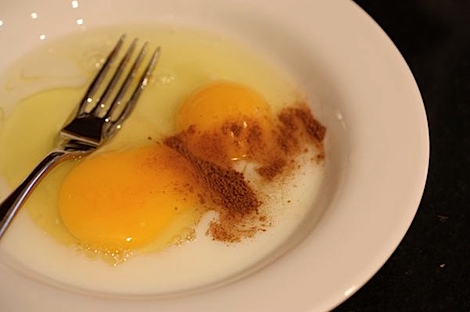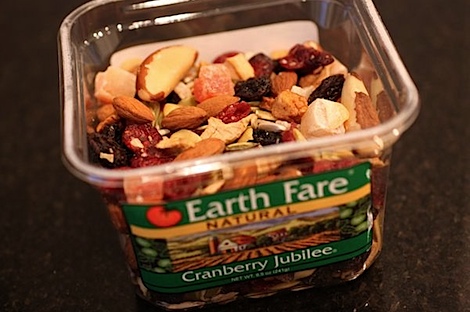 I used some fruit and nut mix I found at Earthfare – Cranberry Jubilee – to top my french toast along with real maple syrup.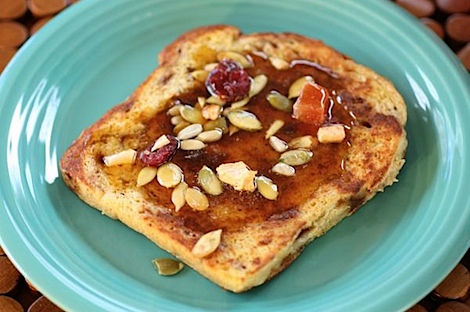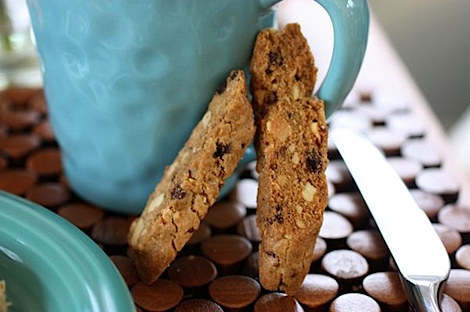 Plus some of Fran's biscotti on the side.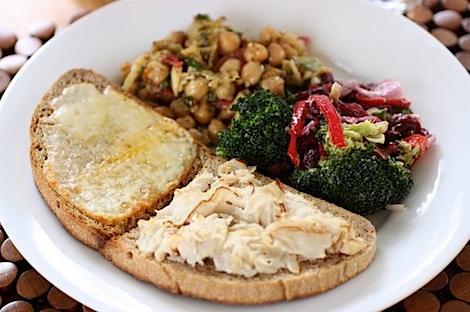 Lunch was a toasted turkey sammie with some Earthfare sides.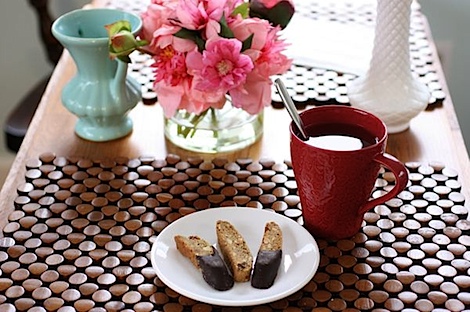 For an afternoon snack I enjoyed some hot yerba mate tea with honey…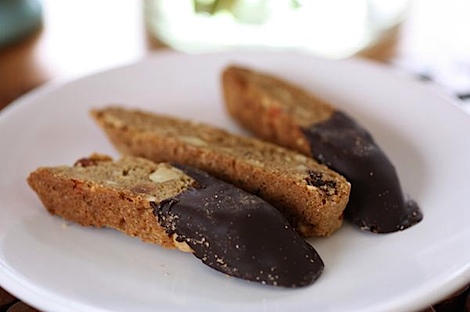 …and more of Fran's biscotti! 2 chocolate dipped and 1 plain this time. Mmm..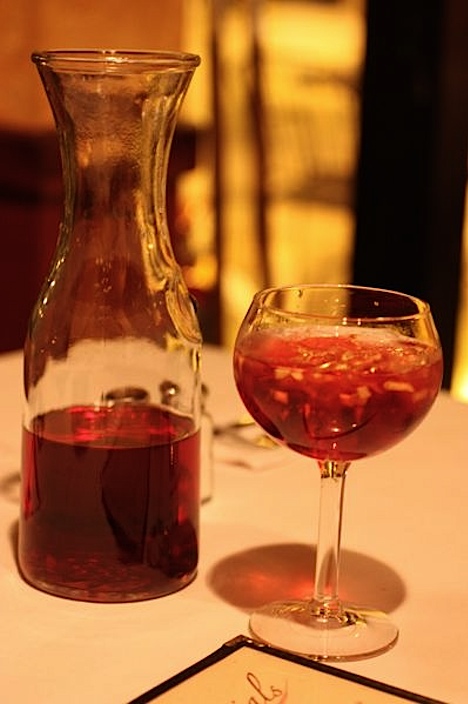 We had plans to see a friend's friend play at a local bar. We all hit up a local Columbian restaurant beforehand for some good eats.
We started with lots of yummy sangria.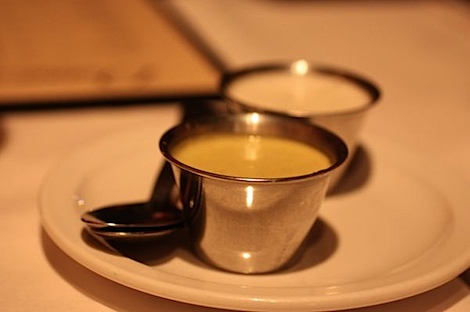 Signature sauces.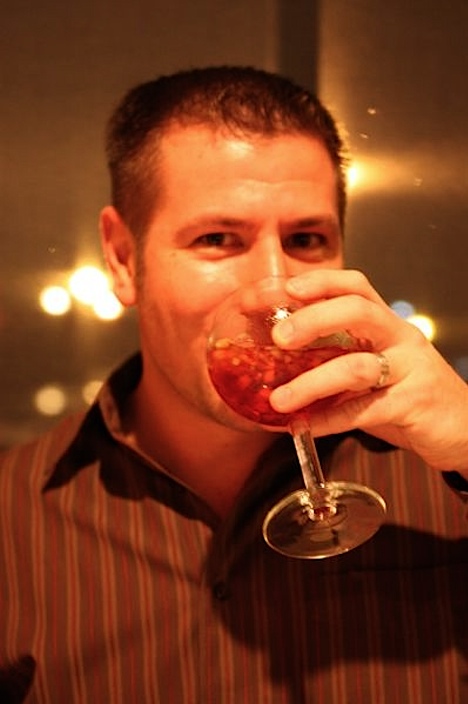 Tim makes a guest appearance.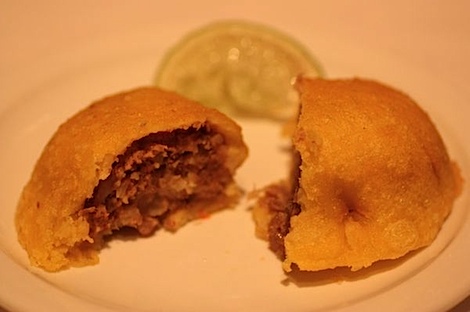 Beef empanada appetizer.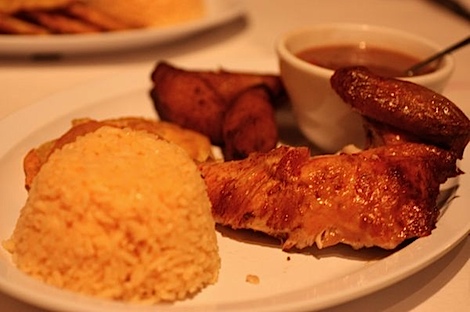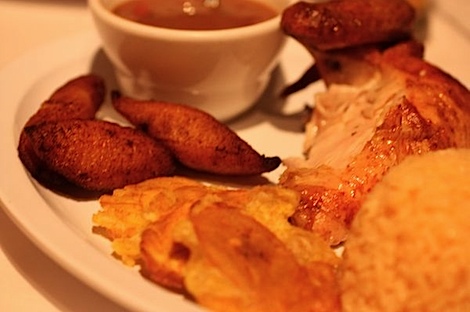 Dinner is served – 1/4 roasted chicken, rice + beans, crispy and soft plantains.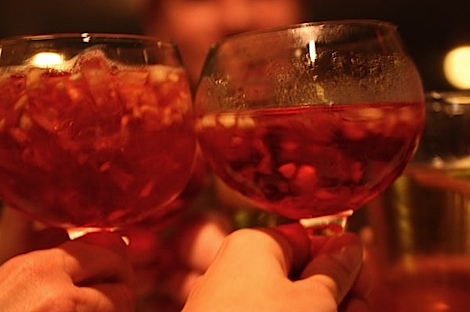 Cheers! We actually had 6 glasses cheers-ing here, but this is what you get with a macro lens…haha.
After dinner, we headed over to a local bar to check out our friend's band – the Matt MacKelcan band. We saw them the last time they were in town and enjoyed their music so much, we had to see them when they were visiting again.
I tried to take lots of photos. I was having major lighting issues, so I'm somewhat surprised any photos came out decent, but here are some…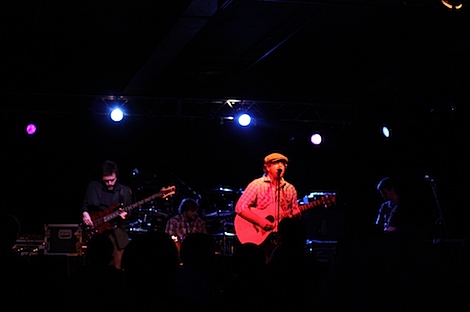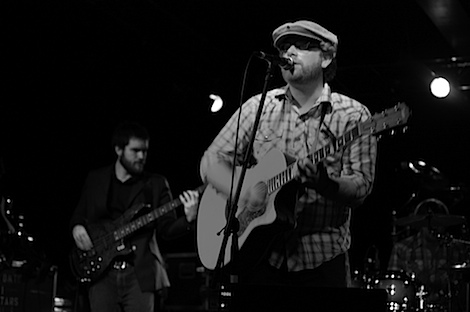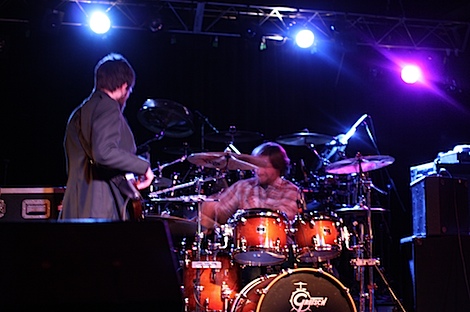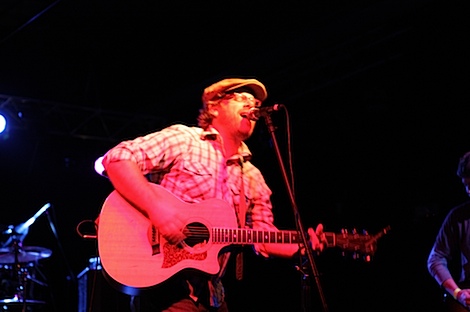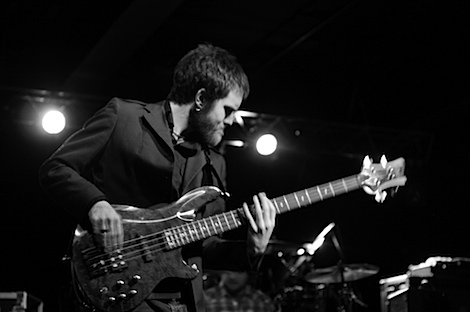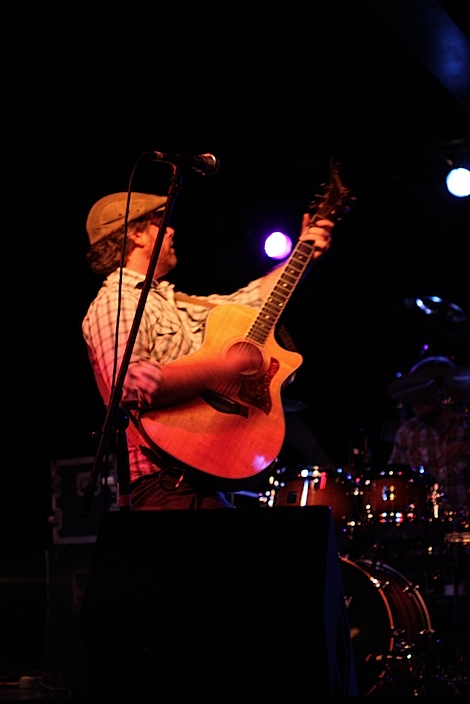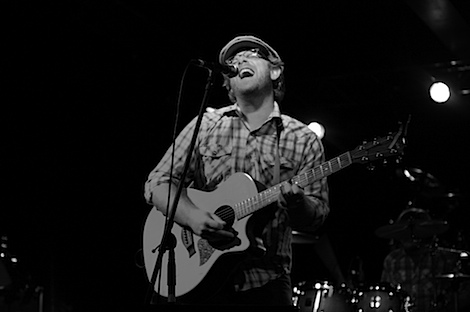 I played around converting some photos to black and white. I think I like the black and white ones better. 🙂
Anywho, the band was just as awesome as they were last time and we really enjoyed the show! Can't wait to see them next time they're in town.
Busy day tomorrow!
On the agenda:
Oatmeal with Kath
Swap party
Dancing at half time with the Charlotte Bobcats and 200+ zumbalicious friends
Whatever other productive things I can accomplish
What are you doing this weekend?