After my fantastico breakfast, I was ready for Monday. Bring it on work week!
I started with Starbucks Monday – grande vanilla soy latte – back up to grande thanks to waking up extra early.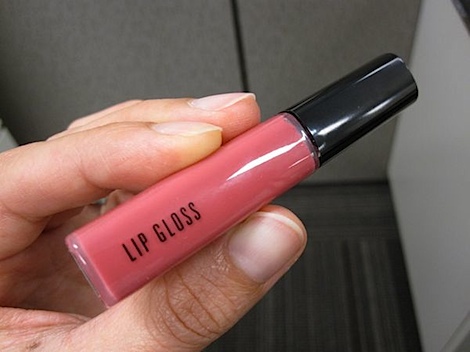 I busted out my official spring lip gloss. As I've mentioned before, rather than buying several more affordable items, I like to purchase just a couple high-quality things. For my lips, I typically purchase 1 lip gloss for spring/summer and 1 for fall/winter. I'm not a fan of lipSTICK, so I usually just stick with the gloss.
For Spring/Summer 2010, I'm repeating last year's Hot Pink Bobbi Brown lip gloss.
I also tested out my new cream blush, which I'm loving more than I expected. Photos next time.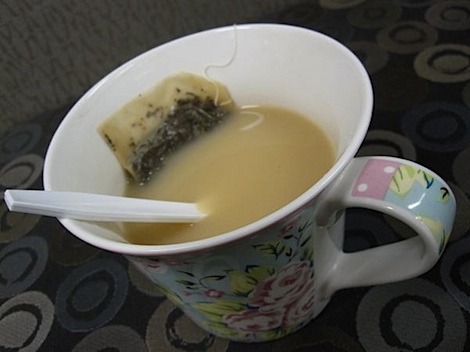 I made some tea today, though I noticed my bag had a hole in it. Rather than waste the tea, I shook the leaves to one side and pushed the tea bag against the side of the mug so the hole never had a chance to leak.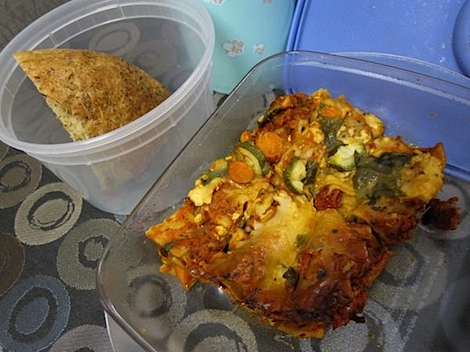 Leftovers for lunch.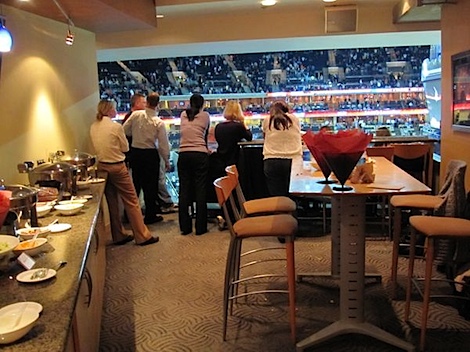 I left "work" early for a company meeting. We had it at the local basketball arena (fun! i know!) and even got a suite. 🙂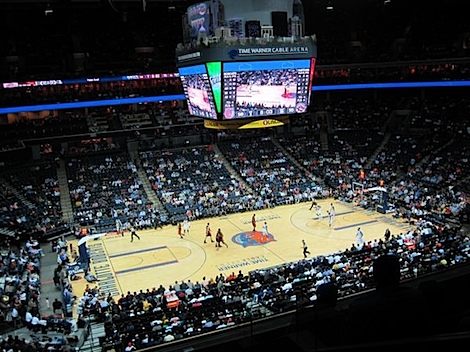 Go team! (we lost 🙁 )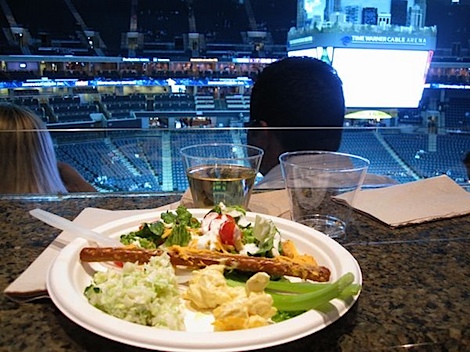 I forget how hard it is to be a vegetarian/pescatarian sometimes.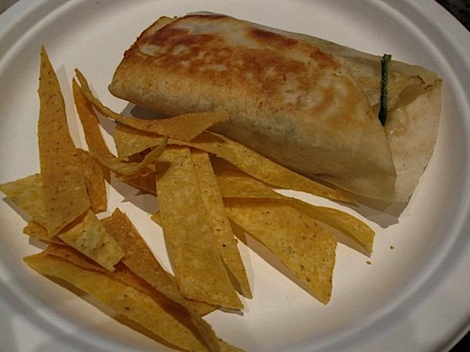 Luckily, my company is super thoughtful and got veggie quesadillas for the vegetarians of the office. So nice!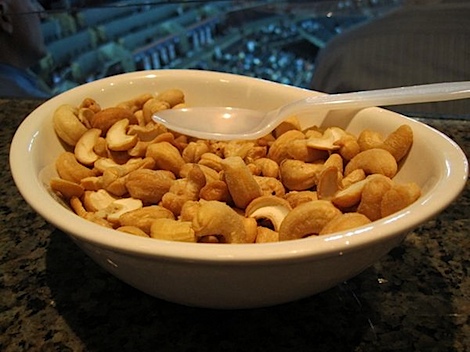 I snacked on some nuts for protein (a little bit of cashews and peanuts).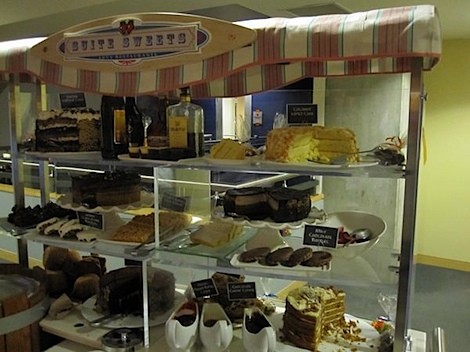 I was especially happy to see a dessert cart!!!
I was torn between the smores cake and chocolate cake.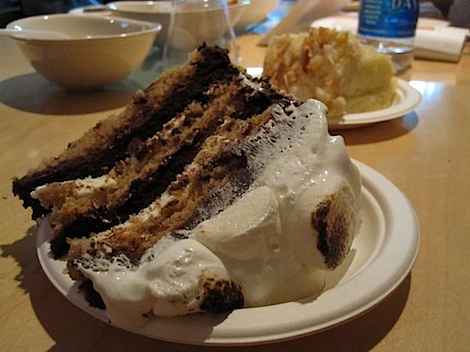 I ended up with the smores – great choice…yum!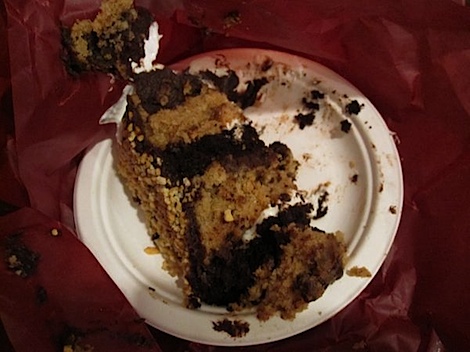 I ended up bringing most of the cake home to hubby. It was good, but filling! 🙂
*
*
*
Project Hydrate Day #22
Back at work but not quite back into my hydration schedule.
Consumed:
5 cups water
1 cup hot tea
Randomness
Did you see my big announcement reveal? Oh yes, perfect for a shopping fanatic like me!! Check it out!
A year ago today (ok, I'm writing this on the 29th, but it's scheduled to post on the 30th) I was blogging about my visit to the Golden Gate bridge with one of my besties – Marium! Also, I blogged about my first trip to California Wine Country with our first winery stop!
Man, I want to go back to wine country so bad!! 🙂
Ok, off to give myself a min facial…then bed time! Have a great week everyone!
PS Who's ready for a fitness challenge?!