Did you know the new Cooking Channel went LIVE today!? I have the day off from work so I think I'm gonna take a little break from blogging for the day to check it out: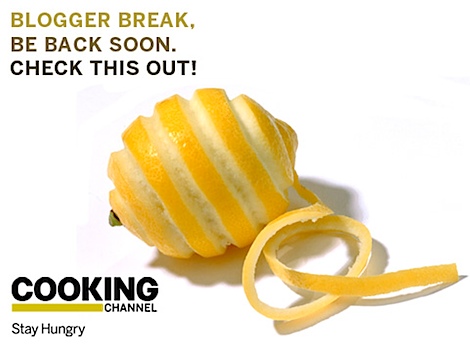 Click here to check out the Cooking Channel Marathon line-up!
Time to step away from the keyboard and give my fingers a rest – to give my mind a boost of new ideas. This blogger is taking an inspiration-gathering break! See you Tuesday (hopefully with some yummy ideas)!