Thanks for the newbie grilling tips on yesterday's post.
Happy Memorial Day! (to those celebrating)
Before I get going on this post, I want to say thank you to the men and women serving (and who have served) the United States for giving up so much and making (and having made) so many sacrifices for our freedom.
I may have taken a bloggie break but that doesn't mean I didnt keep my camera going!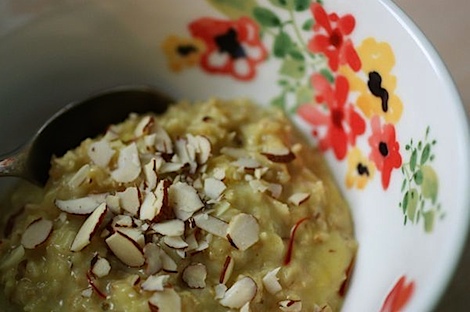 I made something really fun for breakfast – Saffron Honey Almond Oatmeal – inspired by my recent trip to a local vegetarian Indian restaurant. As soon as I tasted that dessert, I knew I wanted to re-create in a breakfast bowl.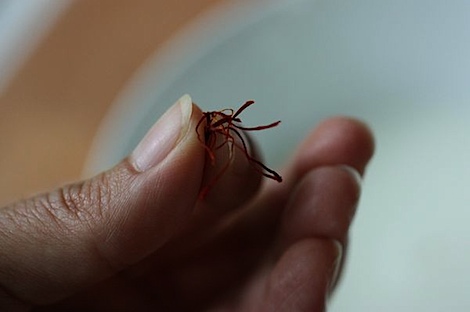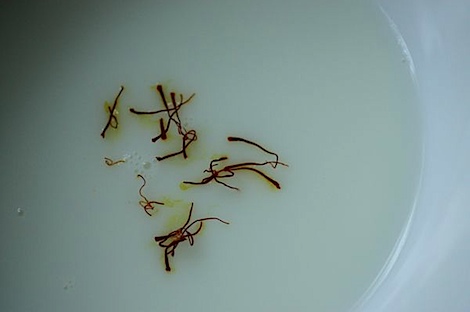 Saffron Honey Almond Oatmeal
Ingredients:
1/3 cup milk (or non-dairy milk)
1/3 cup water
1/3 cup rolled oats
1/4 cup sliced almonds
2 tbsp agave
honey – to drizzle on top
Directions:
Place milk and water in a bowl and add a pinch (or two) of saffron. Let sit for 5-10 minutes (you may wish to re-refrigerate) till the milk starts turning a little yellow from the saffron.
Use the milk/water combo to cook oats stove top (over medium-low heat – don't let boil) – cook till thickened to liking. I stirred most of my almond in during the cooking, but you can stir it in at the end. Reserve a bit for garnish.
Spoon into a bowl. Top with reserved almonds and a drizzle of honey. Enjoy!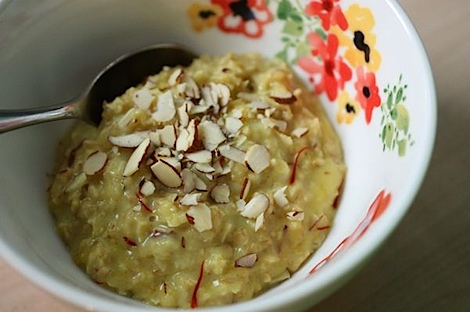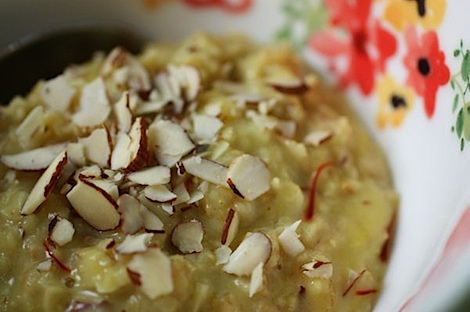 So subtle but delicious!
***
Hubby and I grilled out for lunch.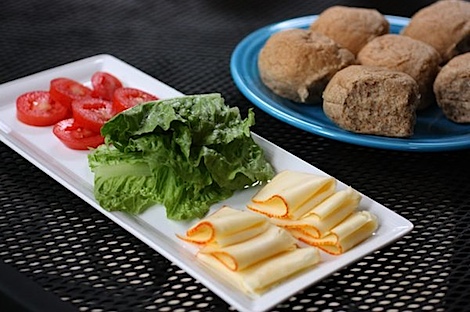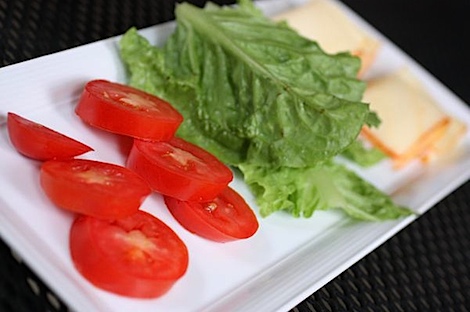 Cheese, lettuce, tomato toppings.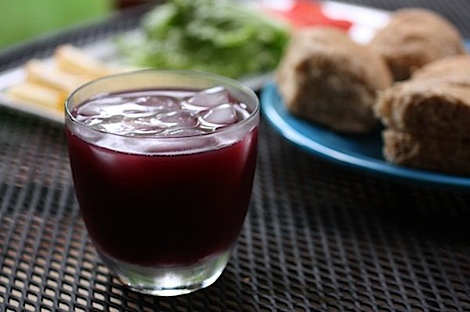 Mas sangria.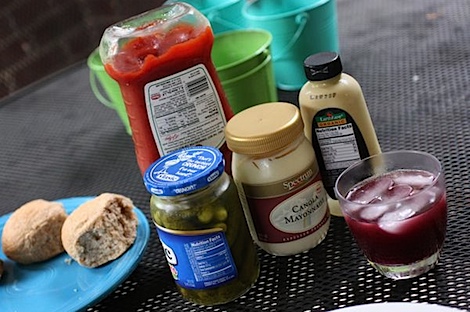 Condiments.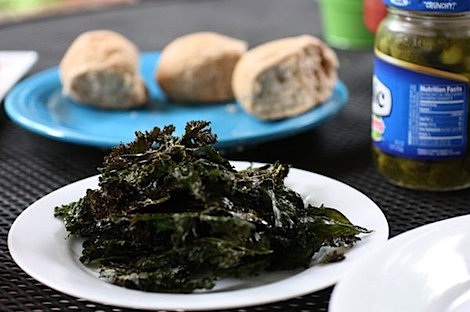 Kale chips! I made these using the organic kale I picked up at the farmers market. Yay local!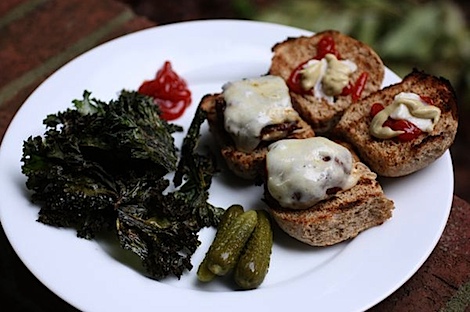 I decided to make sliders for lunch since we only had WW rolls on hand and I didn't feel like a. going to the store or b. buying more bread when we had perfectly delicious bread already.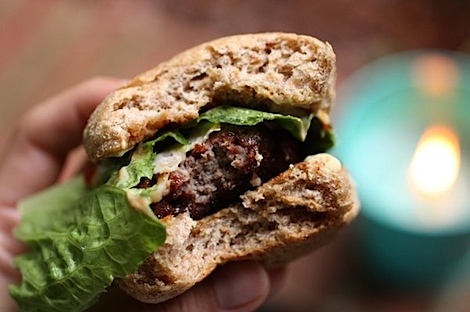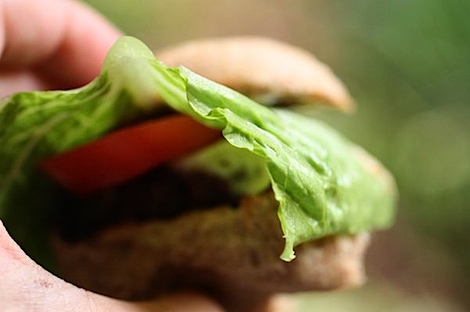 Add veggies. Nomalicious!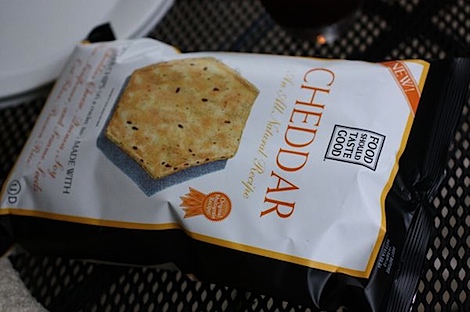 I also broke into another flavor of the Food Should Taste Good samples (*) – Cheddar.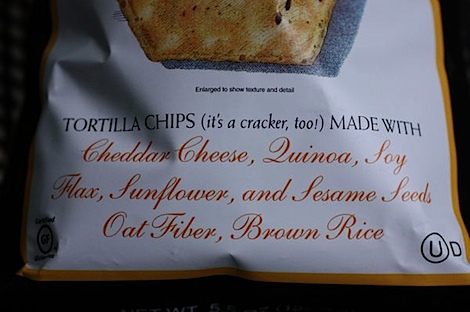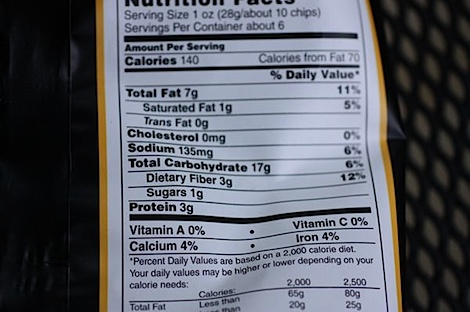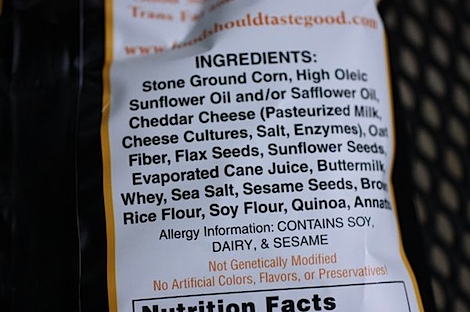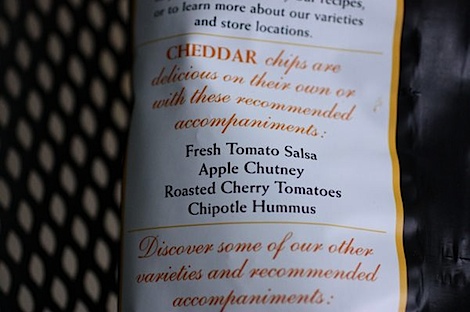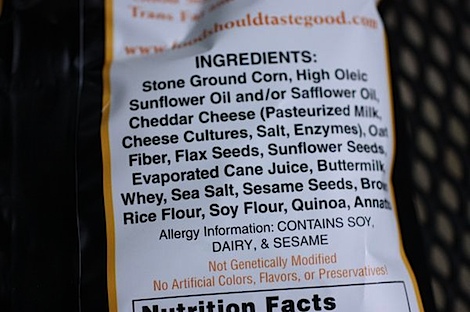 I snacked on a handful of this at lunch. I thought they tasted sort of lighter Doritos. The flavor wasn't as strong as Doritos either, but in a good (I'm eating real food this time) way.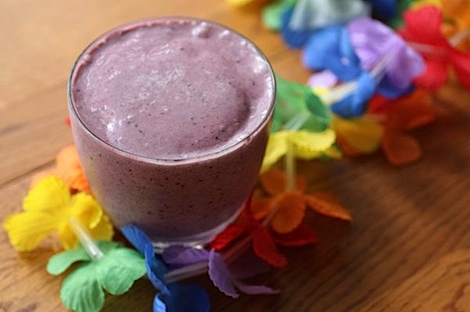 I had a pre-workout smoothie 2 hours before class:
banana
frozen mixed organic berries
ice
coconut milk
water
Very tasty!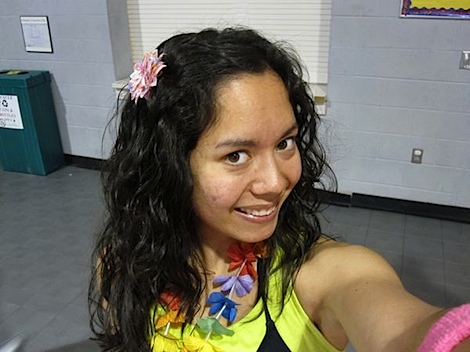 Tonight we had a luau theme going on at zumba! Megan gave me this fabulous flower pin – thanks Megan! 🙂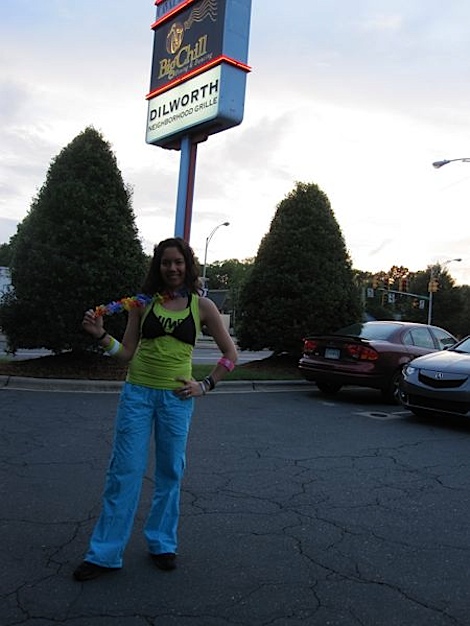 And…I definitely rocked out a bikini top over my workout clothes. Oh yes…seeeeexy! 😆
Class was FUN tonight! I led a fave salsa of mine – Valio la Pena. Tough song, but I adore it!
We finally had a girls' dinner out (sans one 🙁 )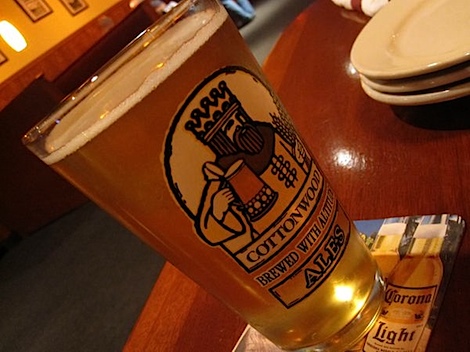 I got an OMB Kolsner (yay local!)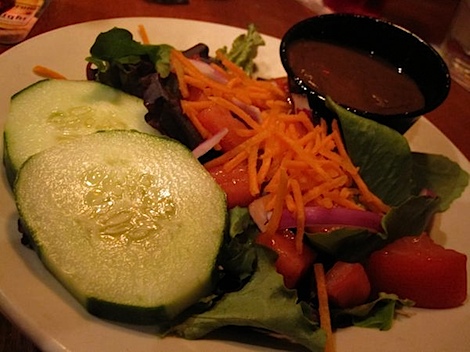 Plus a side salad with balsamic vinaigrette.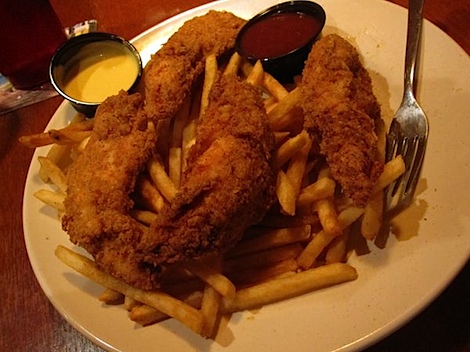 And a chicken finger appetizer. I know…fried food…the horror! But, sometimes you just want something bad. And, I'm through with my restrictive eating days. Now, I eat what I want! Anywho, I only managed to finish about half of this. (Hubby has already downed the rest!)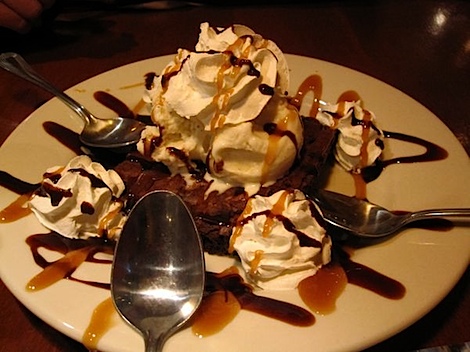 but I did also save room for about 1/3 of this fudge brownie. Yummers!
How was your Monday?