Howdy friends!
Did you weigh in on your favorite uses for old bread yet? Give a girl some tips! *wink*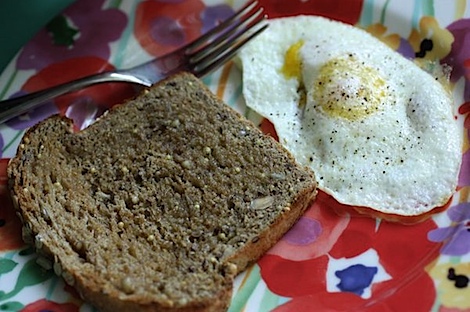 This morning I had one of those I-don't-want-to-eat-anything-in-my-kitchen mornings, but managed to throw together a fried cage free egg and piece of Whole Grain Goodness toasted with a wee bit of real butter.
Guess we should have gone grocery shopping when we got back from the lake because we have no fresh fruit in the house! Bah!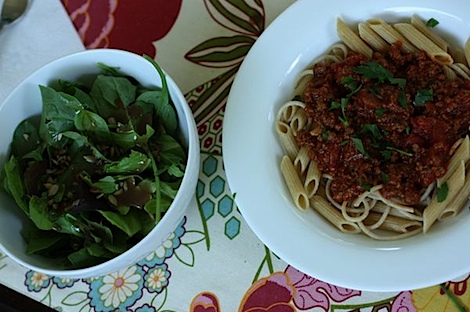 Lunch = leftover WW pasta with meat sauce and a spinach/arugula/baby romaine salad with sunflower seeds and balsamic dressing.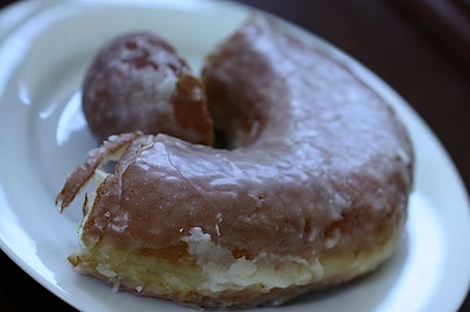 I had a craving for sweets (probably because I really just needed some fruit) so hubby got me some local doughnut. Nommm.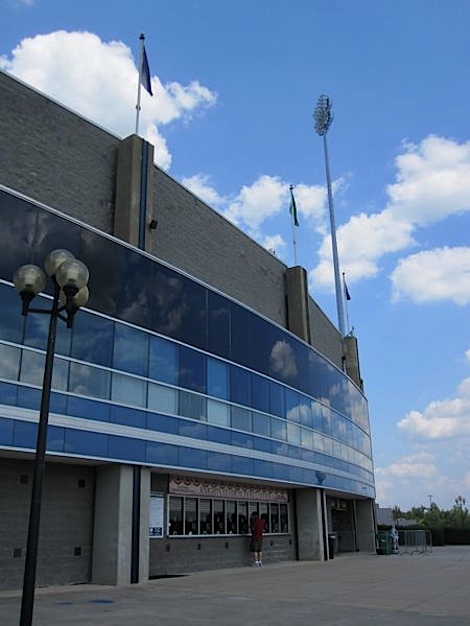 Post-work we headed out for a local baseball game with the Charlotte Knights!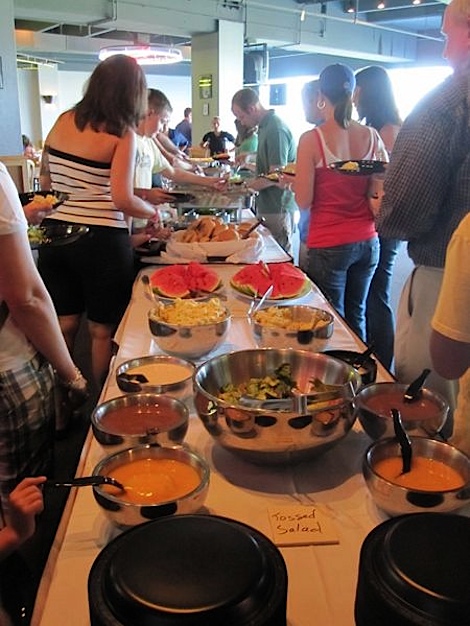 Our group shared the upstairs cafe with some other groups and we all enjoyed a huge buffet table of eats.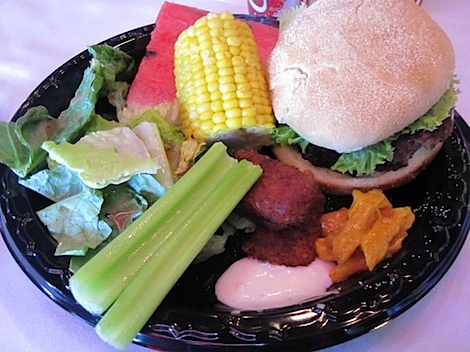 I got a little bit of everything – lots of salad, some celery sticks, corn on the cob, watermelon, a burger (only ate half of this – was hoping it was made from scratch but I think it was a frozen patty maybe?), spicy wings and a sampling of BBQ chicken (which was in a honey mustard sauce).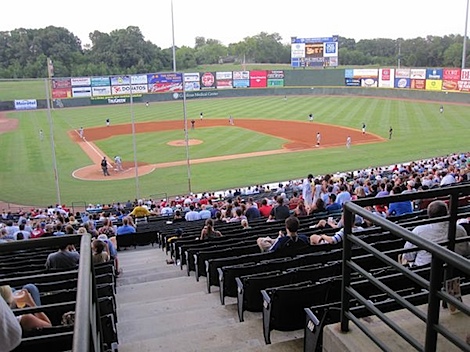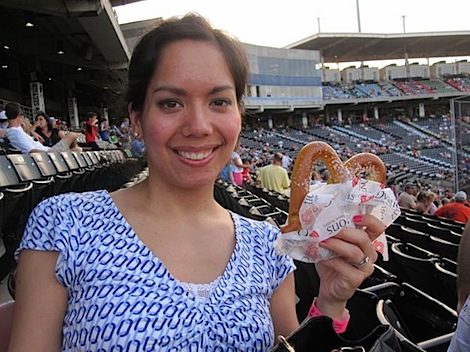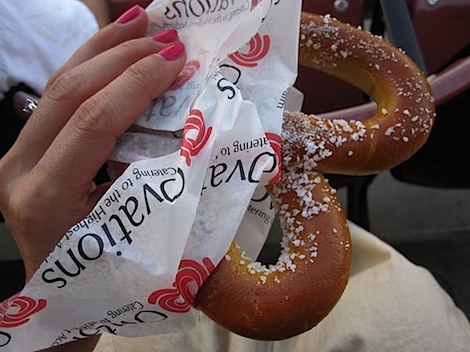 Hubby and I split a giant pretzel with salt.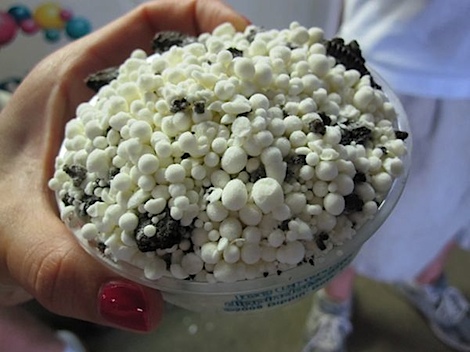 And some dippin dots!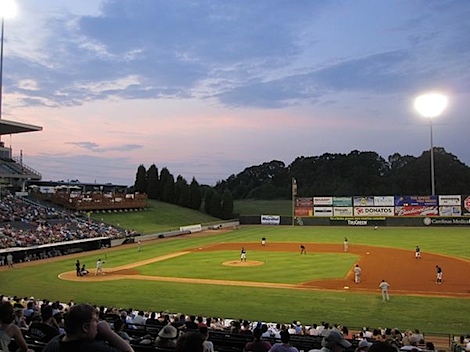 We stayed till about dusk (or roughly the 5th inning) before heading home. It was getting darker outside but it wasn't cooling off! It was so hot! I could just feel my skin getting sticky with humidity. Phew!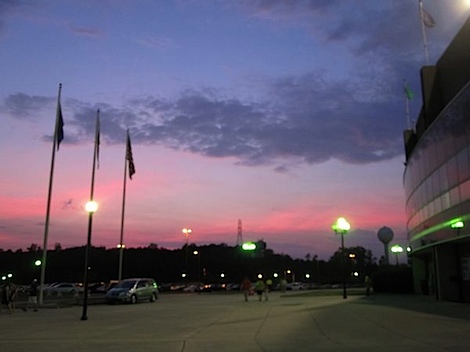 Heat and all…hubby and I had a great time! Not sure why we don't hit up the local baseball games more often!! 🙂
***
Remember I have coupons for either 20% off anything in my OpenSky shop or free shipping – click here for details!
I'm not able to give anything away but out of curiosity, if you could have any one item from my OpenSky shop for free, which one would it be?!