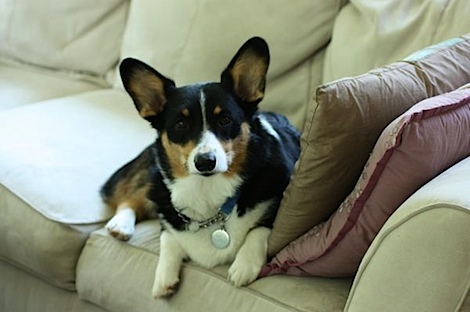 Hiyas from the Chic house!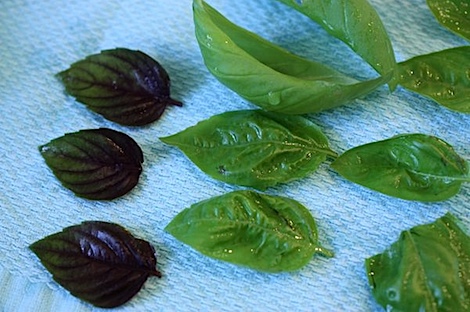 My basil plants are finally growing back after being attached by slugs. I managed to harvest both some green and purple basil leaves. Woohoo!
I used them in lunch today.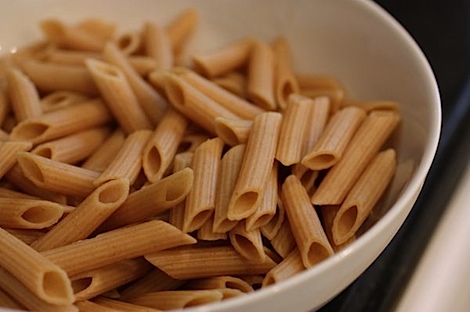 Leftover cooked pasta = pasta salad lunch.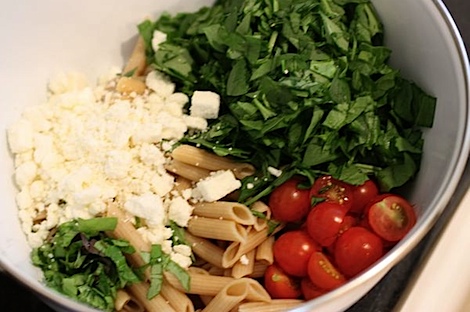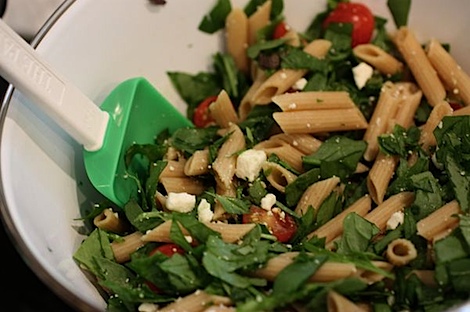 I added chopped spinach, cherry tomatoes, feta cheese, basil…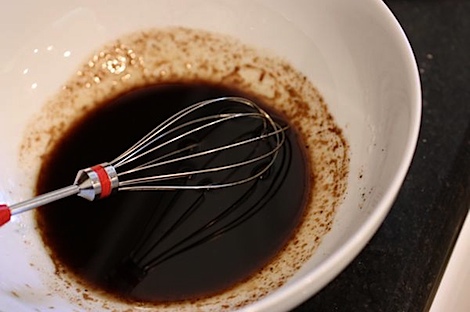 …plus a balsamic vinaigrette.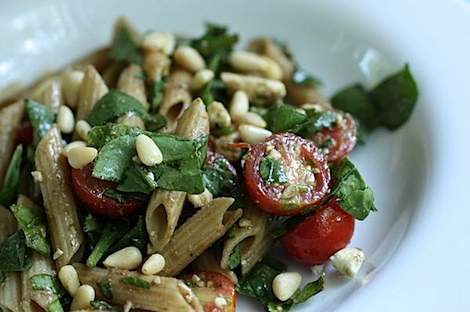 Plus toasted pine nuts on top. Yum!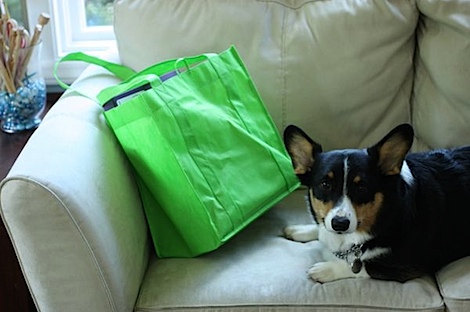 Guess what I got today?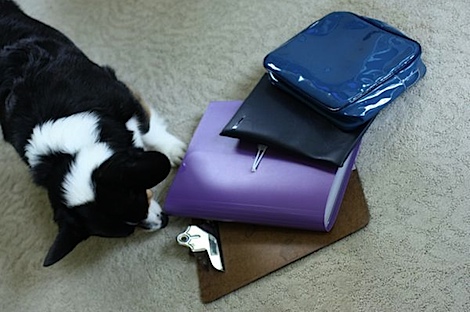 My zumba instructor gear! I got my sign in sheets, class cards, and all that fun junk.
My first class starts next Tuesday! Can't wait! 🙂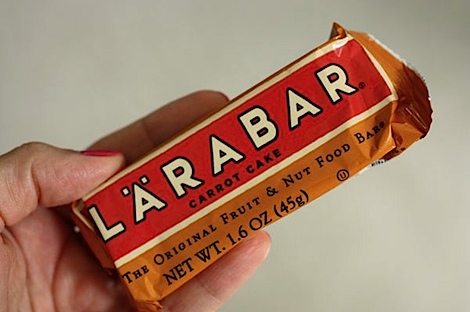 Lookie what I tried for a pre-workout snack today! A carrot cake Larabar (*)!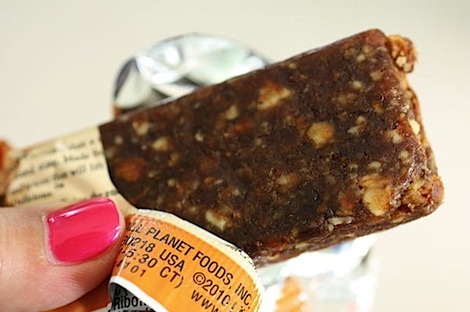 The bar looked just like the others and had a similar texture. I liked the chewy bites of what I presumed to be carrots.
I thought the flavor was not quite as spot-on as some others they have. It didn't quite taste like carrot cake to me. It had a lot of spice and just didn't remind me as much of the flavor as some others do. Don't get me wrong, I really enjoyed the bar, I just didn't think it tasted like "carrot cake."
***
Post work I was so excited to go back to ZUMBA! It had been almost a week. I expected it to be a bit rough since I hadn't done it in awhile and it was but I pushed through and felt amazing and strong afterwards!
I worked up a real appetite for dinner tonight!
***
We had plans to go out to Brixx with Kath + Matt tonight. We have a lot of events planned with them since it's their last weekend in town! 🙁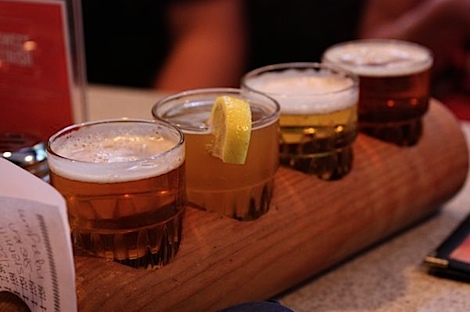 I started with a sampler – 420, Starhill Love, spaten, hoppyyum (that's the best I can remember the names…lol).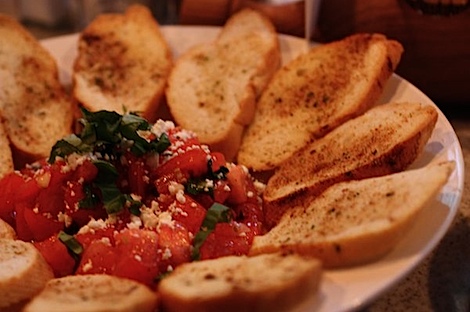 Hubby and I split bruschetta over conversation with Kath and Michelle.
Also chatted with Kelly, but I forgot to get photos of everyone tonight!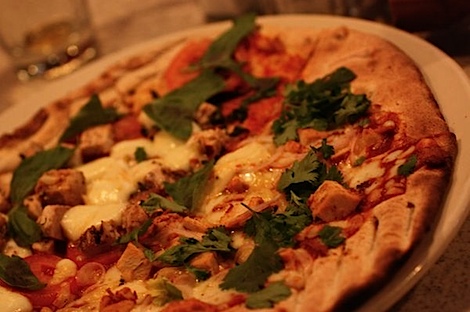 Hubby and I also split a pizza – 1/2 BBQ Chicken and 1/2 Chicken Caprese on a whole wheat crust.
Both flavors were really good but I still love the BBQ chicken the best.
Post dinner we went in search of dessert.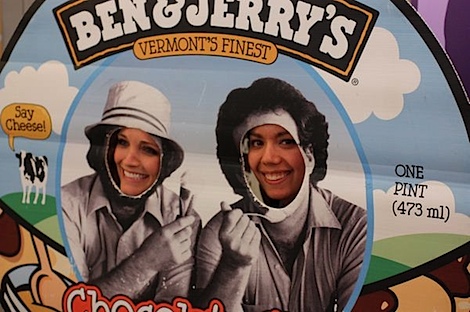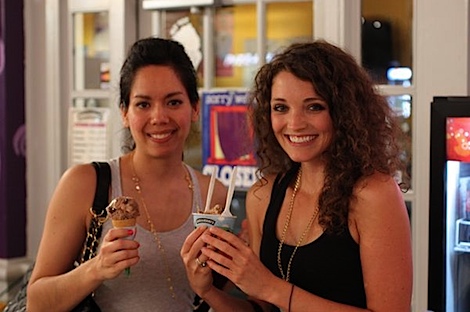 I got a single scoop of half baked froyo. Woohoo, they actually let me have a kid's size this time!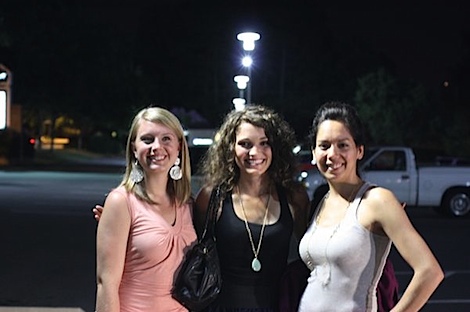 Post dinner, I hit up Ben + Jerry's with Katie, Stew, Rachel, and hubby.
Such fun! 🙂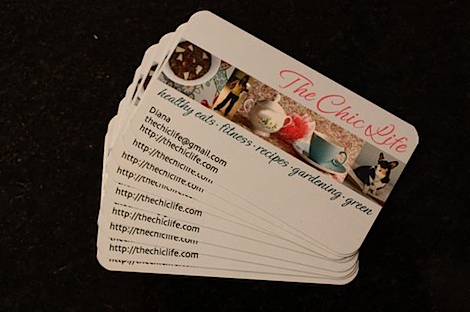 Lookie what else came in today! My business cards!!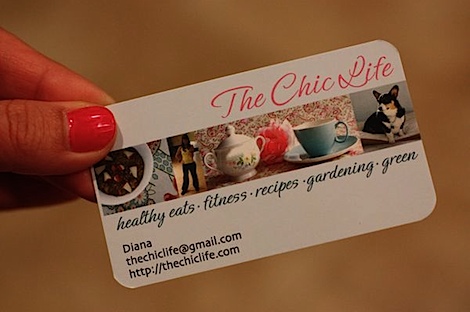 The front.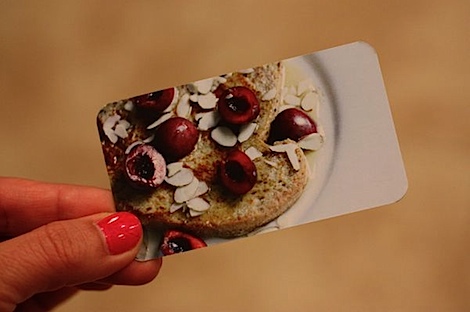 The back. Look familiar? I just ate this cherry almond french toast recently!
You likey? 🙂
Remember to check out my OpenSky coupons (click) for discounts on organic body butter, Galaxy Granola and other goodies!