On Wednesday night, thanks to my friend Emily, I had the pleasure of helping out at a local farm-to-table dinner at Poplar Ridge, a local organic farm.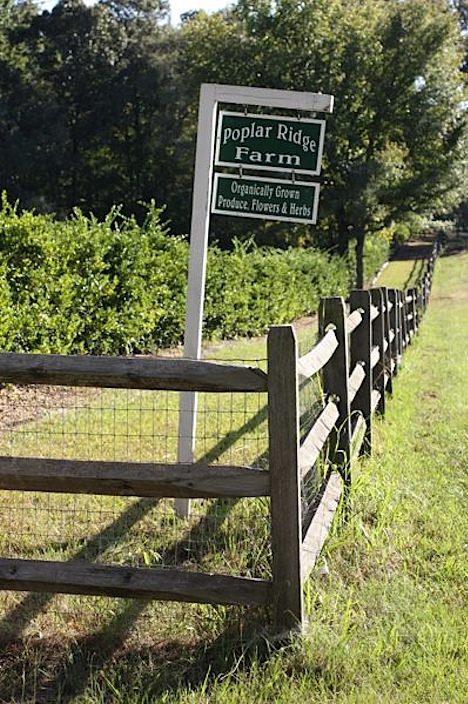 I got to the farm early to take pictures of the fields and other areas.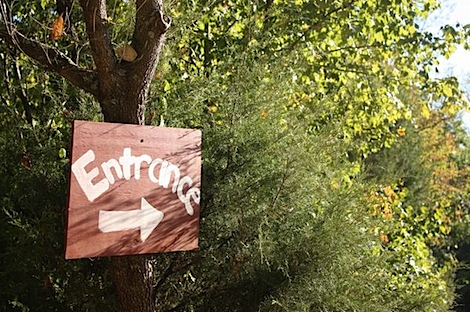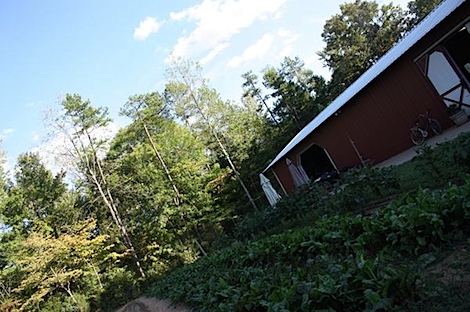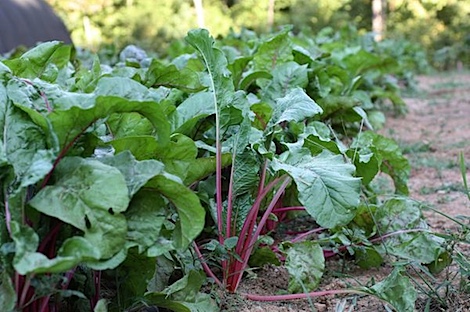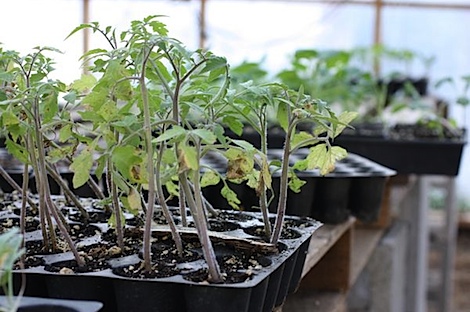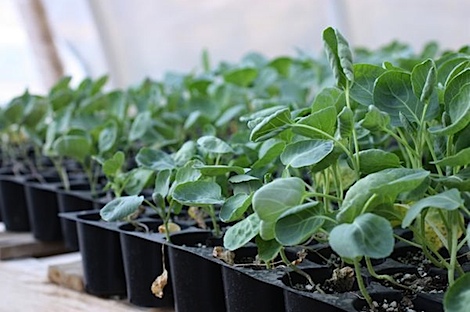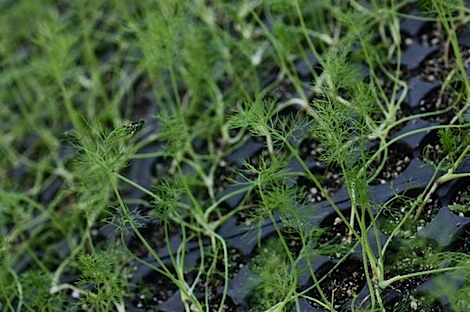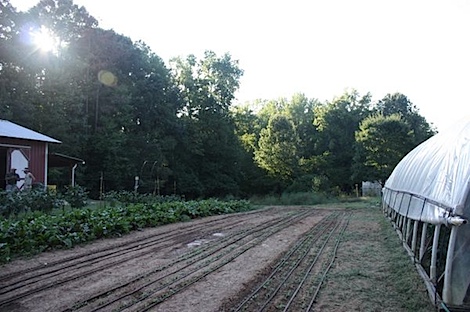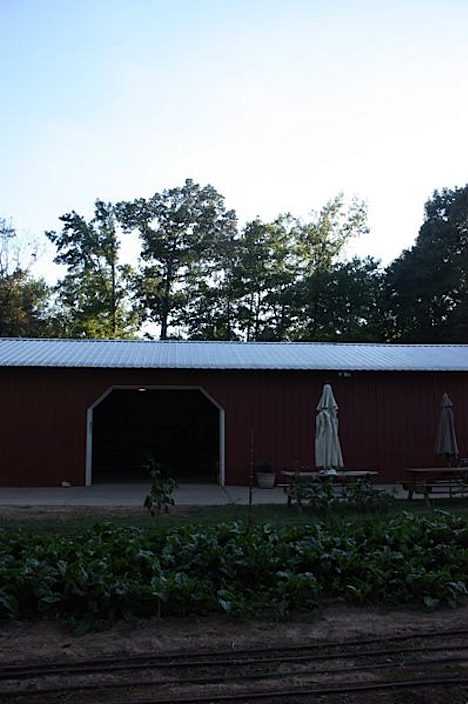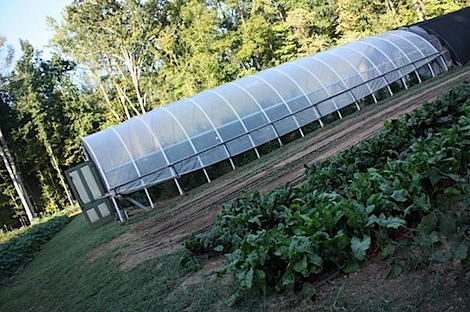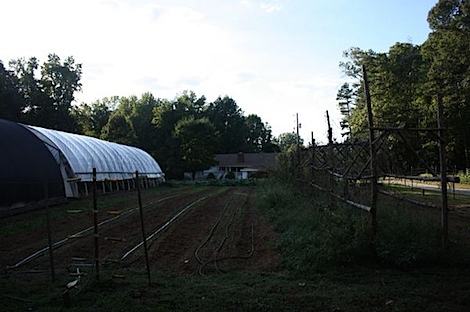 As you can see, the farm is gorgeous!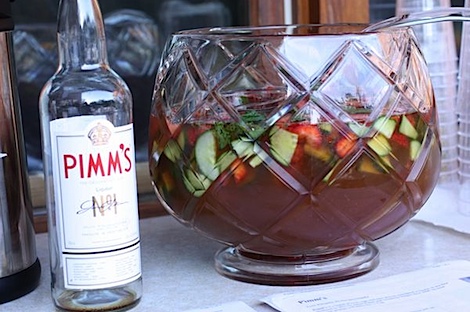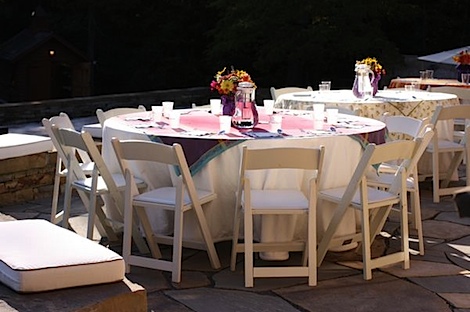 Soon enough, it was time to head back to the farm-to-table dinner to get ready to help. I was there to take pictures and run food.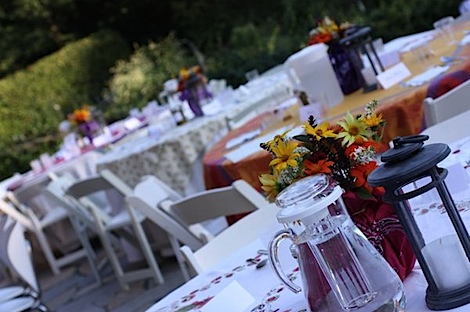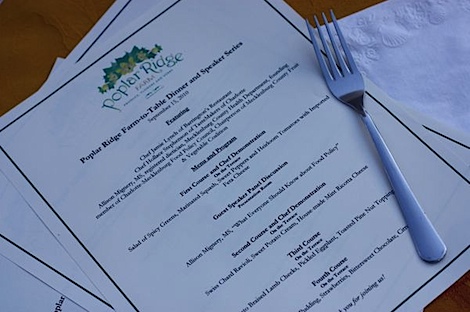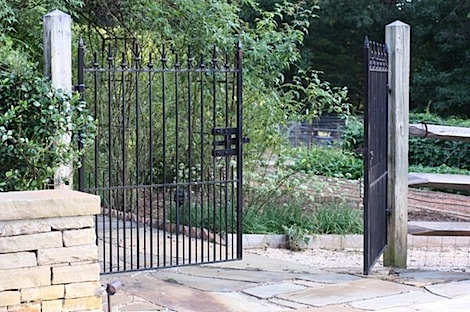 I took a peek in the flower garden.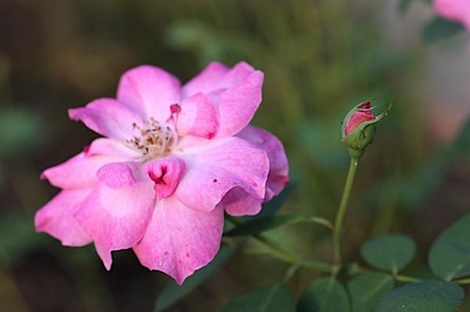 Gorgeous stuff in there!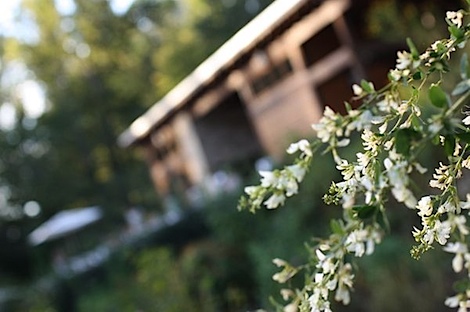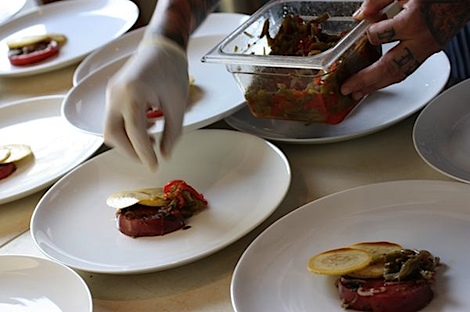 I headed back to the pool house where they were plating the first course.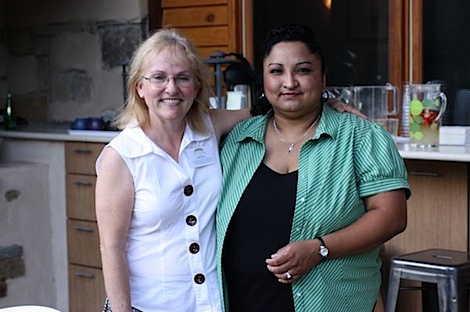 My partners in crime: Kathy and Maria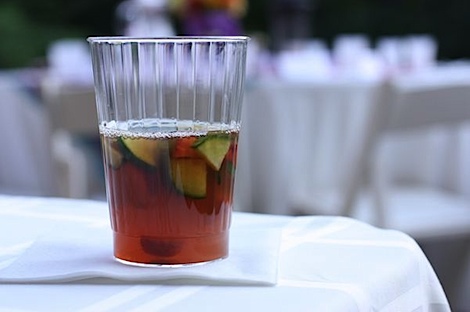 Refreshing cocktails!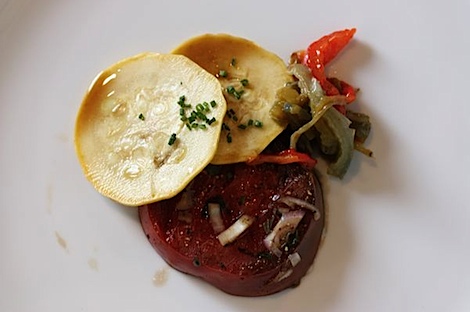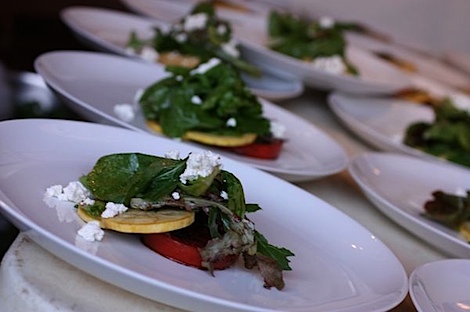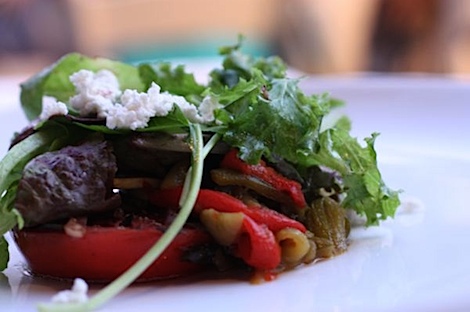 I'm going to butcher the exact titles and descriptions of the course, but I'll do my best to explain.
The salads were marinated heirloom tomatoes with peppers, greens and creamy feta.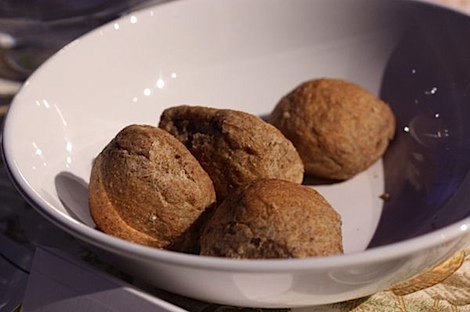 There were rolls from a local baker.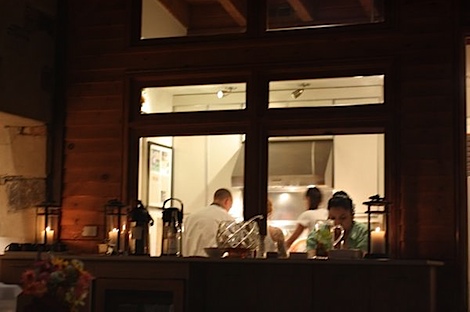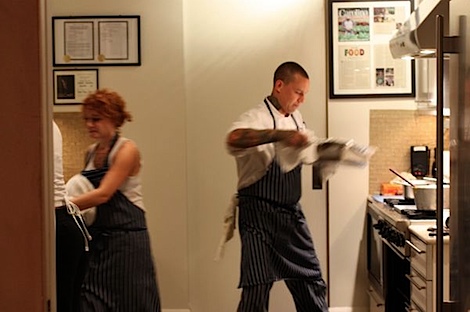 Things were busy in the kitchen with the next course.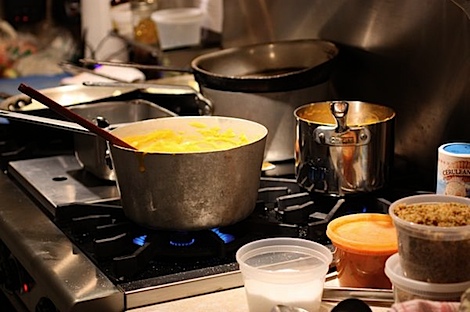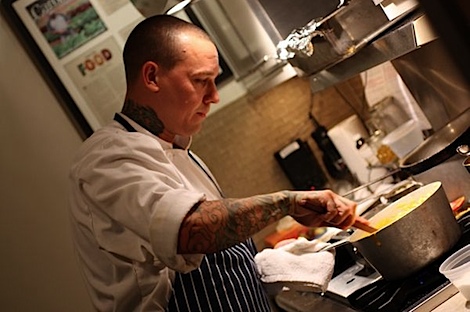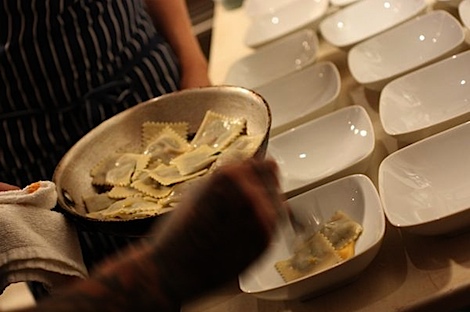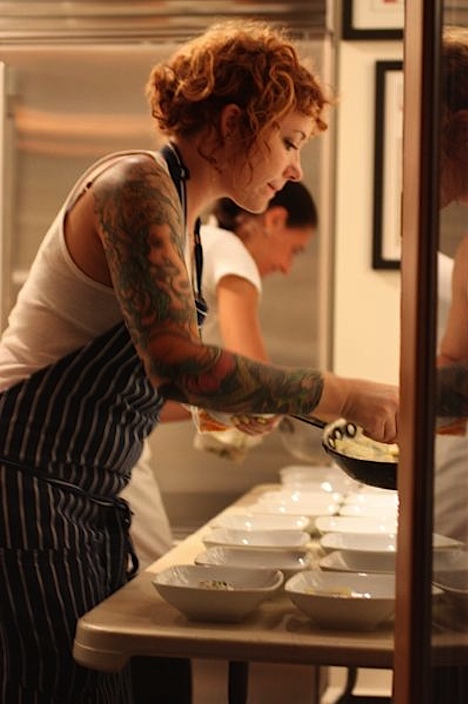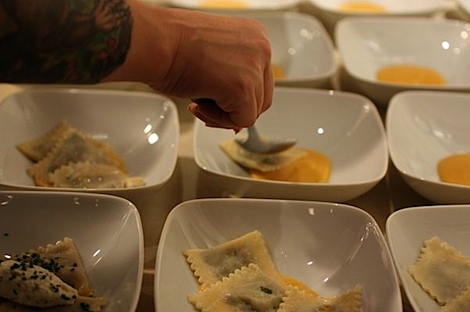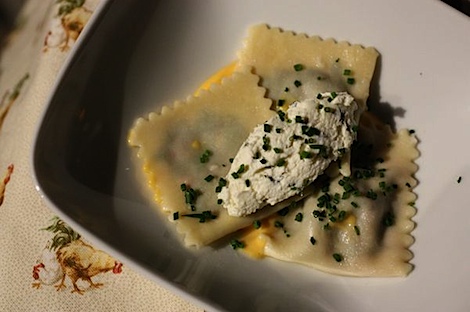 Handmade swiss chard ravioli with a sweet potato cream sauce and tender ricotta.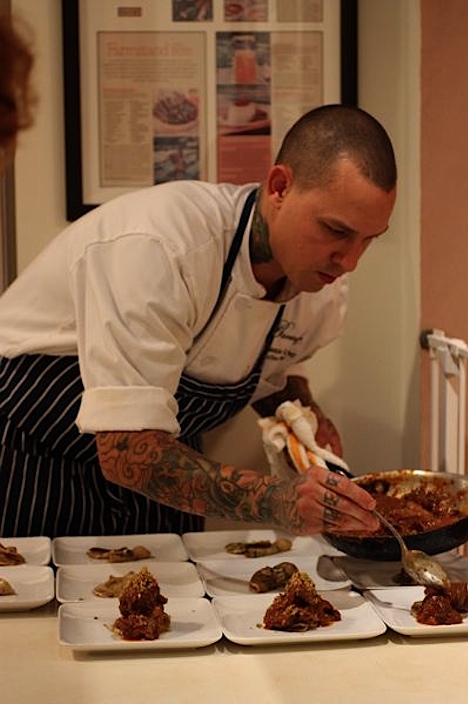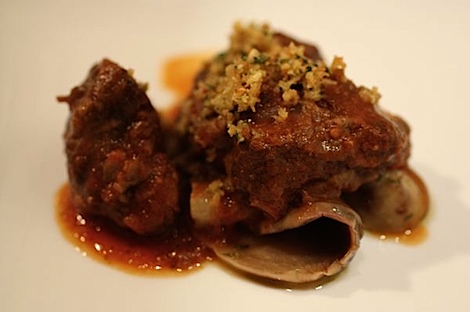 Lamb cheeks with pickled eggplant and a crunchy pine nut / lemon zest topping.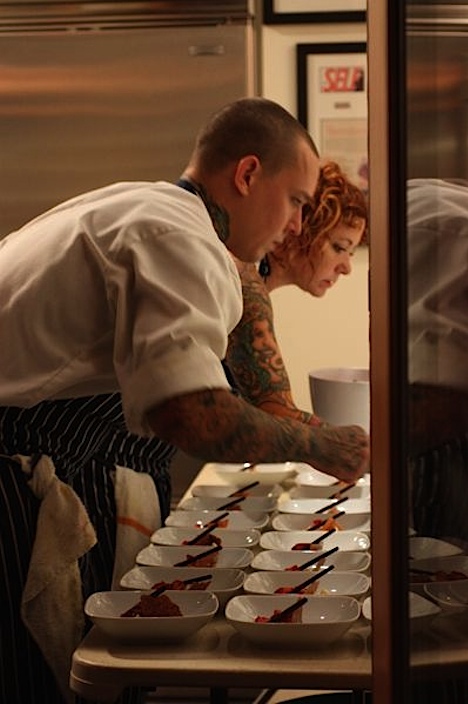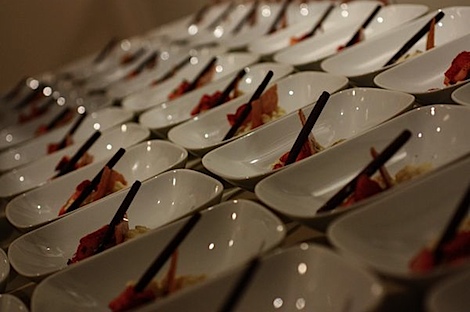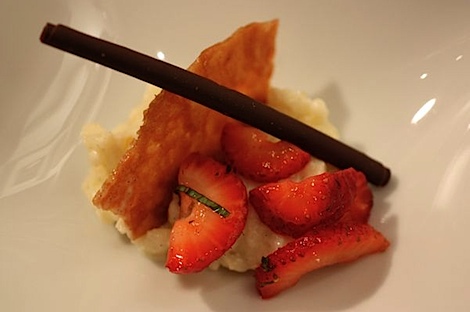 Risotto rice pudding with mint marinated strawberries, handmade chocolate rolls, tuiles (pronounced "tweels" 😉 )
As you may be able to guess from the photos, the food was AMAZING! Poplar Ridge and owner Marianne Battistone have an amazing team working hard to put together such a wonderful presentation! If you're in the area, I highly recommend a visit to this wonderful feast.
Click here to learn more about Polar Ridge farm-to-table dinners.
You can also click here to learn about the farm's CSA memberships.