She works haaard for the money! Sooo hard for the money! Haha, ok, so that song popped into my head as I was getting ready to blog, but it's been another LONG day! A fabulous, but long day.
Monday I got home at 9pm. Last night I got home at 9pm. And tonight…well, tonight I got home at 11pm. Phew! I had a great reason to stay out, which I plan to share after I get some shut eye.
In the meantime, here's today's eats in photos (plus a couple Bailey photos):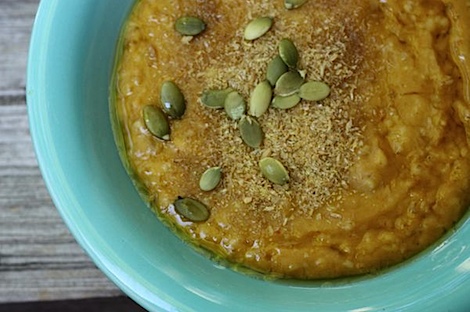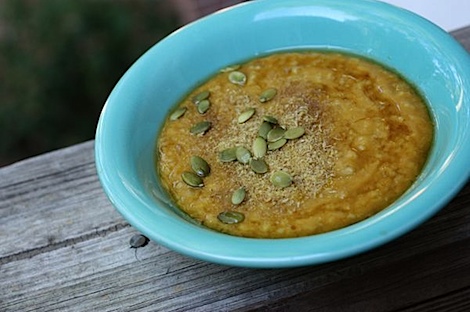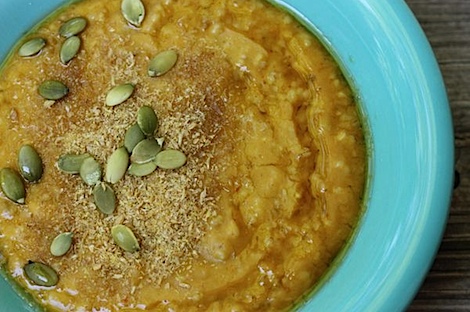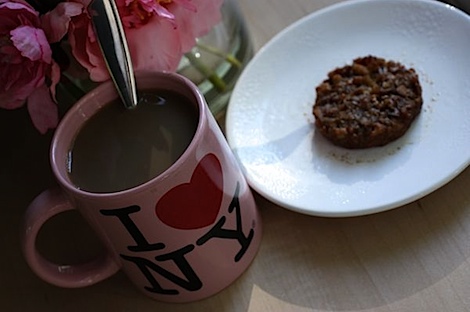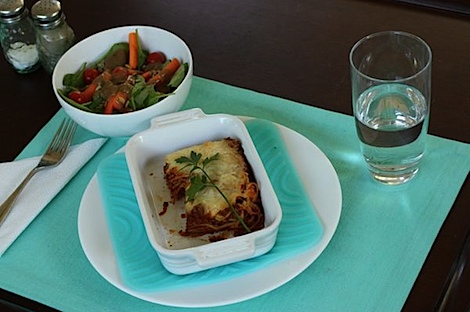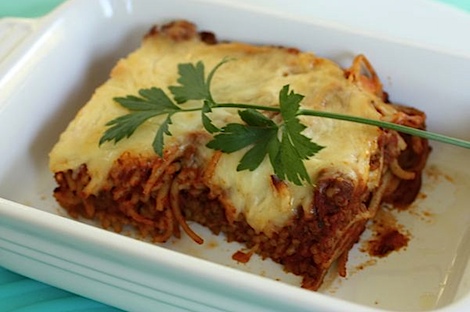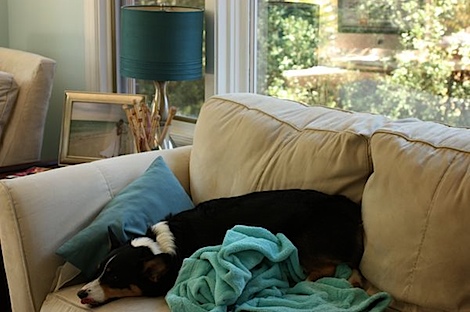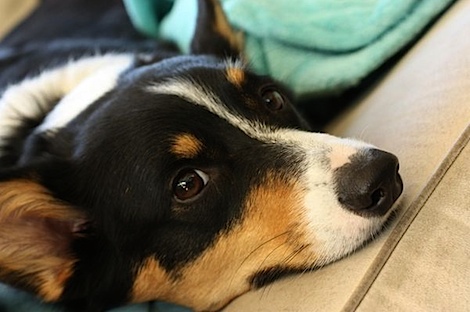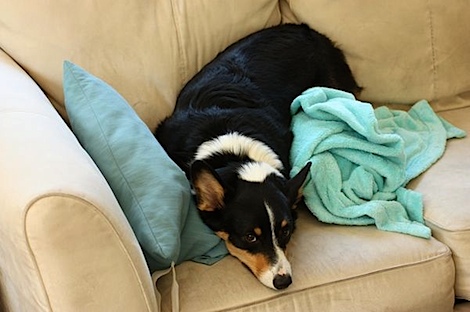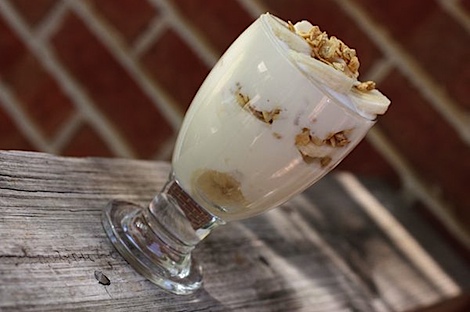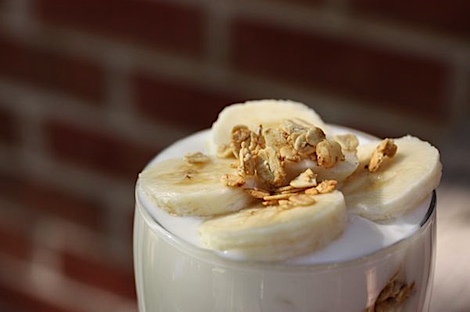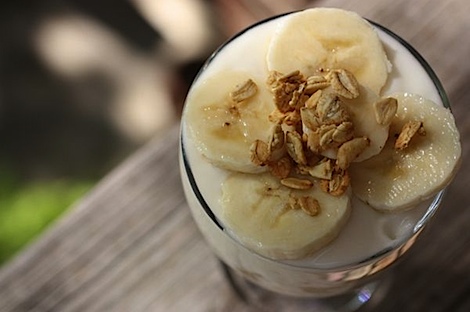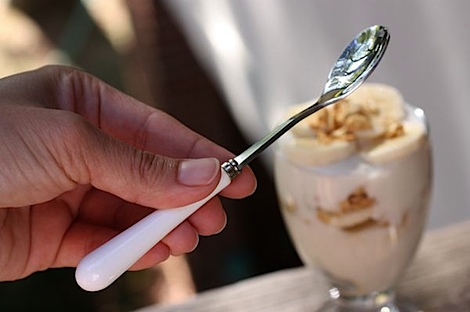 Dinner photos next time! G'night!
Remember to wear your skirts this week for Lady Gaga Week! 😉