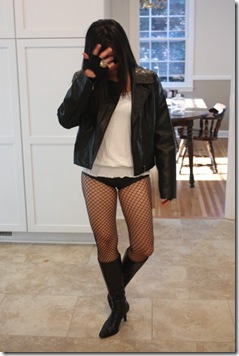 O.M.Gaga!!!!!!!!!!!!!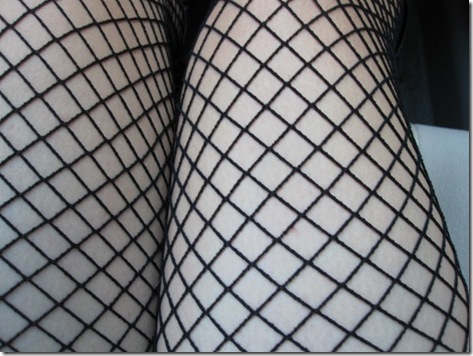 The concert last night was amazing! Lady Gaga knows how to put on a good show!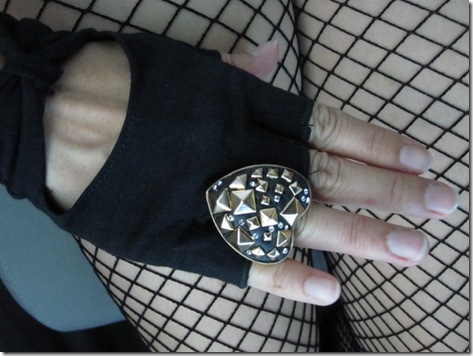 After getting ready, I headed over to my friend Erica's place for pre-concert festivities and what-not.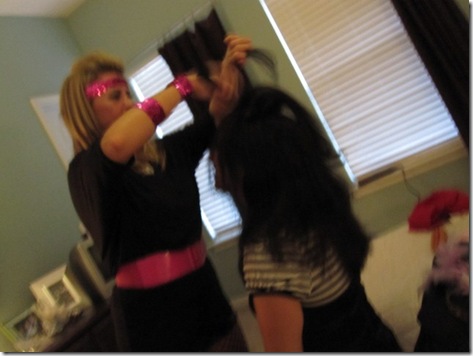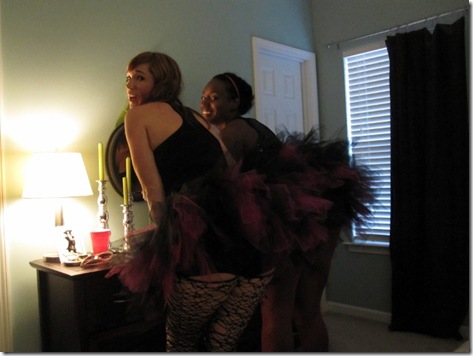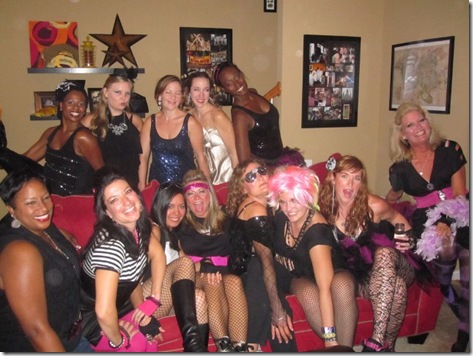 And once we were all glammed up, we were ready to go!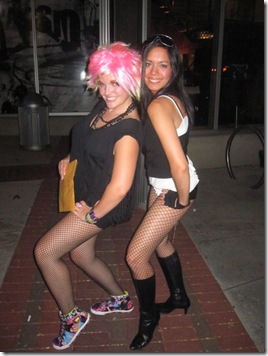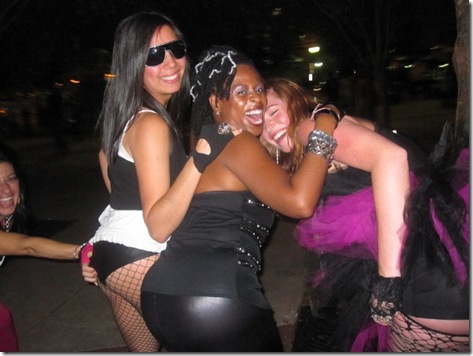 After a quick photoshoot outside the Bobcat Arena, it was time to find our seats for the show!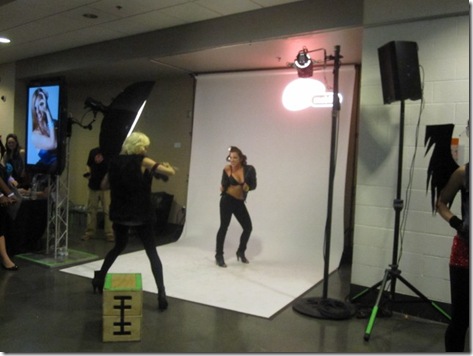 They had a lot of neat things inside – photoshoots and other randomness.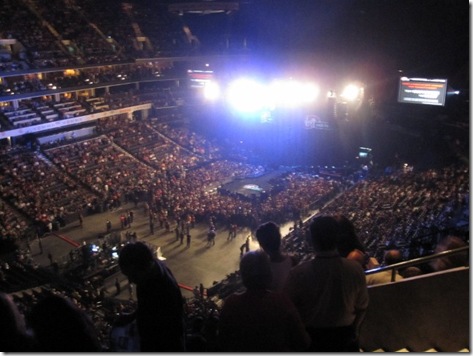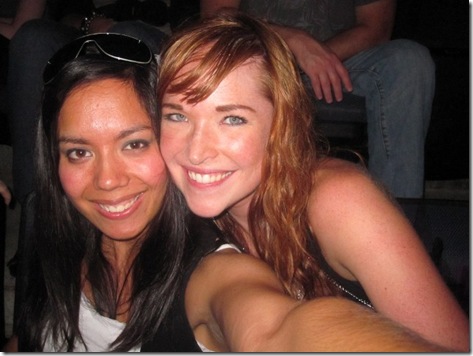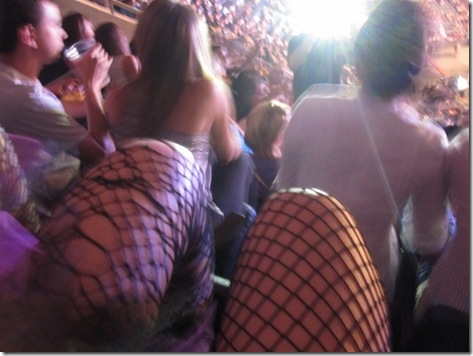 Ready for the show to start!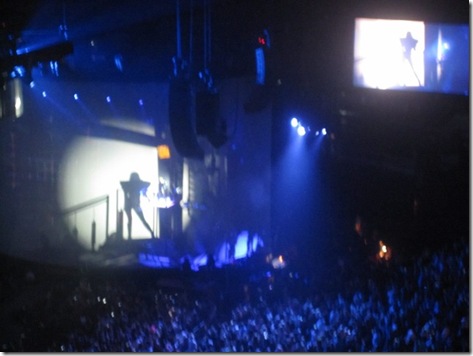 It's GAGA!
Wow…just wow!
When can we do that again?!
Now I totally have Lady Gaga's songs stuck in my head, and I have a new affection for some songs that aren't her mainstream hits:
Dance in the Dark
Speechless
Monster
So Happy I Could Die
Best quote of the night  – as she was talking about after the concert –
"I don't want you to love me more, I want you to love you more."
We could all do that, couldn't we?
I don't go to concerts often, but this was definitely the best I've seen so far!
What's the best concert you've ever seen?