Today eats were about smaller packages and cozy drinks.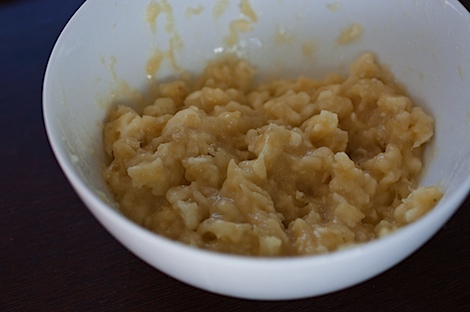 I had two browning bananas that I knew would be perfect for banana bread or muffins.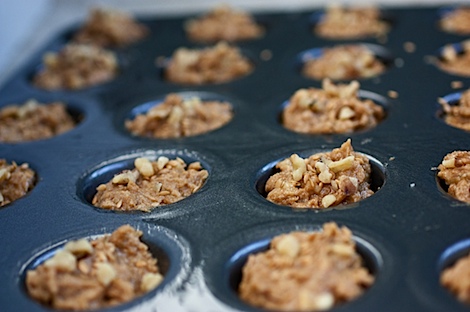 I decided to make my Mini Spelt Banana Nut Muffins because these only take about 12 minutes to cook while banana bread takes closer to an hour.
I even had some leftover to freeze!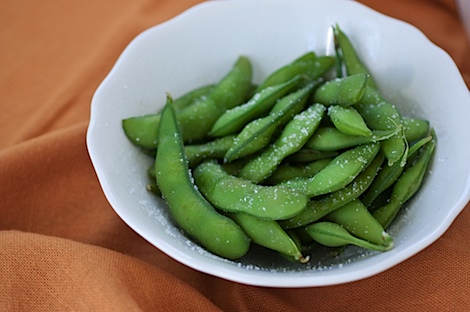 Edamame snack.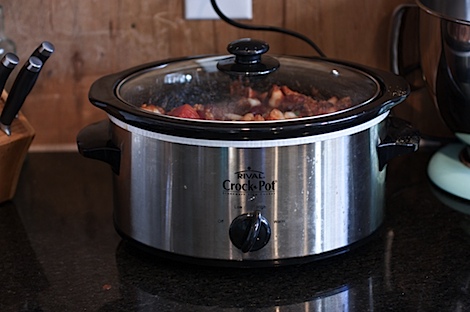 After lunch, I got some slow cooker chili started.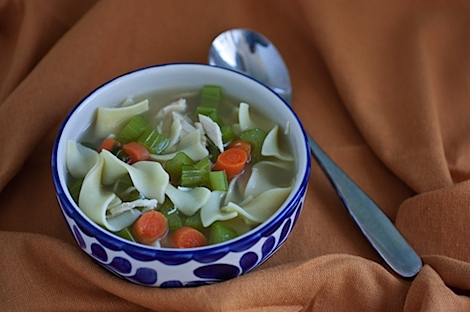 And I turned yesterday's leftover rotisserie chicken into Ina Garten's Chicken Noodle Soup – gosh this stuff is the best!
Ginger tea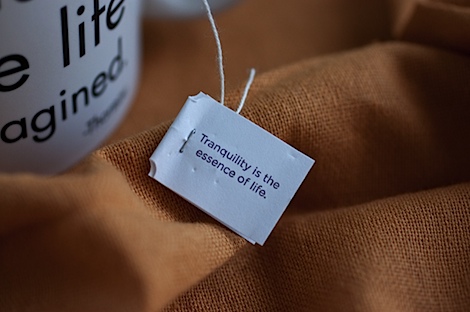 Yogi tea quote – "Tranquility is the essence of life."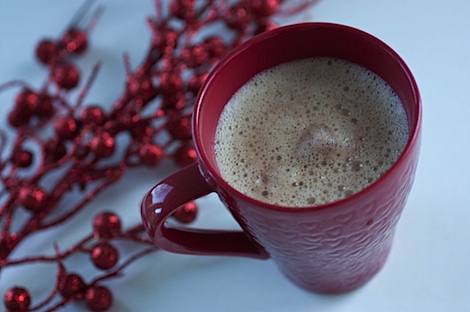 I also experienced possibly my new fave hot drink.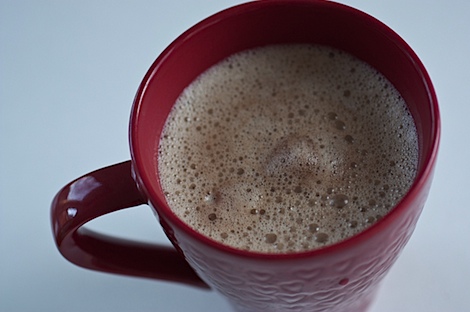 Hot Carob Drink.
This is basically a homemade hot cocoa using roasted, ground carob. I think I like it way more than hot chocolate! The flavor is lovely – not quite hot chocolate, not quite coffee, not quite tea. 100% delicious.
After work today, I had a date with Megan to go to the yarn store!
Then, I had a date with Erica to work on new choreography. I had two new songs to share, so we worked on them and other choreo for a bit. Can't wait to share the new songs with my classes!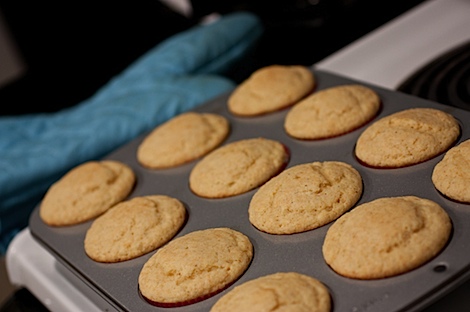 I hurried home to make some from-scratch corn muffins.
Like the banana nut muffins earlier, I used this recipe for Sweet Golden Cornbread, but I did them in muffin form so they'd cook faster.
My only substitution – I used 1/2 cup of sugar (instead of 2/3 cup sugar).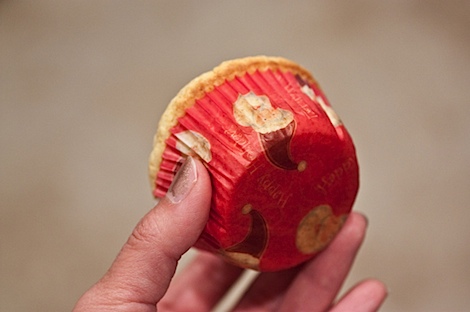 The recipe was super easy and tasty! I may try subbing healthier oils, but other than that, there's not much to fix. These were really tasty!
I can't believe how easy it is to make corn bread from scratch. Most of my life, I've used boxed mixes with weird chemicals and preservatives. Now that i know how simple homemade can be…I may never go back!
PS how do you like my Santa cupcake holders!? 😉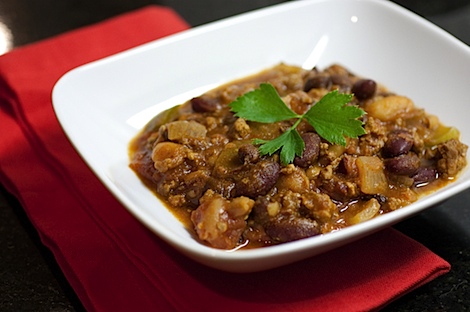 By the way, the chili was deeeeee-licious! I can't wait to share the recip with you guys. It's a winner!
Nom!
Lesson learned today – when you want homemade but you don't have the time, try baking in smaller sizes – it cooks much faster!
***
Tip Request: PS My twitter friends already saw but it's official – I've signed up for my first 5k and it's this weekend. Major EEK! Any tips for me running friends? You know I'm a clueless runner. Help!!!
***
Reader question: Do you prefer box-mix or from-scratch?