Greetings friends!
I had a lovely morning of sleeping in followed by a trip to the local farmers market.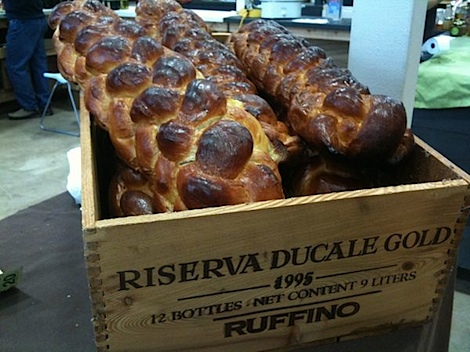 Almost as soon as I walked in, I noticed a new vendor.
I'm a sucker for carbs, and I have a real weakness for challah. That golden top. That buttery interior. That sweet flavor. Nommm…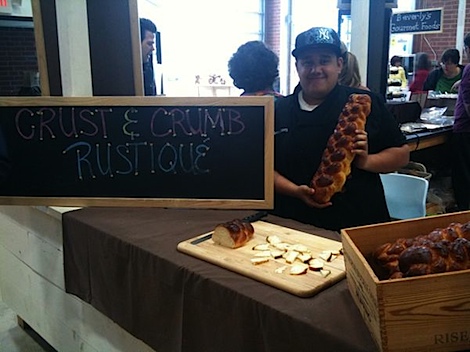 After sampling a small piece, I knew that a loaf, by Crust & Crumb Rustique, was coming home with me.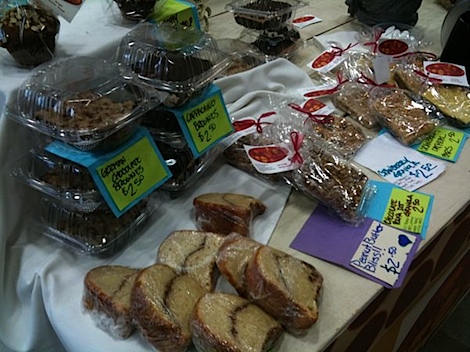 We were in a bit of a rush to get to the market and hit the grocery store (lots of party preparing later!), so I looked for breakfast at the market.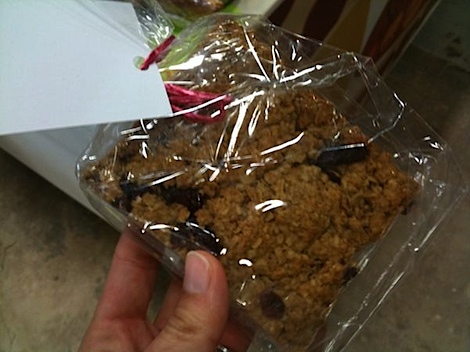 I found it in the form of granola bar with whole wheat, flax seed, cranberries, and sweetened with honey.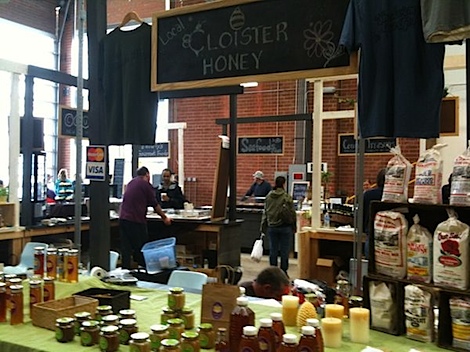 And on the way out I totally fell for a sampling – local honey over steel cut oats. The Cloister honey was selling steel cut oats in bags, so they had samples of both the oats and their fabulous honey.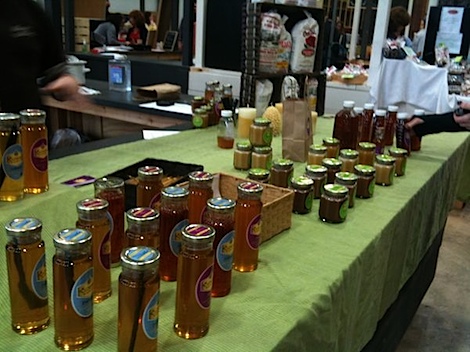 I ended up bringing a bottle home. Can't wait to share what I got!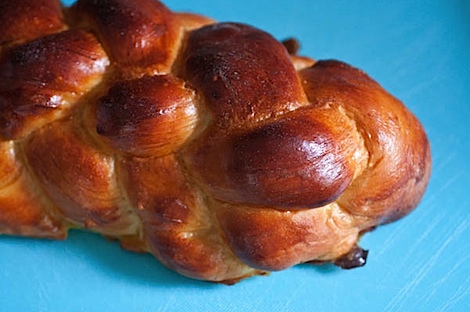 Once home, I knew I had to dig straight into that challah.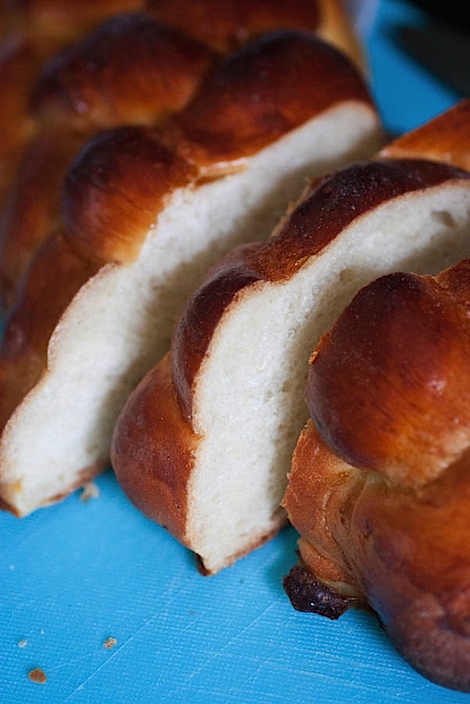 Yum!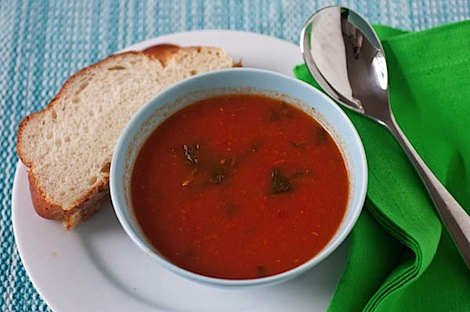 I had the challah straight-up with some tomato-basil soup from Earthfare.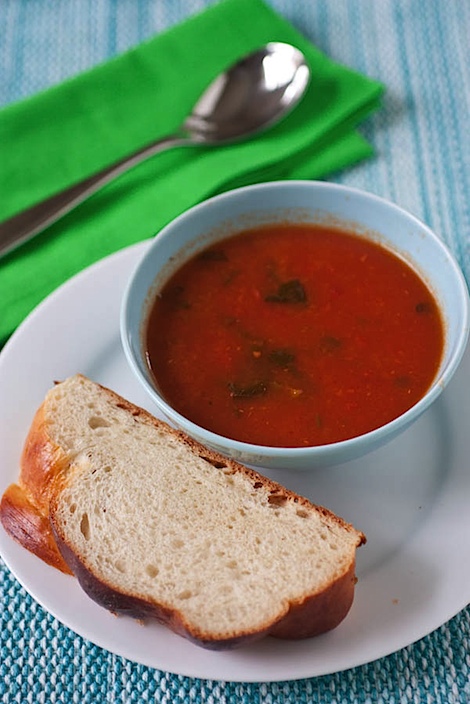 So simple, so good.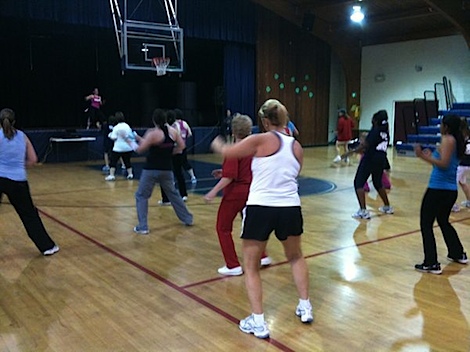 And then I headed out for a fundraising zumbathon. I didn't co-lead any songs since I wasn't helping coordinate this one. I just went for support. 🙂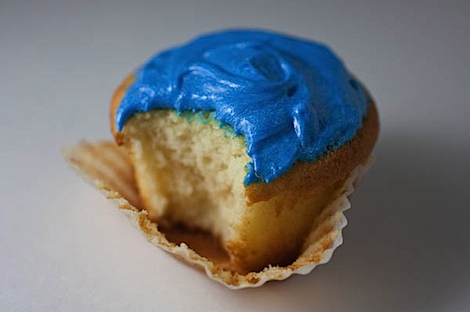 Next up on TCL – this deliciousness! Details soon!