Spring is really on the way and the flowers are in full bloom. Check out some of these gorgeous blooms!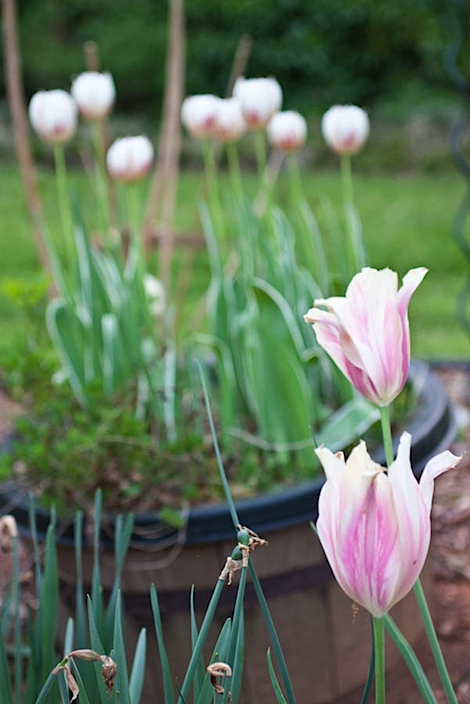 We really lucked out the previous homeowner liked gardening so much.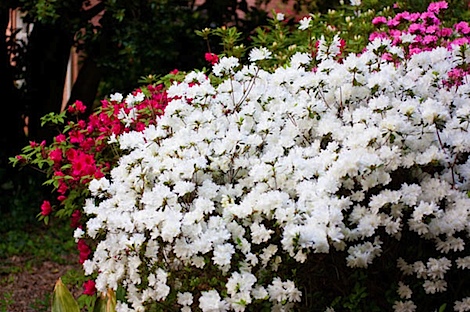 We have so many flowers all around – azaleas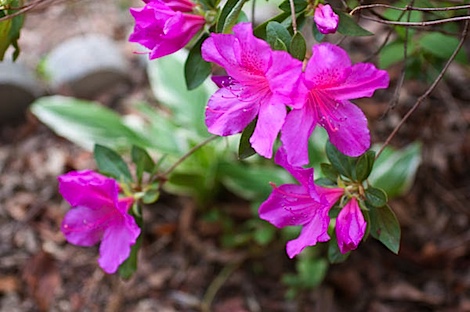 heirloom azaleas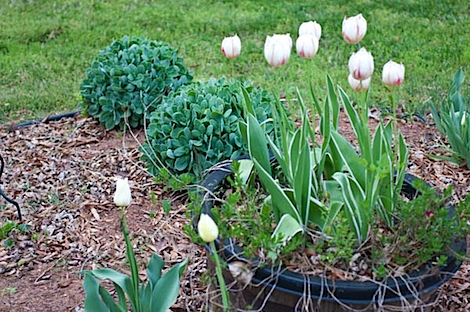 heirloom tulips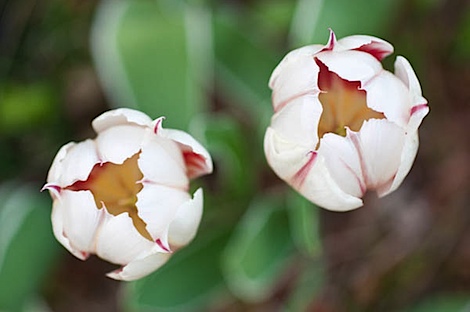 things just keep popping up out of the ground.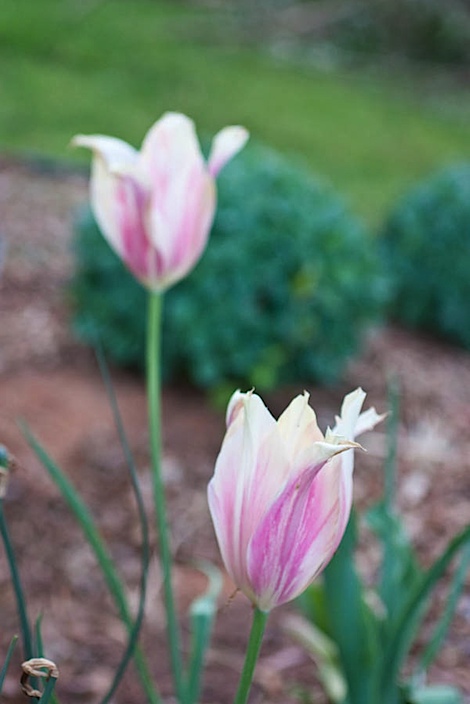 Any day now it will be time to plant something new – my vegetable garden! Tomorrow's looking good if I can take a long enough break from work. It is Earth Day after all!
Are you planning to do anything fun for Earth Day? Last year I planted my very first vegetable garden (click). I'm thinking it could become an annual tradition!