Hey friends! I hope you all had a fabulous weekend and an even better week ahead!
I forgot to mention, but I really loved reading about the magic you guys believed in when you were kids. I'd love to hear from more people if you'd be so brave as to share your story. Click to view the post and comments. I especially liked the rainbow hair story!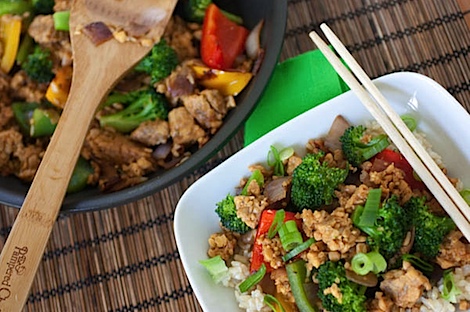 I guess Monday turned into recipe experiment day.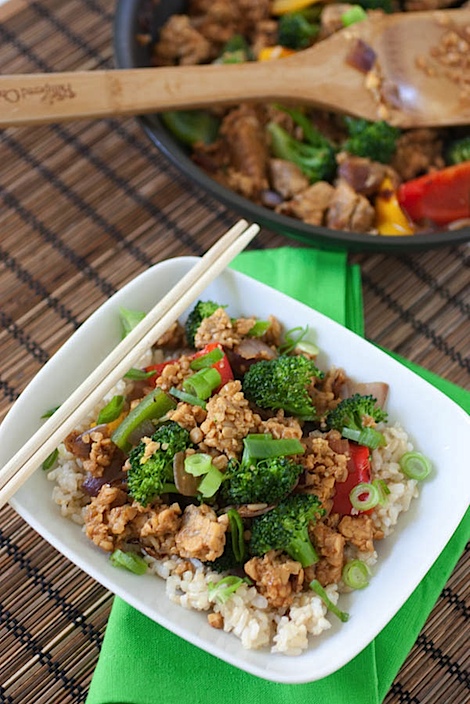 First up, I tried a teriyaki tempeh stir fry.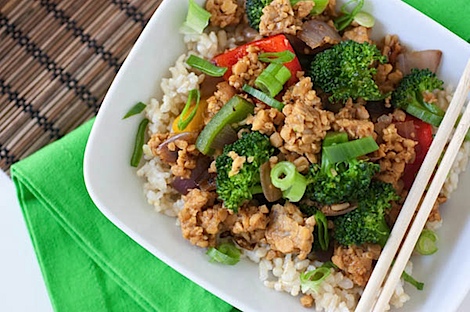 It was pretty good but needs tweaking. I loved how many veggies I had in it, though: red bell pepper, yellow bell pepper, green bell pepper, broccoli, purple onion, and green onion (all organic, too!).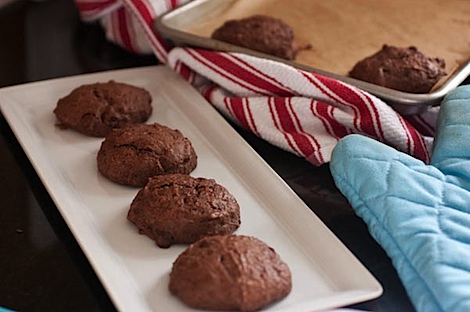 Next up…a baking experiment.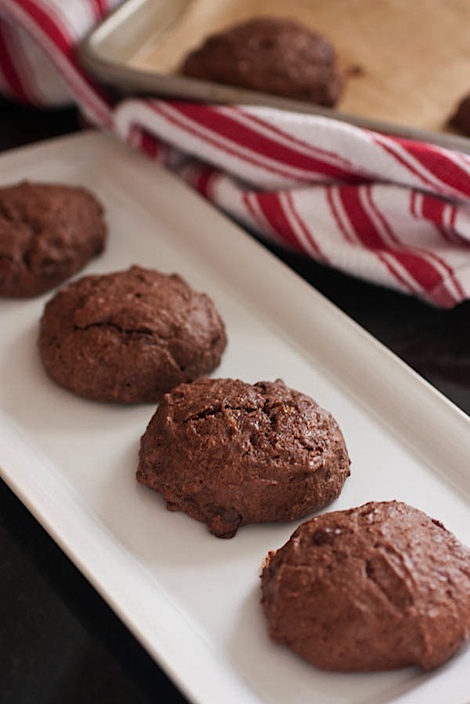 It was sort of a muffin…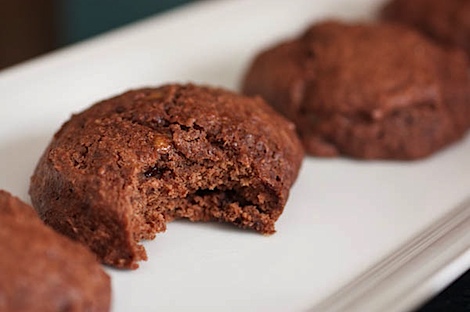 ..sort of a cookie…sort of a scone. I think I shall call it a scuffie! This one needs tweaking, too. I made it a Not So Sweet recipe, but it was way not sweet enough. I may try a different sweetener next time.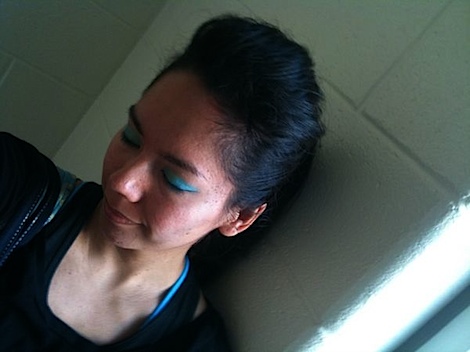 After work, I had ZUMBA! And another fun eye make-up combo. I did bright, kelly green on the inside area of my lid, then bright turquoise on the outside – blended in the middle. I'm going to have to get you guys a closer photo. The colors are fantastic!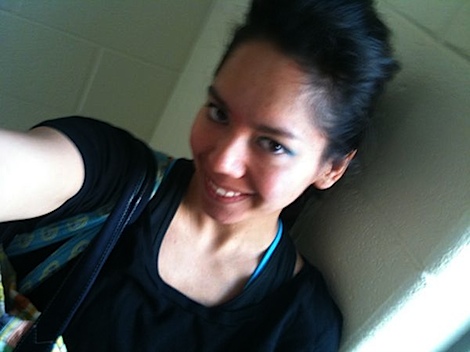 I only went to class twice last week, so I was going through serious fitness withdrawals. Wow, did I just type that? I remember the days when I used to drag myself to the gym with the promise that it was good for me. And now that I've found Zumba I actually MISS working out! Yesssssssssss! 🙂
***
Did you guess my April Fool's Day question right? It's posted on my Facebook wall for those of you who are wondering what I'm talking about. If you picked #1, then you were right! #1 was true and #2 was false. More stories on both another time.
***
And for a little something to make you smile, check out this amazing Flash Mob of people dancing to The Sound of Music. It's like real life magic! 🙂
***
Reader Question: Do you miss working out when you haven't done it in awhile or at the frequency you're used to?