First of all, I'm so excited so many of you volunteered to be official TCL recipe testers. It's just further proof that my readers rock!! If anyone else is still interested, click here to check out the post where I talked about it.
***
Exciting things are happening in The Chic Life garden. Things are finally starting to grow big enough to eat!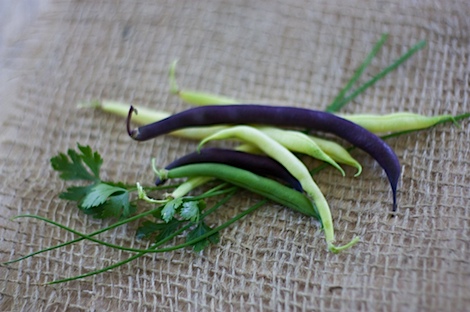 I've harvested the first veggies – tri-color green beans. Plus, I got some chives and parsley for breakfast.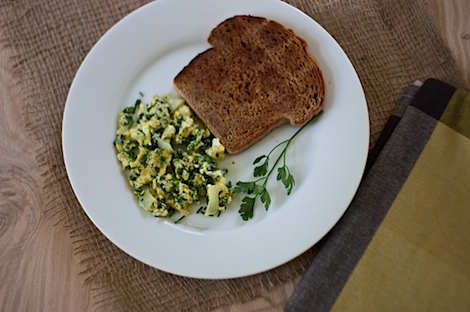 I made a spinach-egg scramble using chives and parsley instead of fresh dill (check out this recipe for something similar).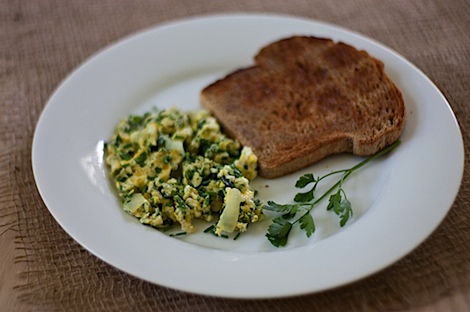 With some lightly buttered whole wheat toast (Honey WW from Great Harvest), it made for a great start to the day!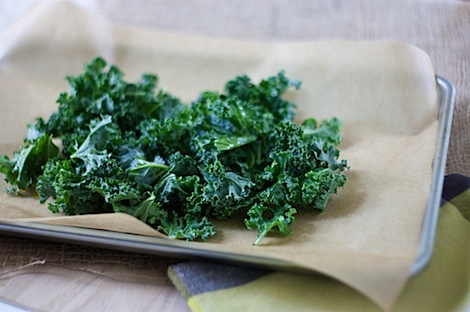 I was able to WFH on Wednesday, so I had the pleasure of cooking at the house. I decided on some kale chips using the kale I got at the farmer's market this past weekend.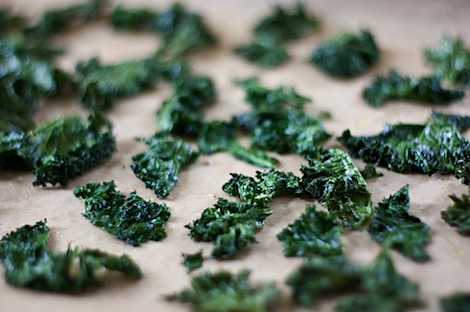 I know I owe you guys a recipe for this, and I promise one is coming soon. I'm getting my a$$ kicked at work this week, so as soon as I get the chance, I will type it up.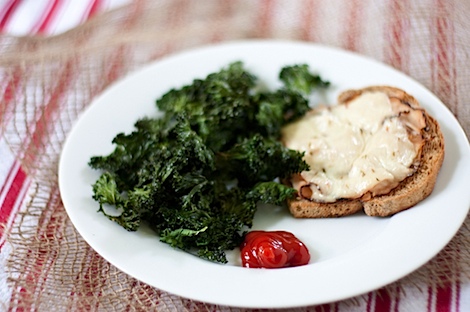 The kale chips were fantastic with an open-faced turkey sandwich (also on GH bread) with Earthfare turkey and cheese.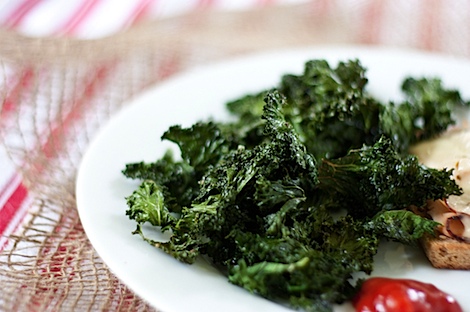 I like my kale chips straight up, but I have a couple fun flavors in mind for you all! 😉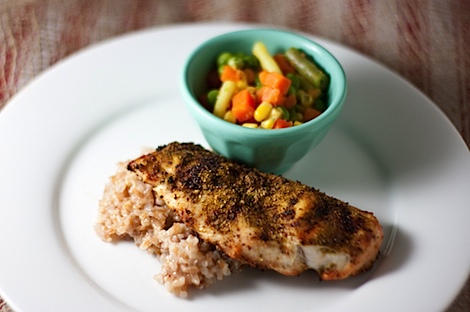 After work, I was super excited about teaching Zumba again. I missed both my classes last week since I was at the beach, so I was really forward to being back with my class this week. We had a rockin class!
My favorite Zumba songs were:
Give It to You
Danza Kuduro
Looking for Paradise (cool down)
And after class, hubby and I whipped up a quick dinner – chicken rubbed with Mediterranean spices, frozen veggies cooked stove top with the green beans from the garden, and the local rice we got at the market last Saturday. It was my first time eating local rice, and it was great! The rice was a lot more sticky than the kind I usually get at the grocery store, but I just love that it was locally grown.
As for locally grown, we have a banana pepper almost ready to eat in our garden. And I think I saw my first baby squash growing! I hope the chipmunks and rabbits don't get to it first! There are also a dozen or so tomatoes that will be ripe in the next couple of days. I can't wait!
Also, I'm really happy with all the local food I've been eating lately. Between weekly trips to the farmer's market, finally finding restaurants that source local ingredients, and growing my own in my garden, I'm turning into quite the locavore. 😉
Any fellow locavores out there??
Do you strive to eat local food? What local ingredients/foods do you most often consume/purchase?