I played around with three new recipes today! Of all three, I think one is shareable. Can you guess which one?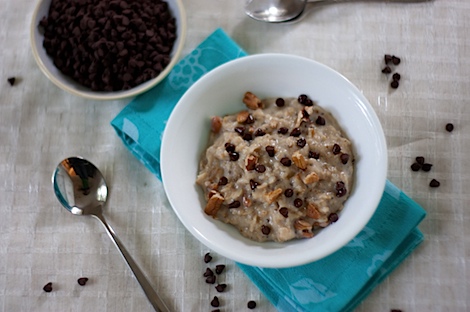 Is it the new oatmeal recipe?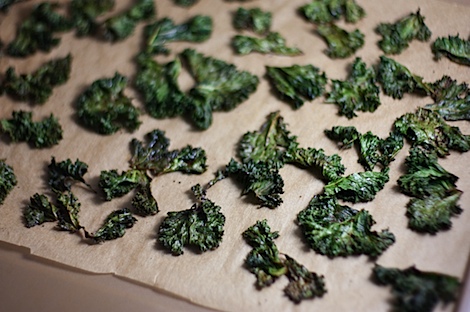 A new kale chip flavor?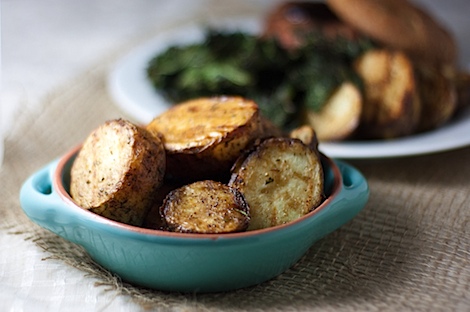 Or the new take on grilled potatoes…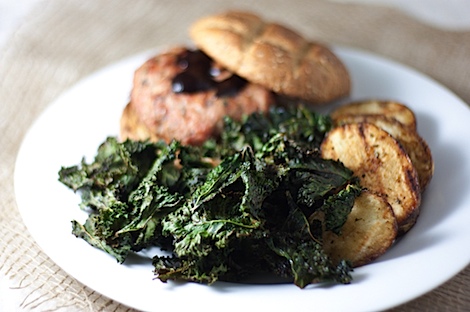 …that went with dinner (the potatoes, kale chips, and an Earthfare turkey burger)?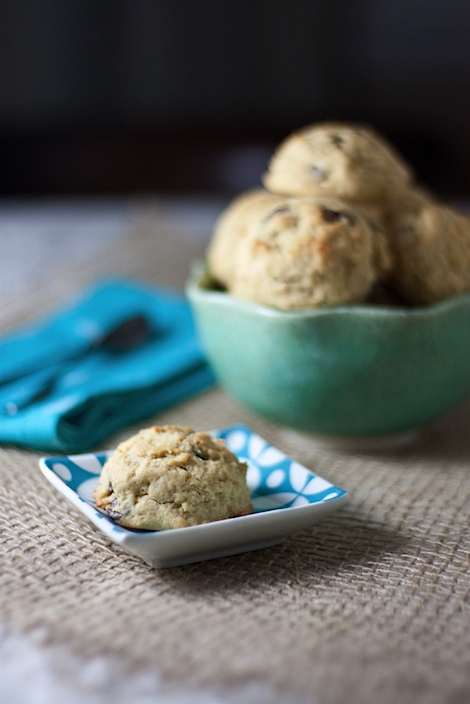 And guess who baked another double batch of dough balls?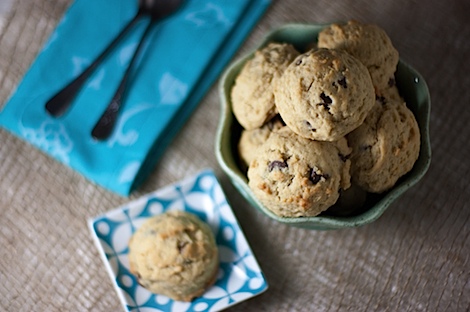 This girl!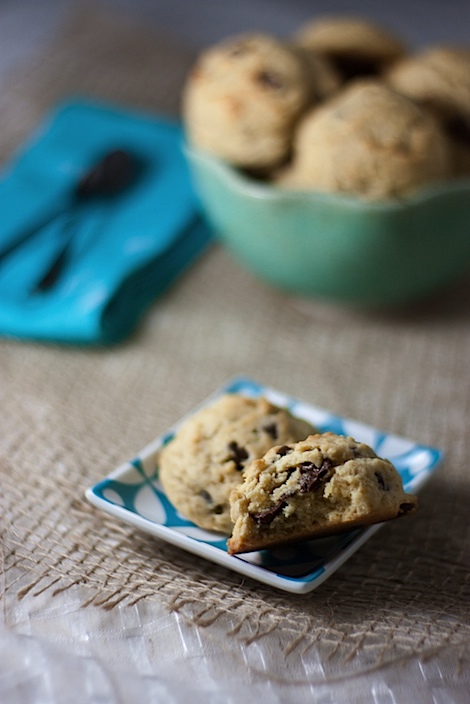 I'm going to the lake with hubby's fam this weekend, so I thought they may want some to enjoy. I hope they like them!
***
And did you know today is National Eat Your Vegetables Day? It's a great day to sign up for Project Veg-Up (click for details – it's never too late to join!)
***
I'm on StumbleUpon! Click here to check out my profile and follow me. I've found some really great sites on there and would love to share my finds with you! 😉 And if you don't know what StumbleUpon…basically, it's a web site that helps you surf the web by showing you random content that it thinks you'll like based on a set of categories you specify. As you vote sites up or down (like/dislike) and as you follow other users, the site uses those factors to decide what random sites to show you. Fun!
***
And lastly…after a wee bit more procrastination, I finally finished Water for Elephants! Wow, what a great read! I thought the ending was perfect. I'm thinking of drafting up some sort of book review. Maybe I'll write something this weekend?
***
Reader Question: Are you doing anything fun this weekend?