When I was in my early twenties, Saturday morning often meant a groggy morning after a long night out with friends. Even if I didn't drink very much, I still stayed up too late and didn't get enough sleep. Nowadays, I still don't get as much sleep as I want, but I love that my Saturday mornings are now so peaceful and start earlier.
(note: most photos on this post taken with my iPhone, since I kept forgetting my DSLR at home! Whoops!)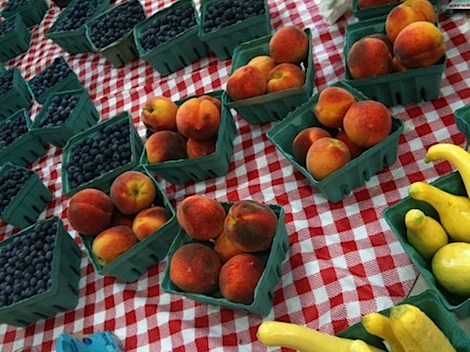 Gone are hours wasted in front of the TV "waking up". Instead, I wake up eagerly looking forward to our weekly trip to the farmer's market.
Sometimes I'm so excited, I even dress up a little.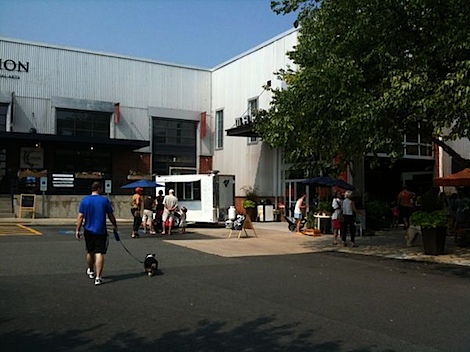 Our Saturday morning farmers market habit has grown with us. At first just hubby and I went. Then, we started taking Bailey. Now, I'm even making friends with some of the people at the market and look forward to a casual conversation with them every week.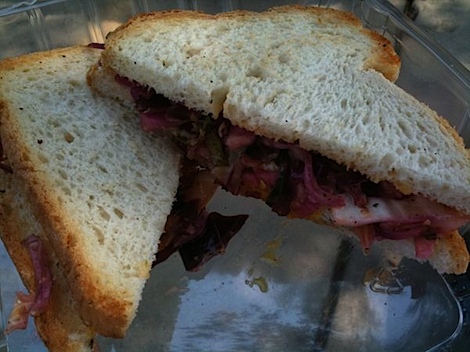 And another tasty tradition is enjoying the eats at the market. Roots food truck always has something yummy ready for breakfast. On Saturday, we enjoyed an egg sammie with pickled cabbage and an egg/potato hash. Yum!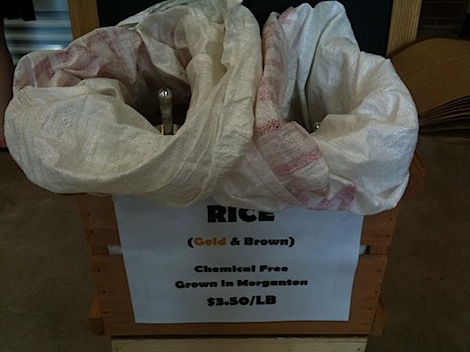 I found something new this week – locally grown rice! I didn't know any markets around carried the stuff, but here it is. I got some of the brown after chatting with the lady working the booth (I think she's the owner?).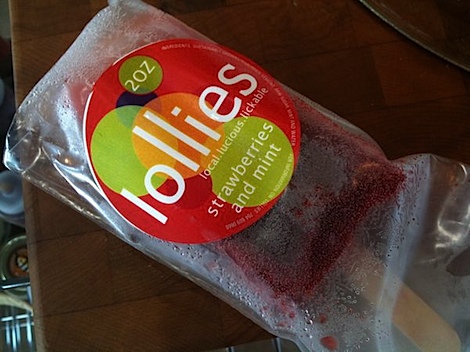 From the same vendor, I purchased one life-saving strawberries and mint "lollies", made with strawberries from the creator's garden! So cool, right? Mostly, I wanted the treat for the coolness factor since it was a hot-hot day!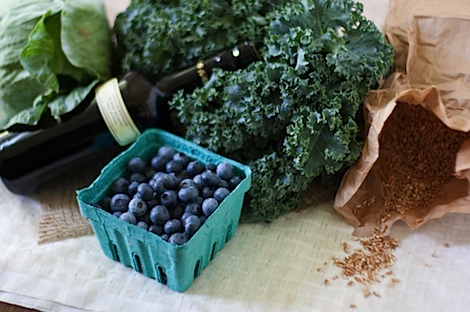 I returned home with quite the stash: cabbage, kale, blueberries, brown rice, and 25 year balsamic vinegar. This is the nicest bottle of balsamic we've ever purchased, so I'm really looking forward to enjoying the higher quality…and therefore better flavor. Perhaps it's time to make more focaccia?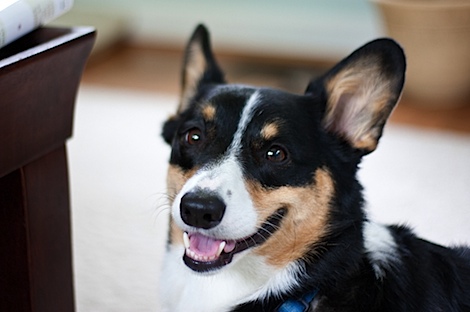 After dropping Bailey off, we headed out to run more errands.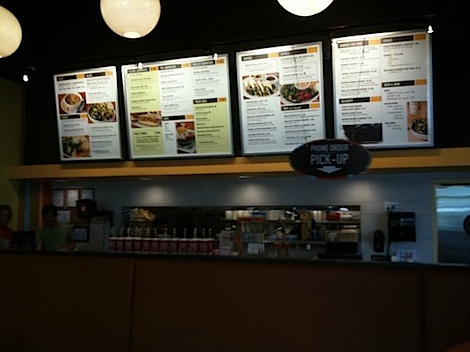 We stopped at Zoe's Kitchen for lunch. I was really impressed with their menu and tasteful vegetarian selections. Although I'm not vegetarian, it tells me that they're really thinking about the quality and content of their meals, which I appreciate.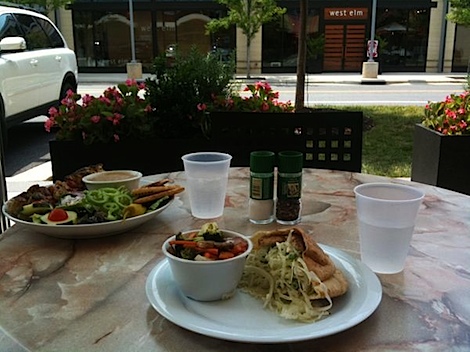 Although it was hot outside, we ate al fresco to enjoy the fresh air.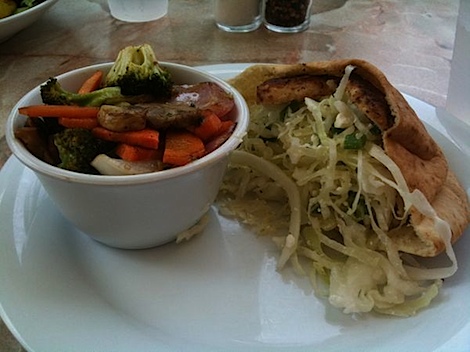 I got 2 (maybe 3?!) vegetable servings with lunch between the cabbage slaw on my grilled chicken pita and the roasted veggies. Again…impressive, right? 😉 This is a great spot for Project Veg-Up participants needing eats on the go!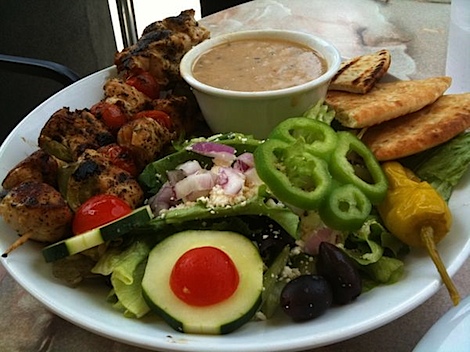 Hubby got the chicken kabob plate.
I noticed this Fine Cooking magazine while I was out running errands. Look familiar? 😉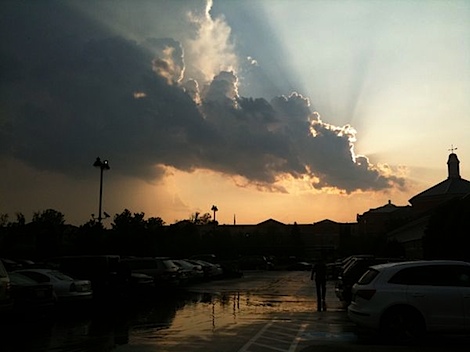 And as the day came to a close, we had a few more fun activities in store. We saw the Hangover 2 (funny, but not as funny as the first)…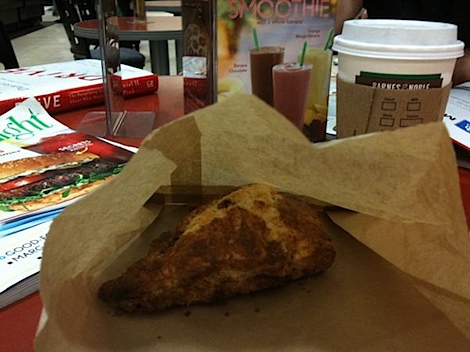 …and then a late outing to Barnes and Noble. I just can't spend too much time here browsing books and magazines and finding new reading material to take home. I got 3 magazines, and I'm hoping to try out some yummy new recipes this summer with them!
Just like my Saturday mornings, the evenings are a lot different from those spent in my early twenties, too. If I wasn't working in a restaurant, I was probably staying out too late with friends. And while those were fun days, and I'm glad I had them, I'm also glad to be enjoying more low-key times nowadays. I like to think of it as trading up my Saturdays.
How have your weekends changed over the years?