And for Project Veg-Up(PVU), here's a specially written guest post by one of my favorite bloggers Katy Widrick. Take it away, Katy!
***
Katy Widrick is a vegetarian triathlete who blogs about healthy living and social media at http://katywidrick.com. She's also founder of #Fitblog Chats on Twitter, which is pro-vegetables!
In all my life, there's only been one vegetable I didn't like — in fact, I'd pick it out of foods, trying to avoid even the smallest speck. I'd ask for special preparationat restaurants and I'd walk out of the kitchen when it was being cooked.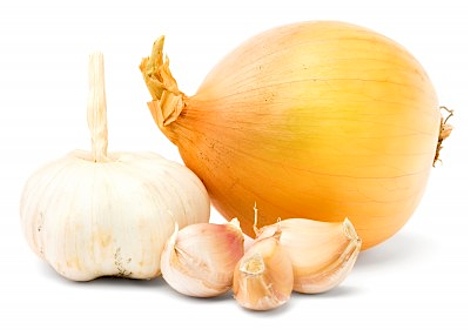 I'm talking about the dreaded onion. That tangy, spicy, crunchy enemy of my youth.
But youth is a funny thing. You know how people (parents) always tell you to keep trying things? That one day you'll like what you currently hate?
I can't believe it myself, but sometime between the ages of 20 and 25, I fell in love with onions.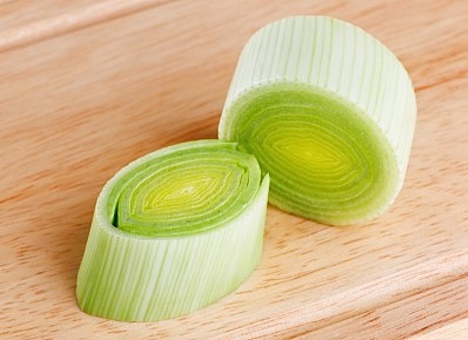 Sauteed in stir fries? Yes, please.
Battered and fried? Nommmmm…
Caramelized to dark perfection on sandwiches and pizza? Oh, be still my stomach.
But I could have gone my entire life thinking I was an onion hater. One day, I just didn't want to go to the effort of picking those bad boys out and I decided to just give in an eat those darn onions. Imagine my surprise when I didn't just tolerate the vegetables — I relished them.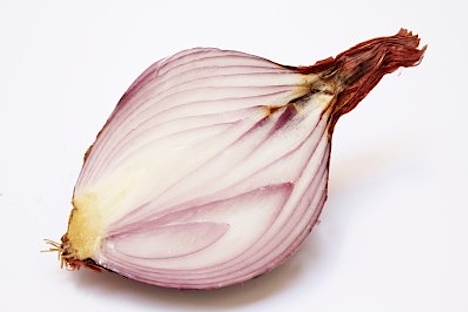 I'm a veggie freak. I love squash and mushrooms and carrots and potatoes and corn and just about everything under the sun. But if you don't — I totally understand! All I ask is that you give at least one vegetable a second chance.
My name is Katy. And I love onions.
***
Thank you Katy for this fun guest post. 🙂 Here's to the veggie freaks! I kind of want to go saute up some onions right now! lol
Click here to check out another fun Project Veg-Up guest post with two recipes!
Note: photo credits –http://123rf.com