Sometimes I say I don't have time to read, but that's such an excuse, ya know? We each get the same 24 hours/day, but we choose to use that time differently. Saying "I don't have time to <insert activity of choice>" is one of the most cringe-worthy excuses in my mind, though I do find myself saying it from time to time. *sigh* I always remind myself about the "same 24 hours" idea, though…it helps keep me in check.
Anywho, I'm hoping to start making some time at least once a week to start reading again. I also have some vacation coming up, and I'm taking one whole week off of work. Woohoo! So, I'm hoping to enjoy some relaxing downtime and get some reading QT into the agenda (or non-agenda depending on how the vacay goes).
As most of you guys probably already know, I'm much better at starting things than finishing them. Here are some books I've started and would like to finish sometime soon: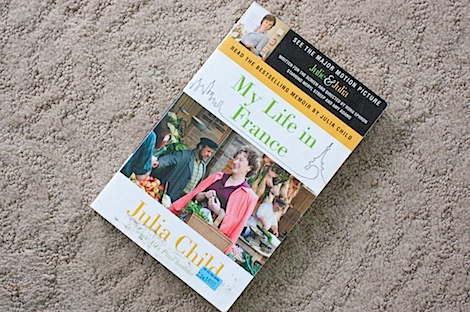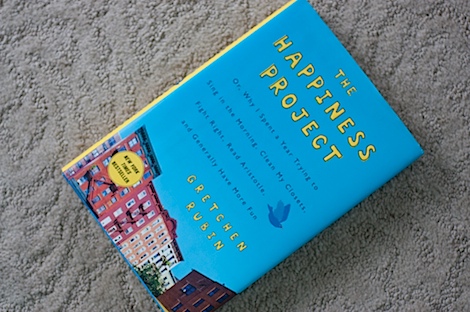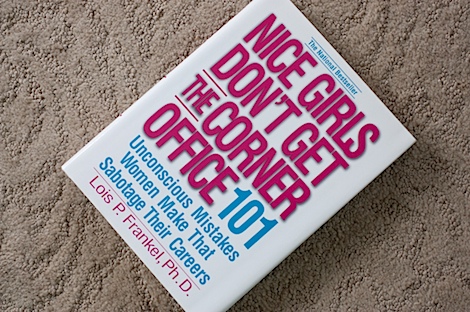 Nice Girls Don't Get the Corner Office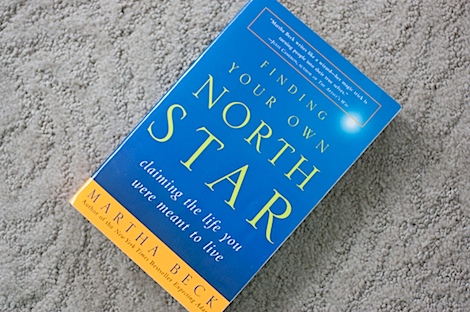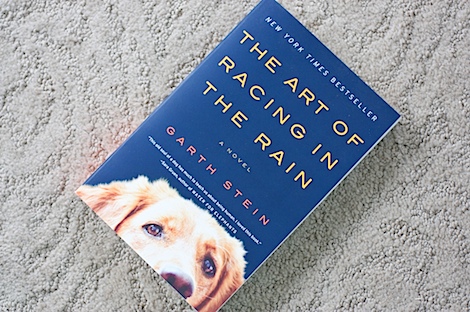 The Art of Racing in the Rain – I actually haven't started this book. I don't even know what it's about. My sister bought it for me for Christmas, and I trust her judgement in selecting some quality reading material. I'm actually kind of excited to read a book that I don't know much about.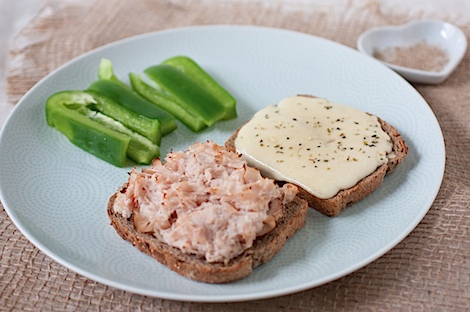 I know some of you have requested I post more of my daily eat photos, but they are truly so boring, you really don't want to see them. I've been eating a whole lot of sandwiches and noodle bowls, including the above meal from the other day. I had a turkey/havarti sandwich with sliced bell pepper (the vegetable side of choice for the lazy/busy girl).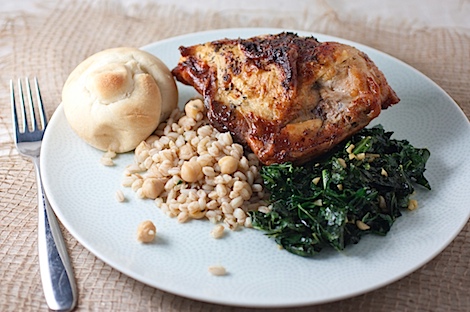 And tonight, I had to eat dinner solo, so I picked up a white wine rotisserie chicken breast at The Fresh Market, which I had with sauteed kale and leftover farro. By the way, not sure if you guys have tried the farro recipe I posted the other day, but you know how I don't like leftovers? This stuff tastes better re-heated! Yes, it's a leftover I love! I put mine in a small pot with a splash of vegetable broth to keep it from sticking. Yum! I also morphed some of the leftovers into a breakfast dish (recipe on the way).
Thanks for reading! 🙂
Reader questions: What books have you read recently and loved? Are you better at starting things or finishing things?