Sorry to bombard you with so many posts in one day. I prefer to spread them out, but I was visiting a client in Pittsburgh, PA on Monday and Tuesday, and I'm playing catch-up now. I was hoping to post my Fourth of July post today, but I have one more post after this before I can get to it.
***
After my delicious, Turkish lunch and finishing the work day from my hotel room, I decided to take the T (public transportation) to the Monongahela Incline to visit Mt. Washington. The incline was much steeper than I expected, but it seemed pretty safe. Once at the top, I took a right and followed the sidewalk, taking pit stops at the various outlooks. Did I mention it was hot? Phew! I probably should have waited till closer to sunset, but I didn't want to take the T solo at night.
I wasn't sure what to expect at Mt. Washington, but I thought it was going to be more of a park. There were tons of houses and other buildings at the top. Anywho, the views were spectacular. I only wished I had a zoom lens, but my prime did pretty well. I even managed to prop my camera up and use the self-timer to take a couple shots of myself. They aren't the best photos, but given the heat, lack of tripod/remote, and prime lens, they're not too shabby.
I almost didn't go to Mt. Washington since I was pretty tired from the traveling, but I'm so glad I did. I spent about 2 hours and $5 – well worth the views, fresh air, and photographs.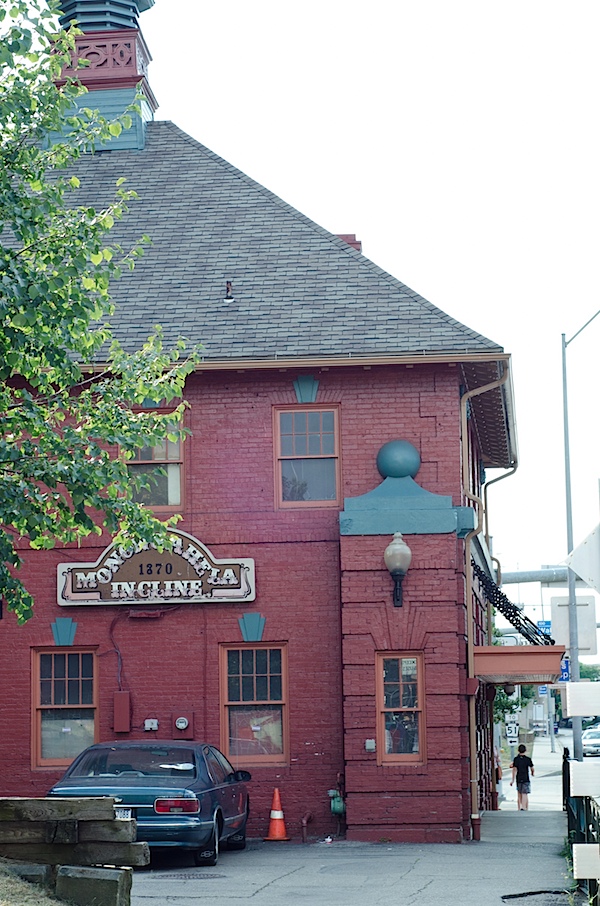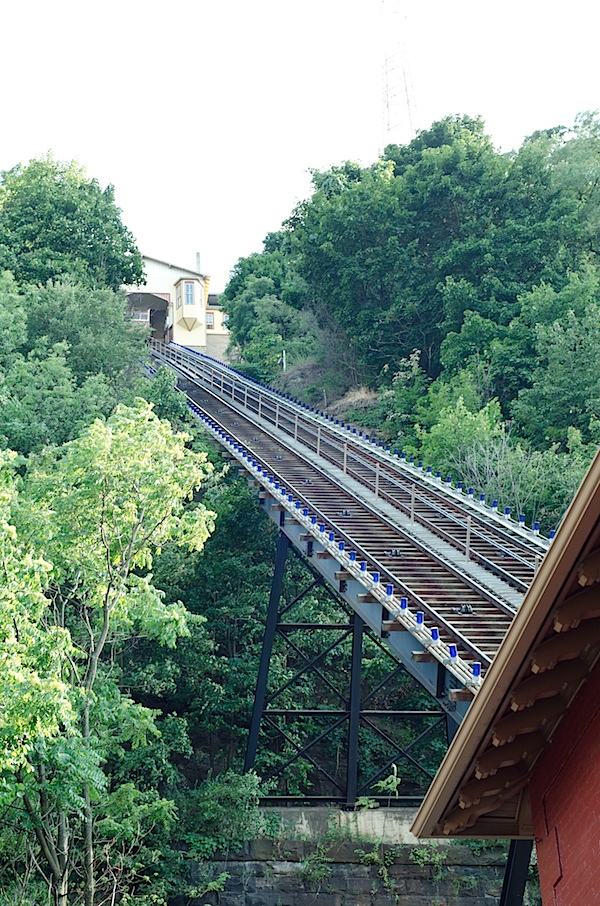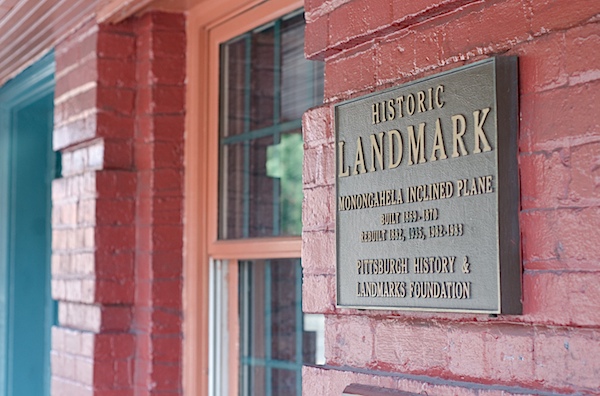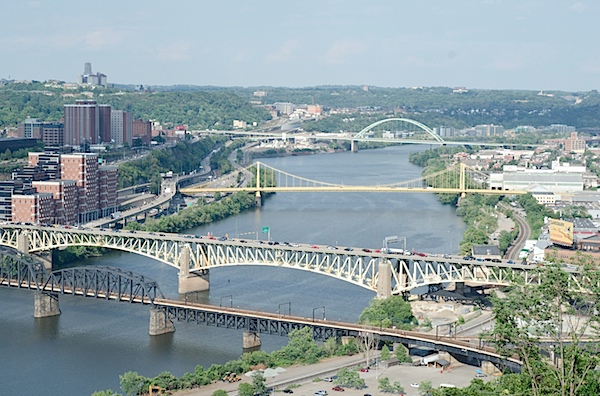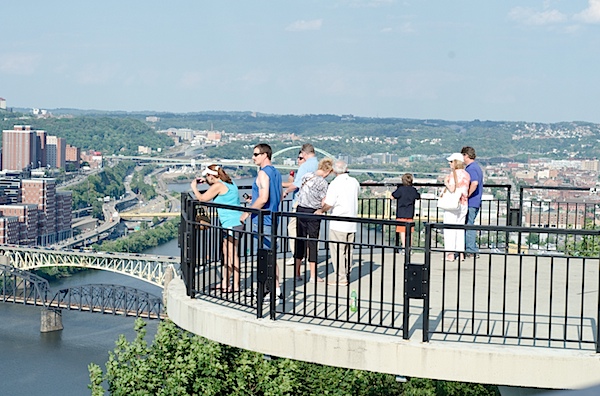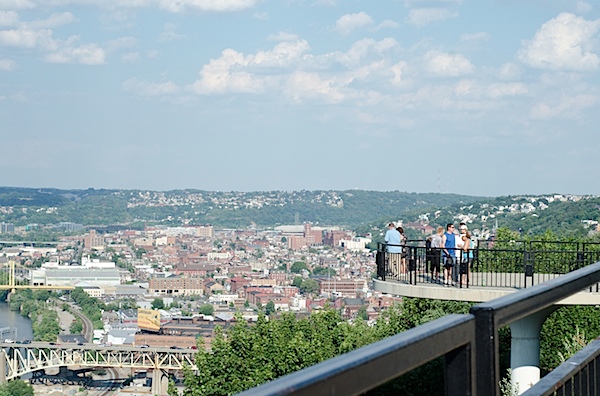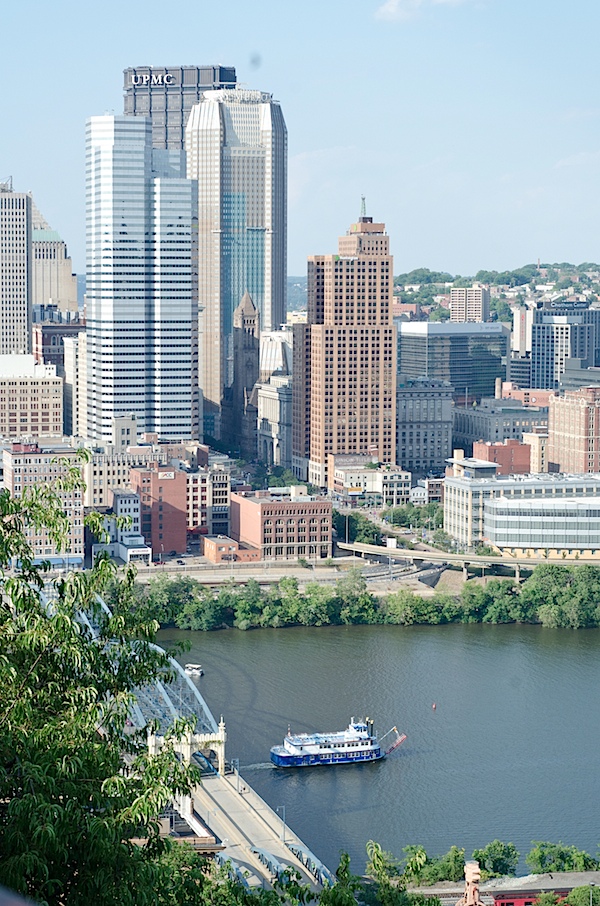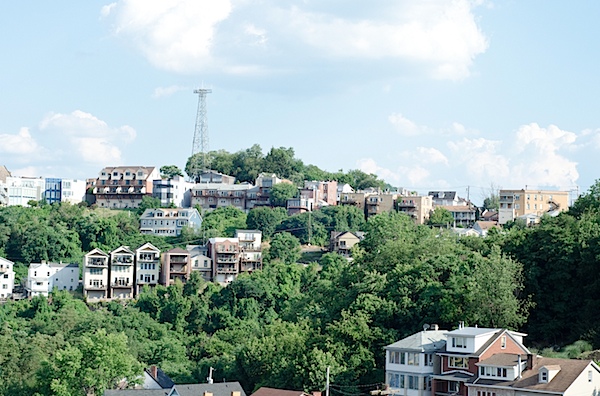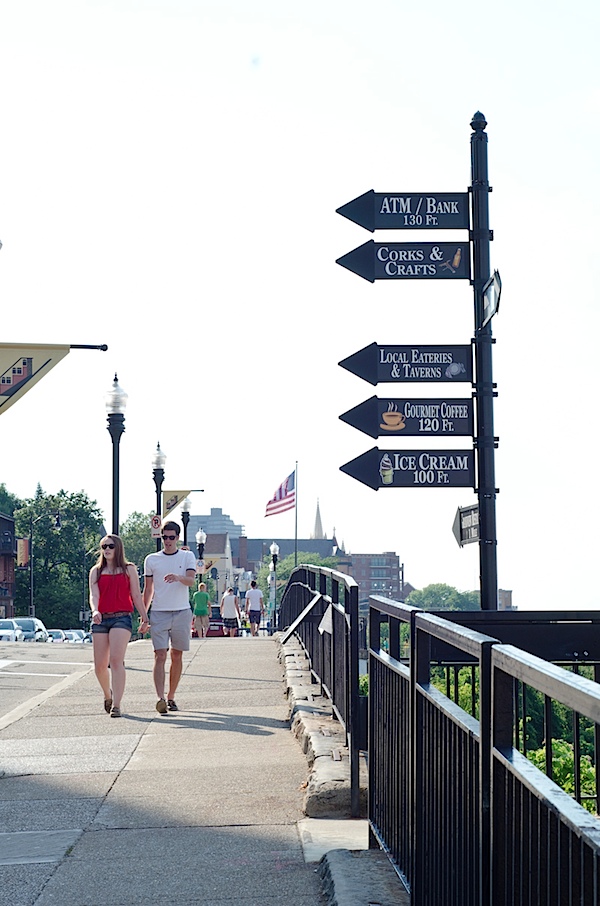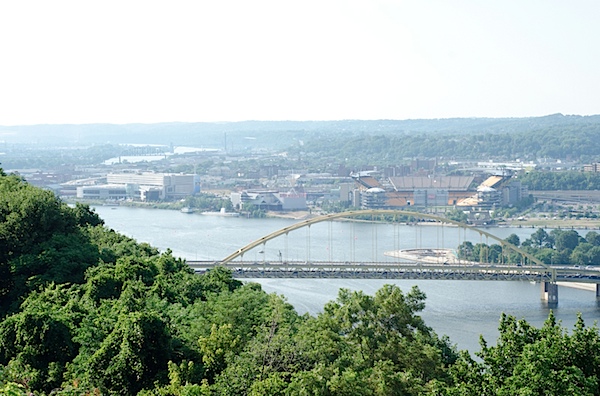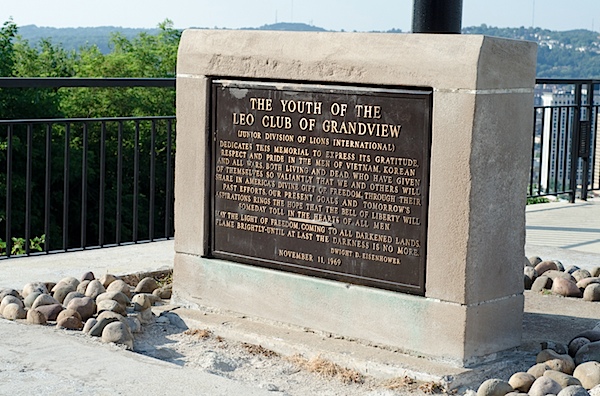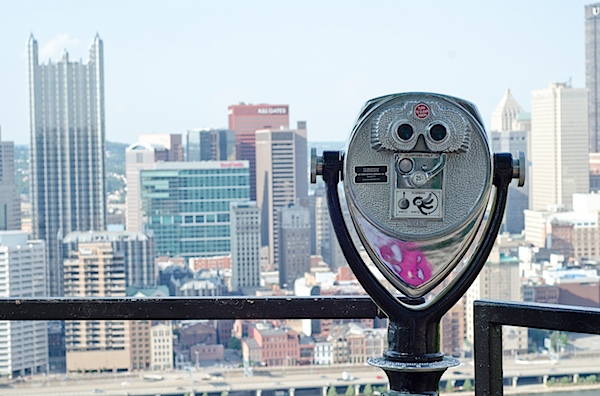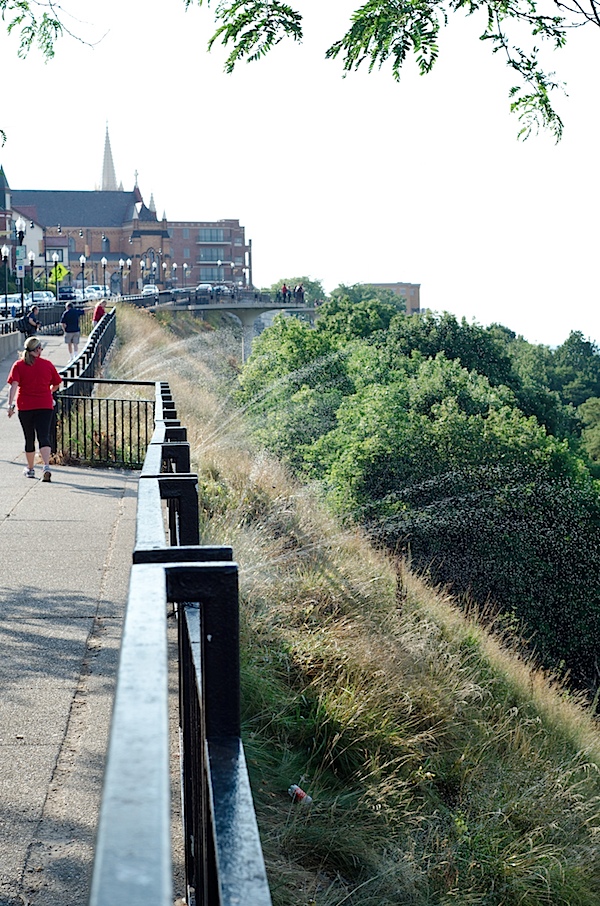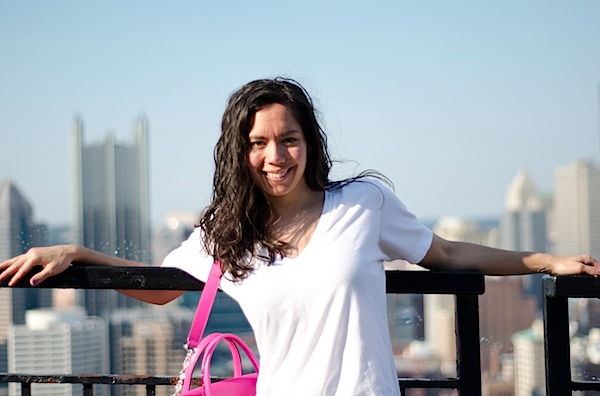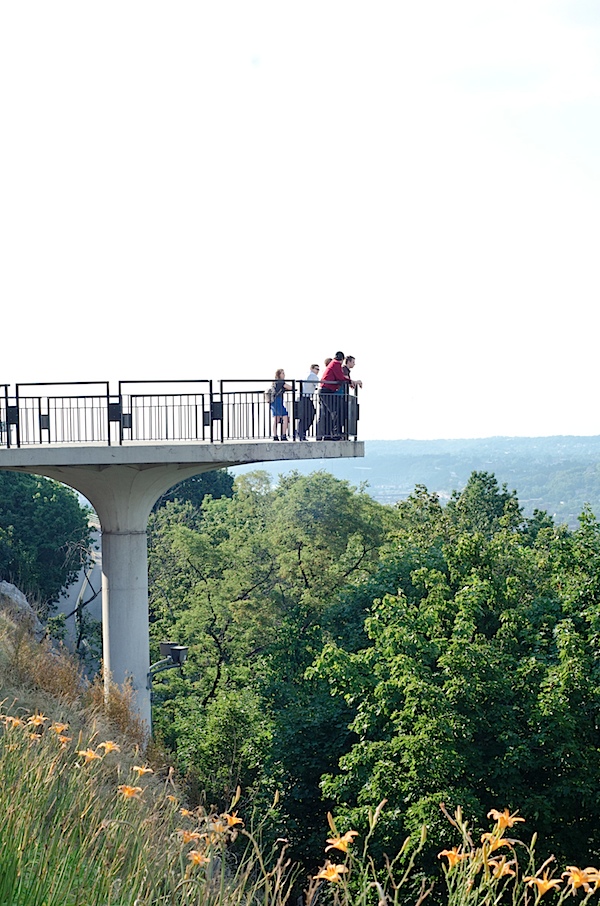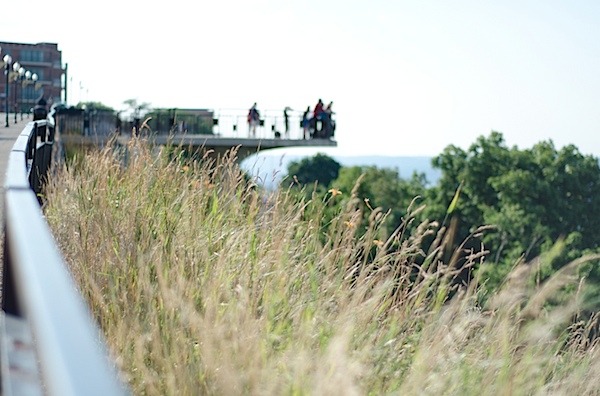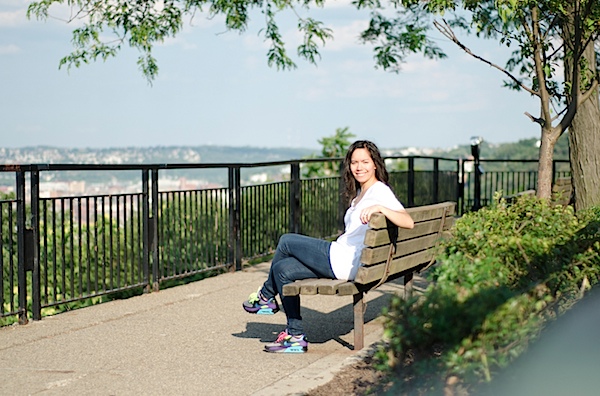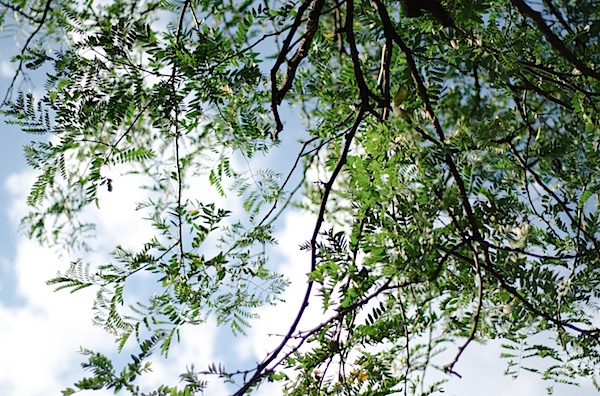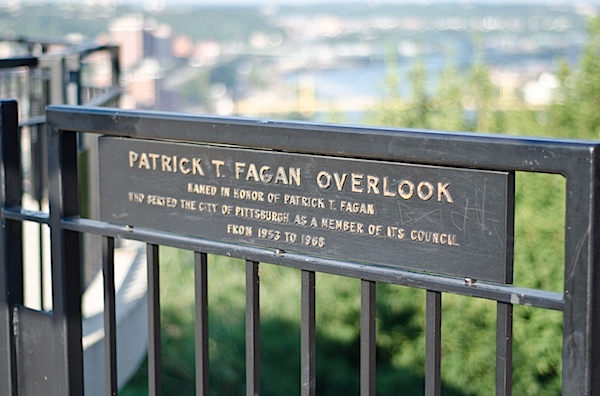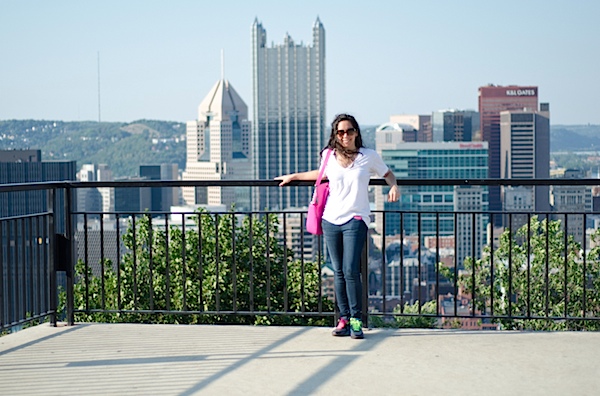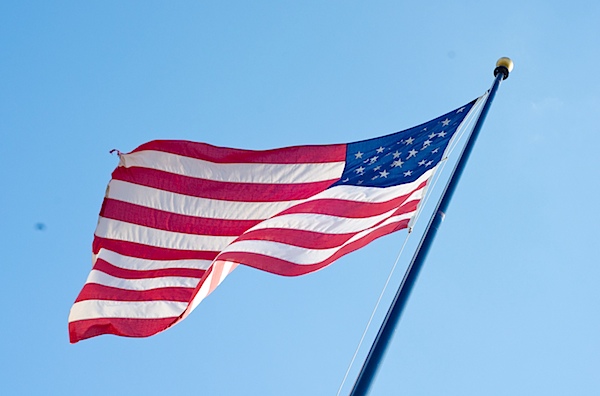 To those celebrating, Happy Fourth of July! Thank you to those who have sacrificed so much for our freedom. (By the way, this flag photo is actually from a flag on top of Mount Washington!)