I should start with the exciting news first, right?
Well, I've had so much fun making the last couple of videos that I've decided to continue making them, hopefully expanding into areas outside of travel/events, like food/recipe and fashion/shopping. So, why is that exciting? Because I'm going to be featuring music by my talented friends in the videos! First up, I'm featuring a song that I love called "Chances Are" by Matt MacKelcan (click to check out more of his music), who's based out of Charleston, SC. Here's a video from our recent trip to go apple picking in Flat Rock, NC at Sky Top Orchard.
Hope you like the video! Thanks to Matt for letting me use his song!
***
As for those recipes…I realized after our trip to the apple orchard that other people may be looking for easy apple recipes so they'd know what to do with all their fresh-picked apples. I thought I'd pull together a little list of 5 I've enjoyed – some new, some old. All simple & tasty. Enjoy!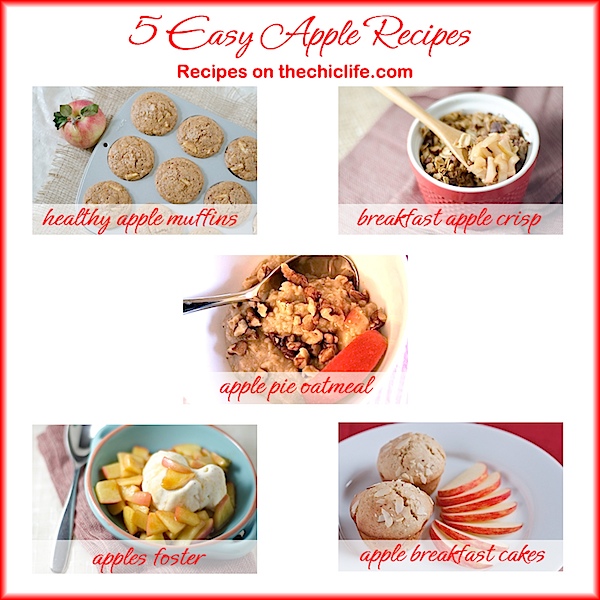 The links to these recipes are listed below…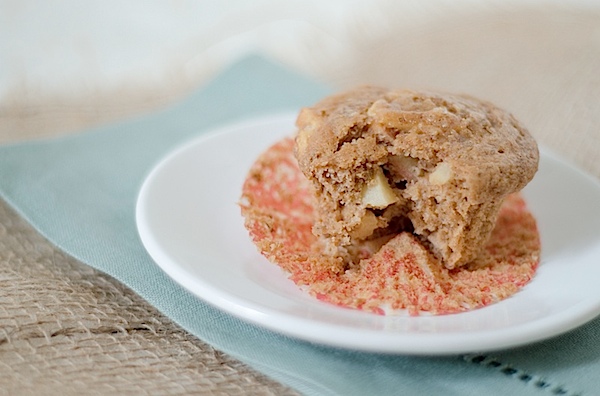 Click here to view the recipe for Healthy Cinnamon Apple Muffins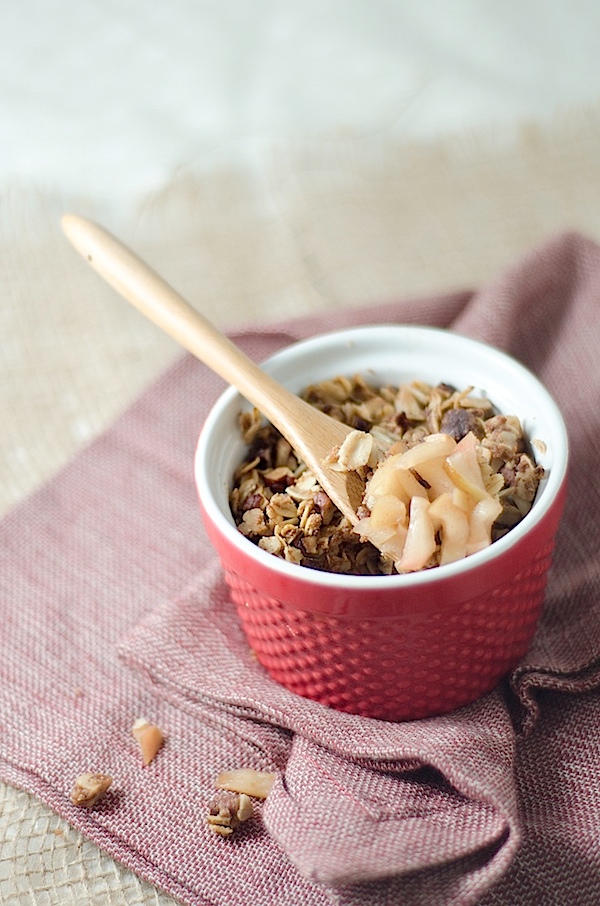 Click here to view the recipe for Breakfast Apple Crisp (which can also be enjoyed as a light dessert)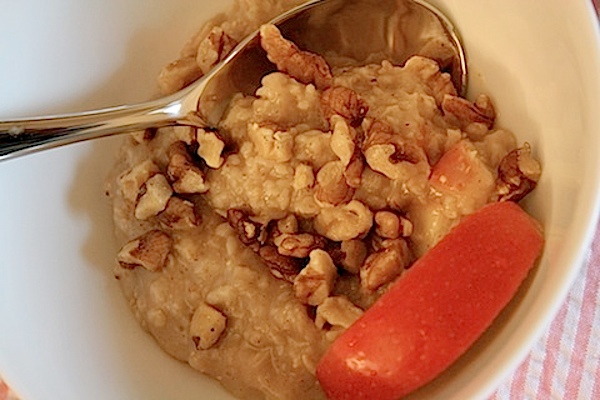 Click here to view the quasi-recipe for Apple Pie Oats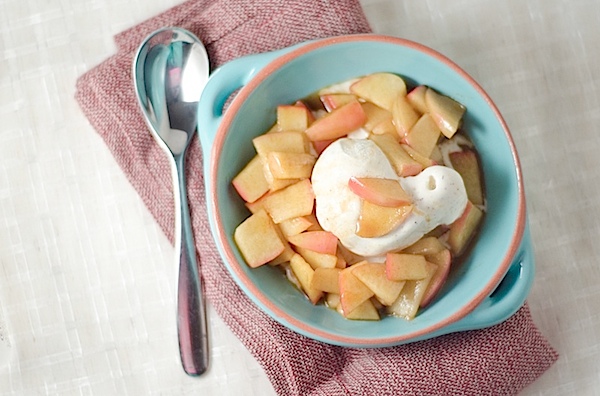 Click here to view the recipe for Apples Foster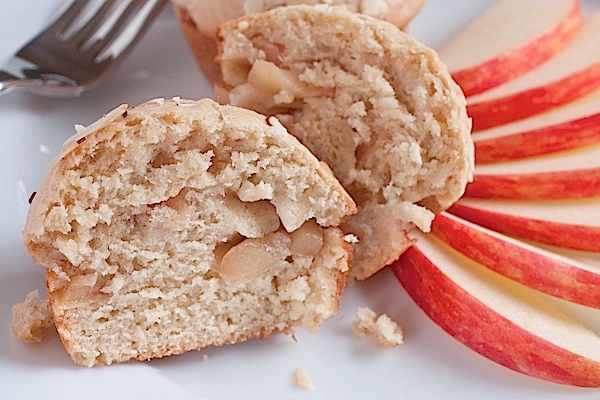 Click here to view the recipe for Apple Breakfast Cakes
***
Did you like the post? Please consider sharing it with your friends using one of the share buttons below. Thanks for reading!
***
Happy apple season!