Is anyone else decorating for Halloween? Halloween is quite possibly my favorite holiday of the year, so we always like to put a couple things up. We don't go crazy or anything. I mean, if money weren't a question, I'd probably do something ridiculous, but for now, we have a couple simple decorations.
We went out this past weekend to get a pumpkin…or two.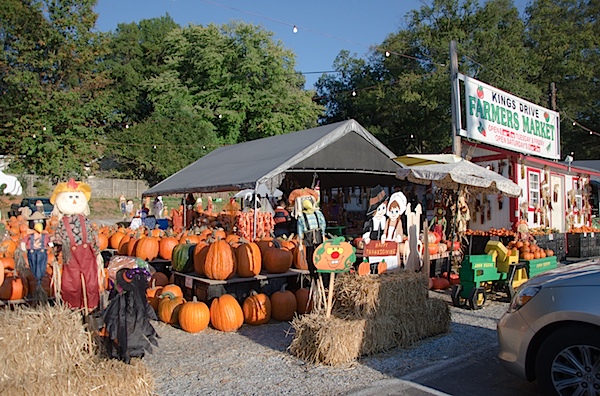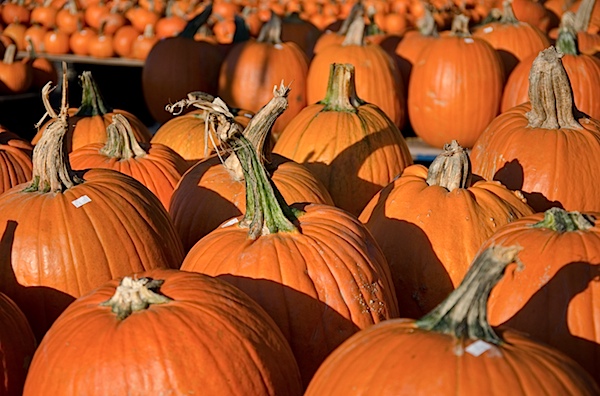 We knew we wanted to get a regular pumpkin, but we also got a…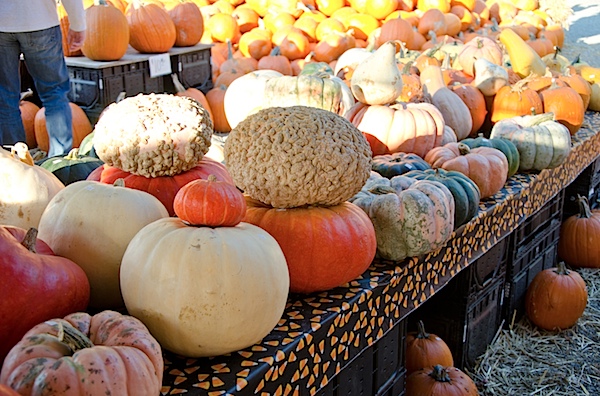 …scary (heirloom) pumpkin to go with our scary decorations. (Check out that one above that looks like a brain!)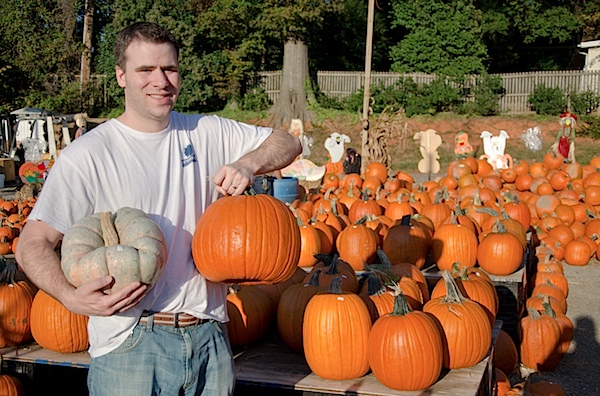 Here are the two we brought home.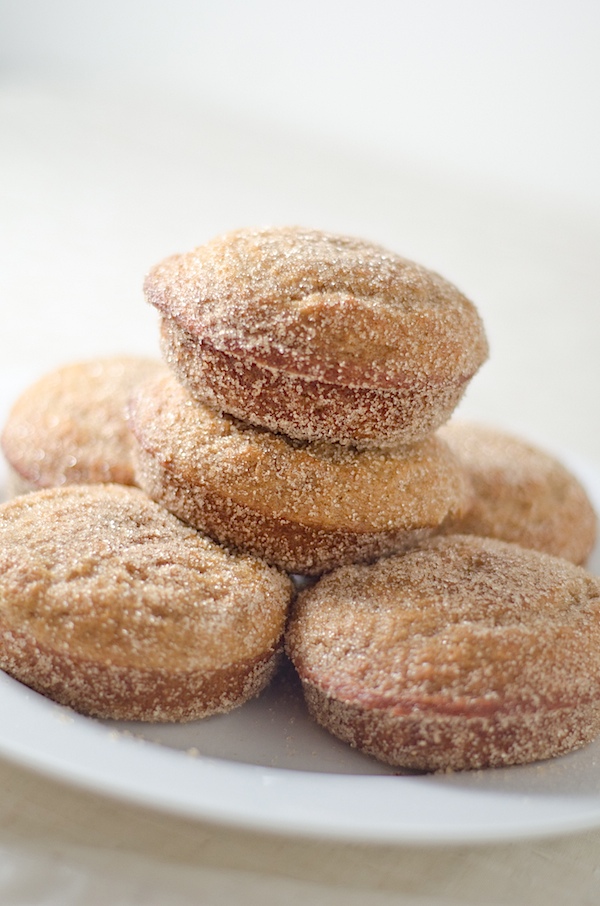 And here's my doughnut fail from tonight. I'm working on creating a healthier version of the apple cider doughnuts we had at the apple orchard. The batch from tonight morphed into something not-so-doughnut-looking.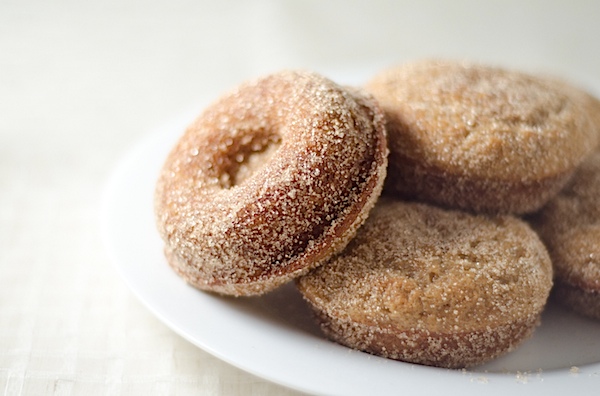 Though, they were at least delicious! I think I'll cut the ingredients back a bit and try this again tomorrow night. I'll tell you one person who isn't complaining about that, though I bet you can guess!
Reader question: Do you prefer funny/happy or scary/creepy Halloween decorations?