St. Augustine was an easy drive up from Orlando, so we were there pretty soon. That was the plan for our road trip – head all the way to Orlando and work our way back north with a couple stops.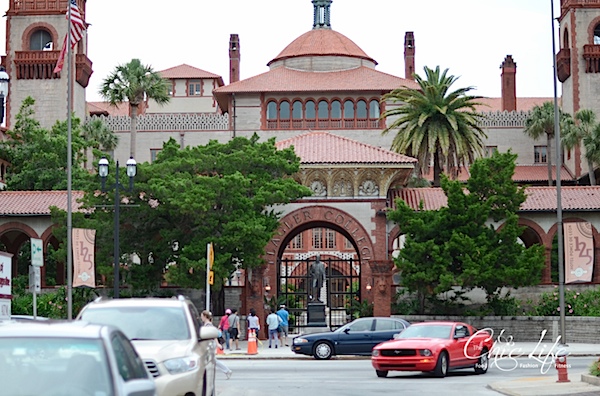 Our B&B was right next to the beautiful Flagler College campus, but it was pretty quiet since school was out. I believe the school is pretty small, so it may not be that busy when school's in anyway.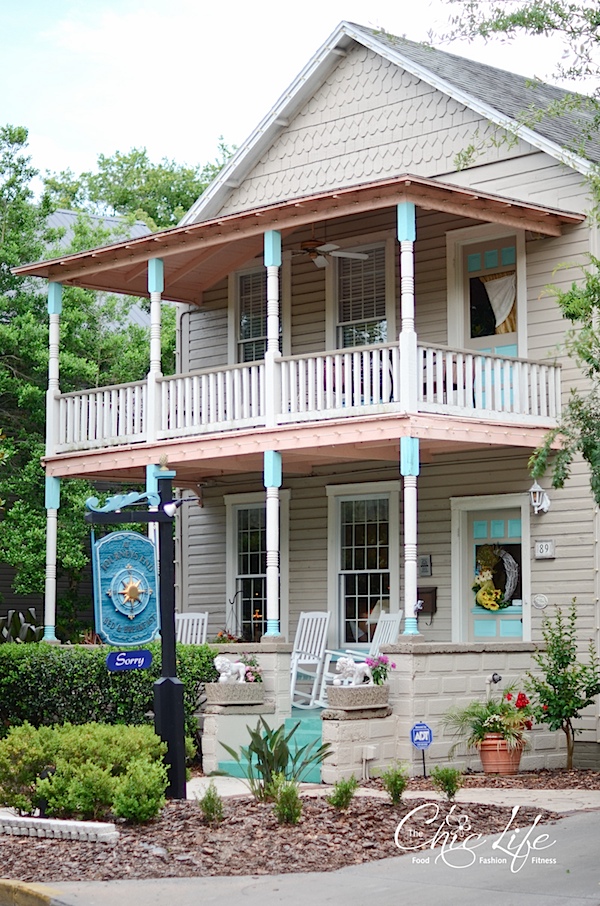 We checked into our B&B, At Journey's End, and chilled there for a bit before heading out to explore a bit of St. Augustine and to find dinner. Our B&B host, Tim, gave us a detailed run-down on all the best restaurants and even which ones were pet-friendly, if we wanted to take Bailey. Many of the restaurants have outdoor patios where you can bring your pets, which was surprising but awesome.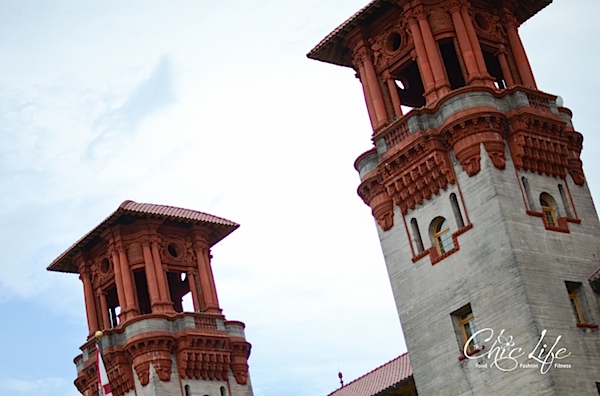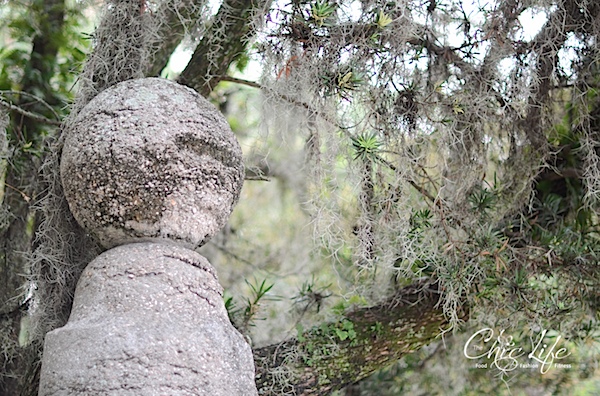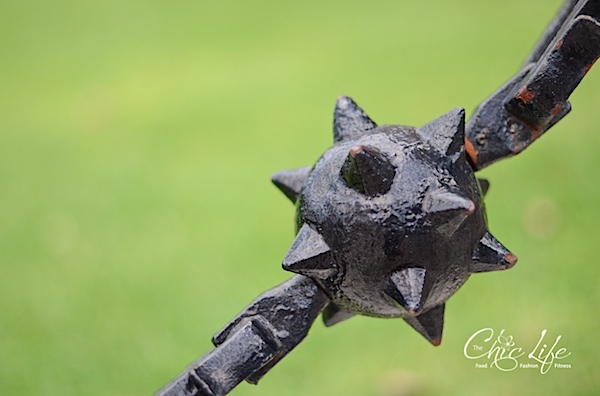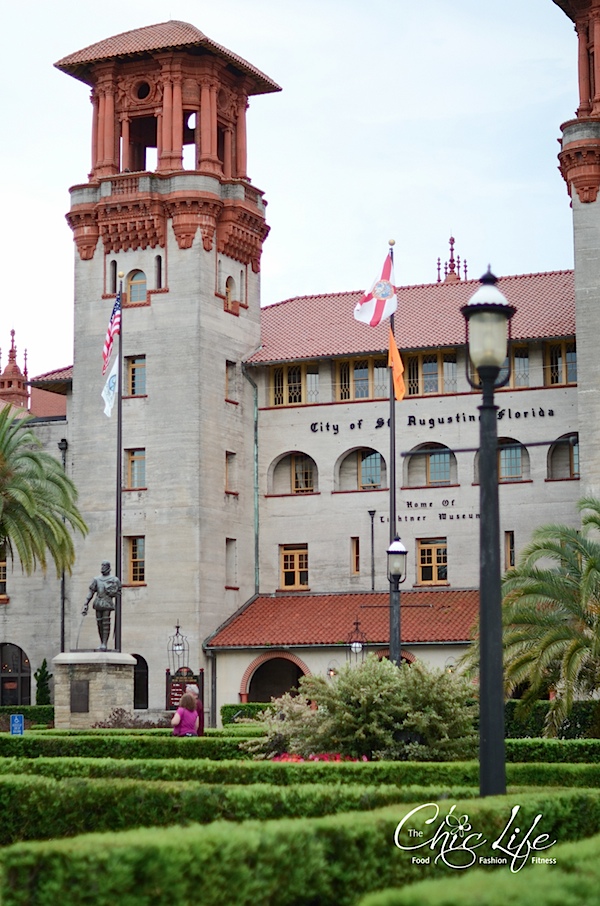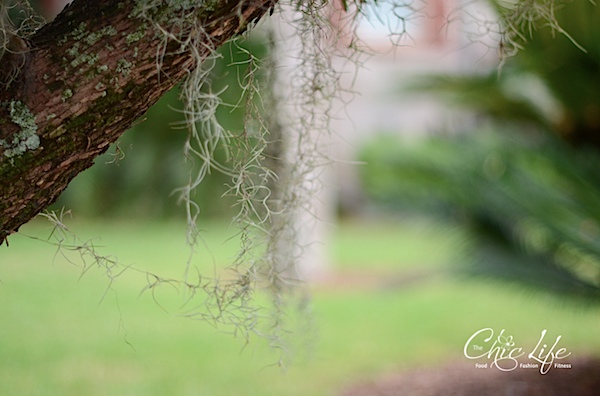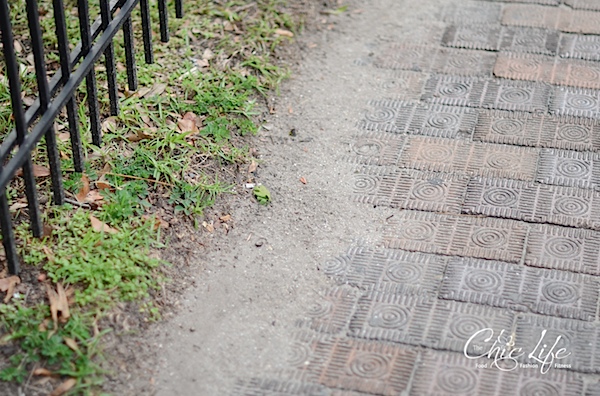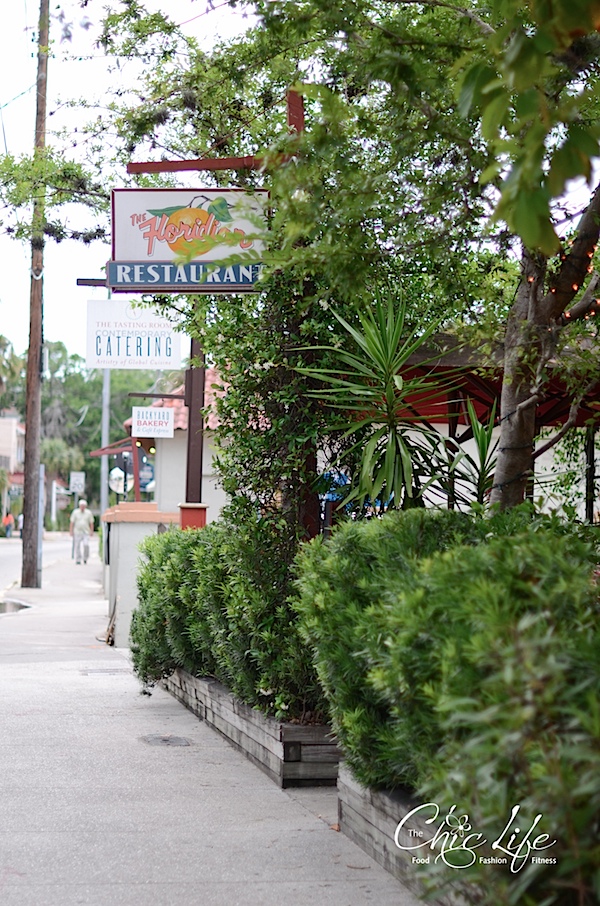 We decided to try The Floridian, one of Tim's recommendations, because he said it was farm-to-table style, and I love restaurants that support local farmers.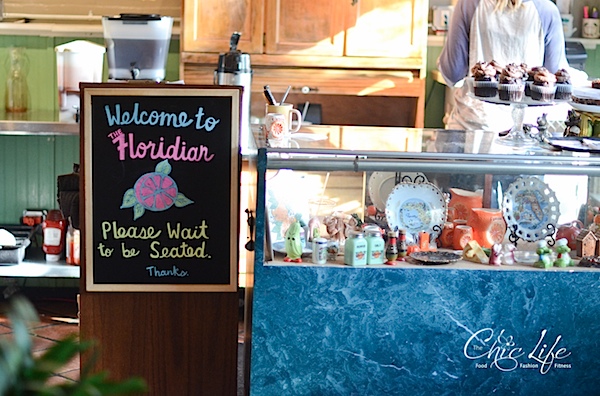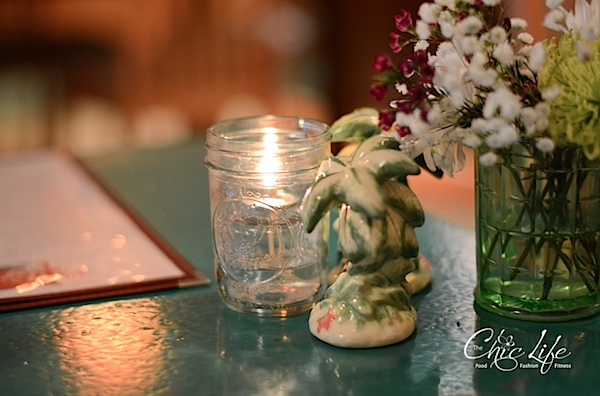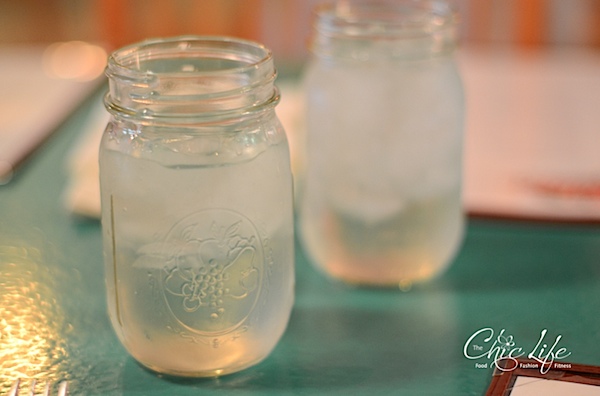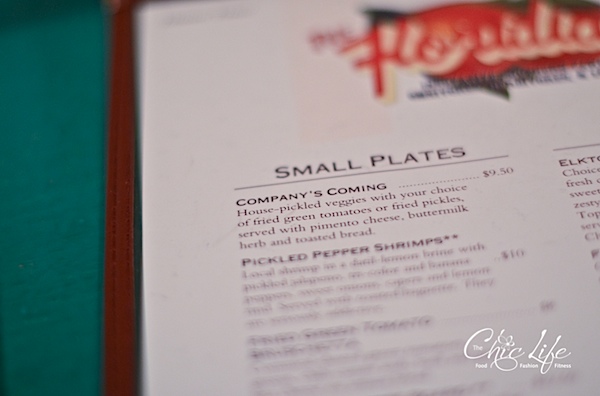 We shared an appetizer and an entrée, starting with "Company's Coming" – (from the menu) "House-pickled veggies with your choice of fried green tomatoes or fried pickles, served with pimento cheese, buttermilk herb and toasted bread."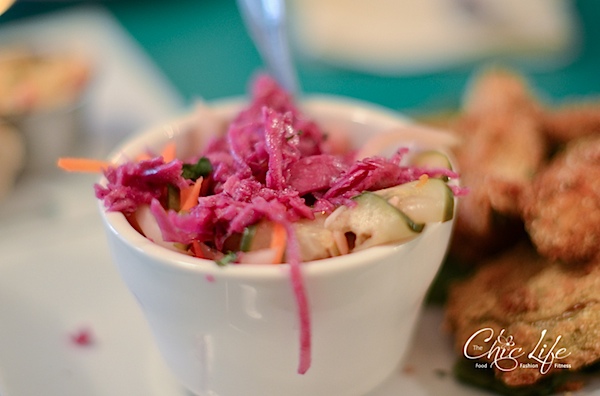 The pickled veggies were lovely and light and made for a great starter.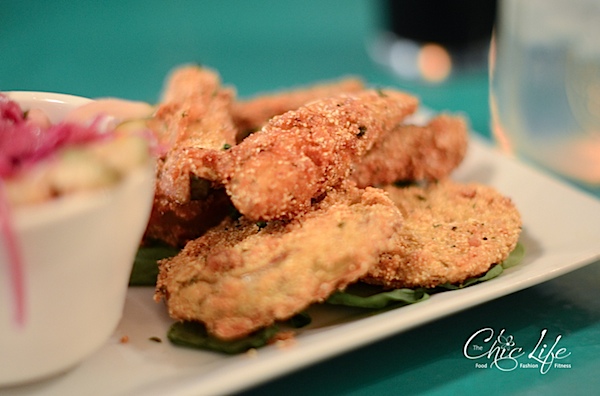 They actually let us do half and half on the pickles and tomatoes, which was fantastic because I'd heard such good things about the tomatoes on Yelp, but I really wanted to try the pickles, too, since they make their own pickles before they bread and fry them.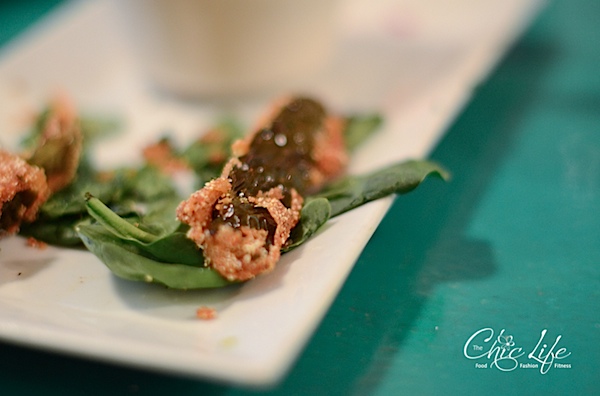 The coating was a light, (what appeared to be) cornmeal-based breading. It stayed much better on the tomatoes than the pickles, but it was all very tasty still.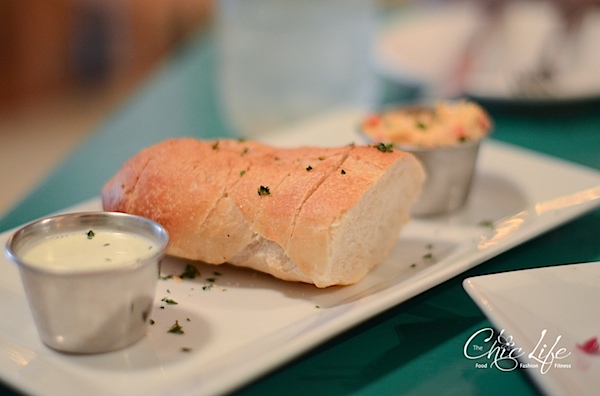 The bread with buttermilk and pimento cheese was great, too. I loved the Southern theme of this appetizer and how it had such great variety.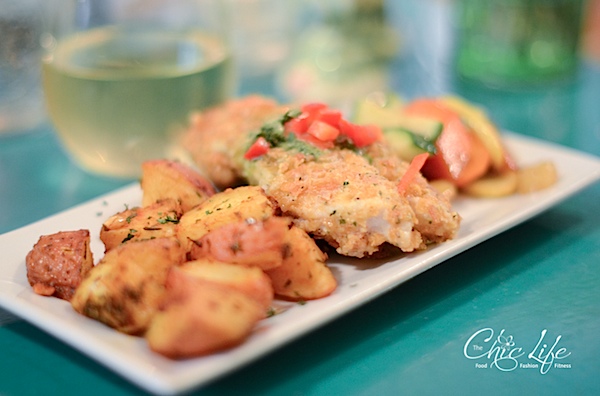 For the main event, we split the fresh catch – grouper. This came with roasted potatoes…
…and fresh veggies. We saw this dish get delivered to the table next to us when we were perusing the menu, and it swayed us from ordering the shrimp and grits. I'm sure the shrimp is good, but we were very happy with the fish choice. The grouper was cooked wonderfully, and the crispy coating added a nice contrast of texture with the tender fish. Yum!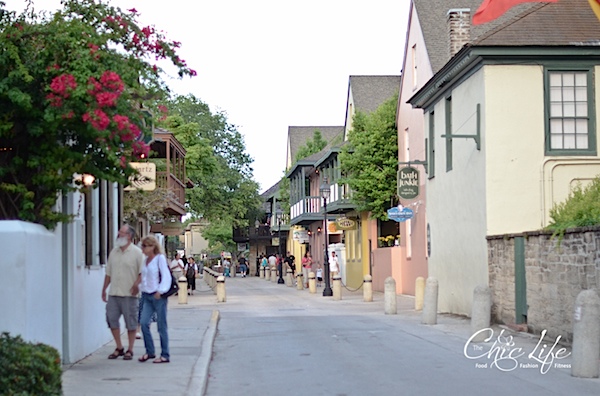 I had my eye on one of the desserts at The Floridian, but we were stuffed. We decided to get one to go and walk around the touristy parts of St. Augustine. At first, we were just enjoying the weather, but towards the end, we started collecting desserts to bring with us for the next leg of our road trip.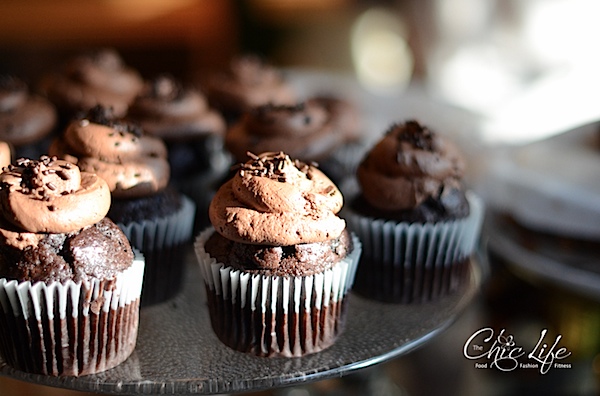 More on those desserts next time! (Btw, these are cupcakes from The Floridian. I didn't include them in the next post since I didn't try them, but they sure look good!)
Check out the previous posts from our Florida trip here:
Thanks for reading!