Hello everyone! I hope you all enjoyed a wonderful weekend. I had a most-awesome weekend thanks to spending lots of QT with my friends. First, TWO of my friends visited from out of town and then, I had an epic dinner with my local foodie friends.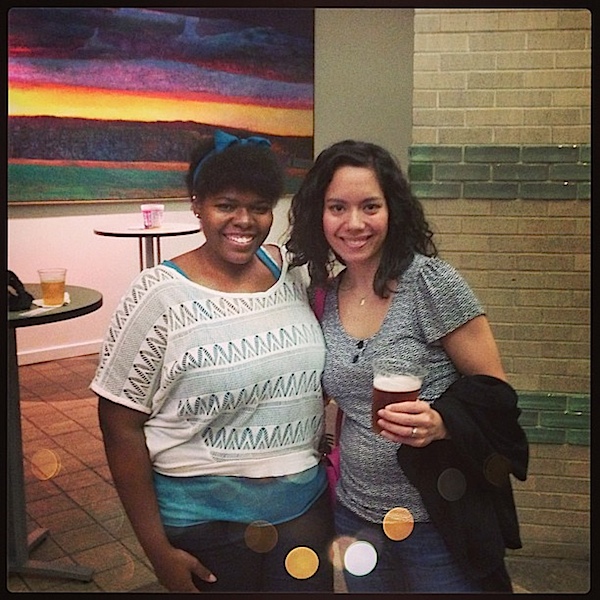 My friend Talicha came all the way from ATL to do a poetry slam (like the one I went to awhile back), so I went to cheer her on last Friday. The event was great. I laughed, I cried, and I really enjoyed seeing all the poets' performances.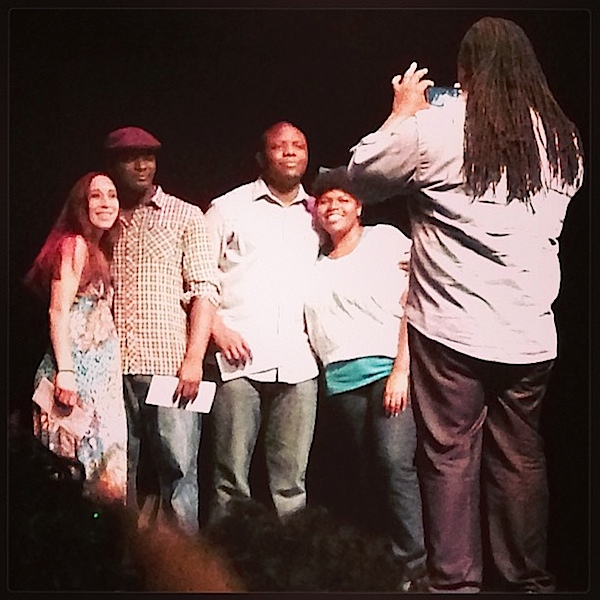 I was especially proud of Talicha because she made it to the third (and final) round for the very first time! She came in fourth overall!
You can check out more of Talicha's work on her web site – talichaj.com. Come back soon, Talicha!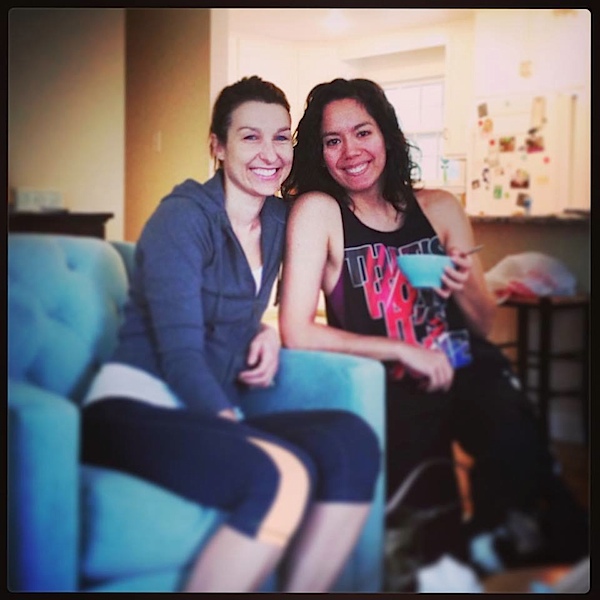 On Saturday, my college roomie, Bri, stopped by Charlotte on her way to the beach. She came over for a quick pre-workout breakfast of blueberry oatmeal. Then, we went to a Saturday morning Zumba class with my friend Shamecia.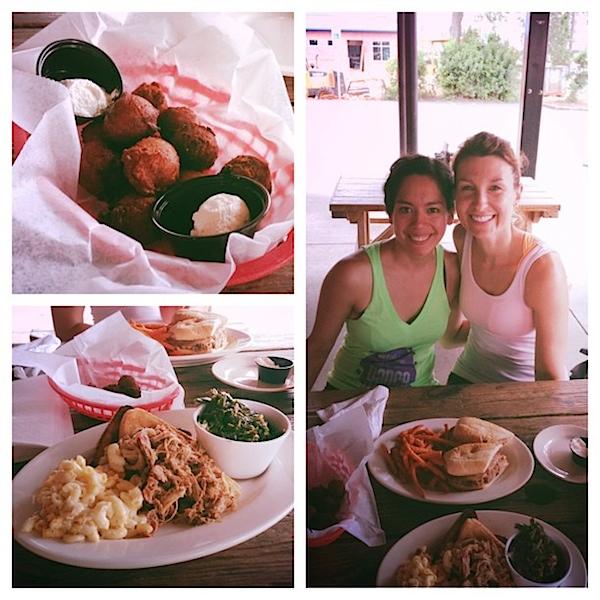 We had a little more time to catch up, so we did lunch at Mac's Speed Shop for BBQ and then did some quick shopping trips to Savory Spice Shop, Barbara's K9 Cafe, and Suarez Bakery before Bri had to hit the road. I'm trying to convince Bri to move closer to home. One day!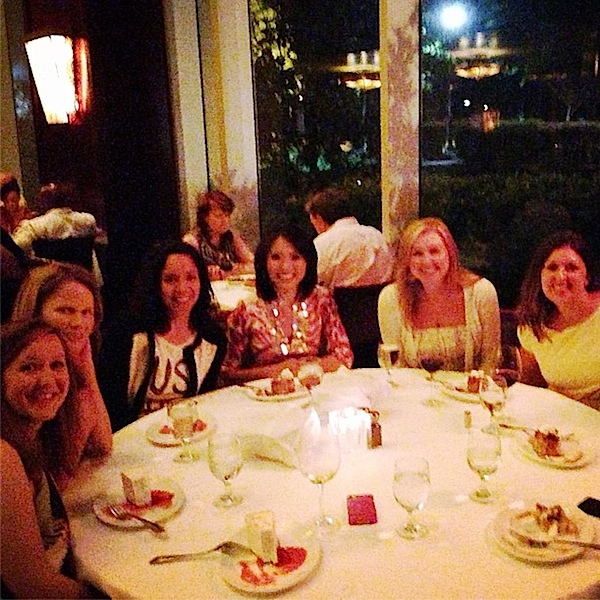 And later that night, I had dinner plans with my Epic Eater girls. We did Charlotte Restaurant Week at Del Frisco's. Caeser salad, filet, and cheesecake with strawberries for $30? Yes, please! Not only was the food delicious and amazingly priced, I had a fab time catching up with the girls. I feel like I haven't seen them in forever thanks to my crazy schedule.
And speaking of crazy schedule, I've been trying to get this blog post out since Monday. I've been staying late at work, which has been pushing the rest of my schedule back. I pretty much passed out on the couch Tuesday night, which is when I had hoped to get this published…and complete a hefty to-do list. Oh well, there's always the weekend!
Thanks for stopping by!