Happy Thursday! I wanted to share some photos from the week so far of the farmers market, some eats, and my Wednesday workout.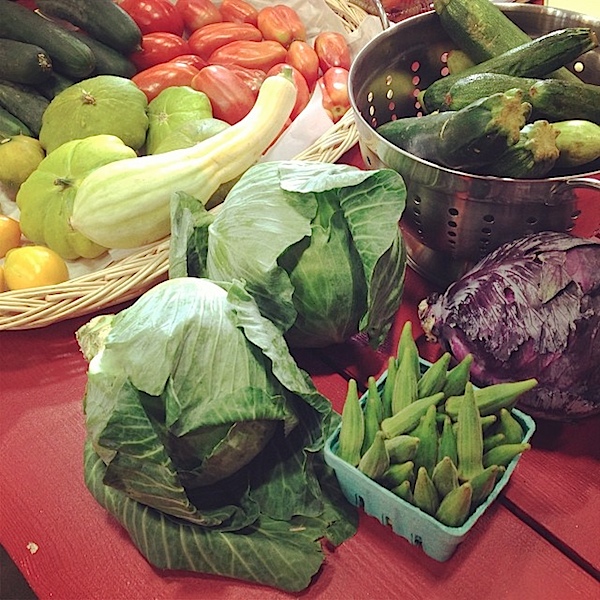 Life has been busy, and I haven't found the time to go to the farmers market in many weeks. I finally went Tuesday night to Atherton Mill and Market, and it was great seeing some of my vendor friends and picking up lots of delicious vegetables to cook later. I snagged some okra, cabbage, a couple roma tomatoes…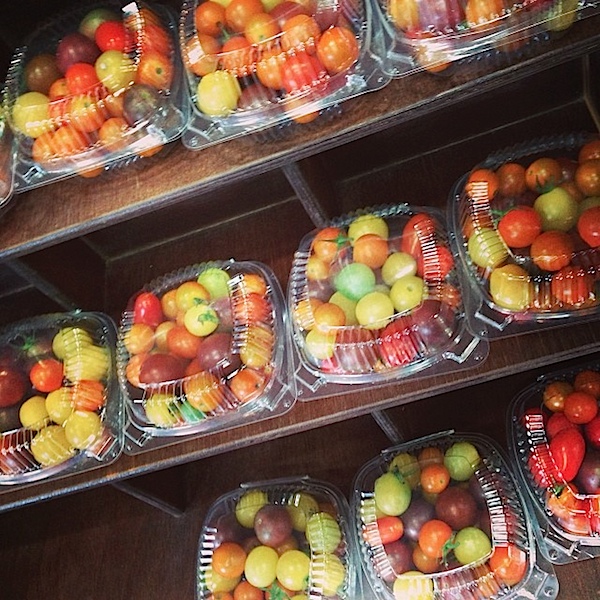 …and some of these colorful tomatoes.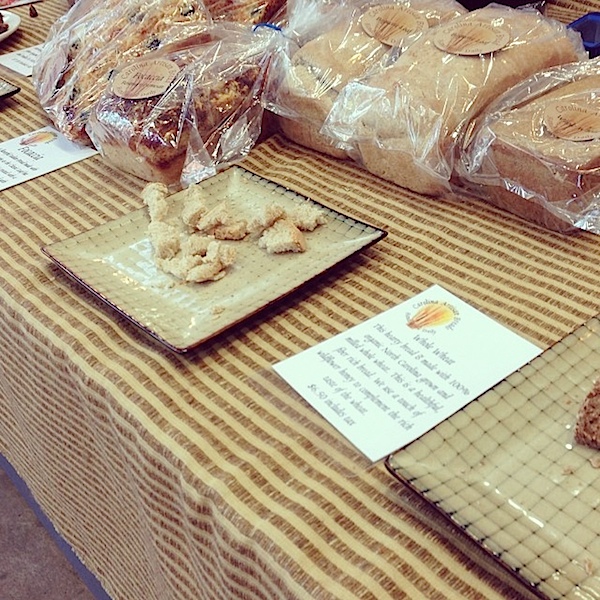 I also checked out one of the newer vendors – Carolina Artisan Bread. One of my class regulars, Bruce, has been raving about their bread, so I had to stop by their booth while I was at the market. After chatting with Bill, the owner and baker, I picked up a loaf of the whole wheat to check out.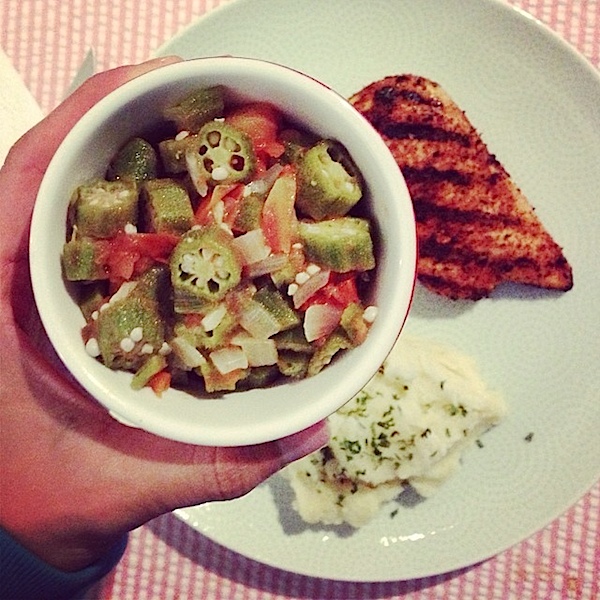 I cooked up the okra and tomatoes (thinking of sharing the recipe) that night to go with some grilled chicken and mashed potatoes (leftover from dinner on Sunday).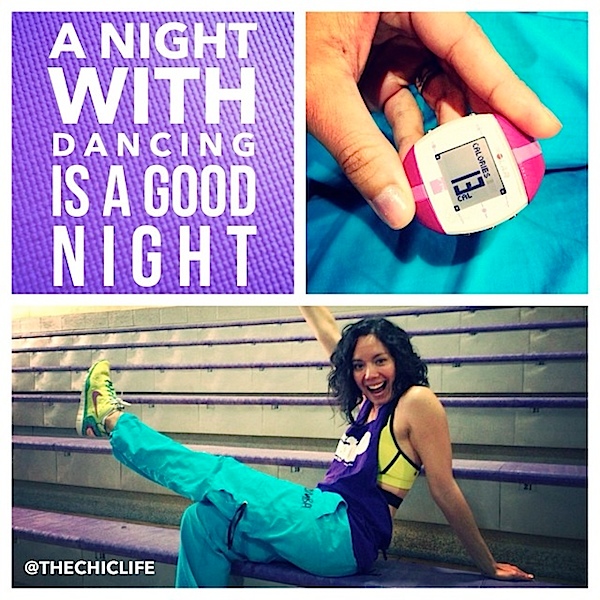 I was actually a little under the weather when I taught class last Wednesday and wasn't feeling myself until this Wednesday, so I was really looking forward to class! I hadn't worked out in almost a week, so it was good to get moving again.
Also, I've gotten used to looking forward to using my heart rate monitor, so I was excited to get some new stats. Since I got the HRM, I usually get everything on and set up, and I test to make sure the connection is good well before class starts. Last night, I decided that since all the previous tests were great, I didn't need to do it this time. That was a mistake since when I tried to turn it on just after turning on the playlist, the connection failed. Doh! I had already started teaching class, so it was too late to try to fix it. When I teach, my class comes first, so I was more worried about making sure the music was good and that I was leading the song okay. Oh well, now I know to keep doing that HRM test before class! I'm pretty sure I burned more than 13 calories. Based on my past reads, the estimated calories burned was more like 600-ish. Not bad!
Here's my Wednesday playlist:
Rain Over Me
Born This Way
Que te Pica
Locked Out of Heaven
Tempted to Touch
Boomerang
Tusty
Blue Jeans
Ven Conmigo
Break Your Heart
Battlefield
Adrenalina
Let's Go
Bend Over
I'll Be There
I was feeling tired from the work day, but dance recharged me. A night with dancing is a good night!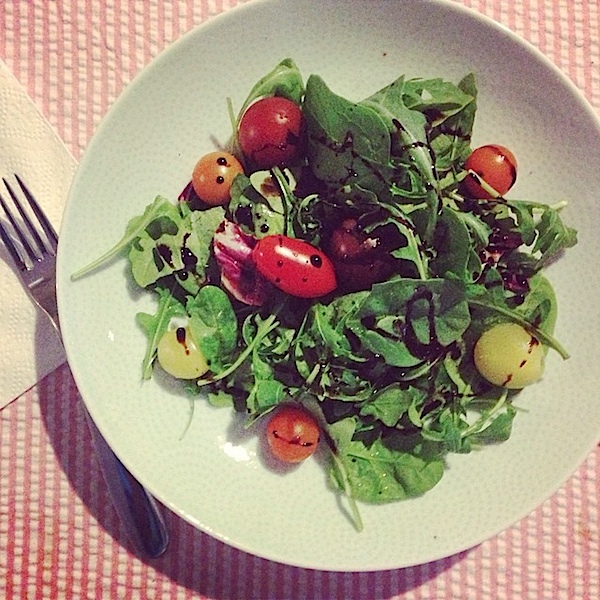 I had planned out an easy and pretty quick dinner. Hubby cooked pasta while I was at class, so when I came home, I just had to assemble a salad with those farmers market tomatoes.
I mixed the pasta with some leftover meat sauce from Monday's spaghetti dinner and topped it with slices from a ball of mozzarella. The pasta baked while I got settled in for the night. I had a slice of the yummy artisan whole wheat bread on the side.
***
I added some new designs to my t-shirt shop. Remember – you can save 20% on orders over $30 with code SUMMER14 (through August 12).
***
Thanks for stopping by!