The last day of our Kiawah Island Birthday Beach Weekend was not only supposed to be the best weather-wise, it was my birthday, too!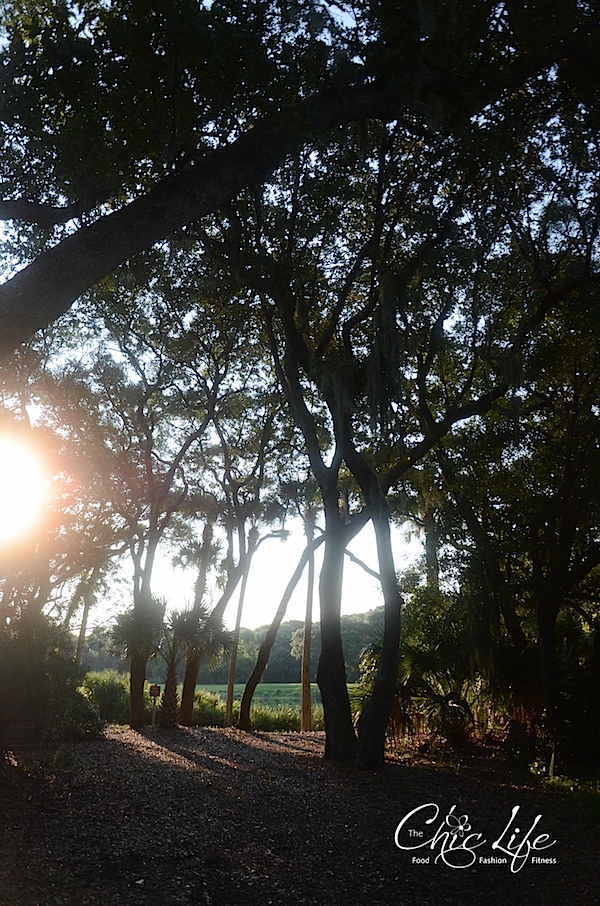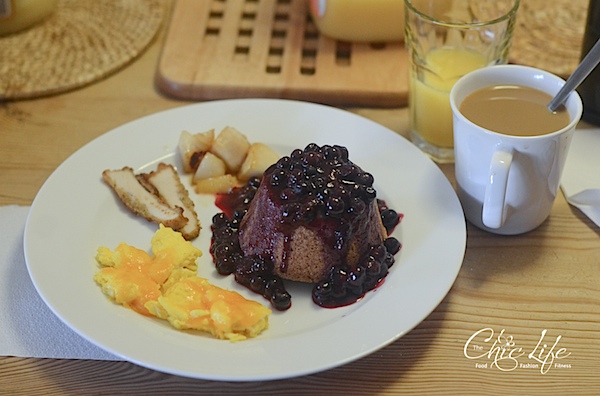 Since my sister knows me (and my love of cake) so well, she made me a cake mini based on some of my recipes for breakfast!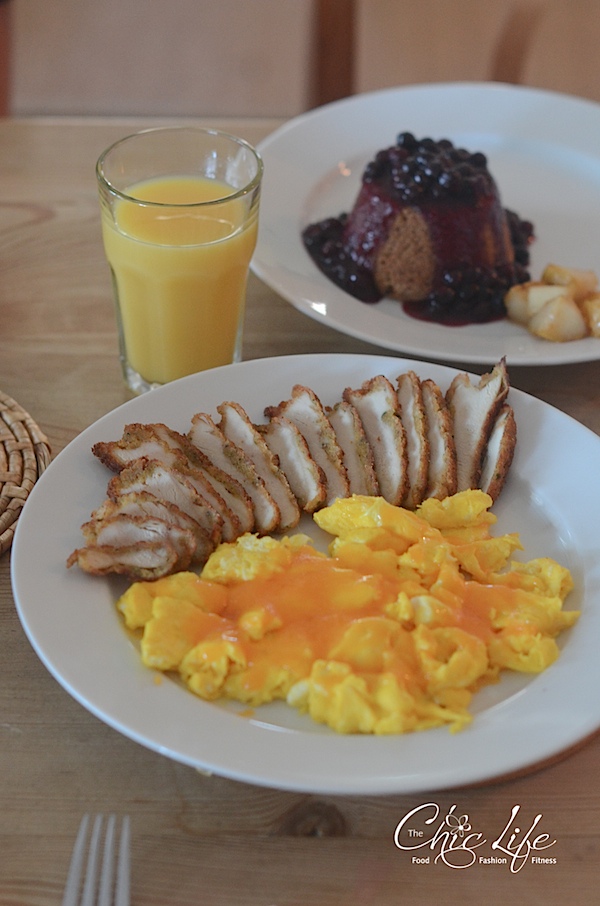 She topped her cake minis with a warm blueberry topping. They were so good!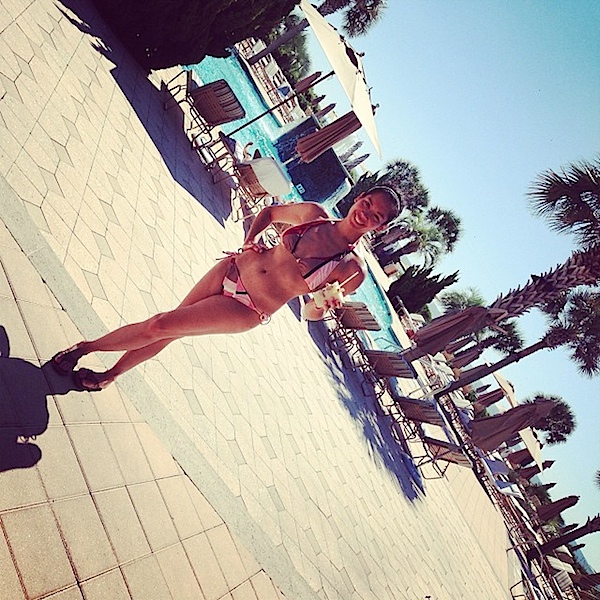 We soaked up the sun for most of the day. The weather was in the low to mid eighties, which was just right for our beach day. We hung out on the beach, swung by the pool, had a day-time drink (piña colada for me), and did our best to enjoy every fantastic minute.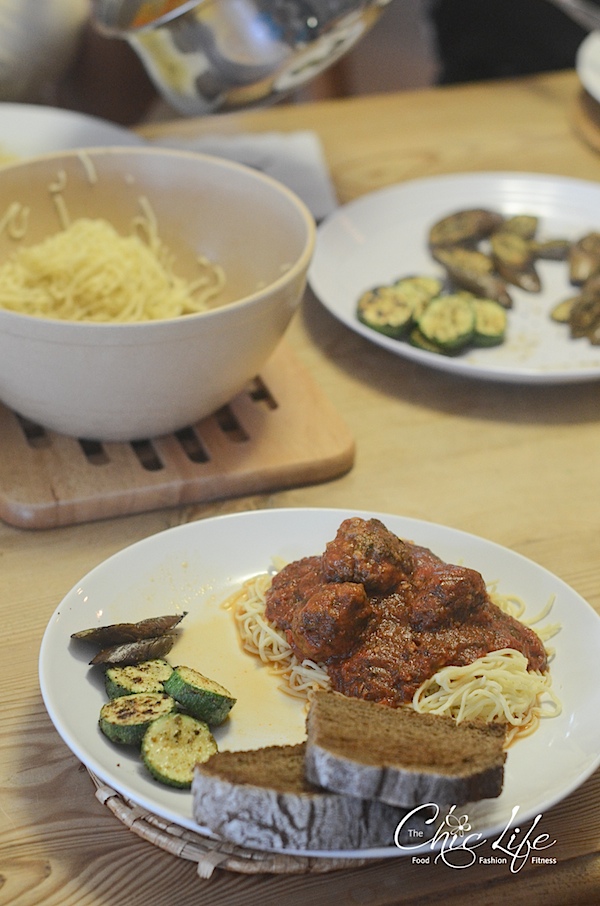 We kept lunch simple with leftovers from the previous days. I had spaghetti and meatballs. They were so good, I even enjoyed the leftovers!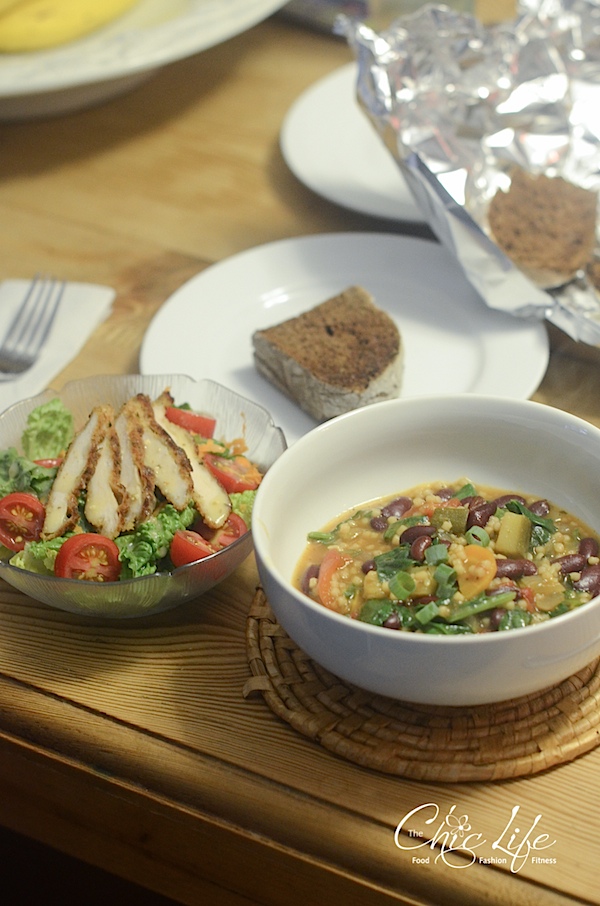 And for dinner, we had a tasty soup with a side salad with chicken slices.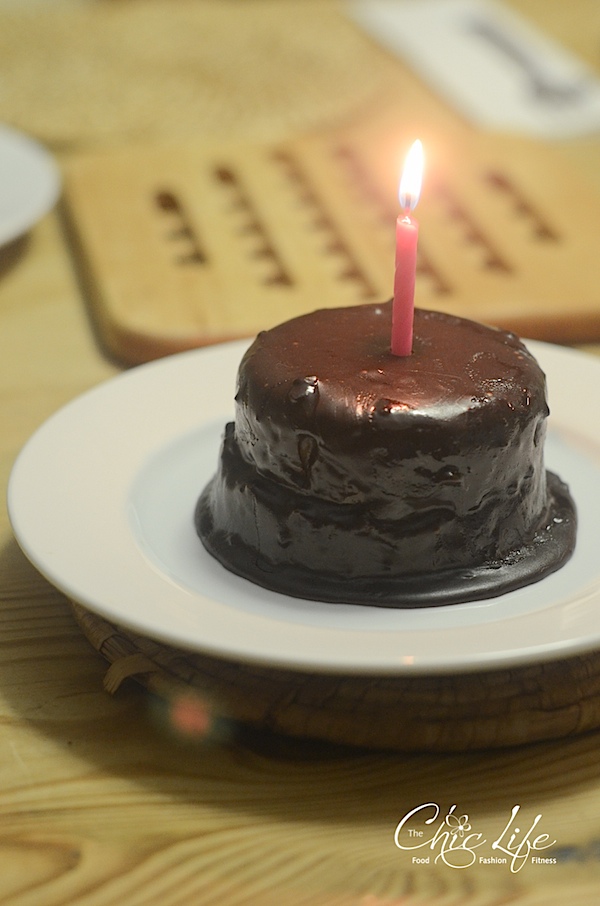 And sis made me a two-tier cake mini for my birthday dessert!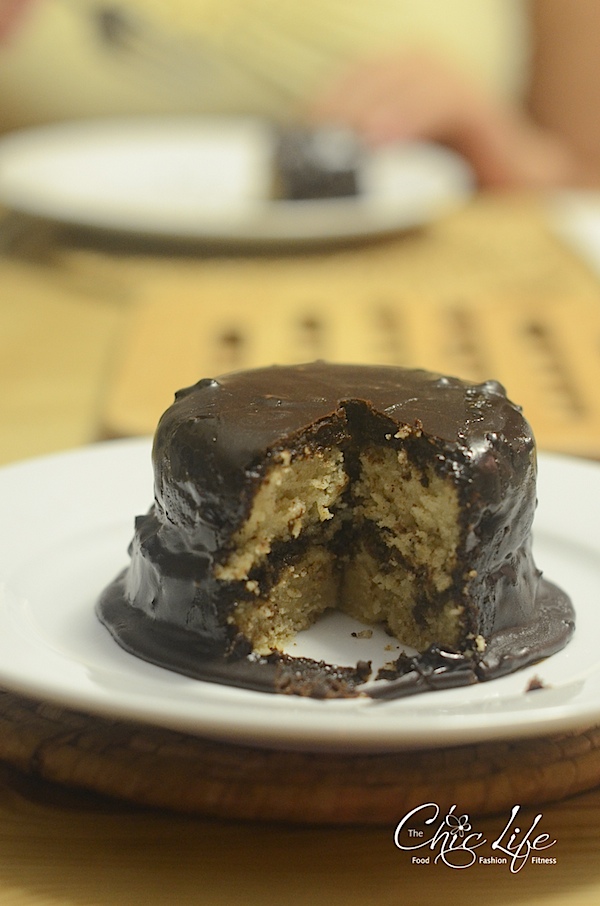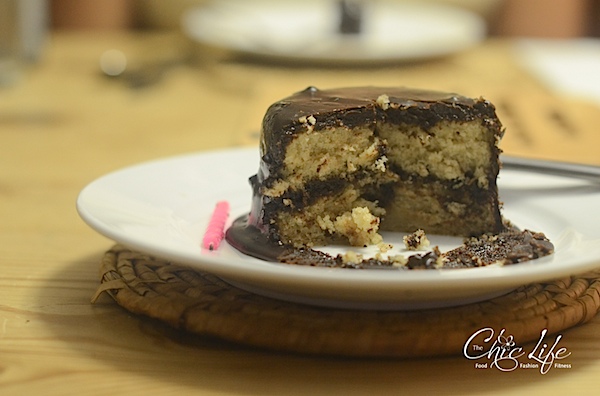 It was so good, I didn't want to stop eating it. Eventually, the plate was cleared of all cake and chocolate topping, so a stop was forced. Blast! The family was lucky I didn't dig into theirs while they weren't looking.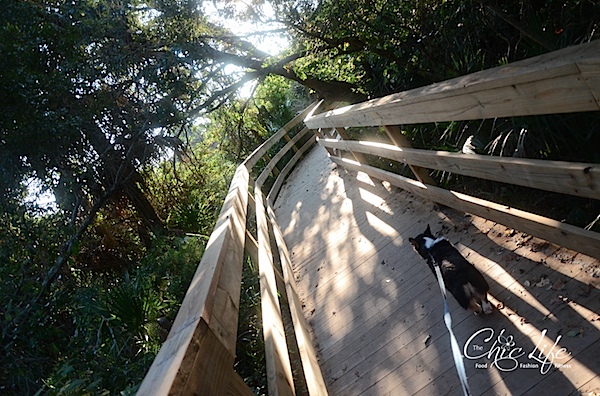 In the morning, I took Bailey for a walk on the beach. I wanted to soak up every ounce of Kiawah Island that I could before the road trip home.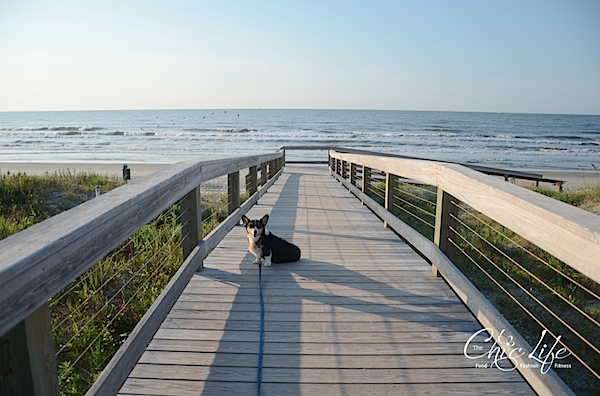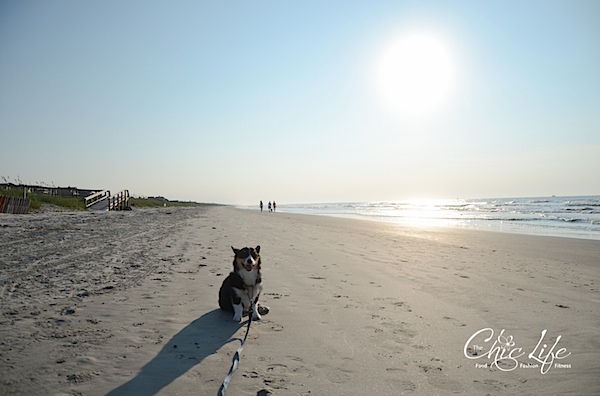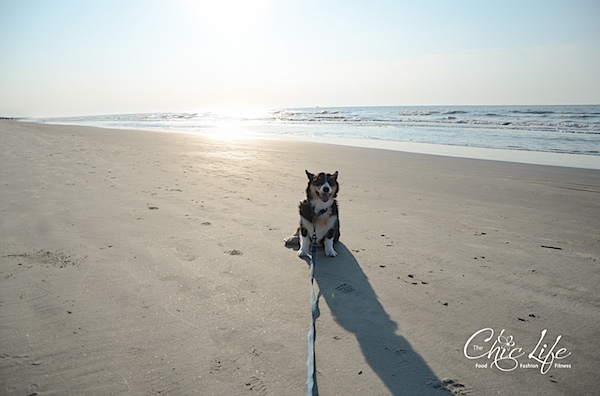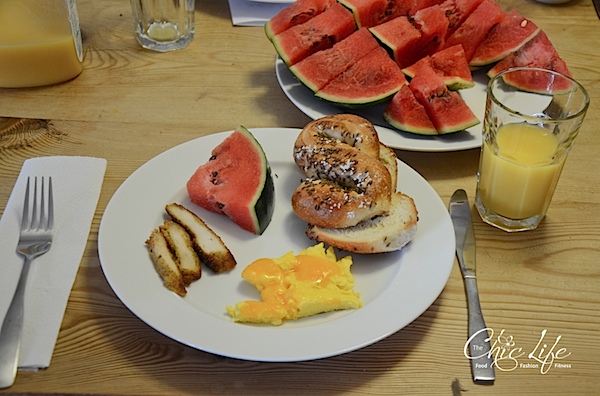 And after a quick breakfast, it was time to say goodbye to Kiawah Island. Till next time!
Overall, we enjoyed a beautiful weekend at Kiawah Island that was made better by the company of my family, husband, and Bailey. The icing on the cake wasn't chocolate or blueberry sauce. It was my sister planning and executing such a thoughtful and delicious menu the whole family could enjoy. She made a Google doc ahead of the weekend with every delicious meal planned out. No detail was too small, and the menu worked out great. Thanks, Sis!